Primary content
Discover Five Most Iconic Places Around the World
At Anantara, we pride ourselves on offering inspirational experiences that connect every guest to the heart of the locale. We also love to connect travellers with the world's most extraordinary locations. From age-old favourites like Victoria Falls, to the karst seascape of Phang Nga Bay, we've selected five iconic locations where the world's most astounding sights blend seamlessly with authentic Anantara luxury.
Angkor Wat - Cambodia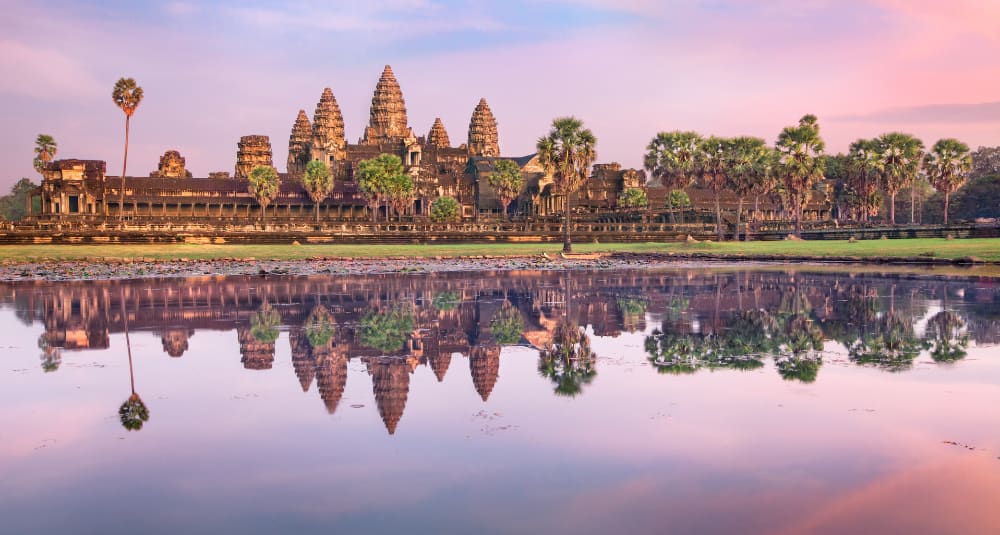 There are few sights that do more justice to the word 'iconic' than the sprawling temple complex of Angkor Wat. The sheer scale of this extraordinary remnant of ancient Khmer culture must be seen to be believed. There are days and days worth of exploration here for those who want to dig deep into the history, or much can be seen in a day or two with the right guide. For those with a head for heights, a dawn balloon ride over the temples makes for an experience that will live long in the memory.
Baa Atoll - Maldives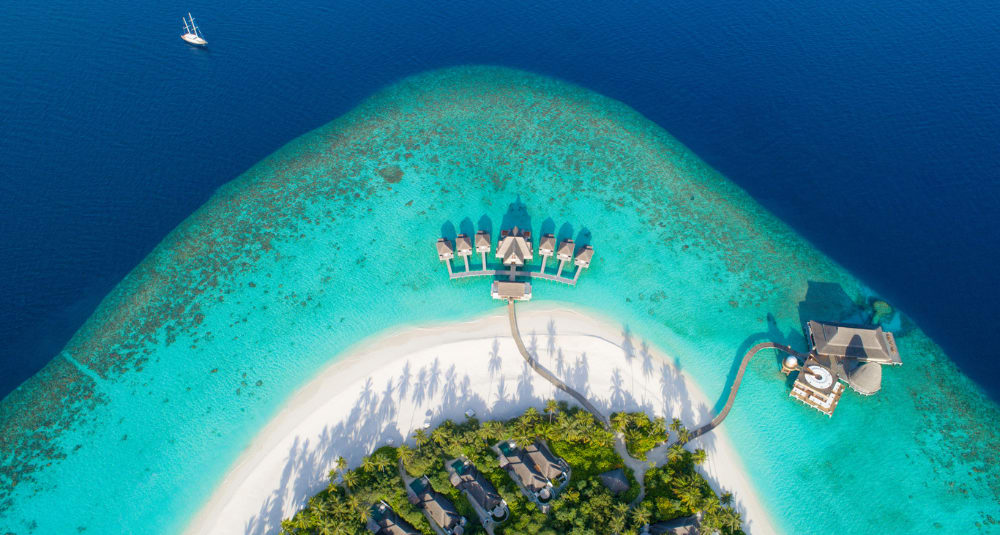 The Maldives isn't just home to iconic locations… it is an iconic location. The rich blues, shimmering white sands, endless views and rich marine life make this one of the most enchanting destinations anywhere, and one that should be experienced at least once in a lifetime. For those who want to see the Maldives at its very best, the UNESCO Baa Atoll Biosphere Reserve promises unforgettable stays surrounded by crystal-clear waters, pristine reefs and the opportunity to dive and snorkel among some of nature's greatest creations.
Victoria Falls - Zambia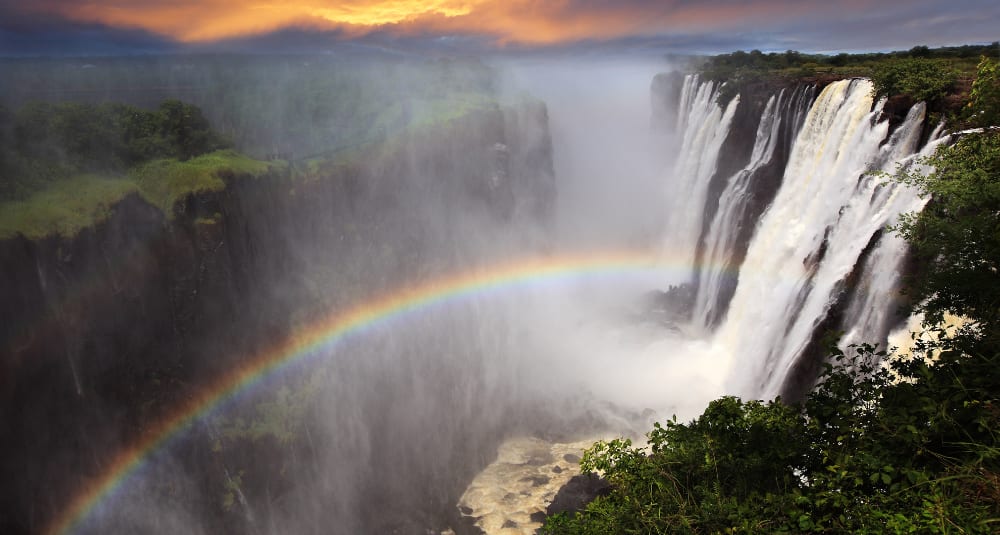 Perhaps the ultimate iconic location and one of the seven natural wonders of the world, the might and majesty of Victoria Falls must be seen to be believed. Witness it from the banks of the Zambezi or take it in from the air on a microlight excursion. Or swim to the edge and peek over the falls in the exhilarating Devil's Pool. The falls alone make this a wonderful place to visit. Add safari outings and nature excursions in Mosi-oa-Tunya National Park for a quintessential African adventure.
Phang Nga Bay - Thailand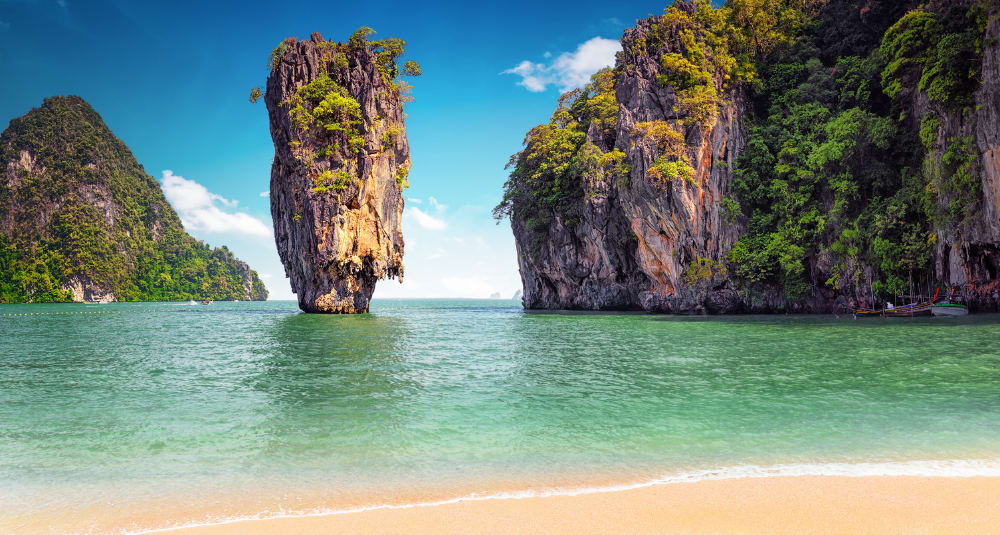 Set amid turquoise Andaman waters, the karst seascape of Phang Nga Bay remains one of Thailand's most iconic destinations. Easily accessible from Phuket or Krabi, the bay is an enchanting maze of islets and caverns. Snorkel and swim in tropical waters, visit the famous James Bond Island or laze in the shade aboard a traditional longtail boat or a luxurious yacht.
Hoi An - Vietnam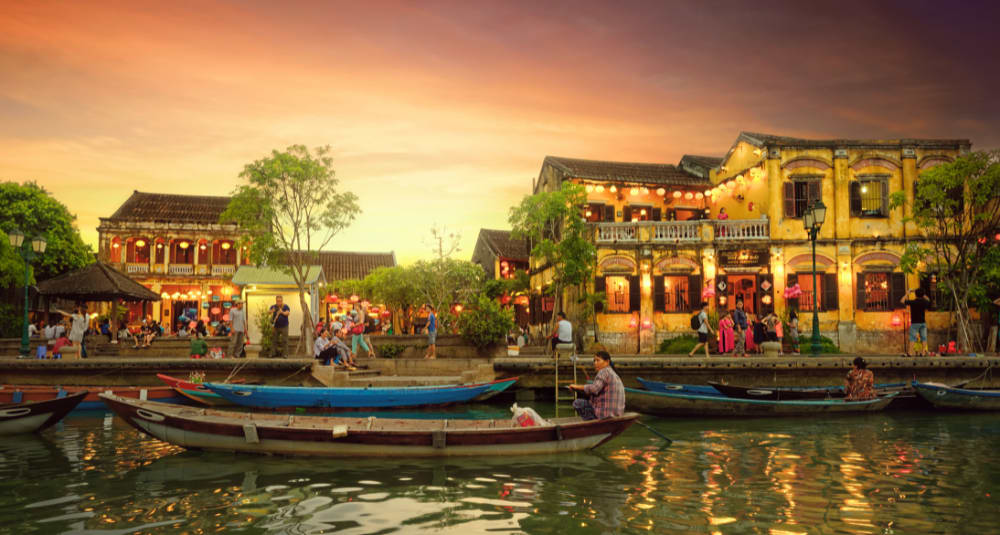 From Vietnam's mountainous north to its breezy tropical south, you'll find a diversity of cultural influences, but none as perfectly preserved as those of Hoi An. Crisscrossed by canals and cobblestone lanes, Old Town Hoi An paints a picture of a prosperous trading port, complete with merchant shop houses, Chinese temples and ancient stone bridges. Wander the oldest streets in the city, cross the famous Japanese Bridge, shop for leather, silk or silver, and stop for a ca phe trung – Hoi An's specialty egg coffee.
Curated For You
You Might Also Like