Primary content
Anantara Kihavah's Orchid Guru Defies the Notion of the Lost Art of Horticulture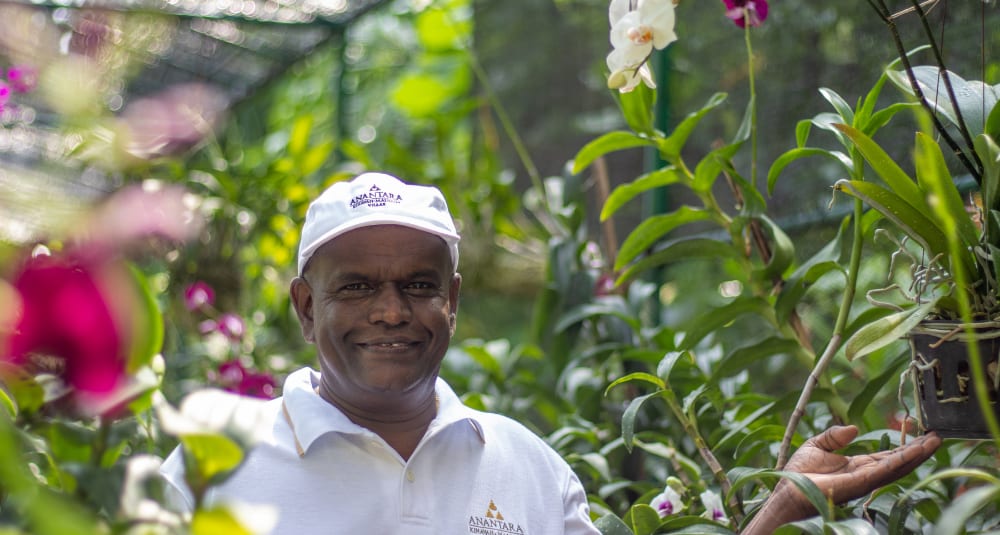 In a world filled with routine and repetition, it's not every day that you encounter a soul so aware and passionate about their calling, let alone a soul that is passionate about something as small and seemingly insignificant, yet delicate and beautiful as orchids. Meet Prem Pemathilaka, the Orchid Guru at Anantara Kihavah Maldives Villas.

Hailing from Sri Lanka, Prem has over 38 years of experience in orchid cultivation and landscaping. Having joined Anantara Kihavah Maldives Villas in 2015, he has been tending to all the vibrant ornamental plants throughout the island ever since. While some may view horticulture as a withering field, Prem considers it his greatest hobby and his life's vocation.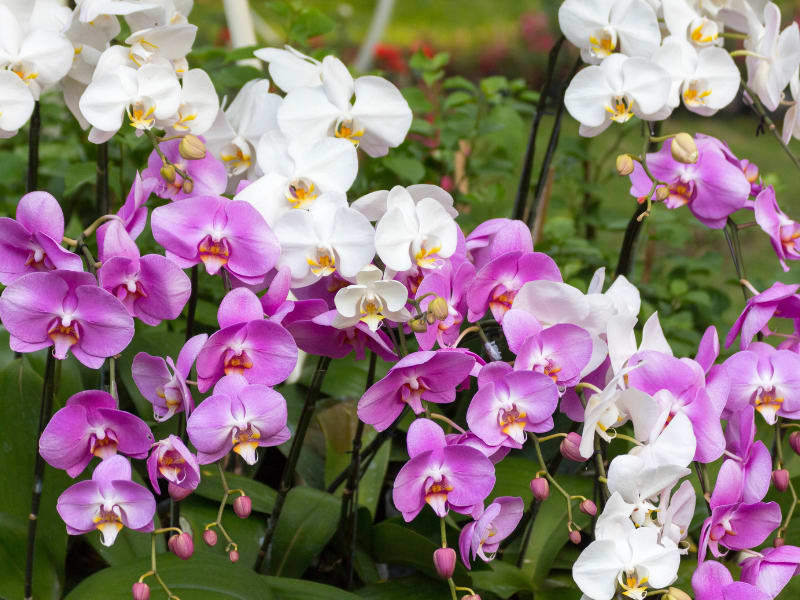 At Nala Orchid Garden, one of the green havens in Anantara Kihavah, Prem takes pride and joy in caring for the 1,200 blooms of 25 different orchids including, but not limited to, Cattelya, Dandrobium and Mokara. These exclude the 2,000 orchids scattered in other areas of the resort that the orchid guru propagated himself.

As a man with undeniable botanical passion, Prem loves to add color wherever he can and considers these orchids his children. Apart from daily watering, fertilising and treatment, Prem also utilises sound science wherein he talks to the Orchids as it's believed that sound vibrations have a positive impact on plant growth. In fact, guests of the resort are encouraged to try this as it is unbelievably soothing.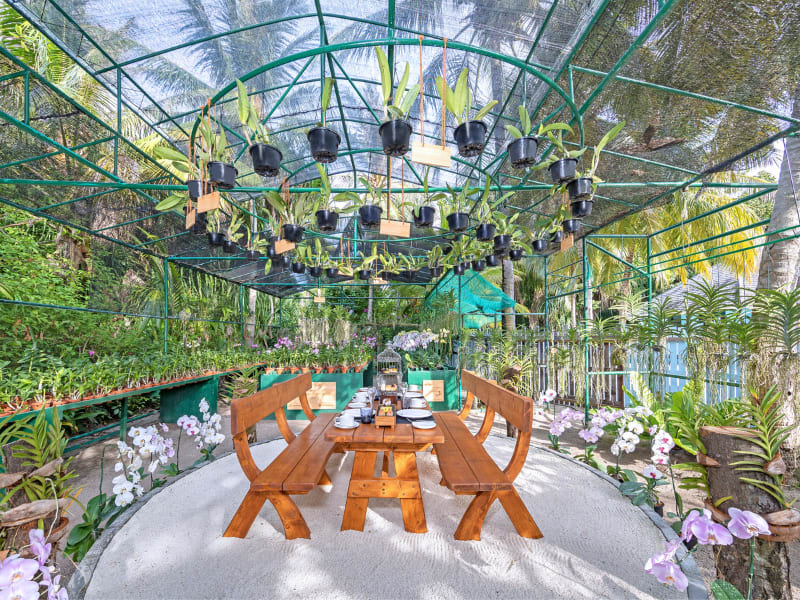 Apart from that, guests of the resort can also enjoy a guided tour of the Orchid Garden with Prem who is happy to share his wealth of knowledge about different types of orchids found at the resort as well as tips on how to grow and treat them. Prem reveals that these conversations often steer beyond the realms of orchid and horticulture into other experiences and journeys of life. If such conversations spark your interest, Prem is more than happy to indulge.

Don't worry if you prefer some privacy. Translated from the Dhivehi word meaning "beautiful," Nala offers a sense of calm and enchantment that nourishes the soul and allows it to blossom. Experience the ethereal embrace of over 1,000 blooms and alluring scents of 25 different orchids while spoiling yourself with Maldivian or English sweets, the finest tea, coffee, or champagne. Indulge in an exclusive aerial dining experience like no other. Simply ask your Villa Host for more information or to book your experience.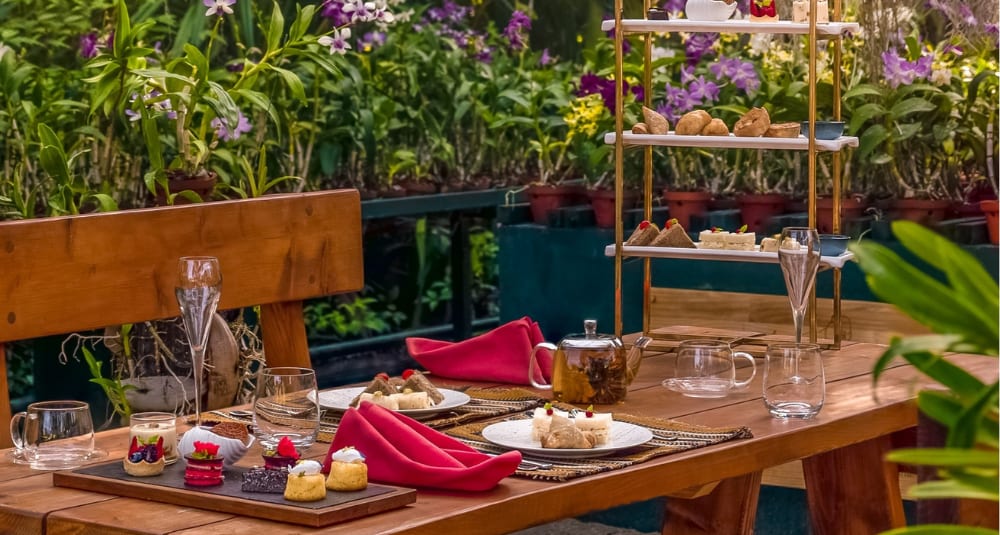 Curated For You
You Might Also Like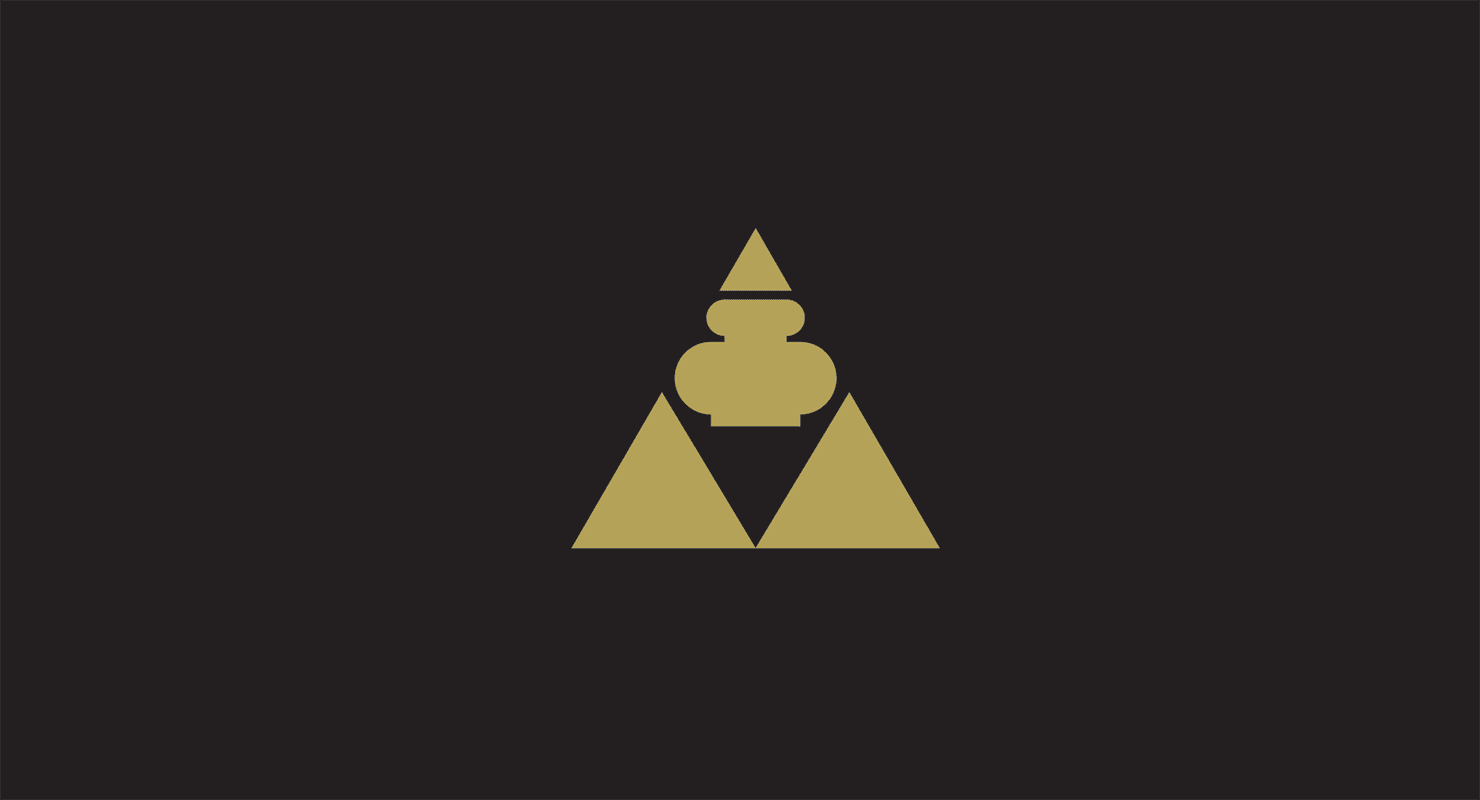 Escape to spacious villas over water or on a stretch of private beach. Indulgent touches of island luxury abound from a private pool in every villa to exotic stargazing experiences and award-winning dining. Set within a UNESCO Biosphere Reserve, the resort is perfect for exploring the world's most treasured reefs, where manta rays gather to breed. Dine with the fishes in an underwater wine cellar. Discover Maldivian culture with a day trip to local islands.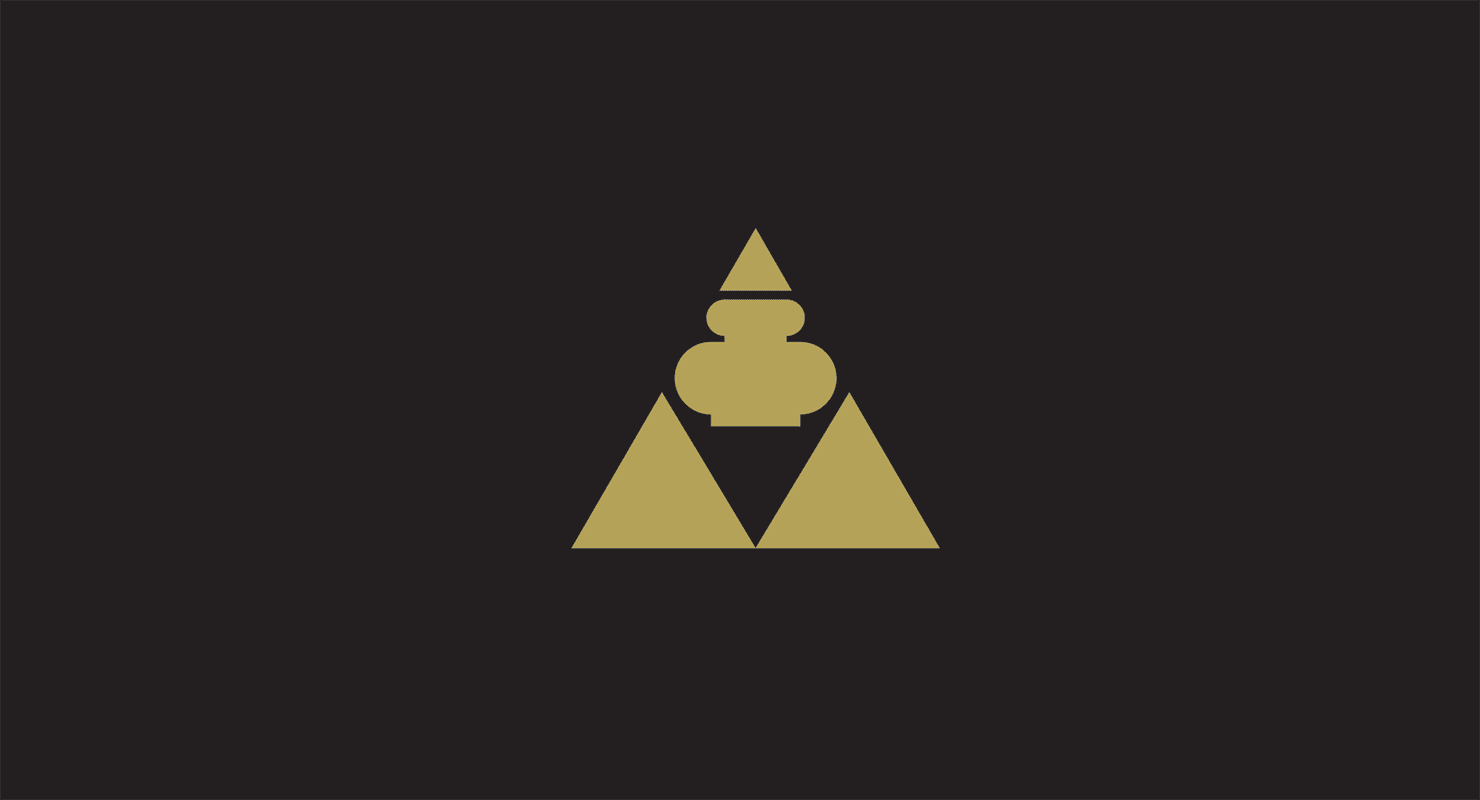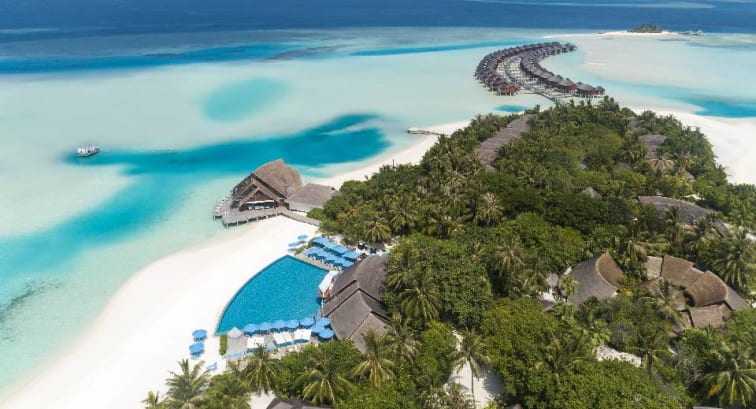 Explore the beauty of the Maldives, with unforgettable experiences both above and below the Indian Ocean surface. Surf the waves. Freedive the deep blue. Spa over water with baby reef sharks swimming peacefully below. With three sister islands to explore for dining, recreation and relaxation, and the ocean a few steps from your luxury villa or over water suite, Anantara Dhigu offers the perfect setting for adventurous family escapes.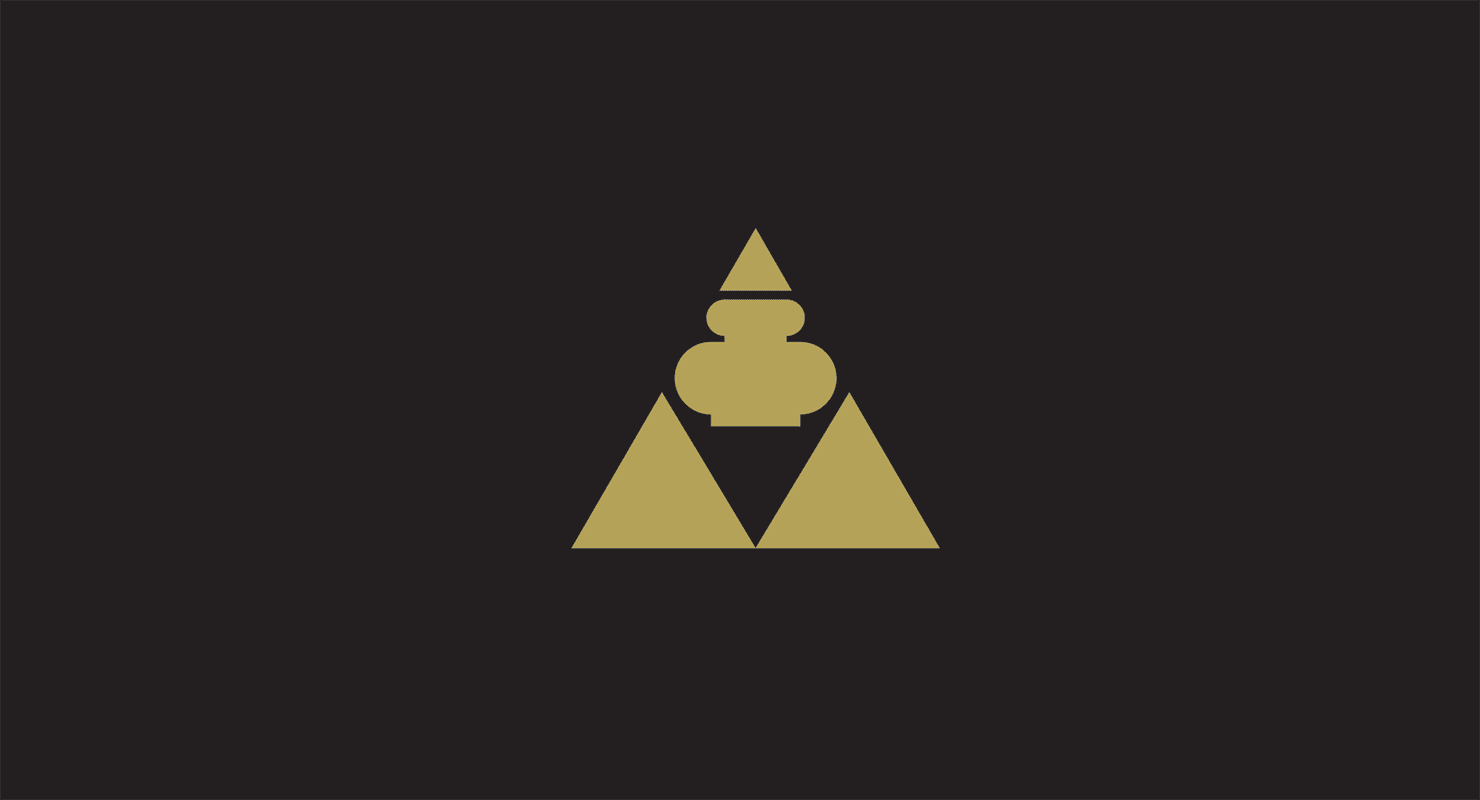 Elegance enveloped in ocean hues. Naladhu is a pristine private island in the South Malé Atoll. With just 19 colonial beach houses scattered around the island, cherish quiet seclusion, idyllic views and bespoke experiences. Savour intimate dining affairs in locations yours alone. Cruise the Indian Ocean on a private yacht, sailing into the tranquillity of a hypnotic sunset. Enjoy unobtrusive yet attentive service, with your very own dedicated butler.