Primary content
Exploring the Bucket List of Anantara General Managers
As avid travelers ourselves, we asked some of our General Managers, located in the Maldives, Cambodia and the deserts of Abu Dhabi to share some of the bucket list travel items they plan to tick off.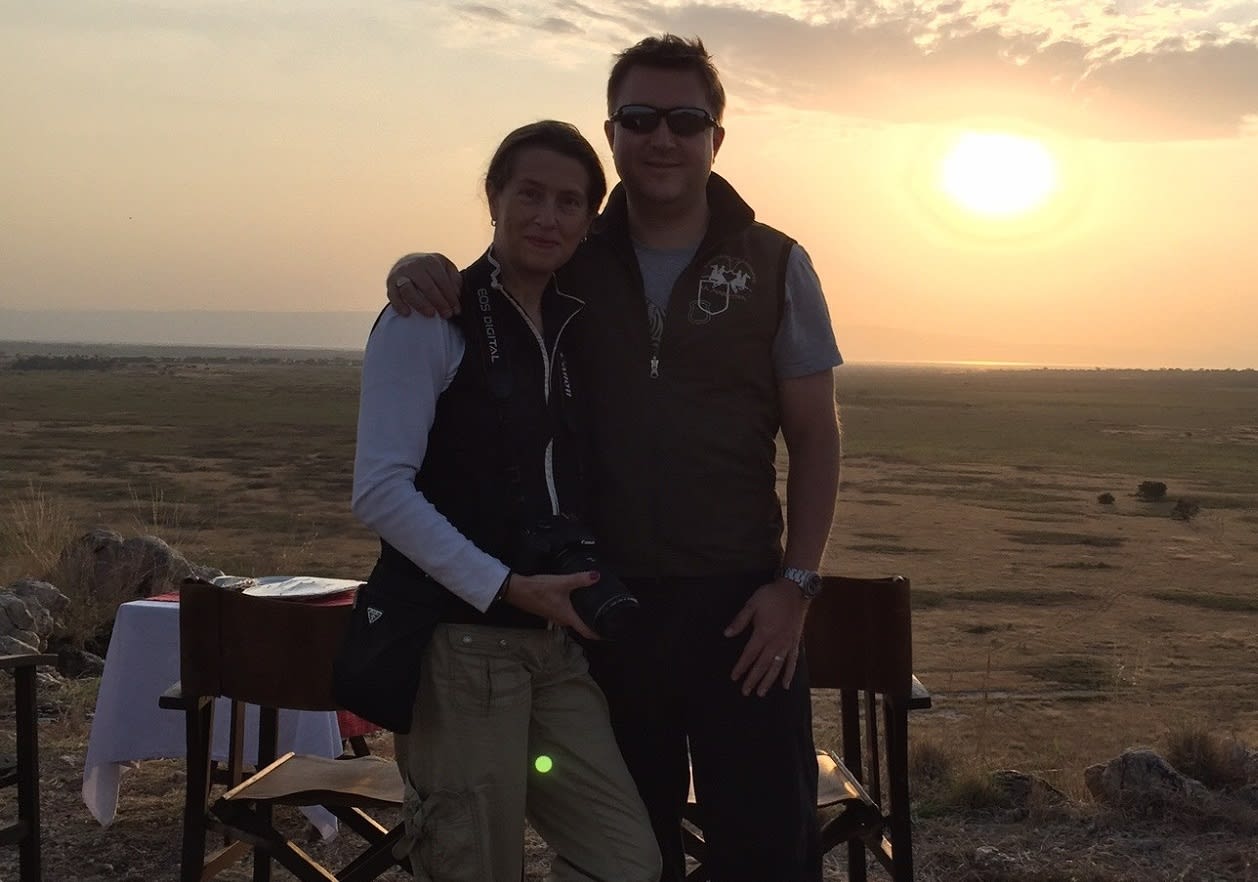 Giles and his wife in Kenya
The next big trip for my wife and I was supposed to be Peru and Brazil next year in June. Machu Picchu has been near the top of the bucket list for both of us for a while and given that my wife has a big birthday this year we got organised and actually booked, paid and committed to a two-week trip well in advance! Our last big holiday was the Elewana Sky Safari for my birthday, an unforgettable experience.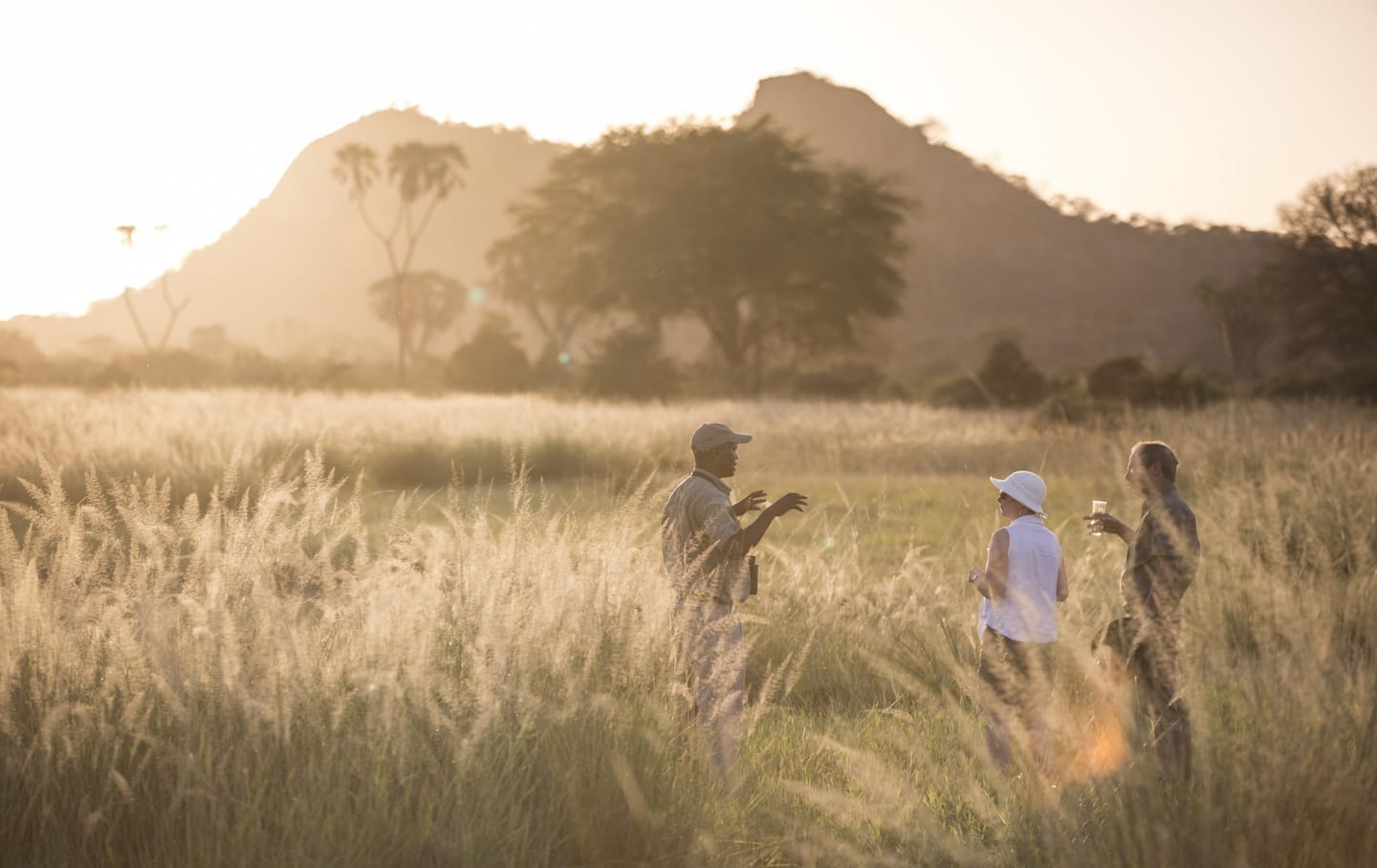 Travelling through the Andes on the Belmond trains, amazing dinners in Lima with several of the World's 50 Best Restaurants, and then Rio de Janeiro and all the craziness that that entails to wrap up into one break neck itinerary was going to be an incredible journey.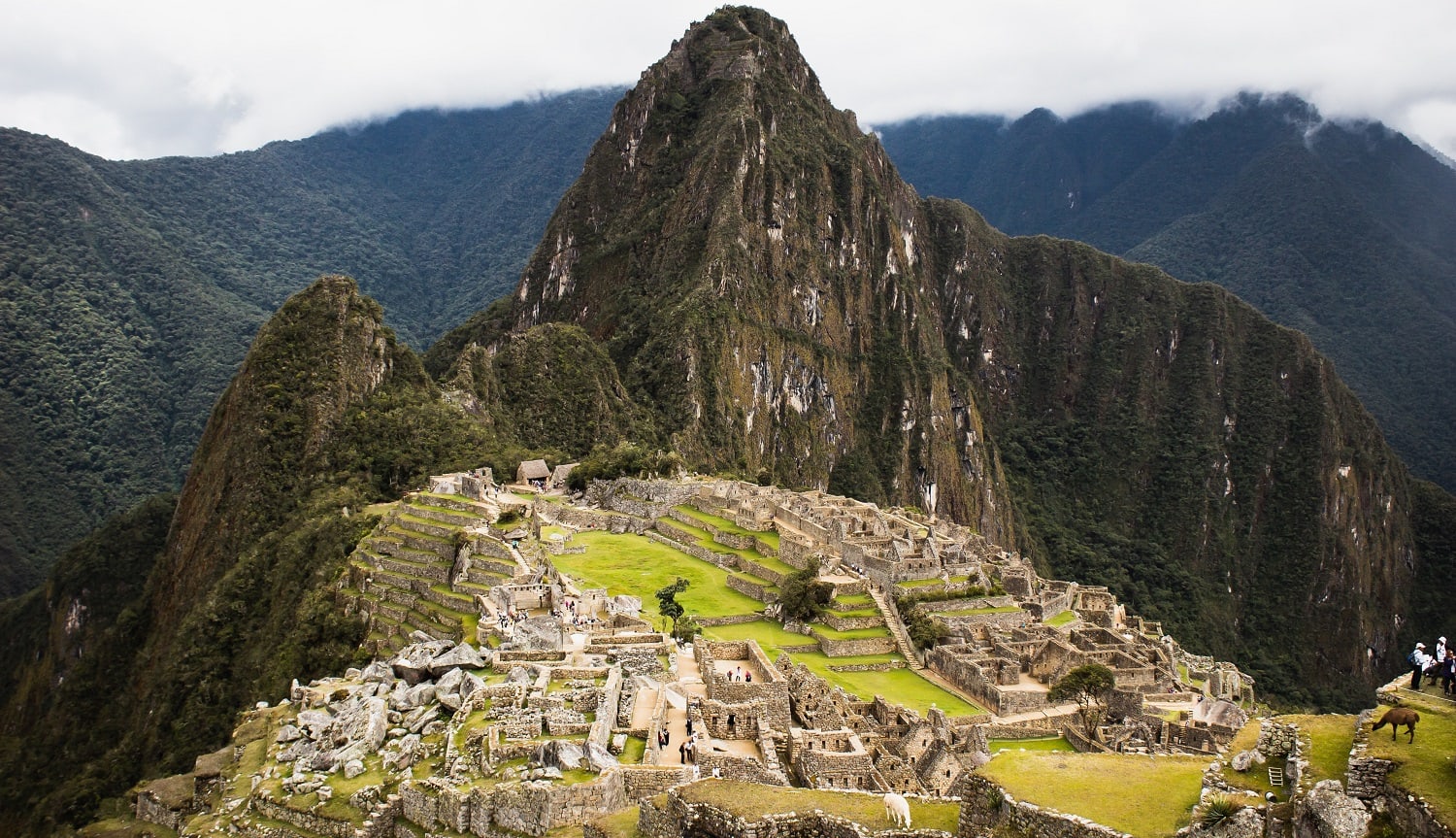 I am a huge fan of the Big Apple and would love to visit New York again after the current situation clears off. Taking part in the New York Marathon whilst visiting New York is top of my bucket list.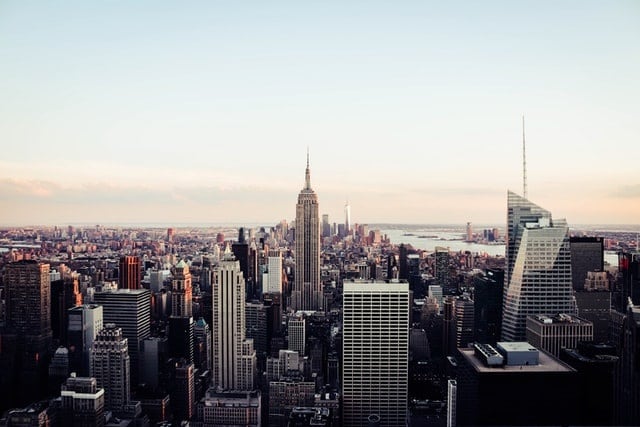 Running and cross fit are two of my greatest hobbies and I've been exploring the trail options in the desert during my time in Qasr Al Sarab. Pounding the streets of Manhattan would be a very different experience to running the Empty Quarter of the Liwa Desert in Abu Dhabi. I wouldn't miss the opportunity to check out the NH Collection Madison Avenue while I'm there.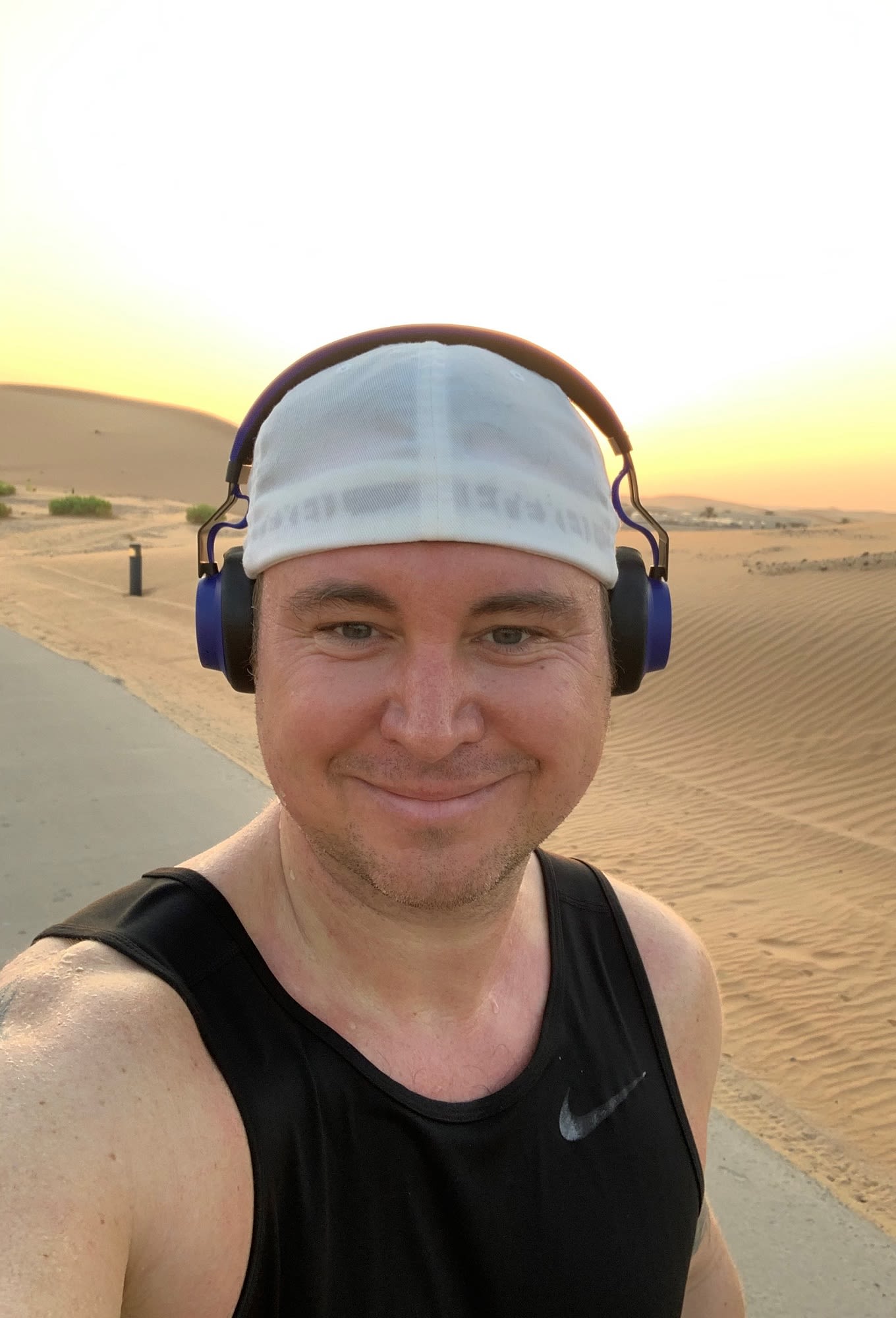 Adrian completes a desert trail run

Closer to home, after getting hooked on diving during my time at Anantara Dhigu Maldives, I can't wait to explore the rare dive sites in Oman and witness the marine life at some of the UNESCO protected marine nature reserves.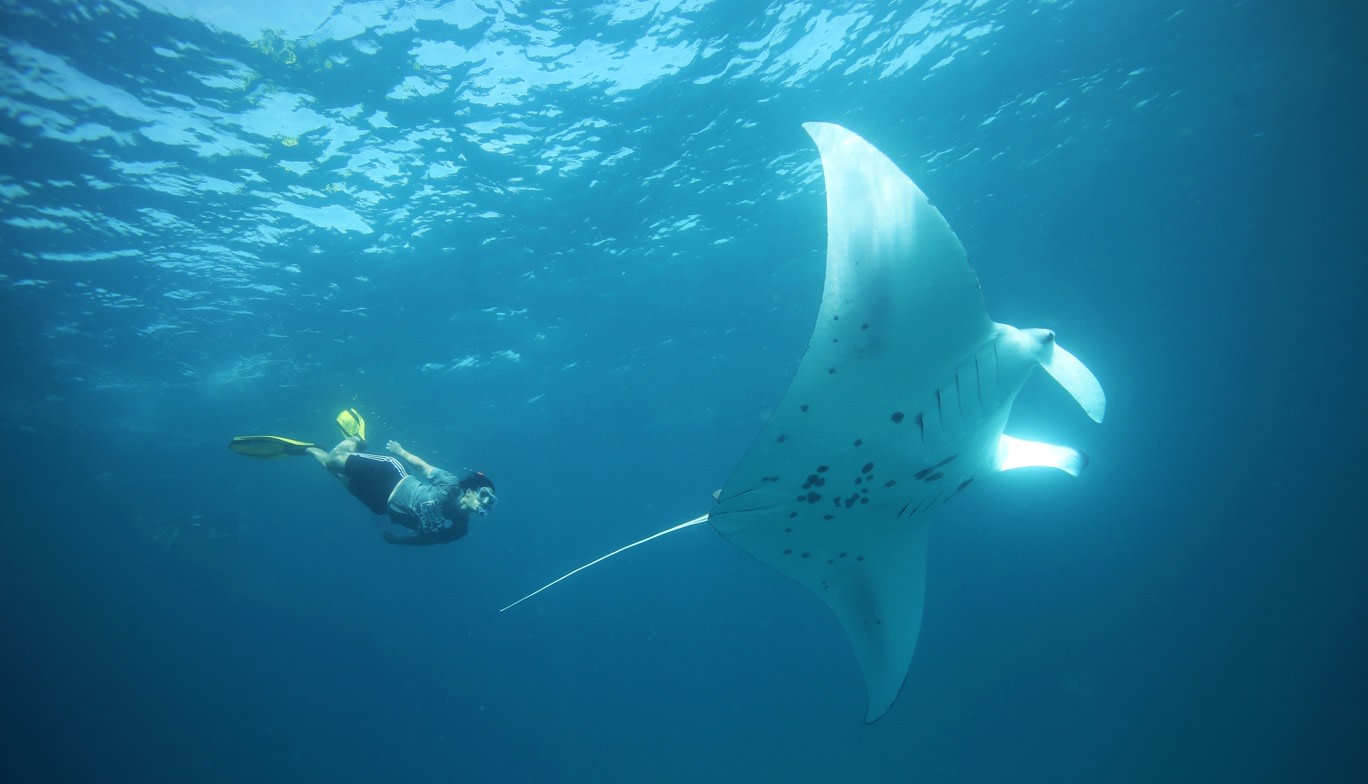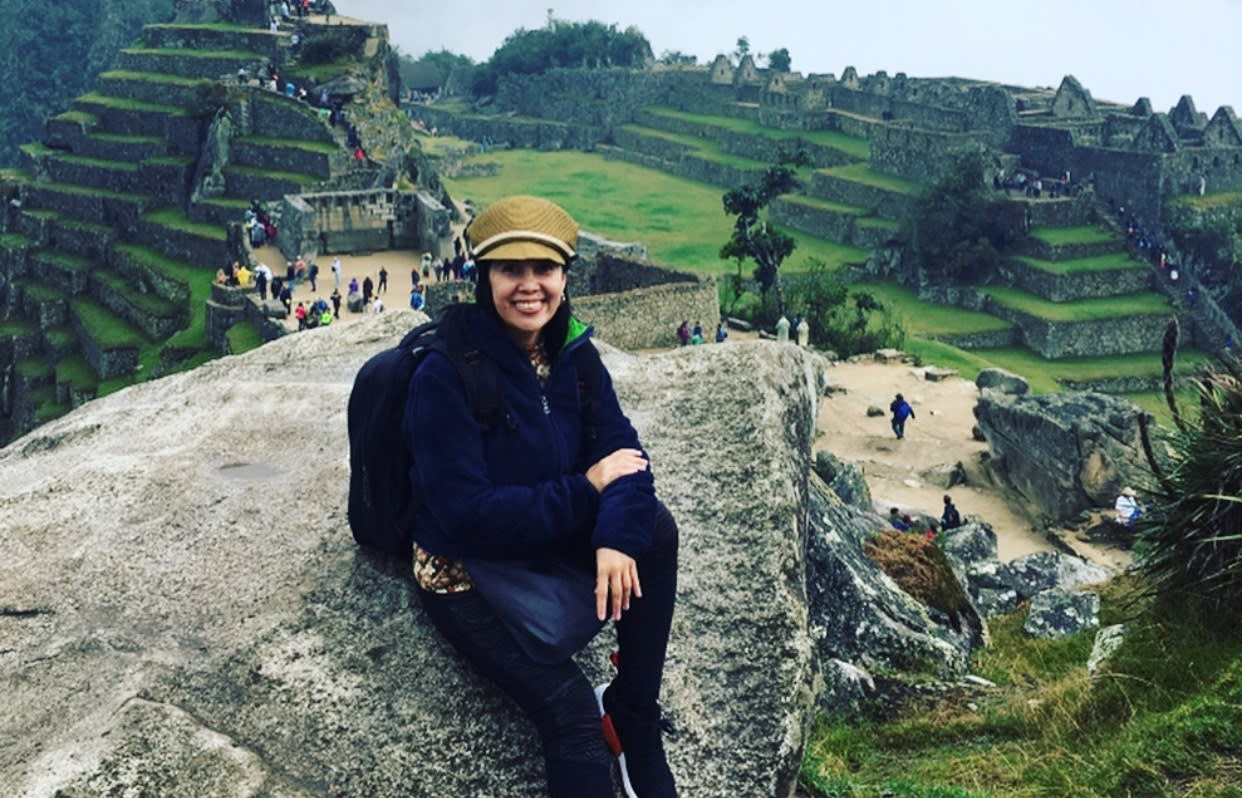 Sarah at the base of Machu Picchu
I've been wanting to go to Bolivia for several years now, a trip to the La Paz and the Salar de Uyani (the Uyani Salt Flats.) I love hiking, a lot of nature, high altitude culture and to really explore away from my norm in laidback Siem Reap. That's why we came up with the running experience around the temples of Angkor Wat, to enable guests to engage with a beguiling historical relic with a visceral human connection.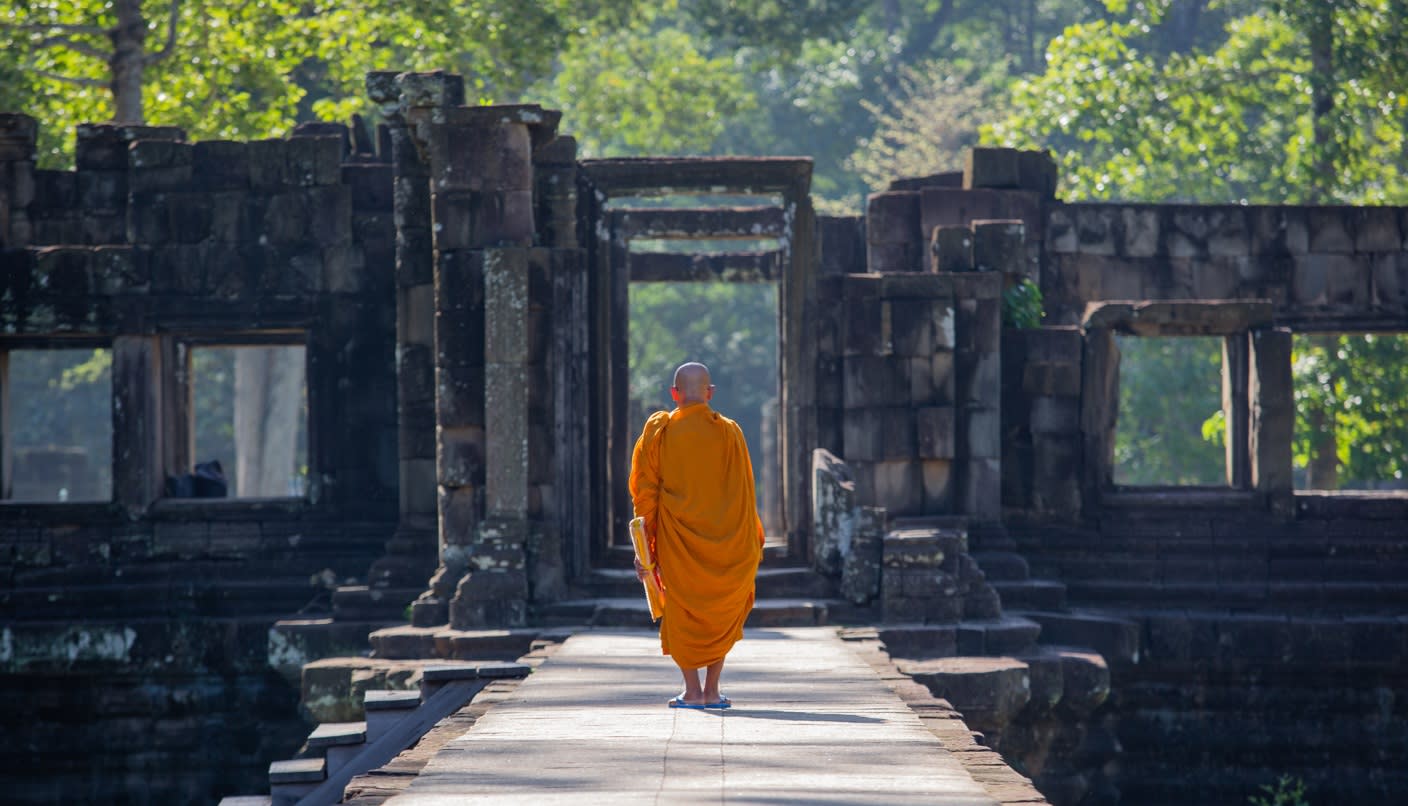 I'm obsessed with the beauty of the aurora borealis and I've been lucky enough to see them before in Alaska. I feel an affinity to the Bolivian weather, culture and cuisine more so than chic Norway or Sweden. On the way over I would make a pit stop in Sao Paolo to experience the vibrancy of the city and get the chance to stay at our sister brand Tivoli Sao Paulo and have a drink at the rooftop bar, SEEN Sao Paolo.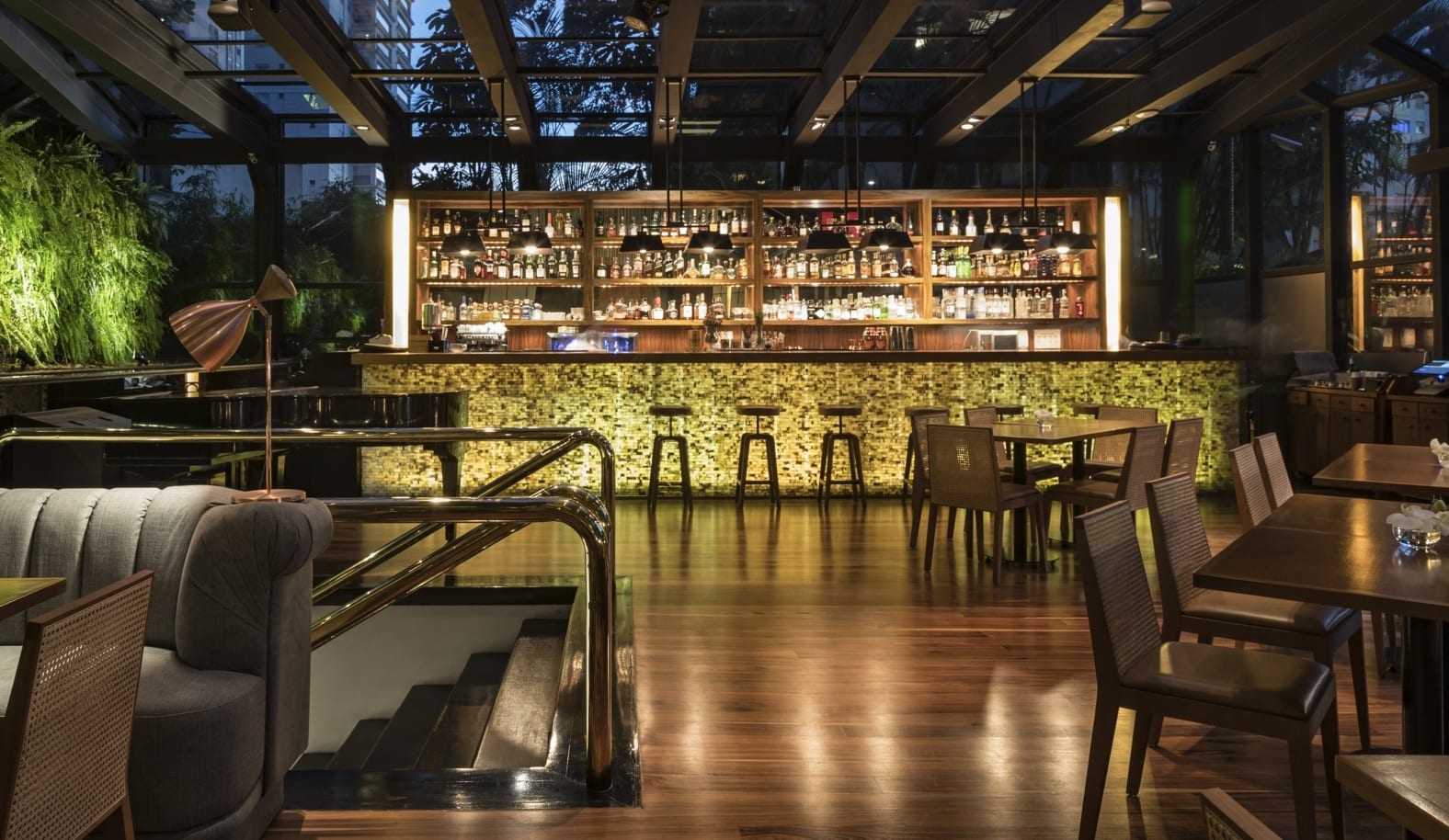 Curated For You
You Might Also Like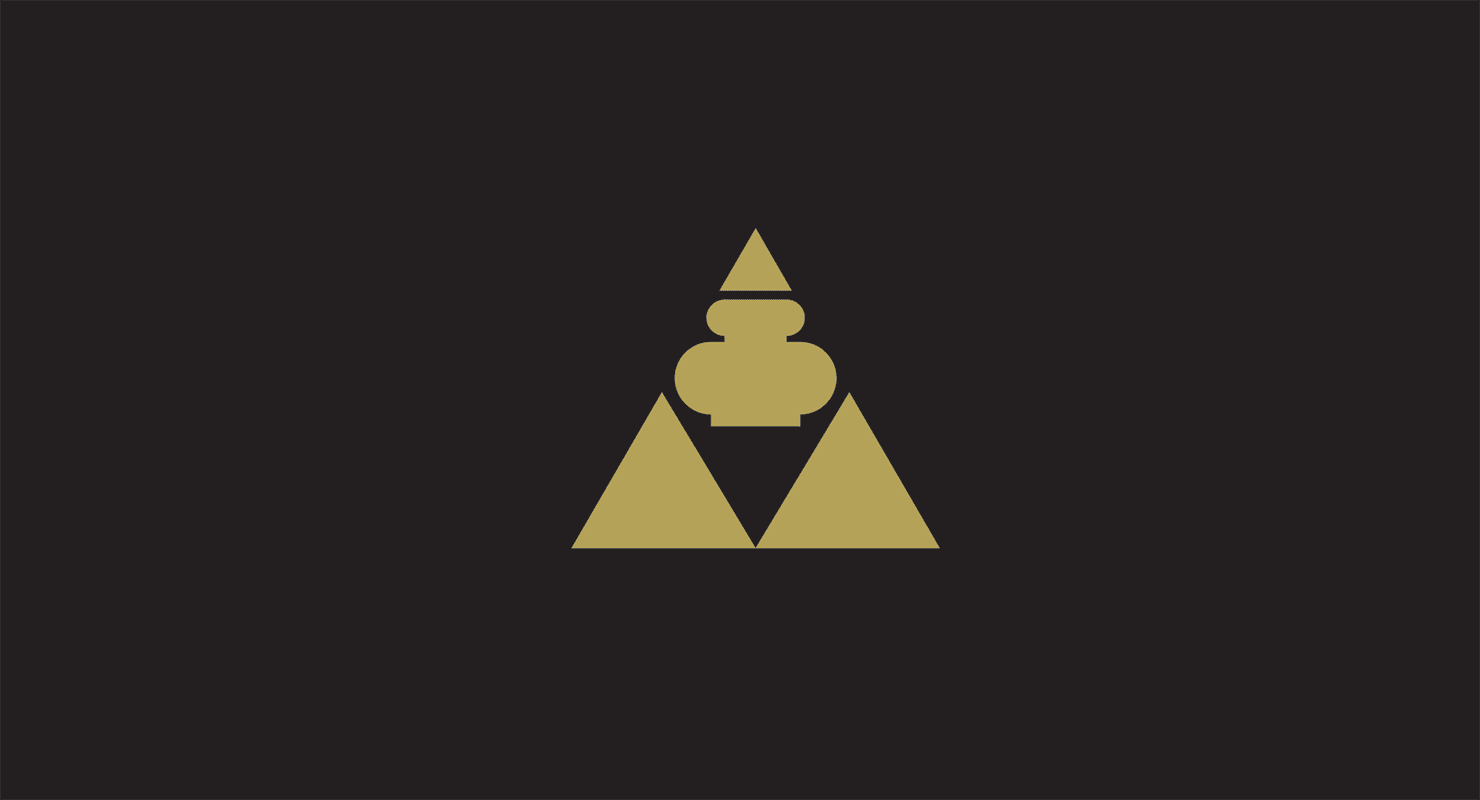 Join us on an extraordinary journey through Tangalle, where untouched beauty meets the finest hospitality and every step pampers your senses with unparalleled luxury.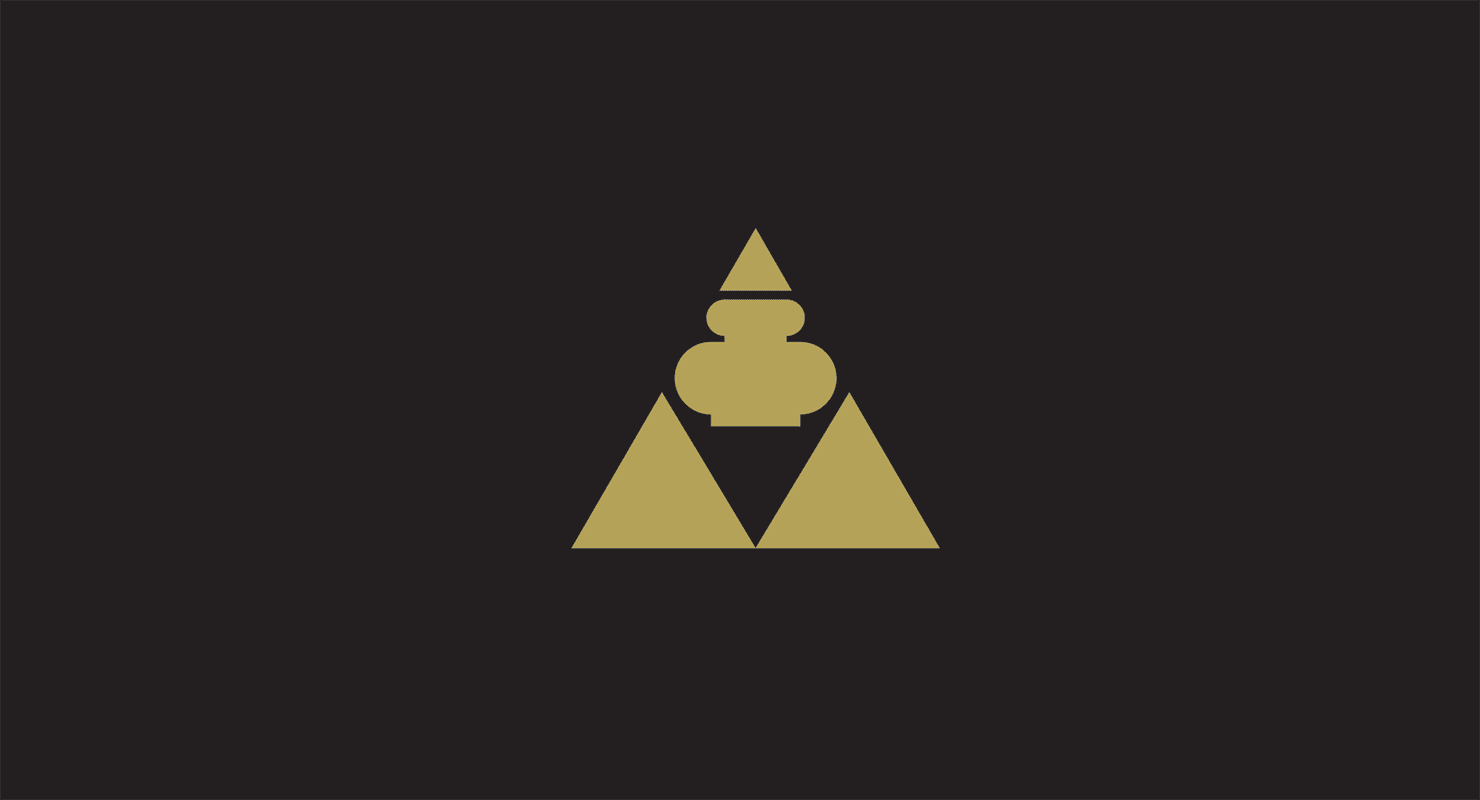 Whether you seek tranquillity, adventure, or cultural immersion, Kalutara has something to offer every traveller.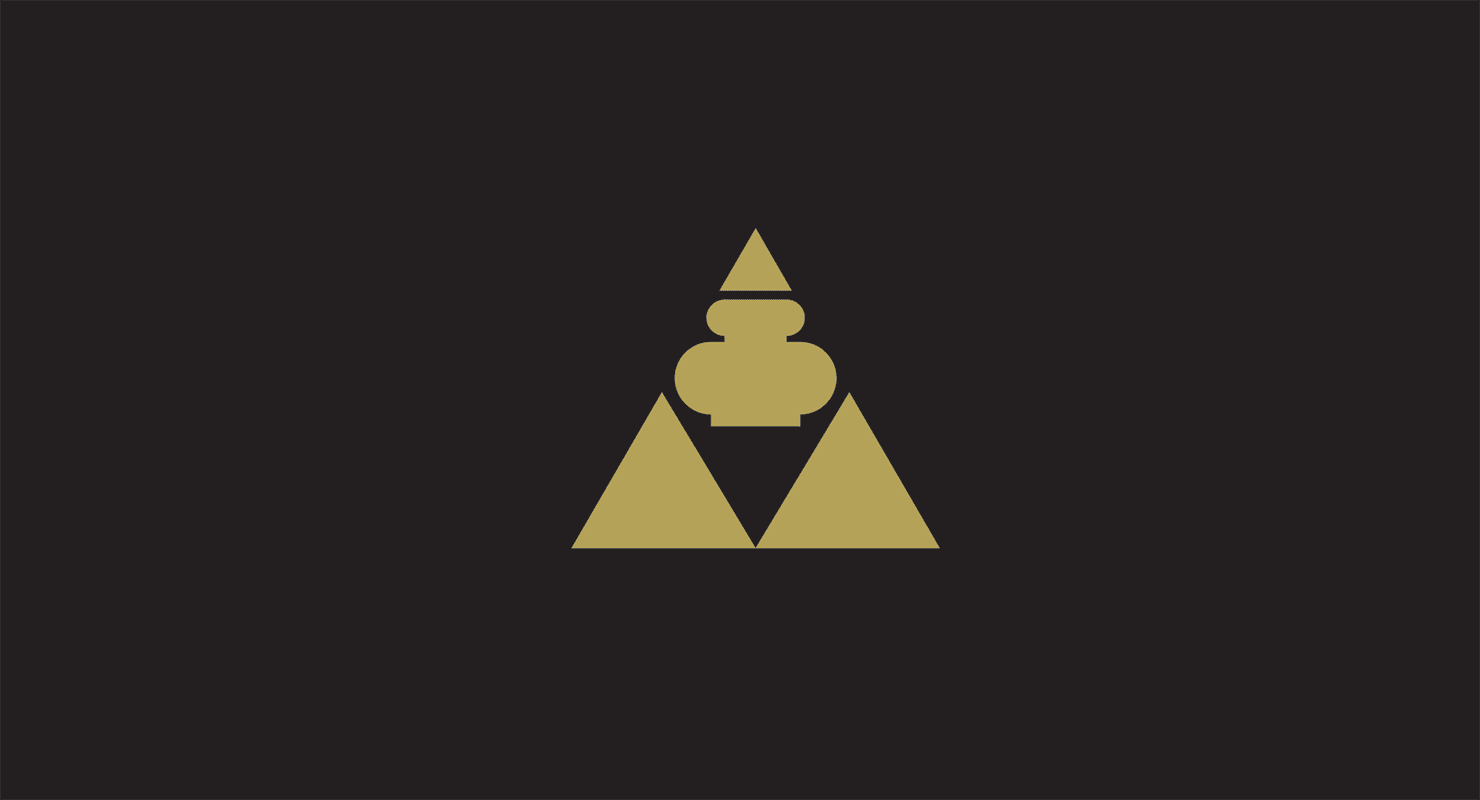 Step behind the tourist scenes to uncover the Thai capital's best backstreet cuisine and hidden cultural highlights, with Anantara's Streetwise Guru as your knowledgeable local guide.