Primary content
Uncovering the Hidden Gems of Sri Lanka Pt. 1: Kalutara Destination Guide
Nestled along the stunning southwestern coast of Sri Lanka, Kalutara is a hidden gem waiting to be explored. This picturesque coastal town offers a delightful blend of rich cultural heritage, serene beaches and natural wonders.

Whether you seek tranquillity, adventure, or cultural immersion, Kalutara has something to offer every traveller. Join us as we uncover the top attractions and experiences that make Kalutara a must-visit destination.
Kalutara Bodhiya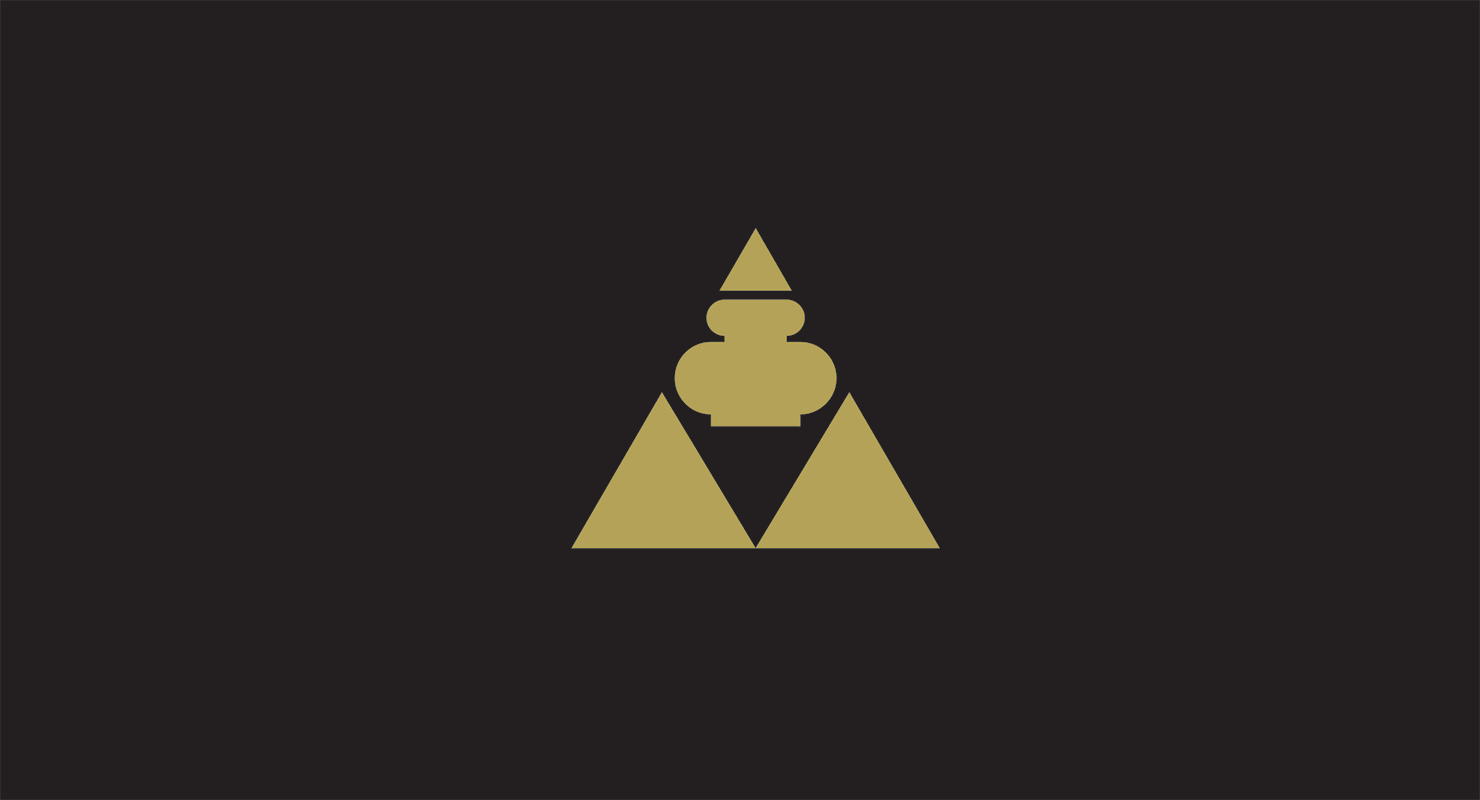 Photo Credit: Srilankan Expeditions
Start your Kalutara adventure with a visit to the Kalutara Bodhiya, an iconic temple revered by locals and visitors alike. Home to two sacred bodhi trees, the white stupa on the upper terrace stands tall and offers panoramic views of the surroundings. More importantly, it's believed to be one of the eight Bodhi trees that originated from the original Sri Maha Bodhi, the tree that Lord Buddha sat under to attain enlightenment. The temple complex is adorned with intricate murals and sculptures, perfect for a serene leisurely walk.
Kalutara Beach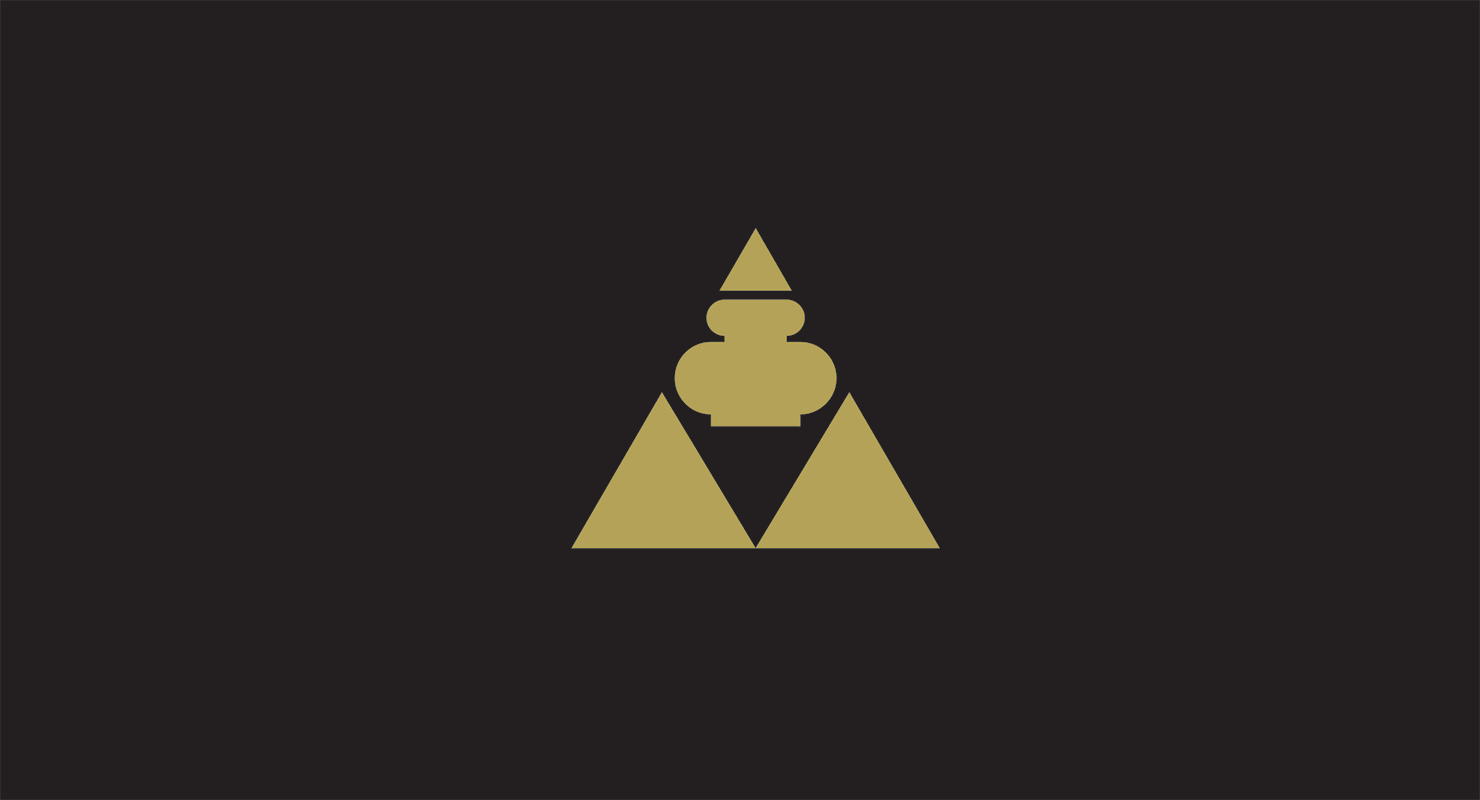 With its golden sands, palm-fringed shoreline, and crystal-clear waters, this stretch of coastline is perfect for relaxing walks, sunbathing and enjoying water sports such as surfing. Don't miss the mesmerising sunset views, which paint the sky with vibrant hues.
Richmond Castle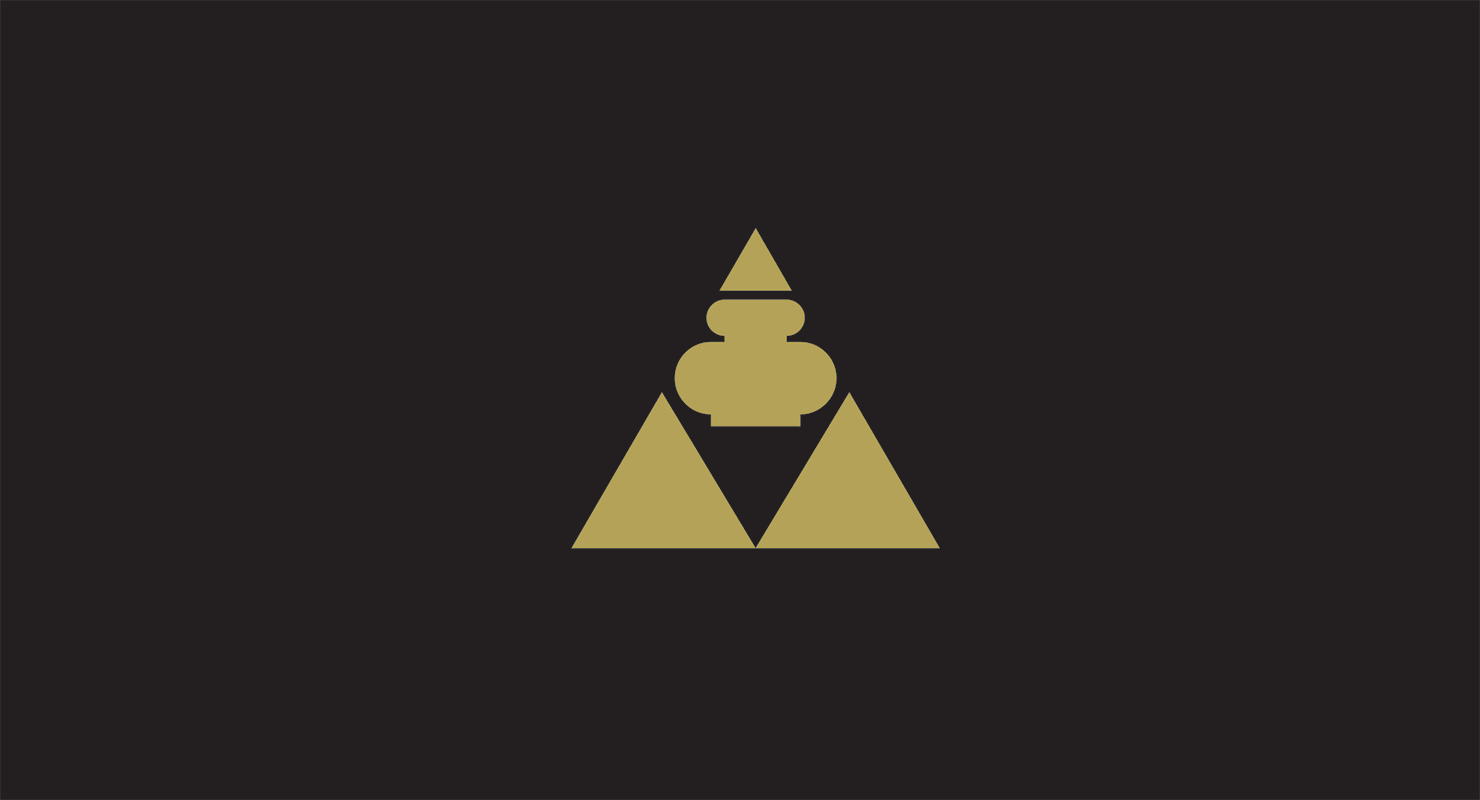 Step into the colonial heritage of the region as you visit Richmond Castle, a magnificent mansion built during the British colonial era. Marvel at the intricate architecture, stroll through the beautifully manicured gardens and imagine the opulent lifestyle of the past.
Brief Garden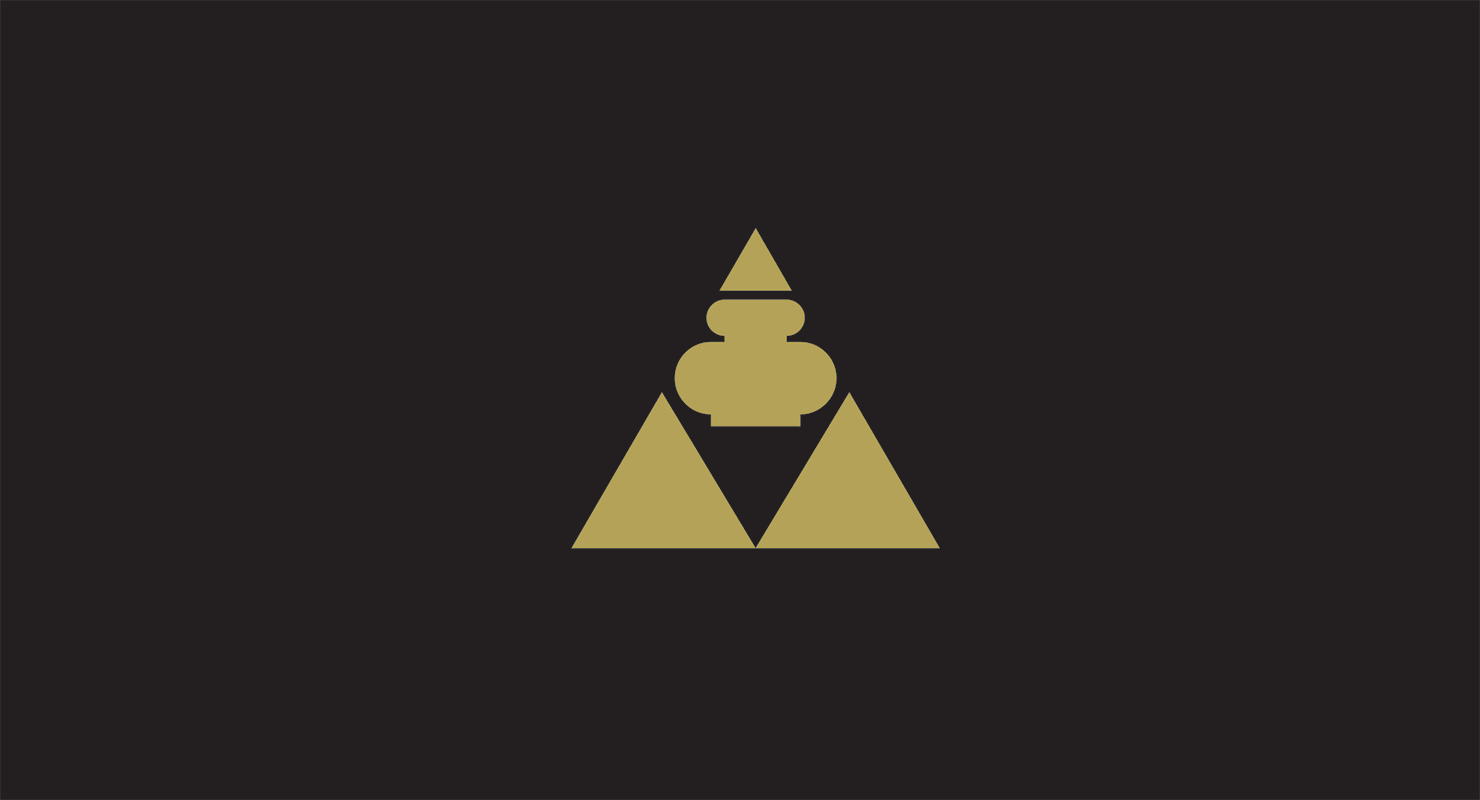 Photo Credit: Trip Advisor
Escape into a world of artistic beauty at Brief Garden, the former residence of renowned Sri Lankan architect Bevis Bawa. This enchanting garden features a harmonious blend of meticulously designed landscapes, vibrant flora and intriguing sculptures. Take a leisurely stroll, discover hidden nooks and soak in the artistic ambiance created by Bawa.
Handunugoda Tea Plantation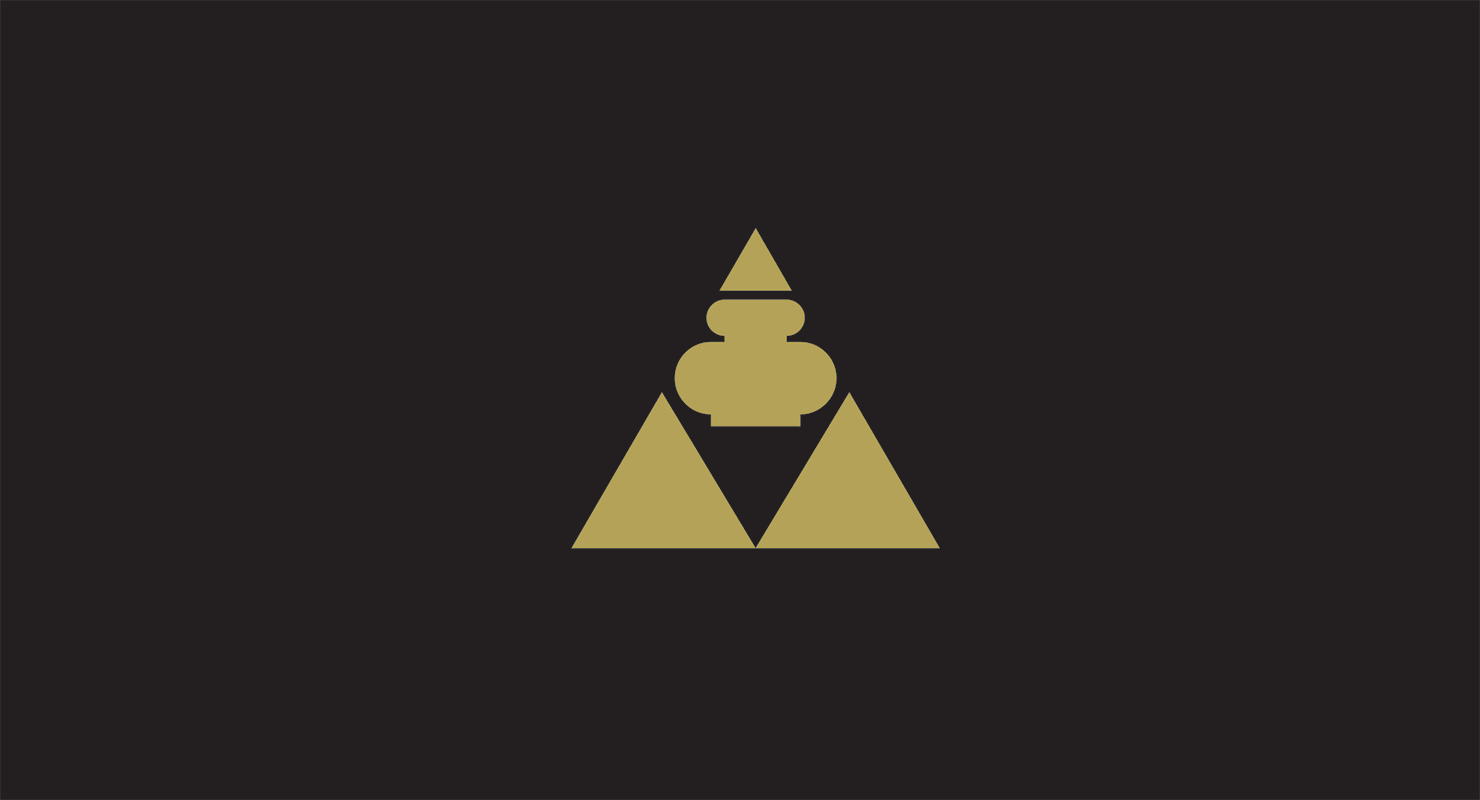 Photo Credit: Inspiring Vacations
Situated in the village of Handunugoda, the plantation is known for producing a unique variety of tea called 'Virgin White Tea.' What sets this tea apart is the way it is cultivated and processed. Unlike traditional tea production, the leaves for Virgin White Tea are carefully handpicked by specially trained individuals wearing gloves to maintain purity. The tea leaves are harvested early in the morning before sunrise, adding to the exclusivity of the tea.

Visiting Handunugoda Tea Plantation provides a fascinating opportunity to learn about the tea-making process and witness firsthand the meticulous care that goes into producing high-quality tea. Guided tours of the plantation are available, allowing visitors to explore the lush tea fields, observe the tea pluckers in action and gain insights into the tea production techniques.
Sinharaja Forest Reserve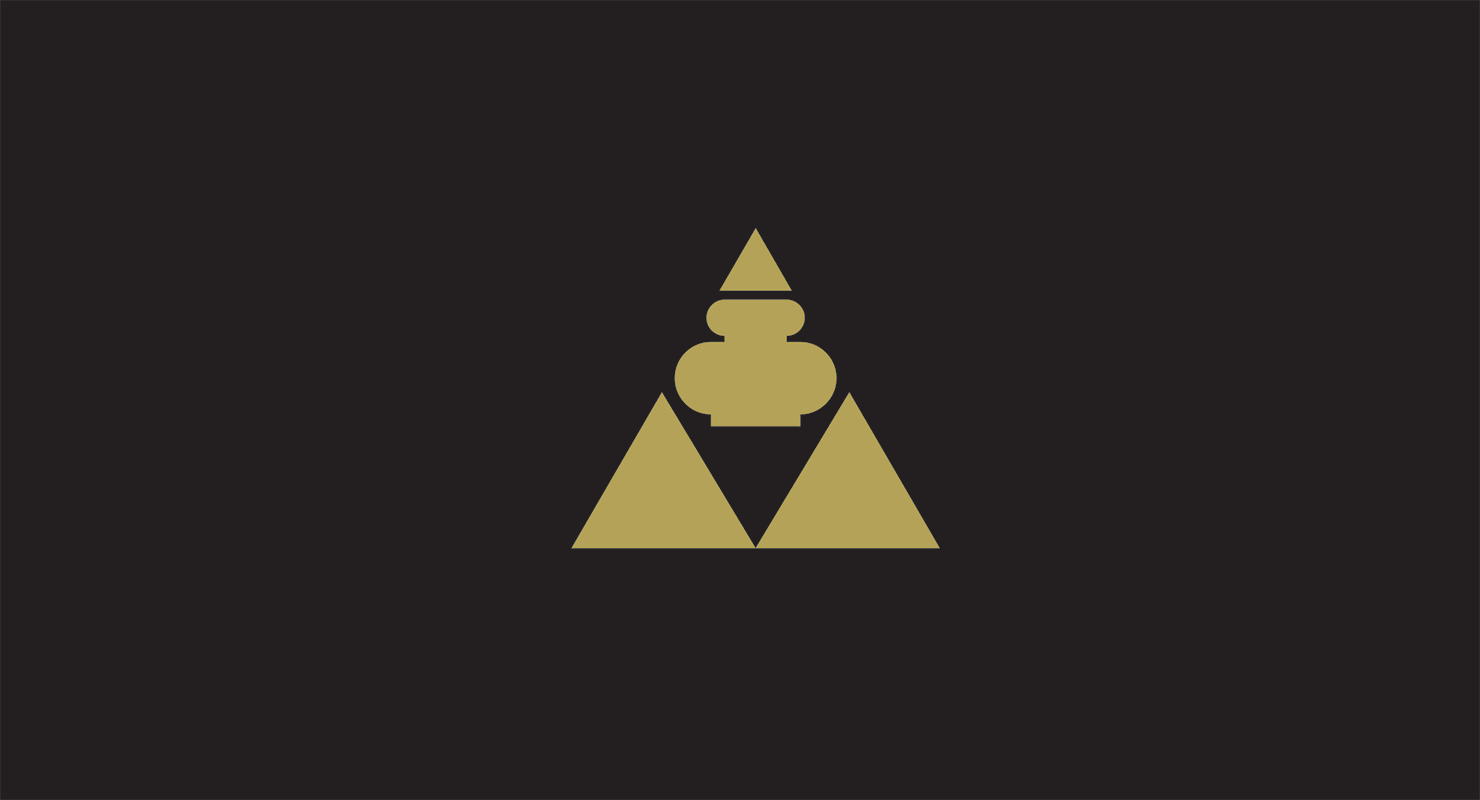 Embark on guided hikes along well-maintained trails, surrounded by lush greenery and the symphony of tropical sounds. Discover hidden waterfalls cascading into crystal-clear streams, offering a refreshing and serene retreat. This UNESCO World Heritage Site lets you immerse yourself in the exceptional biodiversity of the rainforest, with over 450 tree species, vibrant orchids and a multitude of bird species.
Lunuganga Estate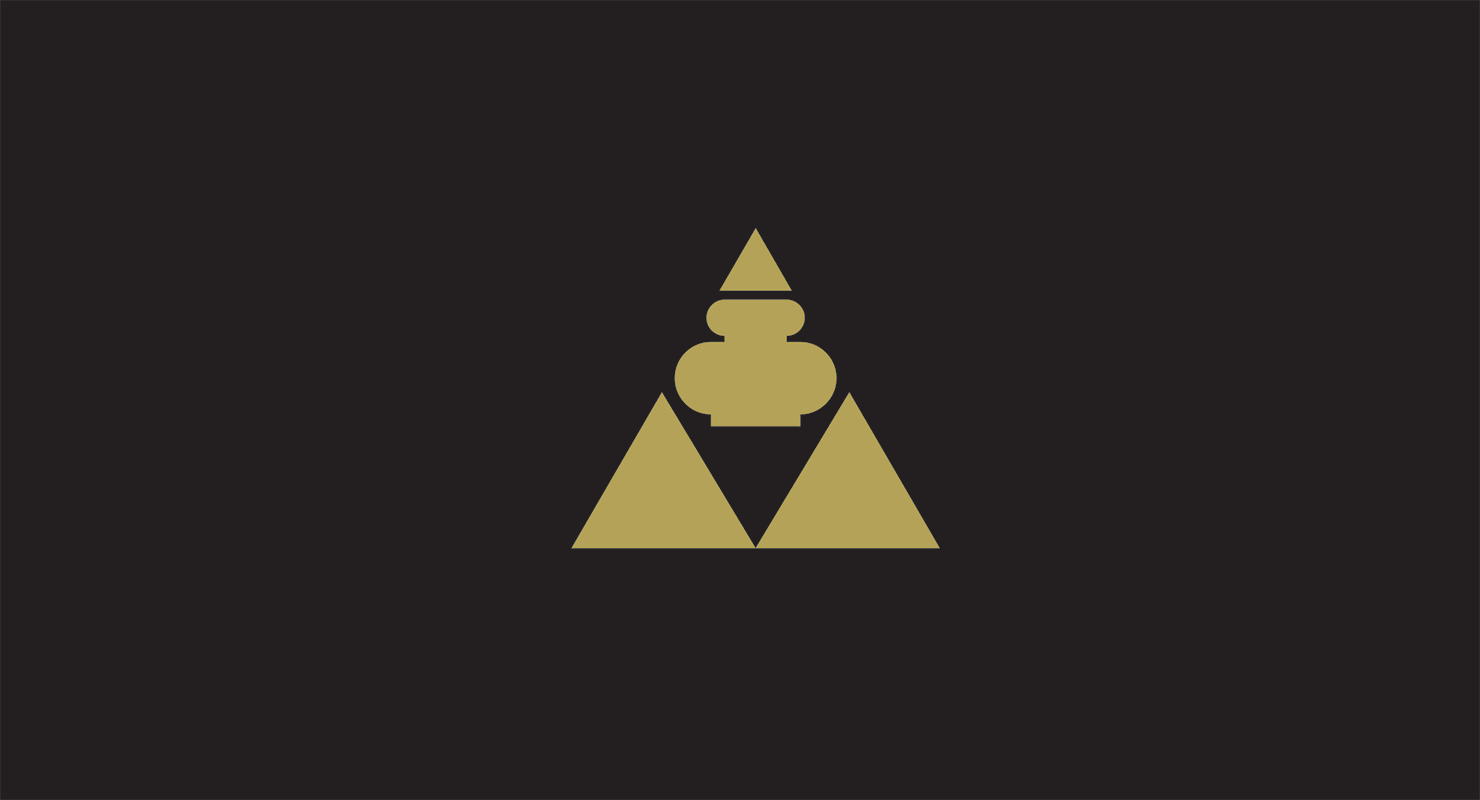 Lunuganga Estate is a haven for those seeking a peaceful retreat and a deep connection with nature and art. Visitors can expect a captivating array of activities that promise to immerse visitors in its stunning natural beauty and rich history. Take a leisurely stroll through meticulously manicured gardens, designed by renowned Sri Lankan architect Geoffrey Bawa, and marvel at the harmonious blend of tropical flora and architectural elements.
Engage in a serene boat ride along the estate's tranquil lake, surrounded by the soothing sounds of nature. Immerse yourself in the cultural heritage by visiting the iconic Main House, which showcases Bawa's architectural genius and provides glimpses into the estate's past.
Kosgoda Turtle Hatchery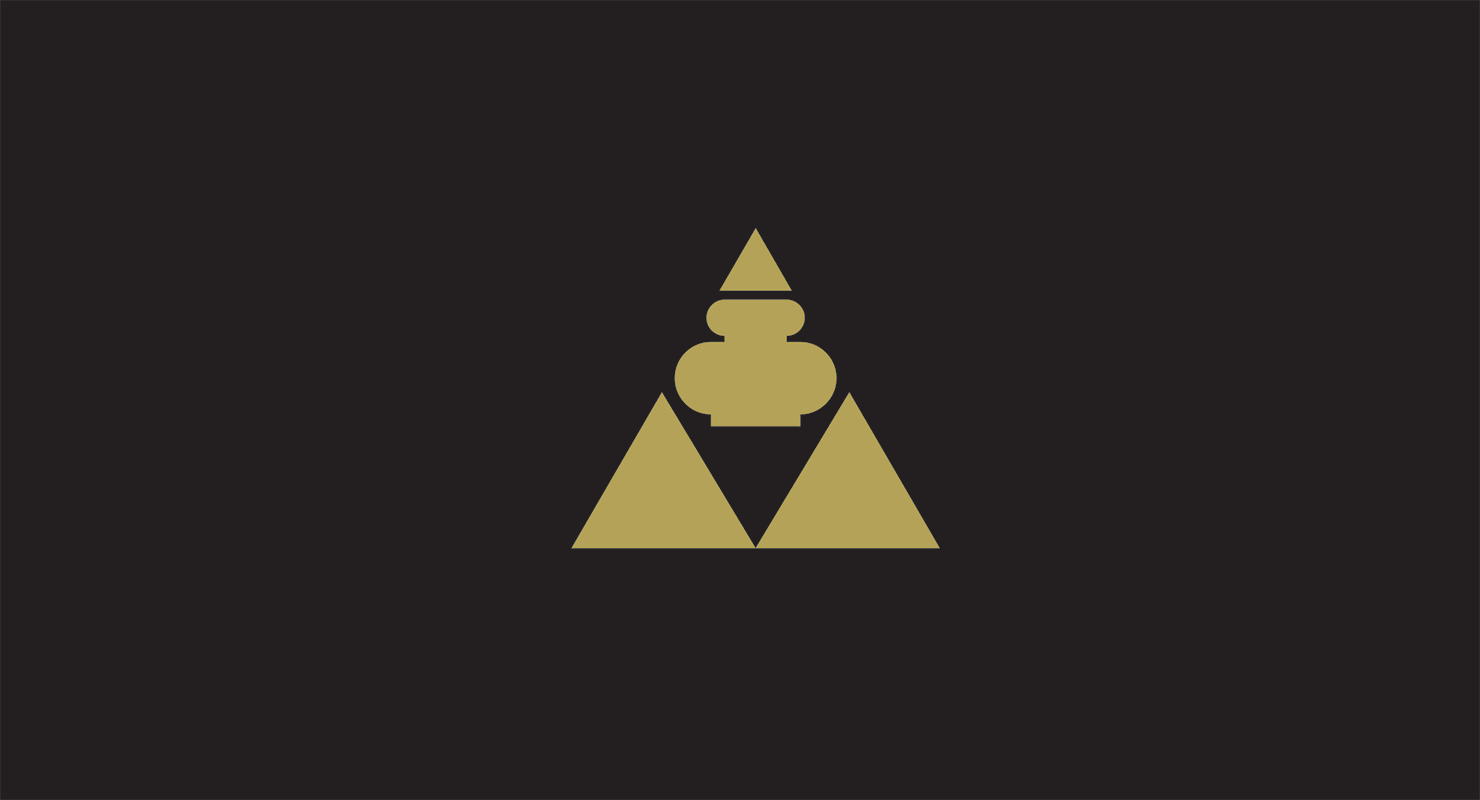 For over three decades,
Dudley Perera's project
has been steadfastly devoted to monitoring local sea turtle activity and safeguarding their nesting sites. Their mission is crystal clear: to heighten public awareness about the grave endangerment these magnificent creatures face and underscore the urgent need for their protection.
A cornerstone of the project lies in its remarkable hatchery, where collected and rescued eggs find a secure haven, shielded from predators until the time is right for their joyful release into the boundless ocean. Visitors to the sanctuary will be treated to an immersive experience, gaining invaluable insights into turtle protection, hatchery operations, beach conservation, and the dedicated care that goes into the day-to-day workings of this vital initiative.
Spicy Traders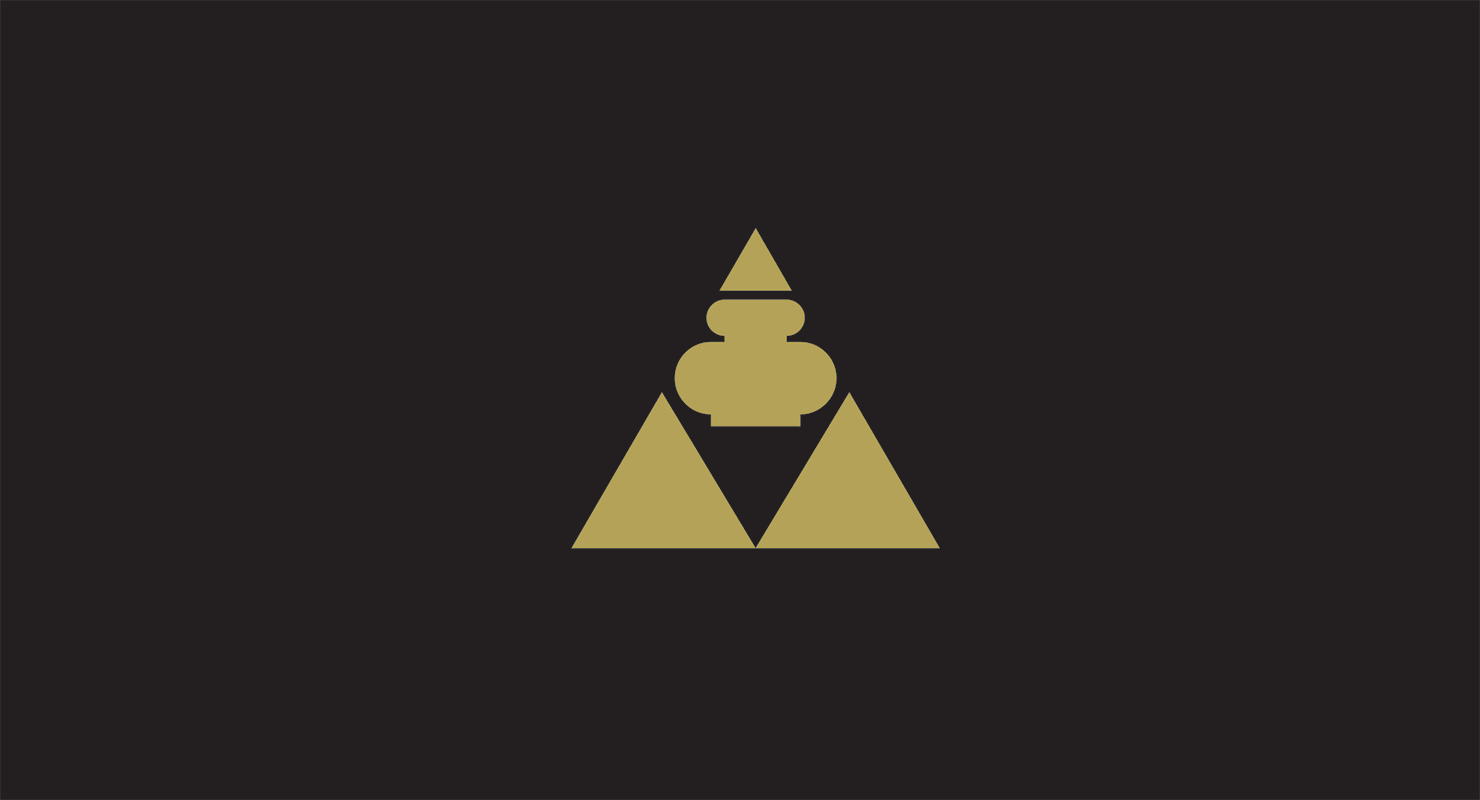 Paying homage to Kalutara's rich spice trading history, Spice Traders at
Anantara Kalutara Resort
showcases the best of these beloved culinary cultures, tantalising your taste buds with a harmonious blend of sweetness, spice and zest. Expect traditional recipes and innovative techniques that come together to create a symphony of taste. Discover the fusion of flavours that define Kalutara's culinary legacy.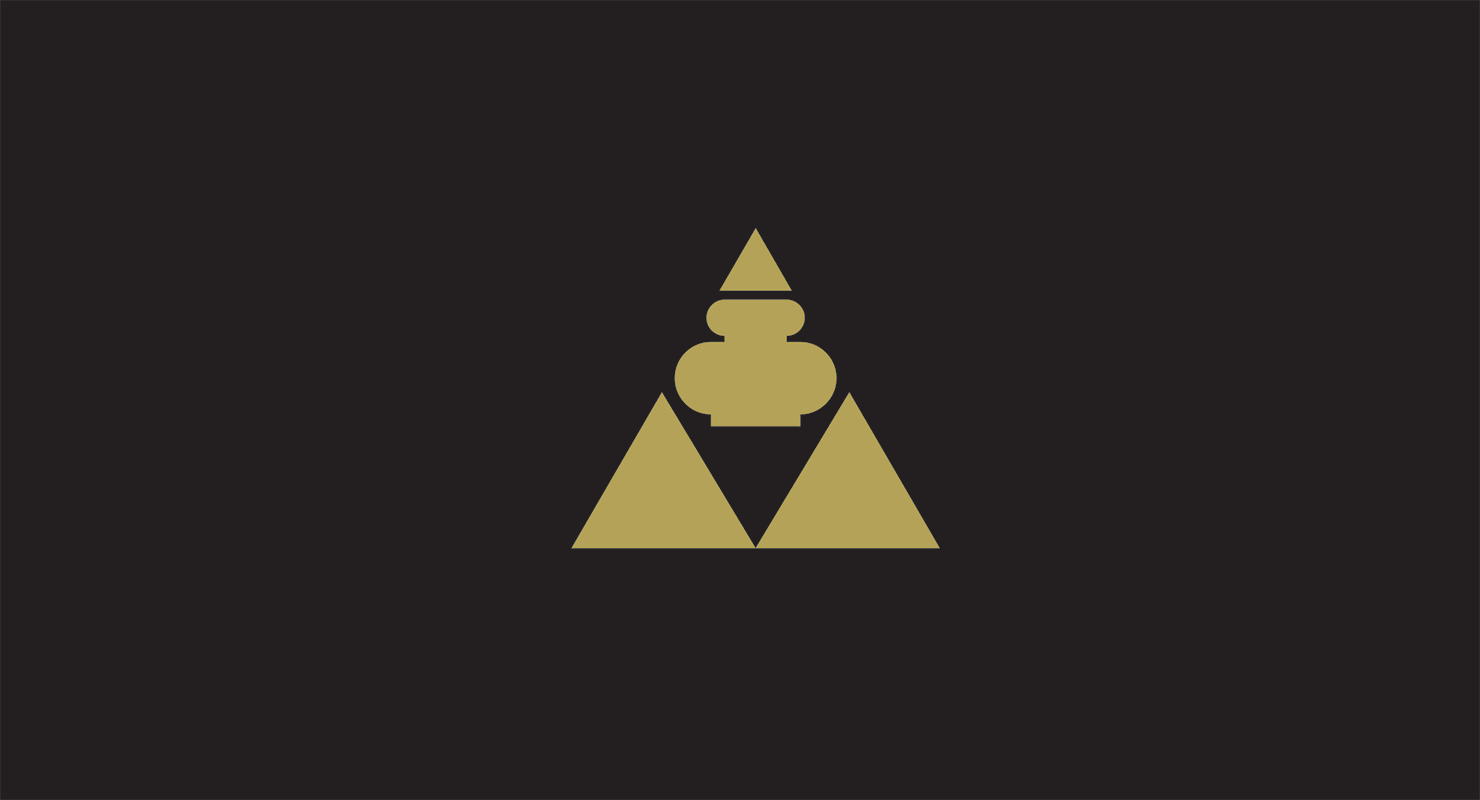 Immerse yourself in the inviting ambiance of the riverside sala, where you can dine al fresco and enjoy the tranquil surroundings. Let the soothing sounds of the river and the warm tropical breeze enhance your dining experience.
Curated For You
You Might Also Like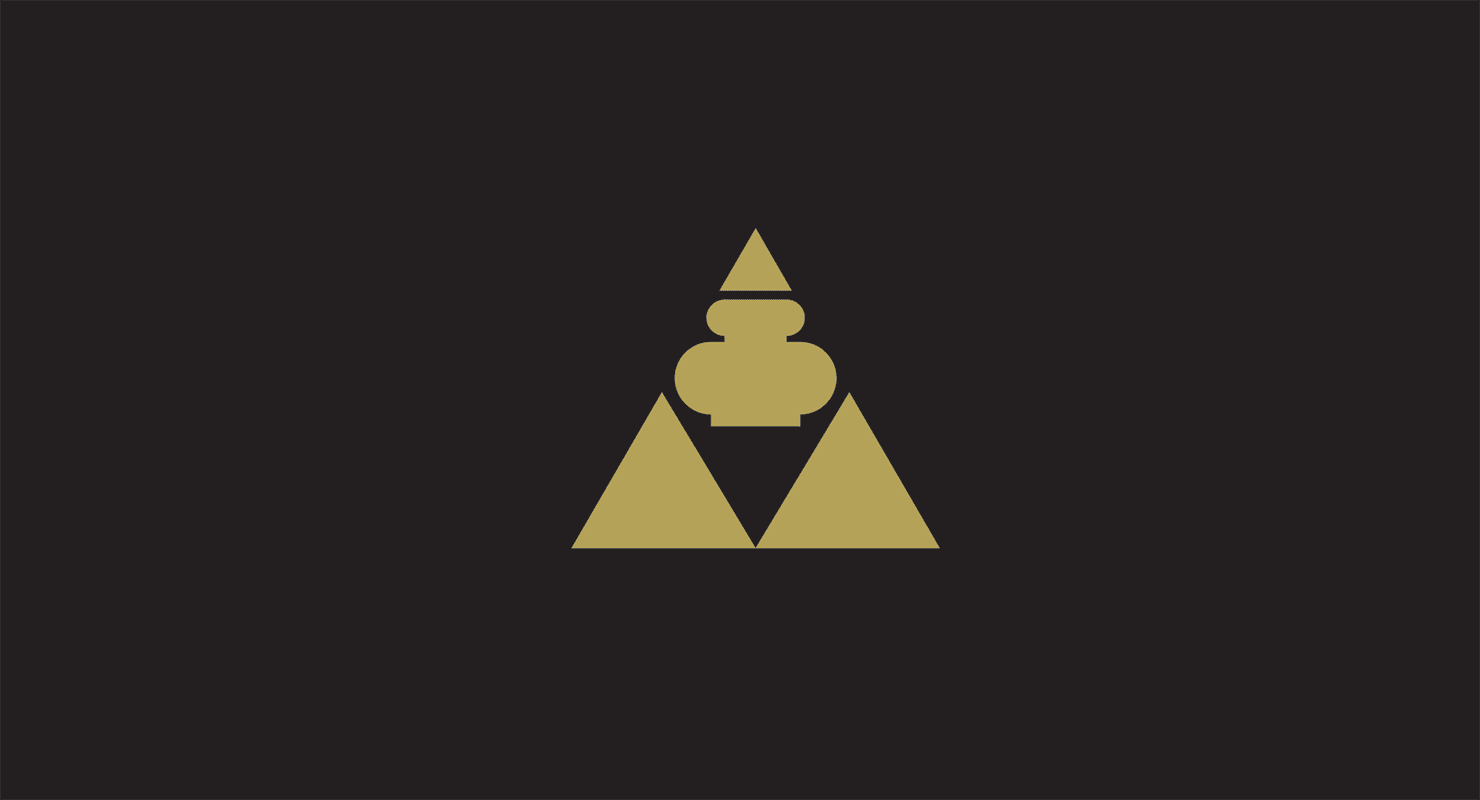 Explore Sri Lanka's myriad natural, historical and cultural attractions from a coastal base of swaying palms and tropical architecture. Tour the ancient citadel of Galle, spend the day at verdant tea plantations or the inspired gardens of Geoffrey Bawa. Situated on the southwest coast of the island just an hour from downtown Colombo, Anantara Kalutara Resort is set overlooking a tranquil lagoon where the Indian Ocean and the winding Kalu Ganga River meet. Luxuriate in beachfront paradise, enjoying authentic Sri Lankan hospitality.