Primary content
Uncovering the Hidden Gems of Sri Lanka Pt. 2: Tangalle Destination Guide
Imagine waking up to the sound of gentle waves caressing the shore, surrounded by breathtaking vistas that soothe the soul. Join us on an extraordinary journey through Tangalle, where untouched beauty meets the finest hospitality and every step pampers your senses with unparalleled luxury. Get ready to be captivated by the magic of Tangalle, Sri Lanka – where indulgence knows no bounds.
Udawalawe National Park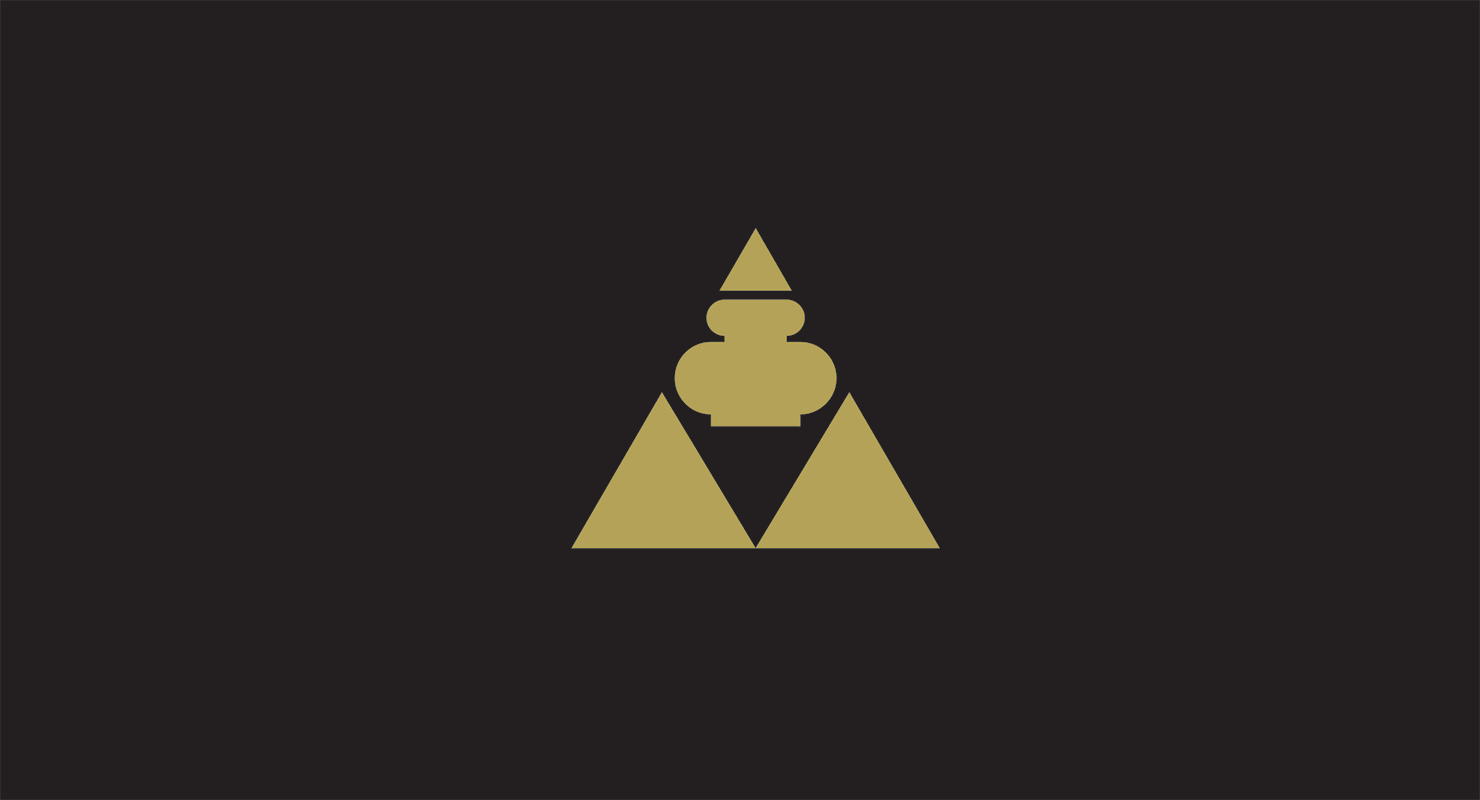 Udawalawe National Park
is a haven for wildlife enthusiasts and nature lovers alike. Home to a vast array of majestic elephants, graceful leopards and a myriad of other exotic species, this natural wonderland offers an unforgettable safari experience.
Prepare to be mesmerised by the sights and sounds of the wild as you traverse through its diverse landscapes of lush grasslands, rugged terrains and serene water bodies. Whether you're an avid photographer or a curious explorer, Udawalawe's abundant biodiversity will leave you awe-struck and yearning for more.
Mirissa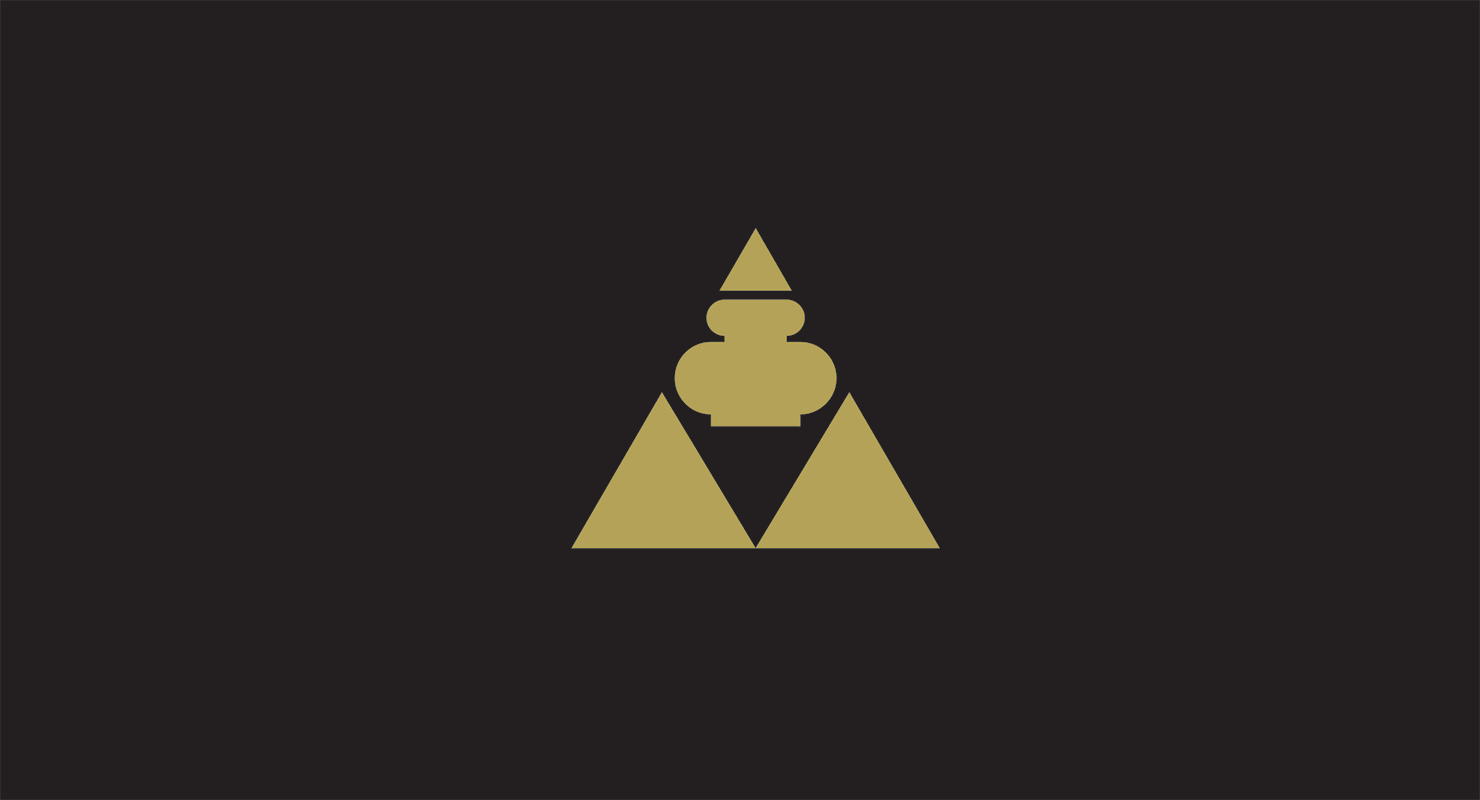 Mirissa embodies the essence of a tropical paradise with its pristine golden beaches, swaying palm trees and crystal-clear waters. This charming village invites travellers to immerse themselves in serenity and sun-kissed bliss.
Whether you're seeking to lounge on the sandy shores, indulge in thrilling water sports, or embark on a fascinating whale-watching excursion, this idyllic destination promises an unforgettable escape. As the day surrenders to a breathtaking sunset, Mirissa comes alive with a vibrant nightlife, offering cozy beachfront dining, live music and a warm atmosphere that keeps spirits high.
Mulkirigala Rock Temple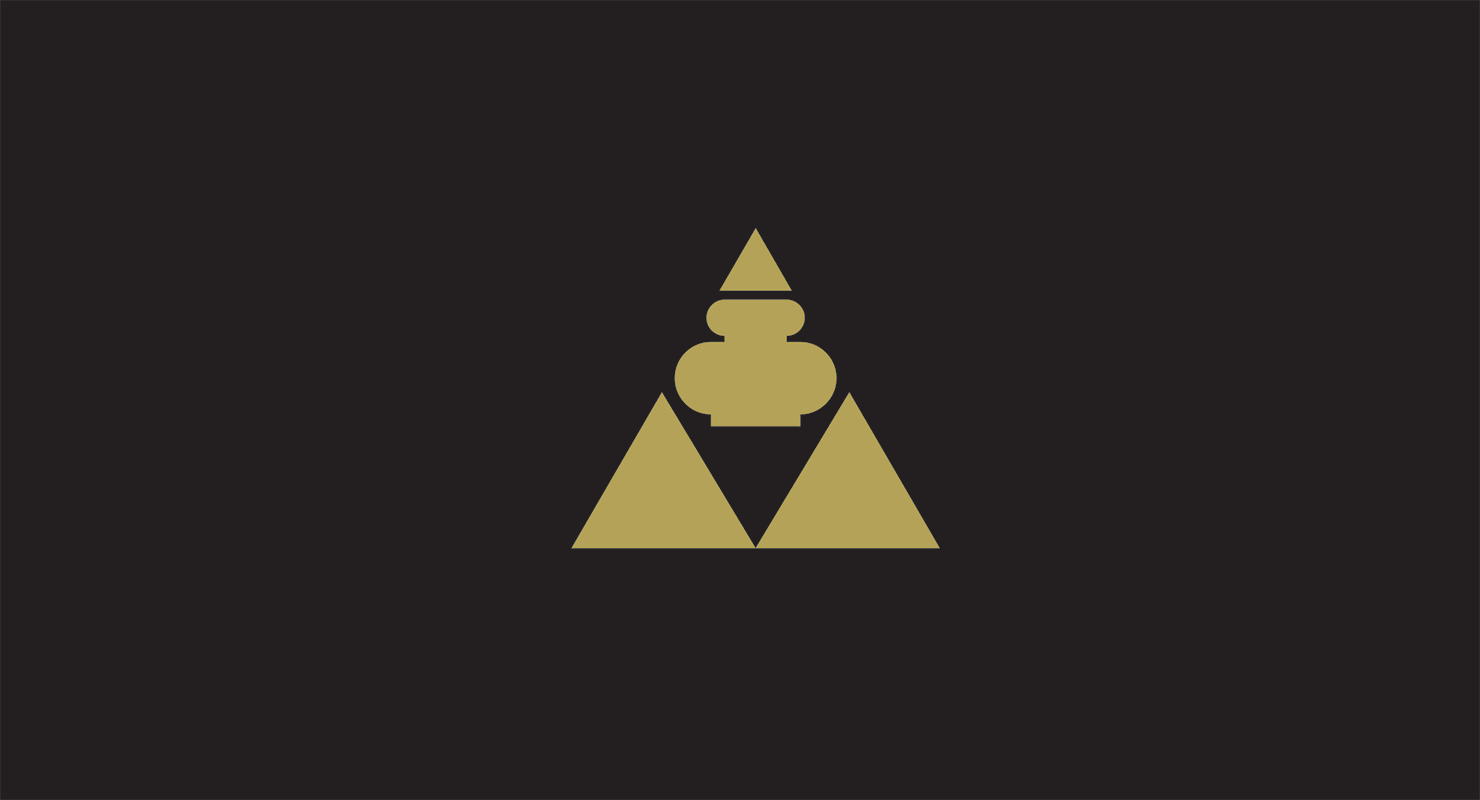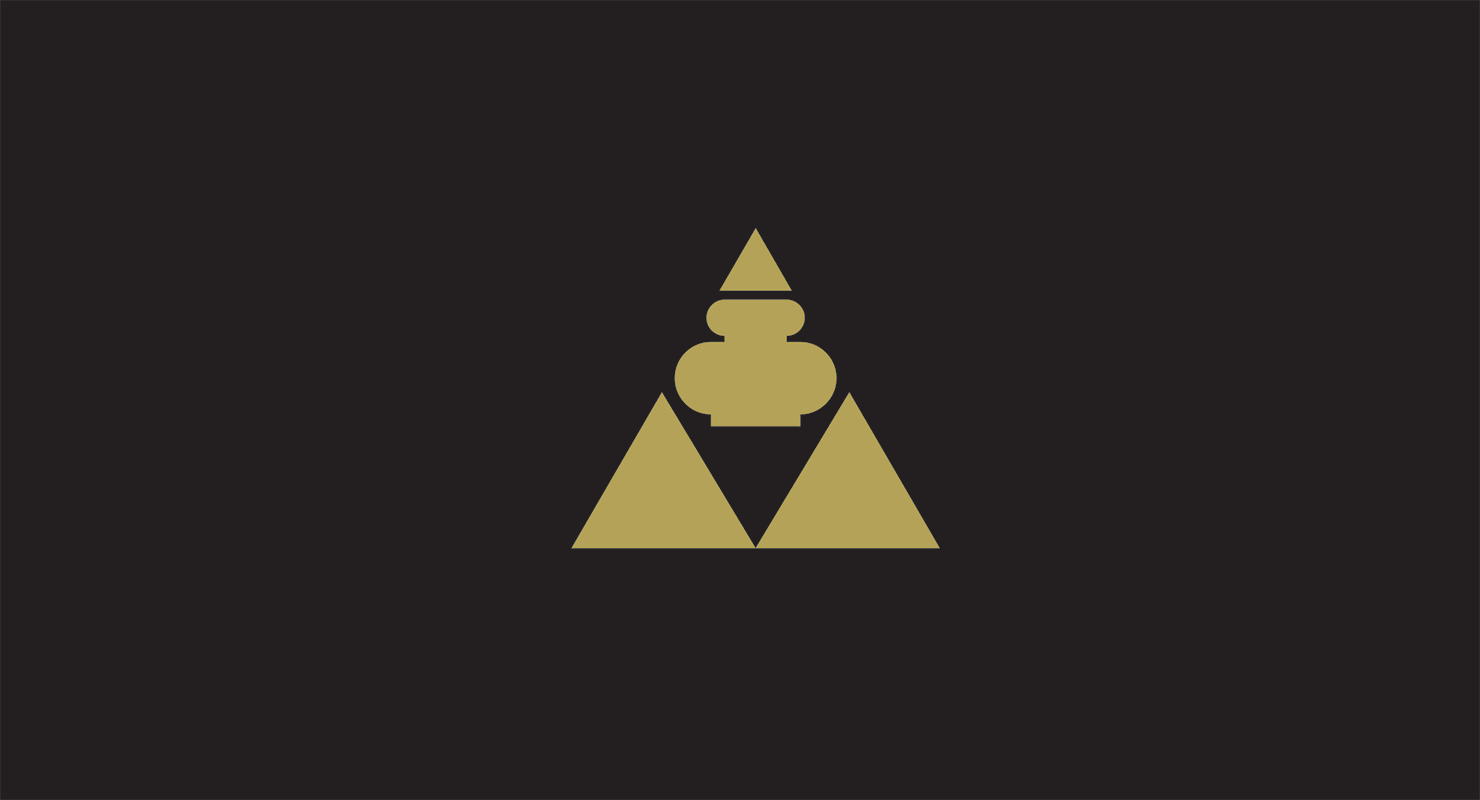 Mulkirigala is a rock temple that echoes centuries of history and spirituality. Ascend its ancient stone steps to unveil a treasure trove of intricate cave paintings, grand statues of Buddha and serene meditation chambers.
A sacred pilgrimage site for Buddhists, Mulkirigala offers a serene sanctuary for introspection and contemplation. The panoramic views from the top of the rock reward visitors with a breathtaking vista of the surrounding countryside, too.
Spice Spoons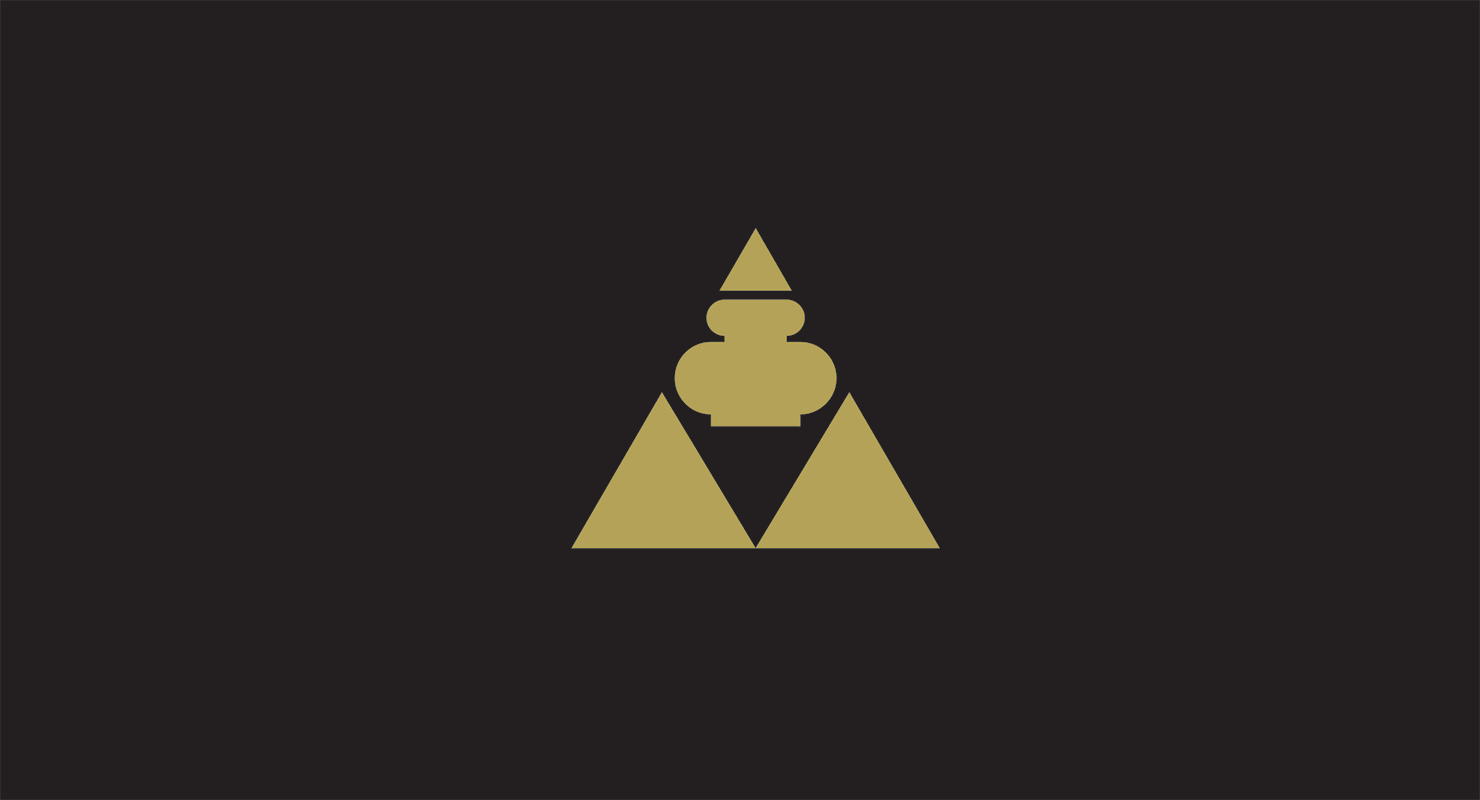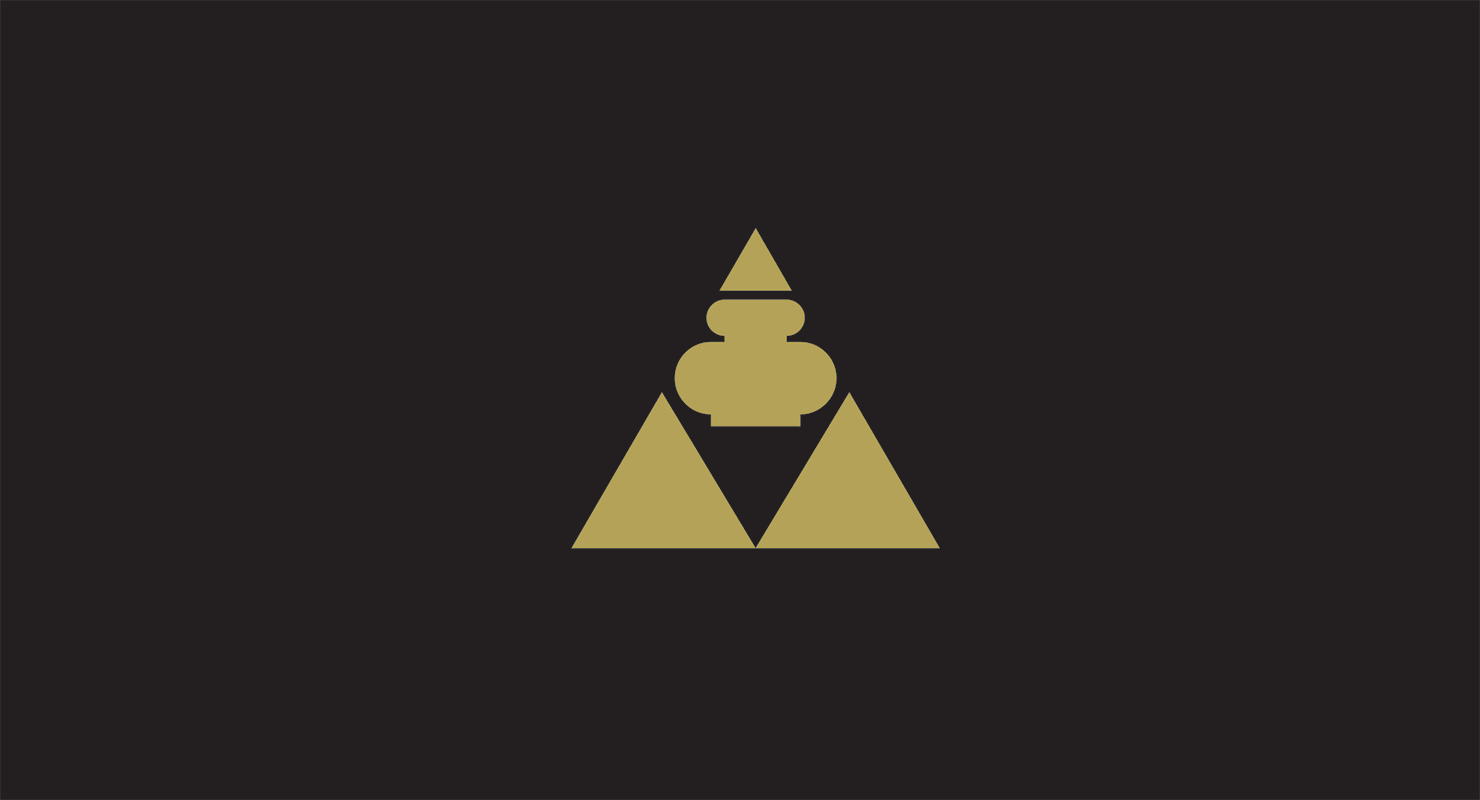 Discover the enchanting world of market-to-table cooking at the renowned Spice Spoons cooking class at
Anantara Peace Haven Tangalle Resort
. Immerse yourself in a culinary adventure filled with fragrant spices and bountiful farm-fresh produce. Embark on your gastronomic journey as you set off for a local market visit via the traditional tuk-tuk, where you'll not only procure the finest local ingredients but also engage in the art of cultural exchange with warm and welcoming locals. Returning to the comfort of the resort, you'll delve into a captivating culinary experience, learning novel techniques and recipes to dazzle your loved ones back home.
Yala National Park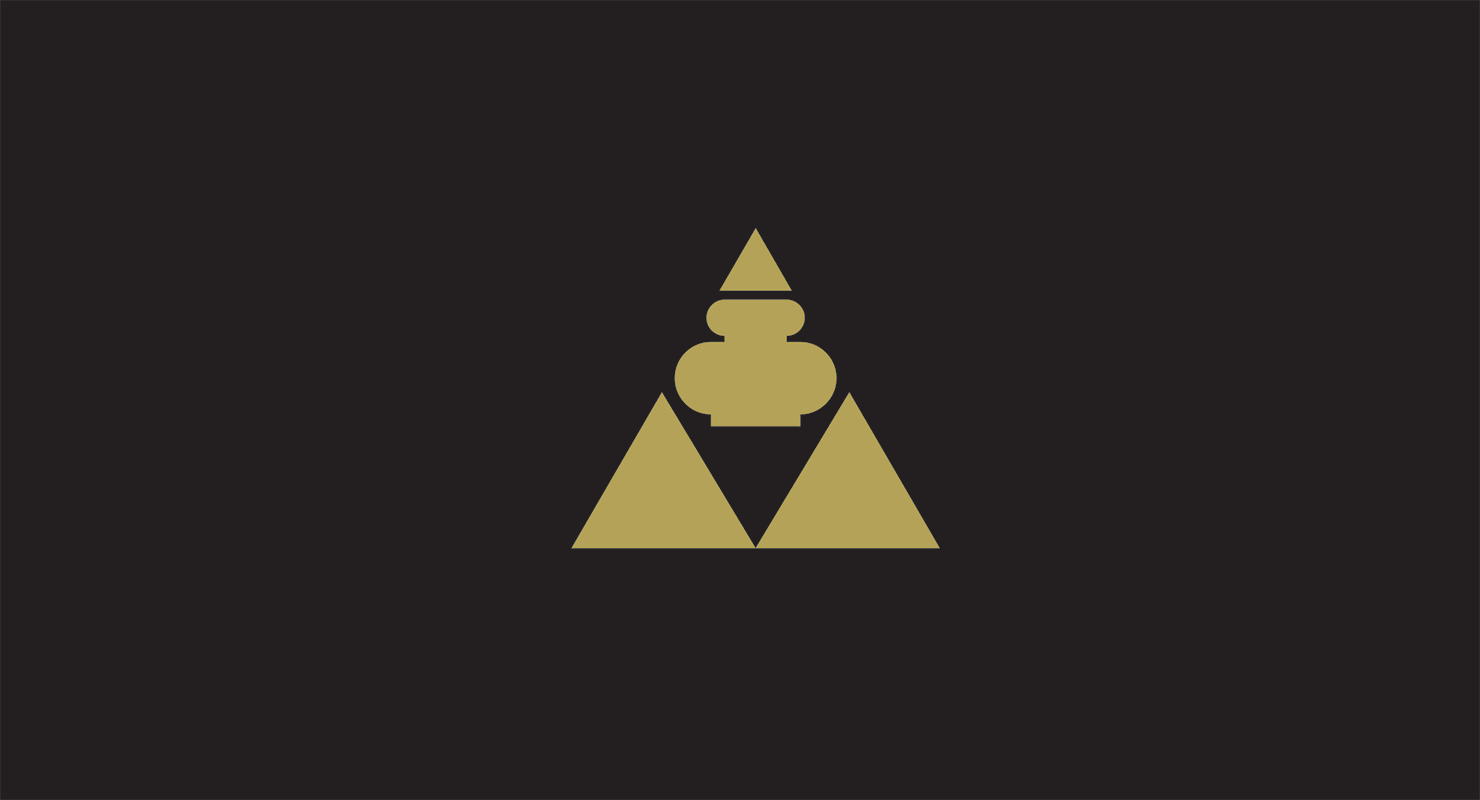 Yala National Park stands as an awe-inspiring testament to the country's diverse wildlife and natural wonders. This pristine sanctuary beckons adventurers and animal enthusiasts to witness the harmonious coexistence of majestic leopards, magnificent elephants and a rich tapestry of exotic species.
With its vast expanse of untamed wilderness, Yala offers an immersive safari experience like no other. Traverse through its rugged terrains, lush forests, and expansive grasslands, and be prepared to encounter captivating scenes of wildlife in their natural habitat.
Tangalle Lagoon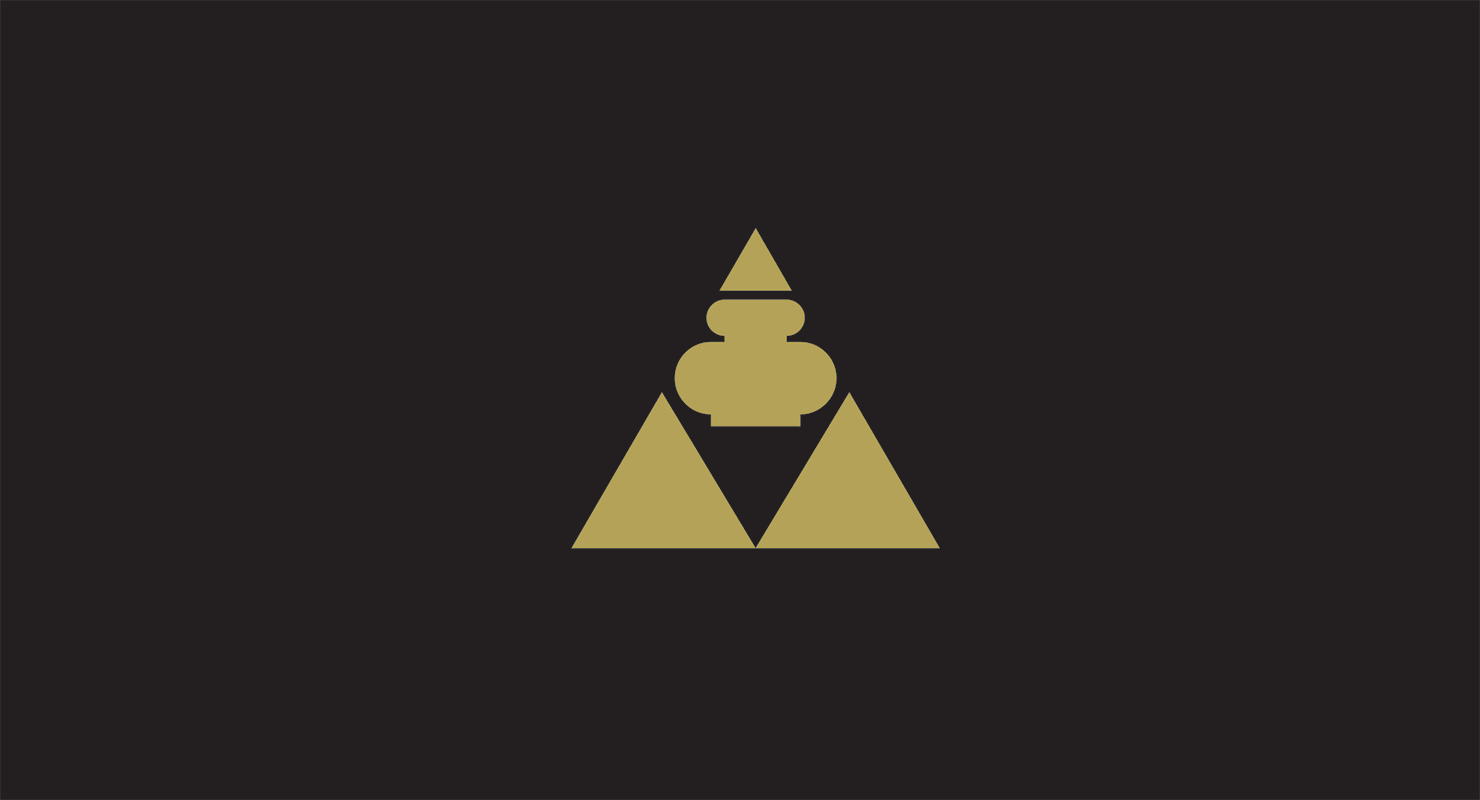 This idyllic lagoon is a hidden gem, offering a peaceful escape from the bustling city life. Surrounded by lush mangroves and vibrant flora, Tangalle Lagoon presents a picturesque setting for boat rides and leisurely strolls along its pristine shores. The shimmering waters mirror the azure sky, creating a stunning ambiance that soothes the soul. What's more, the lagoon's calm waters provide a perfect spot for unwinding and connecting with nature.
Bundala National Park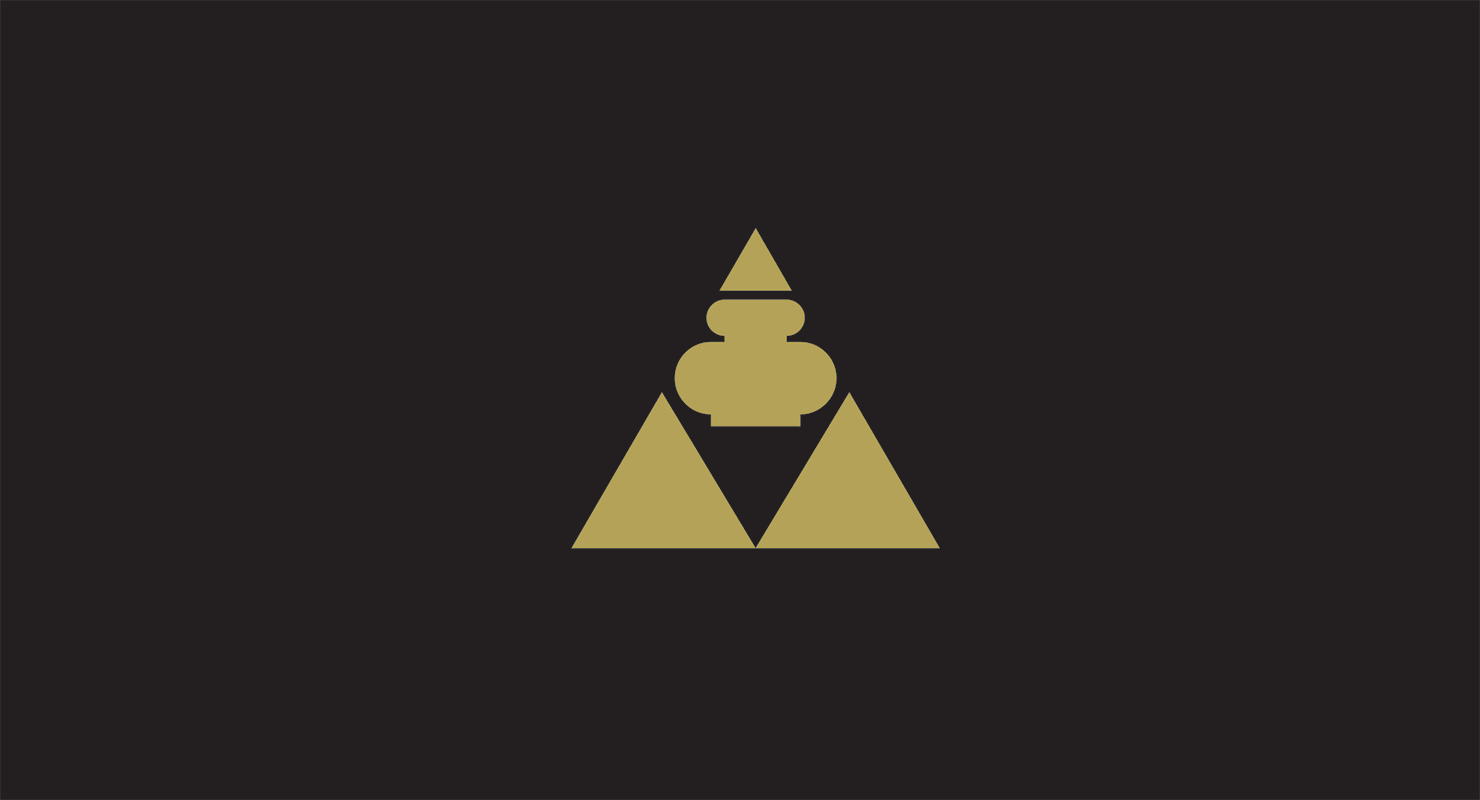 This biodiverse sanctuary is a paradise for birdwatchers, boasting a plethora of migratory birds that grace its scenic wetlands. As you traverse through its vast grasslands, salt pans and tranquil lagoons, be prepared to encounter a rich tapestry of wildlife, including majestic elephants, elusive leopards and mighty crocodiles.
Bundala's unique ecosystem provides a haven for endangered species, offering a rare opportunity to witness nature's delicate balance up close.
Anantara Spa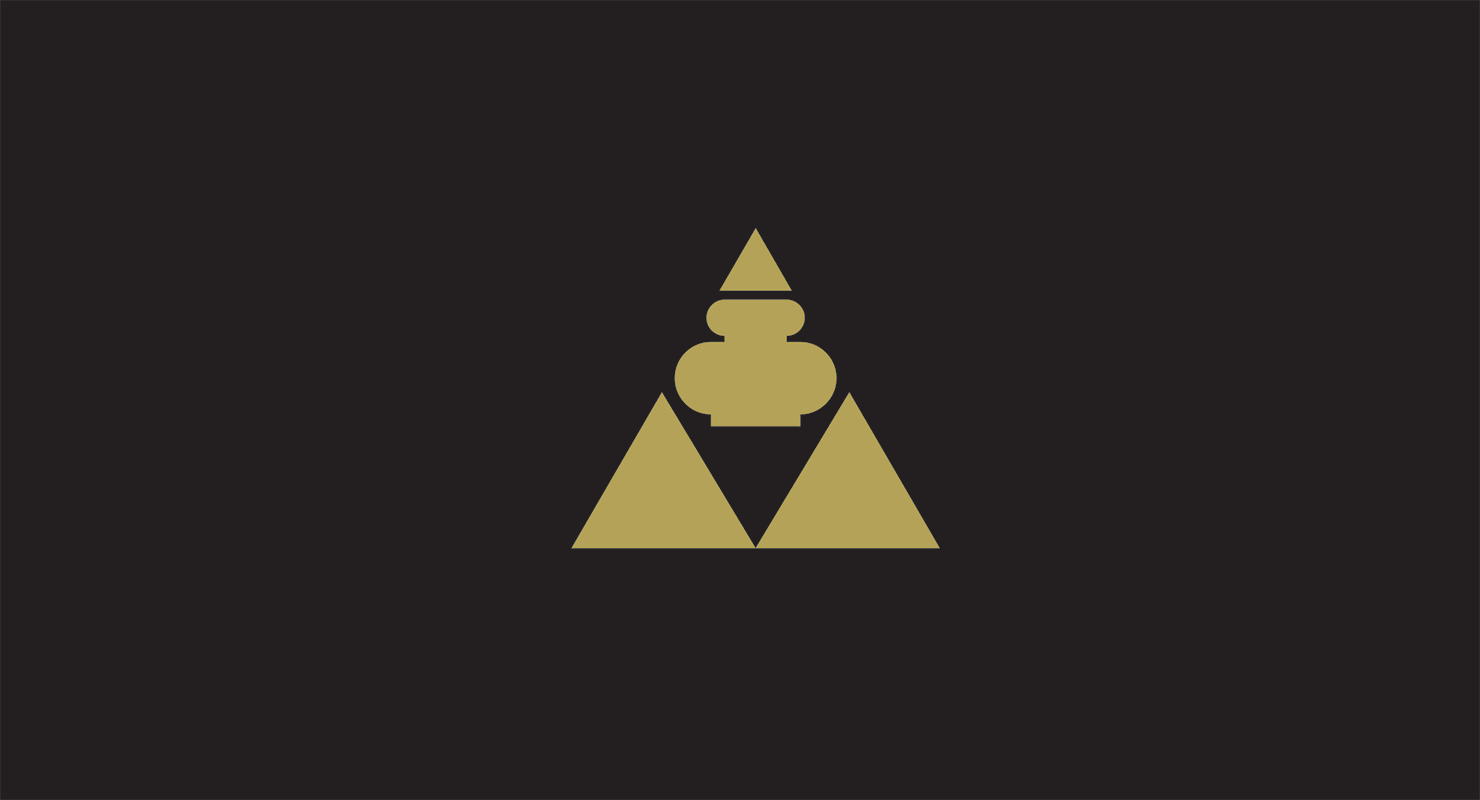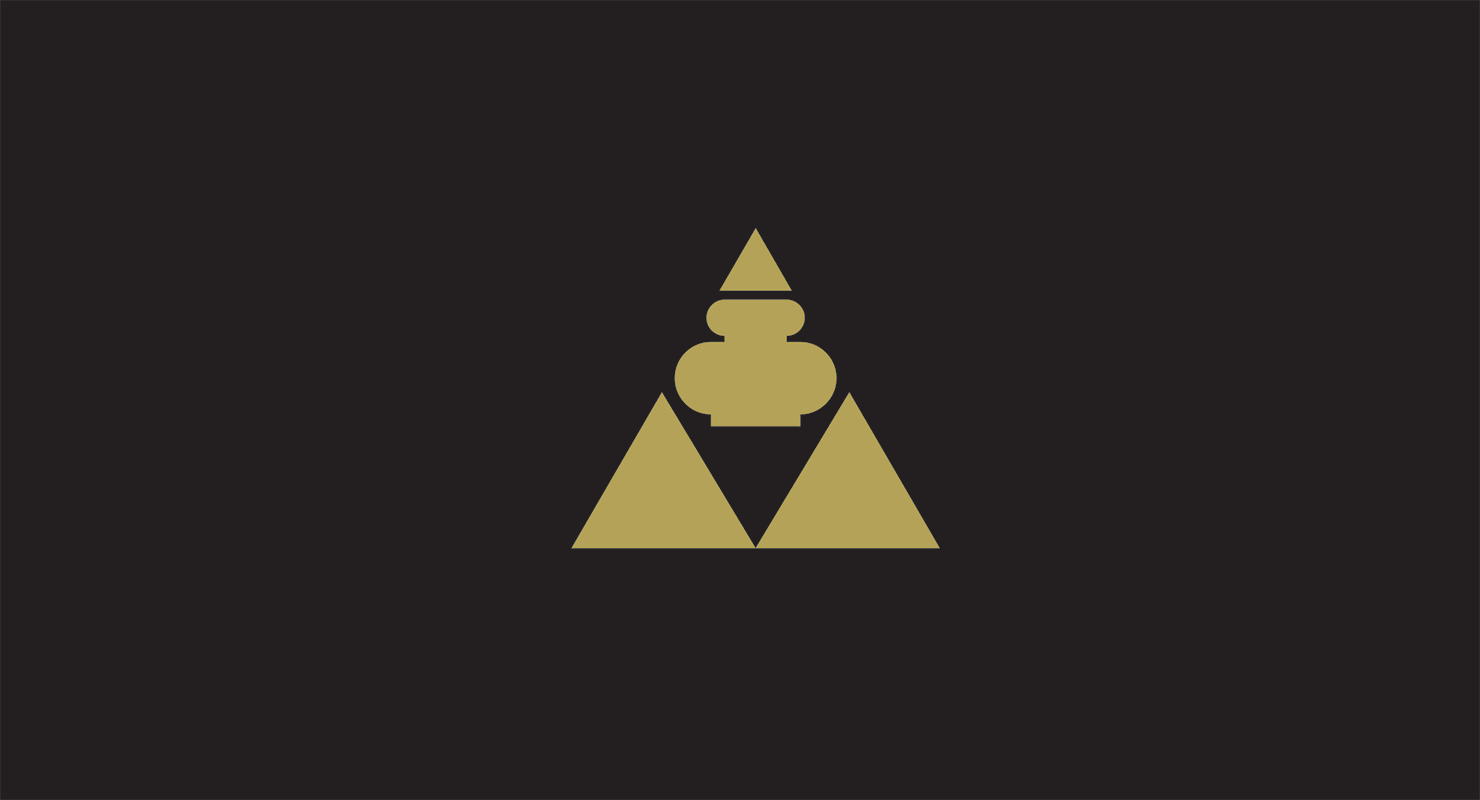 Step into a tranquil haven, enveloped by lush greenery and adorned with blooming lotuses. Unravel the delights of the award-winning spa at Anantara Peace Haven Tangalle Resort, offering an array of rejuvenating experiences to soothe your senses. Delve into the world of Ayurveda and find serenity with the Slumber Guru, guiding you into peaceful dreams. Embark on a holistic journey of healing with thoughtfully curated multi-day wellness programs that harmoniously combine exercise, nutrition and Ayurvedic treatments, working in unison to revitalise your body and mind.
Curated For You
You Might Also Like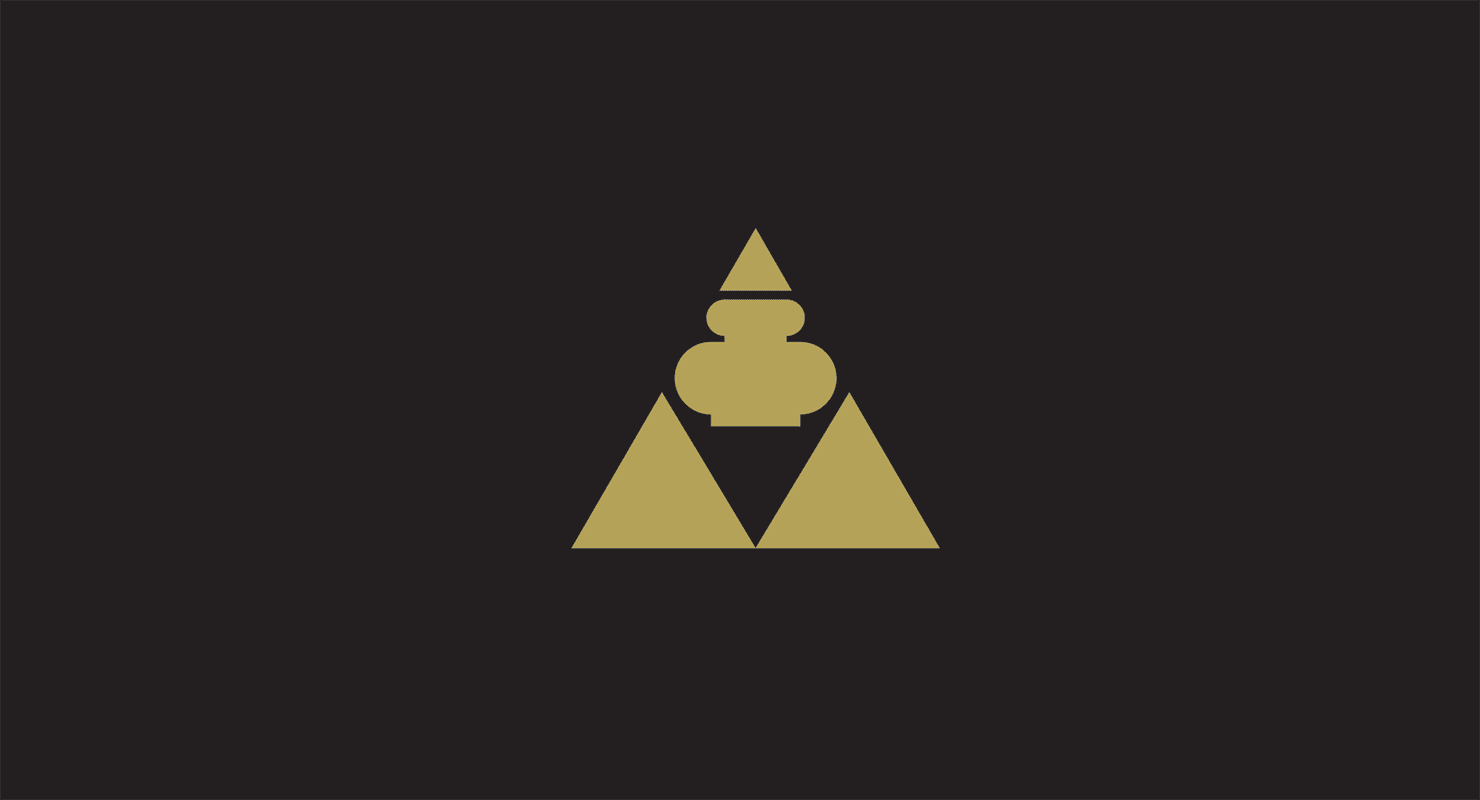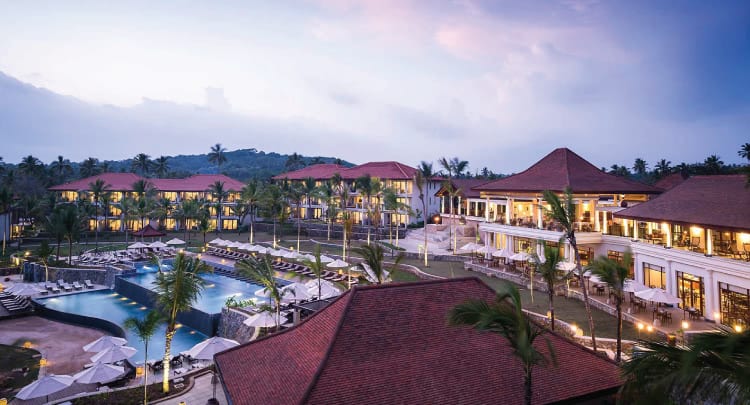 Located on the southern coast of Sri Lanka on a rocky outcrop facing the Indian Ocean, Anantara Peace Haven Tangalle Resort boasts an enviably secluded setting. Pool villas dot lush grounds shaded by coconut palms. A beachfront infinity pool invites all-day unwinding. Surf the island's world-class waves. Dine cliffside. Indulge in a healing retreat with yoga, Ayurvedia spa treatments, wellness cuisine and Slumber Guru rituals.