Primary content
Angkor Temple Run
Discovery
29 October 2018
With its silhouette on the Cambodian flag and its name on the UNESCO World Heritage Site list, the Angkor Wat temple complex is arguably one of the country's most recognisable symbols as well as the venue of the annual Angkor Wat International Half Marathon (the next run will take place on 2nd December 2018).
The venue's high profile puts a spotlight on one of Cambodia's most pressing issues – proliferation of unexploded anti-personnel landmines. The product of Cambodia's civil war that ended in the 1970s, the landmines are still claiming lives and maiming the predominantly rural population who come into contact with the deadly ammunition when farming or foraging for food.
Just as the painstaking and arduous process of restoring Angkor temples has been overseen jointly by many foreign states and international institutions, the task of raising awareness and funds to address the landmine issue in Cambodia is shouldered by many. Organised by a number of local and international bodies, funds raised during the marathon foster independence among landmine victims by helping provide prosthetic limbs and social reintegration programmes.
Kicking off at sunrise, marathon participants gather at the foot of Angkor Wat as its silhouette is inked on the pre-dawn sky. There are three routes to choose from - 3K, 10K and 21K, the latter snaking past the Srang reservoir, East Baray, Victory Gate, Angkor Thom, Bayon Temple and the Elephant Terrace before closing the loop at Angkor Wat's finishing line.
One of the accommodation partners, Anantara Angkor Resort offers a Khmer Empire Marathon Special for stays from 1-5 December 2018 that includes accommodation, marathon tickets, transportation as well as various add-ons. Conveniently located just 15 minutes from Angkor Wat, the resort makes for the perfect base for those participating in the run and those cheering their loved ones on from the side-lines.
Angkor's glorious relics may be all that's left of the once all-powerful Khmer empire, but the pull it still exerts on our collective imagination makes it a powerful symbol of international cooperation - the perfect backdrop for an event that, just like the Angkor restoration efforts, relies on the international community for its success.
Curated For You
You Might Also Like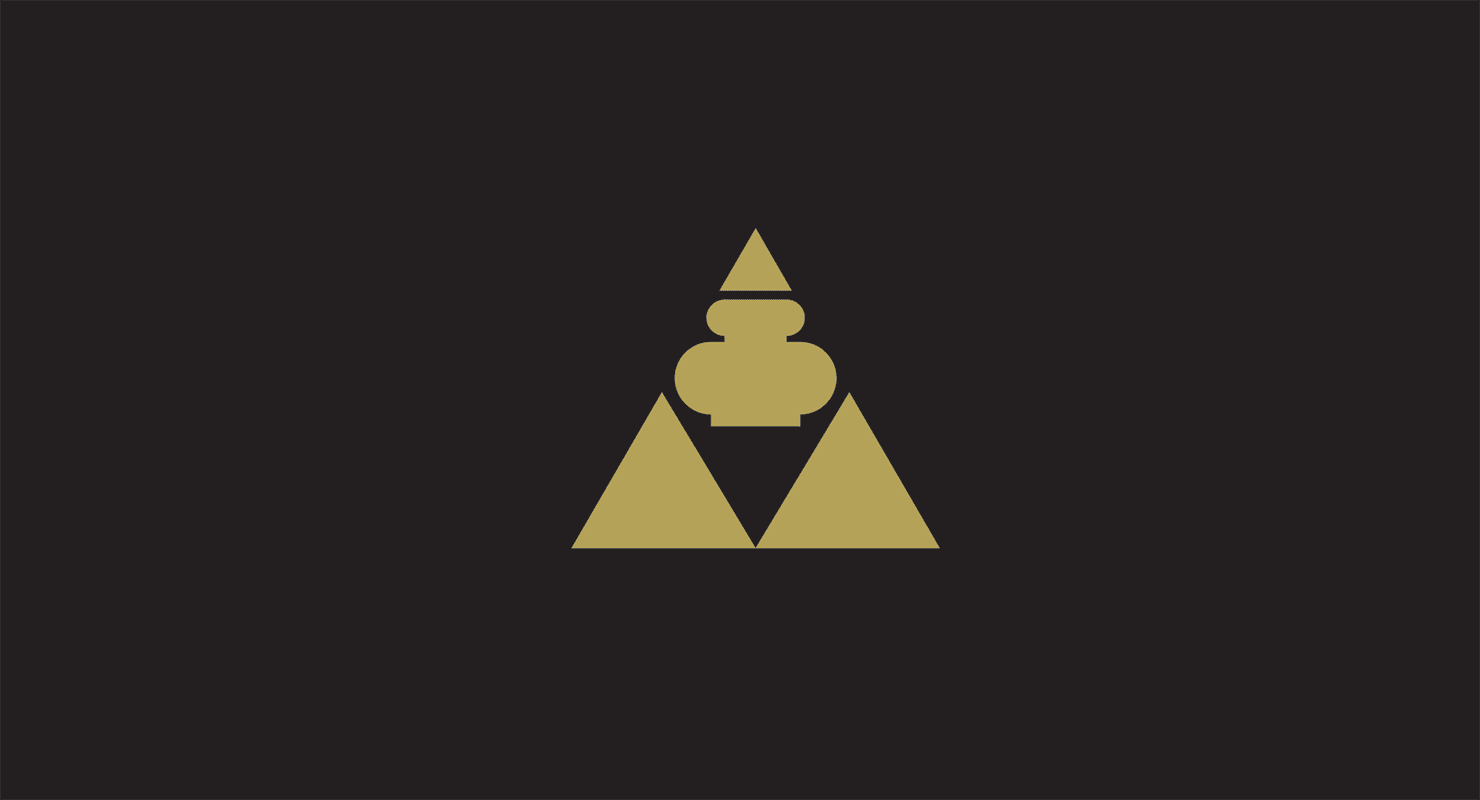 Explore ancient Khmer legends and immerse yourself in the rich tapestry of history in this ancient kingdom at Anantara Angkor Resort. Wherever you find your inspiration, allow Anantara to guide your journey, with dedicated experience butlers on hand to facilitate your ultimate adventure. Explore legendary temples, delight in bespoke local experiences or relax and let your stresses and worries melt away with unlimited relaxation in our spa.