Primary content
Experience the Wonders of Mauritius
There's more to Mauritius than coconut cocktails and flightless birds. Discover all you need to know about your next escape on our Mauritius travel information page, or read on for just a taste of the extraordinary experiences that await you.
Immersion in Wellness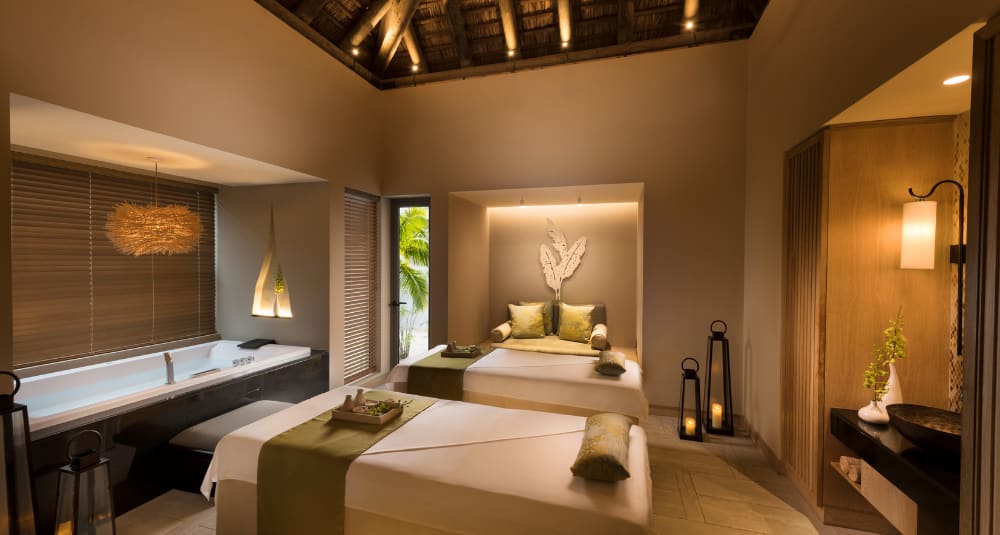 From guided yoga on the beach to serene walks through lush jungle, Mauritius offers an array of wellness experiences for those looking to soothe, rejuvenate and restore. At Anantara Iko Mauritius Resort & Villas you can enjoy unforgettable sunrises with a Hatha yoga session in the nearby forest. Pamper yourself at the Anantara Spa with 99% chemical-free products and treatments from natural elixirs sourced from indigenous ingredients. Or restore your natural balance with healthful and nutritious treats from Bon Manzer deli.
Reconnect with Nature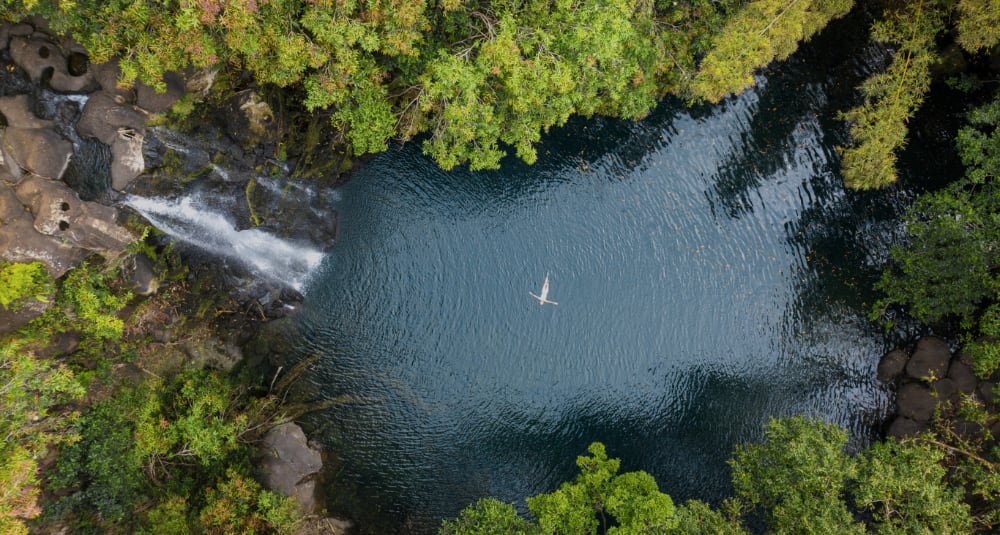 Nature takes centre stage in wonderfully wild Mauritius. From golden shores to lush jungle heartland, the island beckons with delightful experiences for those who want to reconnect with Mother Earth. Hike Black River Gorges National Park and take in stunning vistas that stretch from Black River Peak to the southern sea. Venture to the Bambou Mountains to witness the majesty of Vallée de Ferney nature reserve. Mauritius abounds with indelible natural experiences.
Culinary Journeys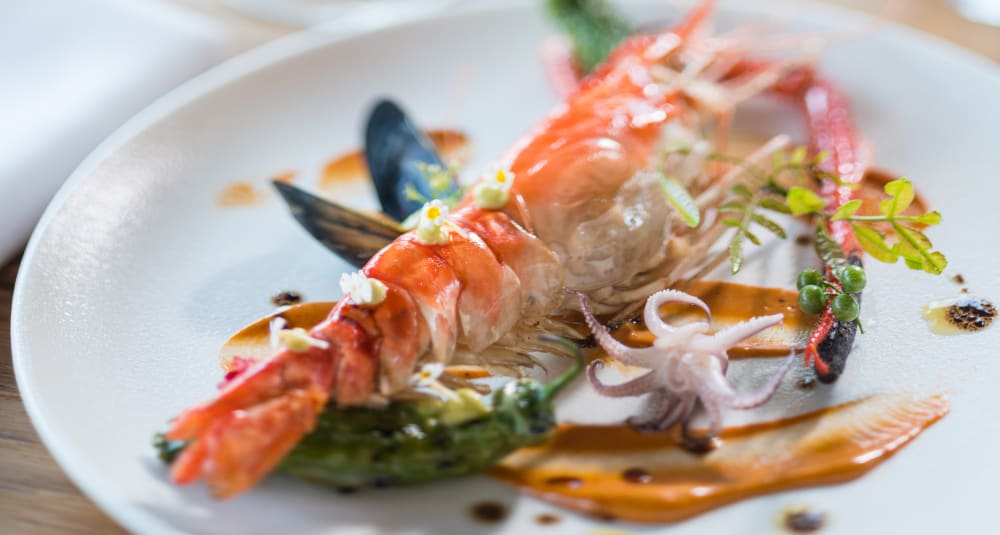 Mauritius has much to offer discerning gourmands. Early risers will enjoy the bustle of Mahebourg's food market, where vendors sell the freshest produce and delicious local fare. Don't miss the nearby Fish Landing Station while you're there. Or venture inland to tour verdant tea plantations or even enjoy an excursion to a local rum distillery. For a true taste of the locale, Anantara Iko Mauritius offers an array of tantalising flavours in a choice of delightful culinary venues.
Beneath the Surface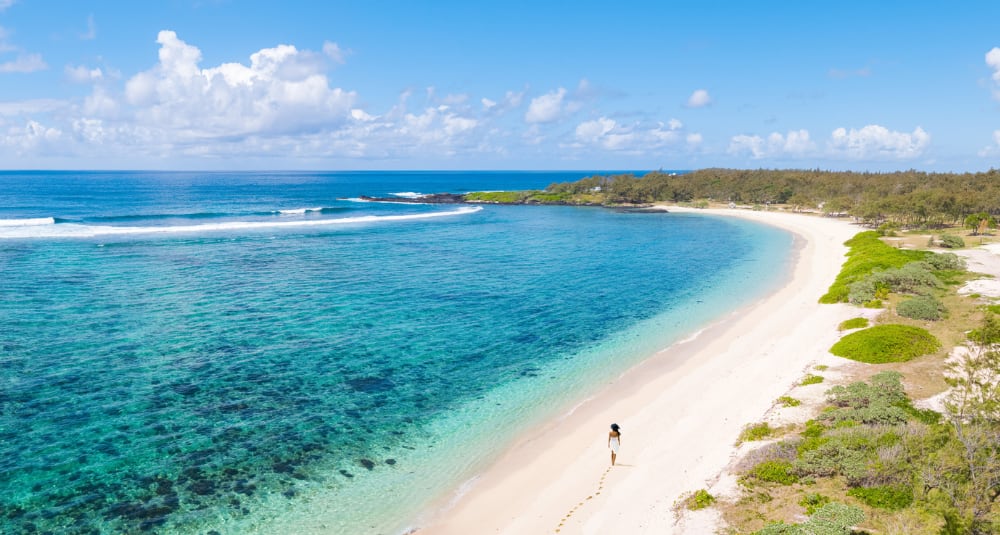 Mauritius offers some of the best snorkelling and diving to be found anywhere in the world. Explore the natural wonders of Blue Bay Marine Park, rich with colourful coral and glittering marine life, including turtles, moray eels, parrot fish and damsel fish.
Curated For You
You Might Also Like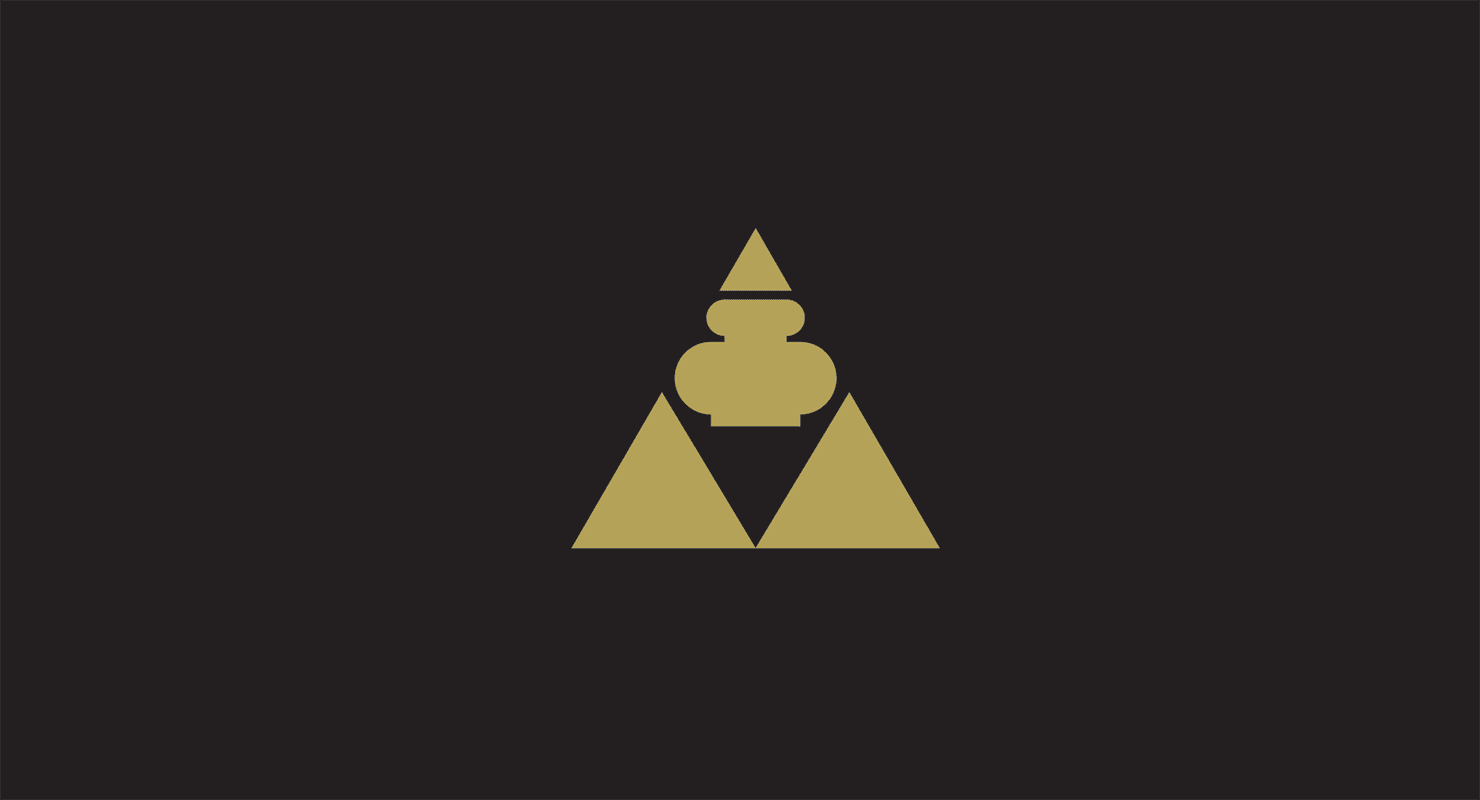 Retreat to a luxury coastal sanctuary on the undiscovered southeast shores of Mauritius. Laze on golden beaches or at the resort's infinity pool. Taste exotic Creole flavours. Salute the sun with yoga, meditation and Tai Chi. Explore local culture and uncover natural wonders. Rejuvenate with hammam spa rituals or snorkel in Blue Bay Marine Park, a trove of marine biodiversity.