Primary content
Mauritius Travel Information
Mauritius reopened to fully vaccinated international travellers from 15 July 2021 for hotel and resort stays. From 1 October 2021 restrictions will ease further, and fully vaccinated travellers will enjoy complete freedom to explore the island during their entire stay. Find out more about requirements for your Mauritius trip below.

Please note that this information only applies to fully vaccinated travellers. Unvaccinated travellers should check with the relevant authorities for the latest travel information.
IMPORTANT: This information may be subject to change at short notice. We recommend that you confirm all requirements with the relevant authorities before proceeding with any travel arrangements.
Pre-arrival & Arrival
Fully vaccinated travellers must present the following documents before departure:
Proof of a negative PCR test taken within 72 hours of departure.
Vaccine certificate.
A certified COVID-19 safe hotel booking. *
* Anantara Iko Mauritius Resort & Villas is a certified COVID-19 safe hotel.

On arrival, you will be required to undergo a PCR test (15 July – 30 September only), a temperature check and will be transferred to your hotel by an accredited destination management company.
Your Stay
For international arrivals from 15 July – 30 September 2021:
On arrival you must remain in your room for 6 – 12 hours until you receive a negative PCR test result by SMS.
You will then be free to use all your hotel or resort's facilities, including, pool, beach etc.
Depending on length of stay you will receive additional PCR tests on days 7 and 14.
After a negative test on day 14, you are free to explore the island.
For international arrivals from 1 October 2021 onwards:
Fully vaccinated travellers are free to explore the island during their entire holiday and are not required to take PCR tests.
Departure
While there are no limitations on international departures, you will be responsible for satisfying all the requirements for travelling to your next destination.
EXPLORE THE DESTINATION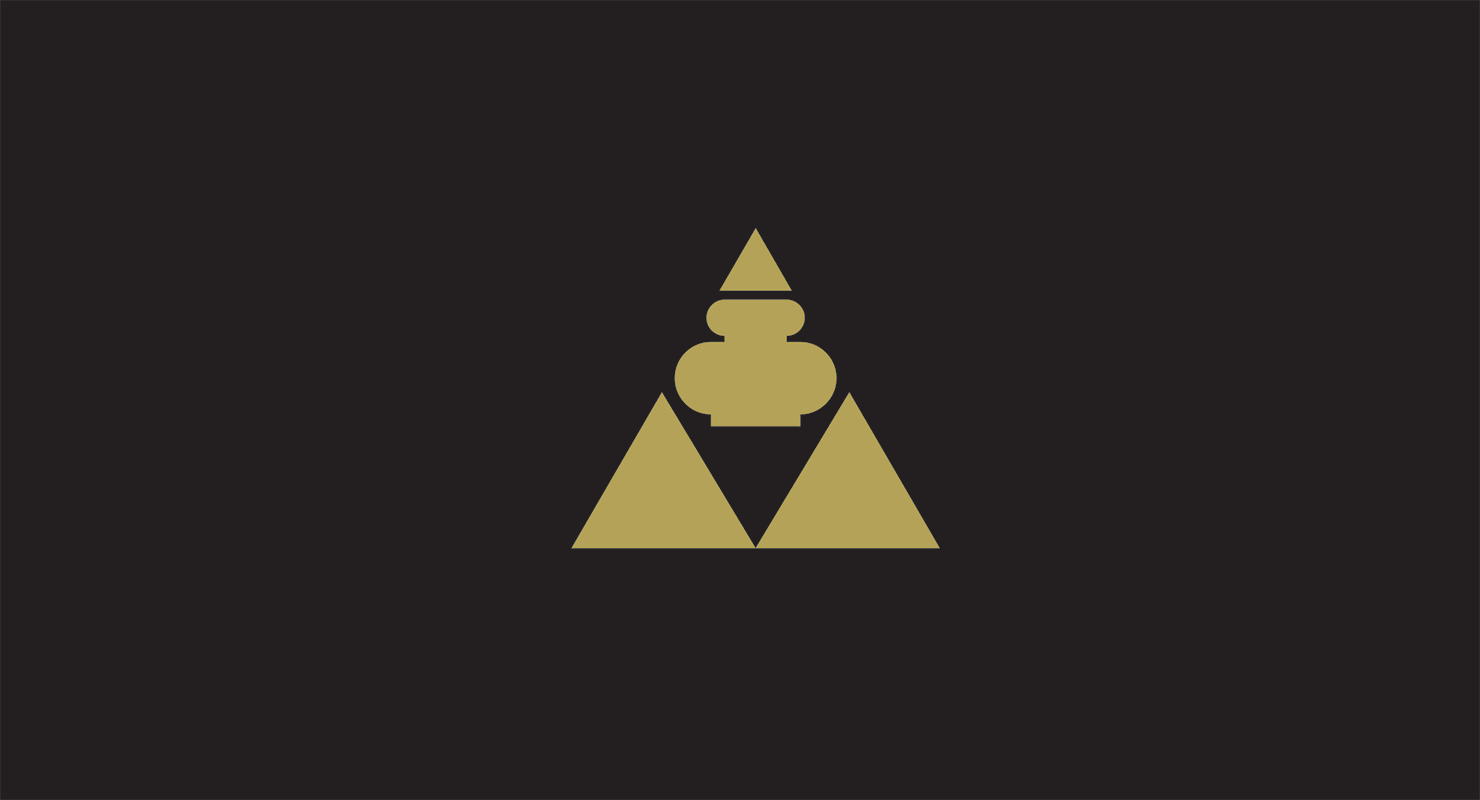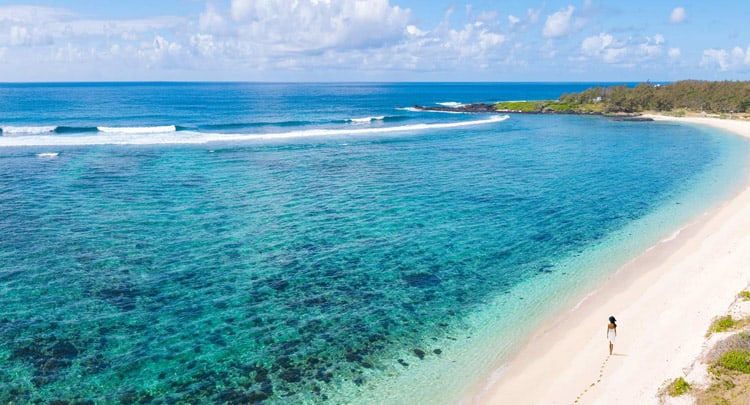 Mauritius
From
353
Retreat to a luxury coastal sanctuary on the undiscovered southeast shores of Mauritius. Laze on golden beaches or at the resort's infinity pool. Taste exotic Creole flavours. Salute the sun with yoga, meditation and Tai Chi. Explore local culture and uncover natural wonders. Rejuvenate with hammam spa rituals or snorkel in Blue Bay Marine Park, a trove of marine biodiversity.
PLAN YOUR ESCAPE
EXCLUSIVE OFFERS
FREQUENTLY ASKED QUESTIONS