Primary content
Mauritius Travel Information
Find out all the information you need about your Mauritius travel requirements using our travel information tool below.
EXPLORE THE DESTINATION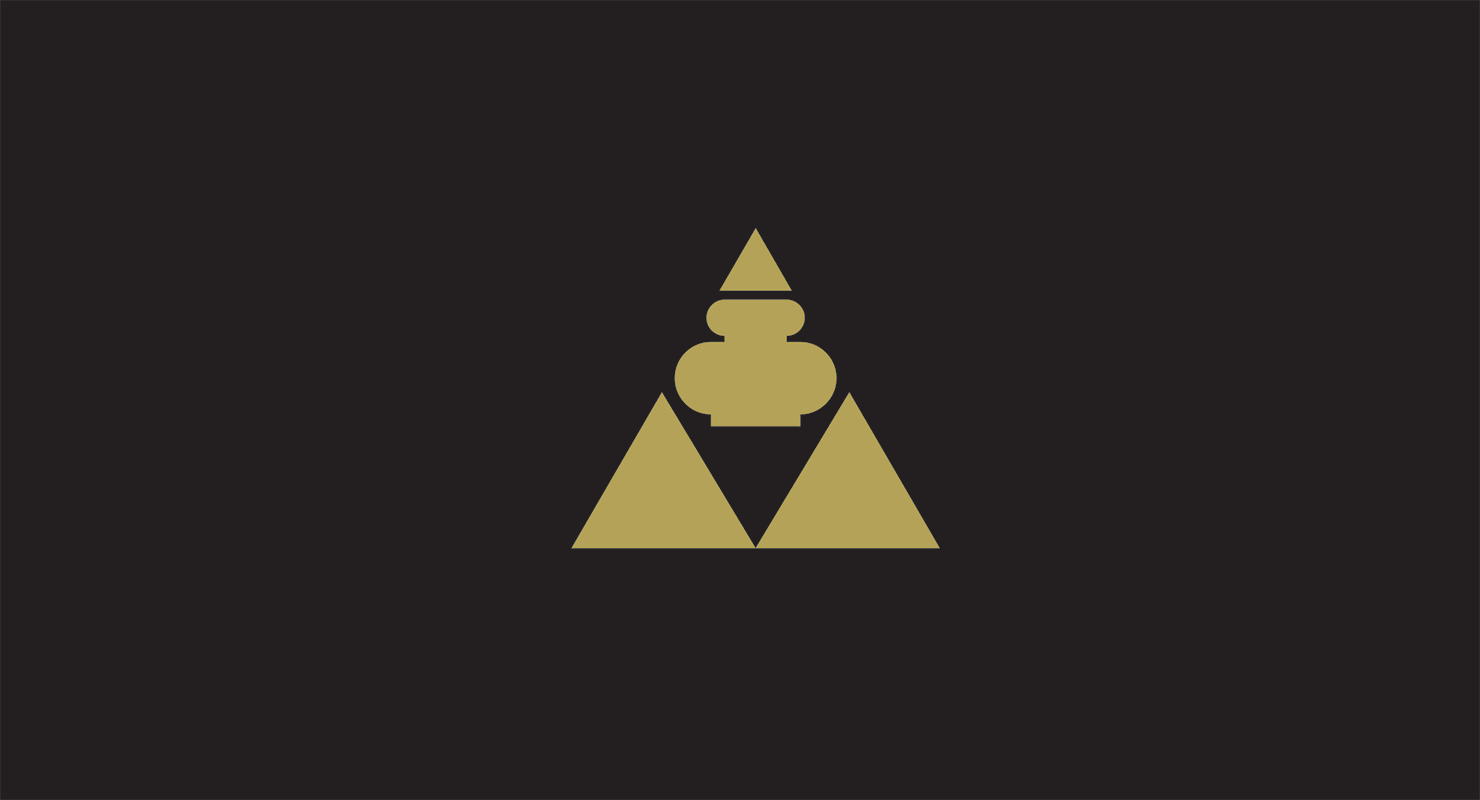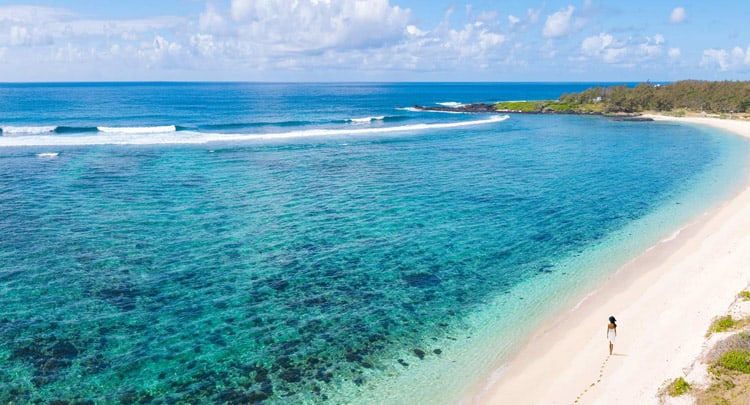 Mauritius
From
220
Retreat to a luxury coastal sanctuary on the undiscovered southeast shores of Mauritius. Laze on golden beaches or at the resort's infinity pool. Taste exotic Creole flavours. Salute the sun with yoga, meditation and Tai Chi. Explore local culture and uncover natural wonders. Rejuvenate with hammam spa rituals or snorkel in Blue Bay Marine Park, a trove of marine biodiversity.
PLAN YOUR ESCAPE
EXCLUSIVE OFFERS