Primary content
Walking with Giants in Northern Thailand
Is it possible to combine luxury, opulence and world-class hospitality with ethical tourism? Anantara Golden Triangle Elephant Camp & Resort is not only perched at the point where three countries meet, but also walks the line between what is fabulous and what is right, ensuring that not only are the guests superbly well cared for, but that its herd of rescued elephants is too.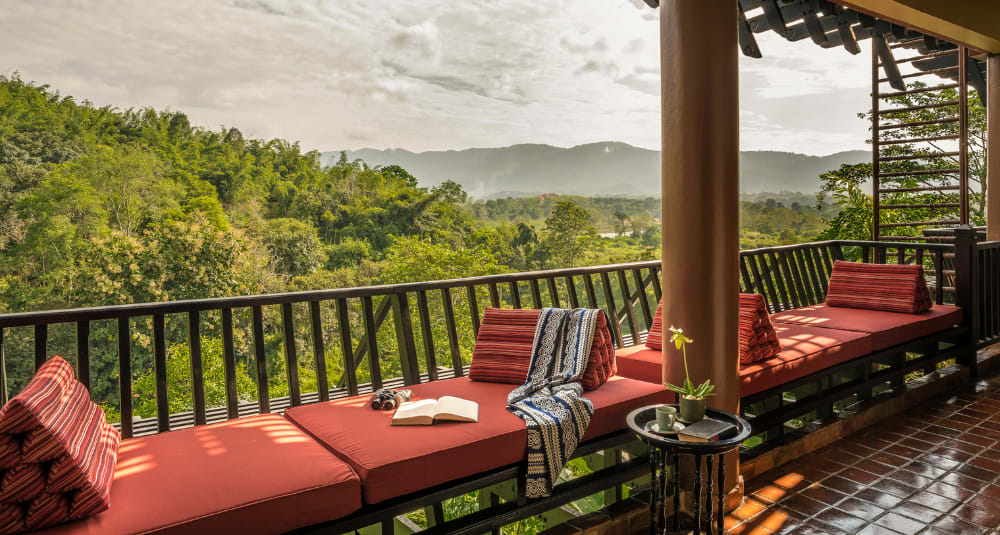 On a jungle ridge in the Golden Triangle in northern Thailand, the resort is the perfect vantage point to gaze out over the country's historic Lanna kingdom, as well as Laos and Myanmar. Lounge on your balcony shaded by lush trees, enjoy indulgent spa treatments surrounded by misty mountains, sip sundowners with a view of the Mekhong river and, all around, catch glimpses of the gentle giants that call the camp their home.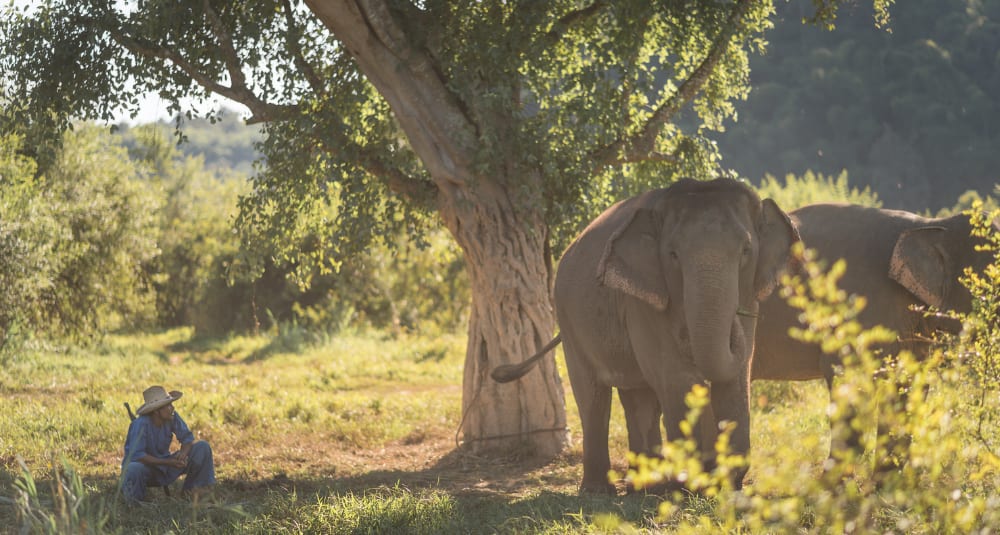 Set up in 2003 as a traditional mahout village, Anantara Golden Triangle Elephant Camp works alongside the Golden Triangle Asian Elephant Foundation (GTAEF) to provide care not only for the 22 elephants that it has rescued from Thailand's city streets, but also their mahouts and in turn, their families too. It's this comprehensive approach that sets the camp apart and with it, your experience as a guest.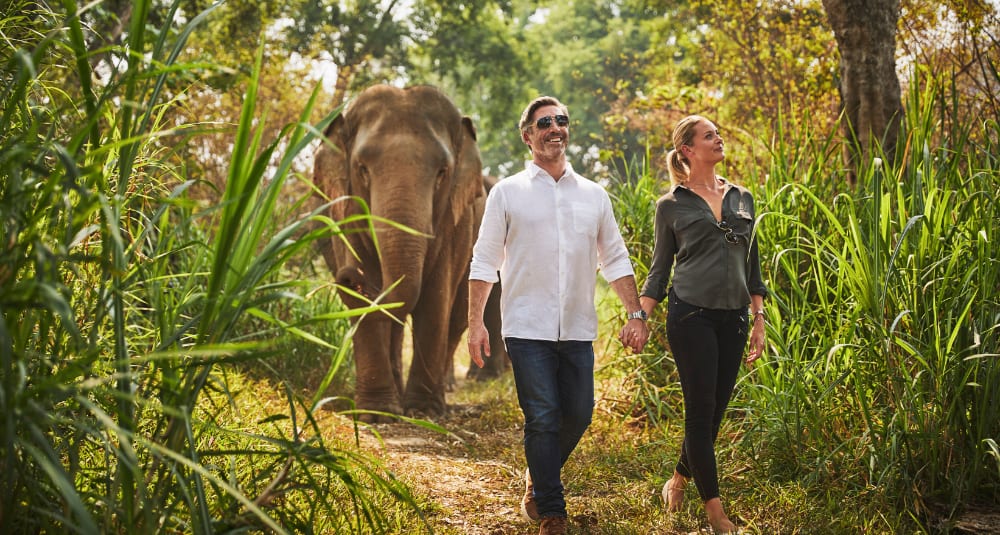 Part of the resort's all-inclusive Discovery Experience package is "Walking with Giants", a unique two hours spent with the elephants in their natural surroundings with their mahouts and a vet or biologist. Wander at a leisurely pace (set by the elephants) through the jungle, ask as many questions as you like about their habitat and habits, or simply enjoy their peaceful, ponderous presence. Learn how the program not only works with the mahouts to introduce alternatives to the centuries-old practice of using bullhooks, but to provide English lessons and sustainable business opportunities for their families.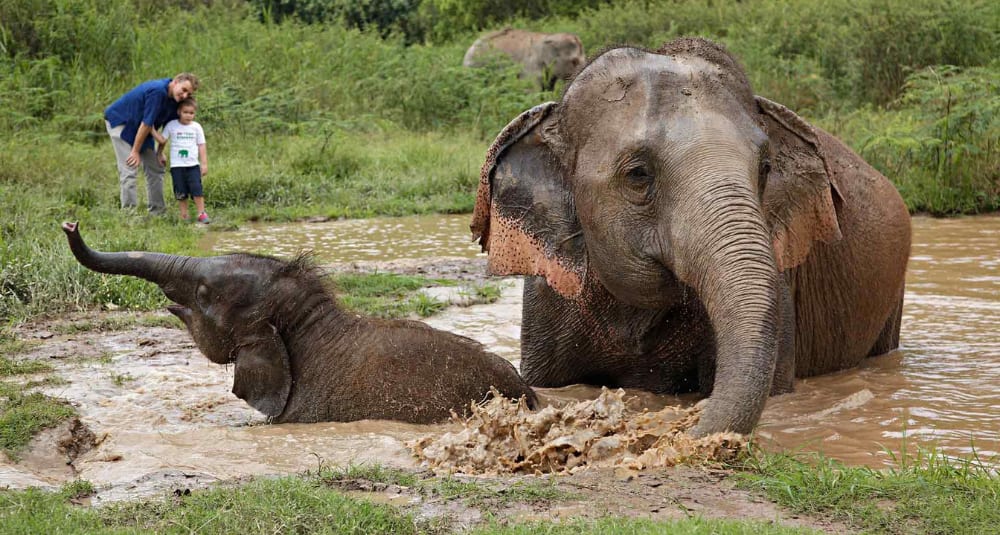 Conclude your walk at the river or mud bath, where the elephants get busy playing while you prepare their snacks. Indeed, the program is tailored entirely to the elephants and their well-being; there is, for example, no riding of the majestic beasts anywhere in the itinerary. The opportunity to follow their lead, to share their habitat and form a deeper connection to these spectacular creatures who have, for centuries in Thailand, been so mistreated, is a treat. There is no trumpeting on demand, so if do you catch a joyful blast, it's even more special.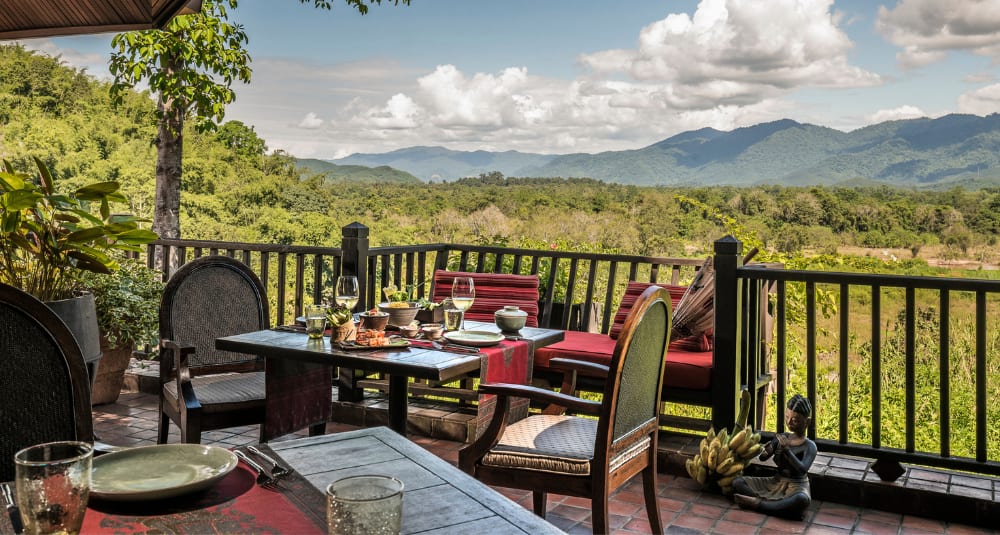 Besides the resort's all-inclusive package, which includes the Walking With Giants experience, you can explore additional chances to commune with your pachyderm neighbours: stroll side by side with them along a forest trail to an outdoor sala, where you can enjoy a yoga session, enhanced by the calming influence of the elephants exploring the surrounding jungle. Take a leisurely trek to a secluded hilltop for dinner and drinks at sunset, gazing out over the stunning countryside with your loved one, as your new friends ramble within it. Indulge in a little luxury, amplified by the sense of balance with nature.
Curated For You
You Might Also Like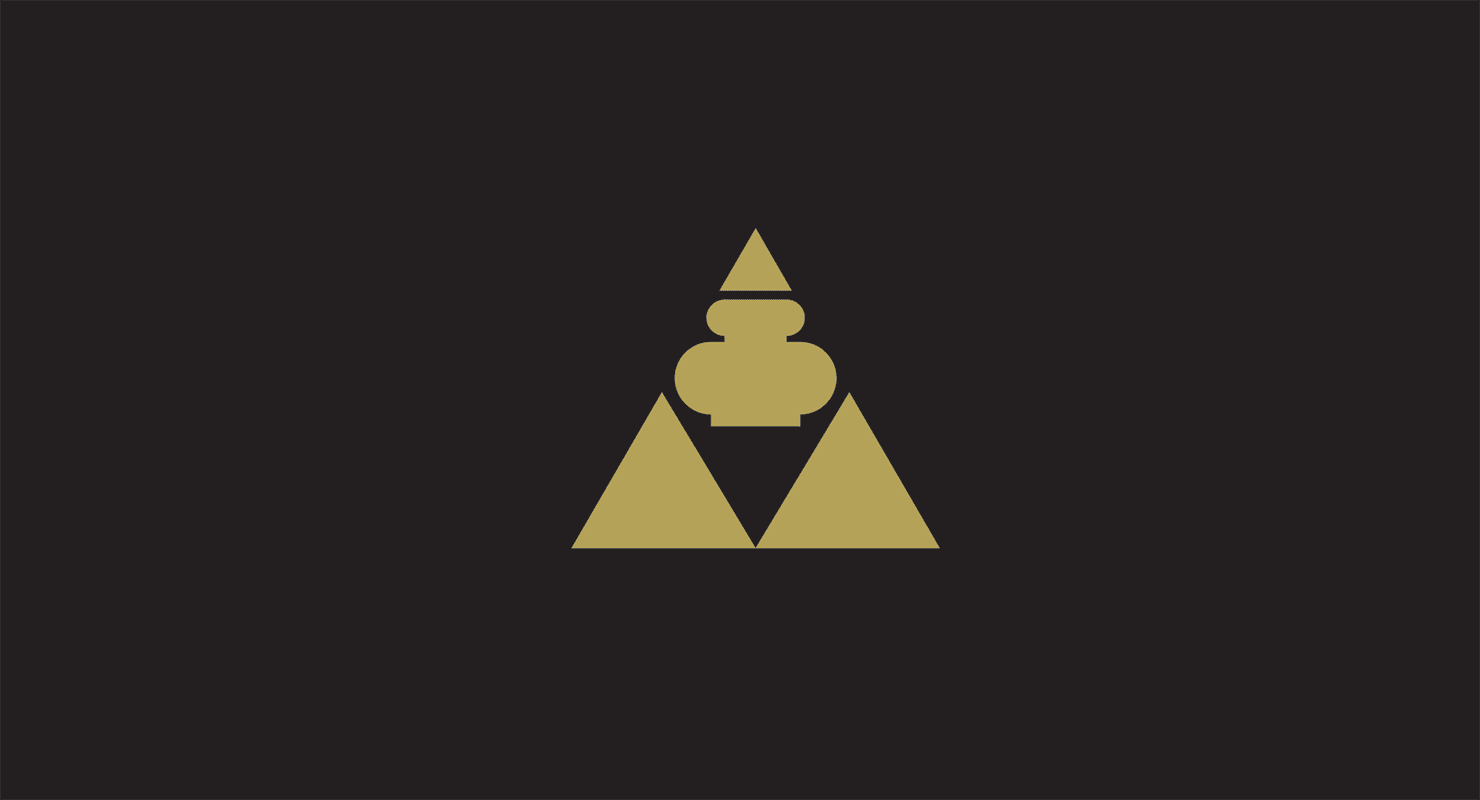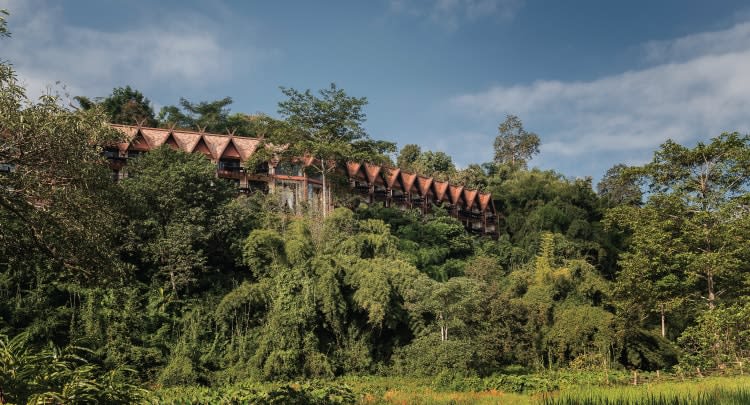 Perched on a jungle ridge overlooking three countries, Anantara Golden Triangle brings otherworldly experiences to life. Wake up to the sound of elephants playing in the misty valley below. Wander the jungle with them on their daily walk. Spa in the midst of 160 acres of lush rice paddies. Leave stress behind with an all-inclusive package taking care of all the details.