Primary content
Sweet Taste of the Middle East
Many people will probably admit to having a weakness for sweets. We cannot blame them, this fondness for sweets cuts across countries and cultures. While the Americans are known for their fruit pies, chocolate cakes and cookies, some of the most popular desserts come from the Arab world.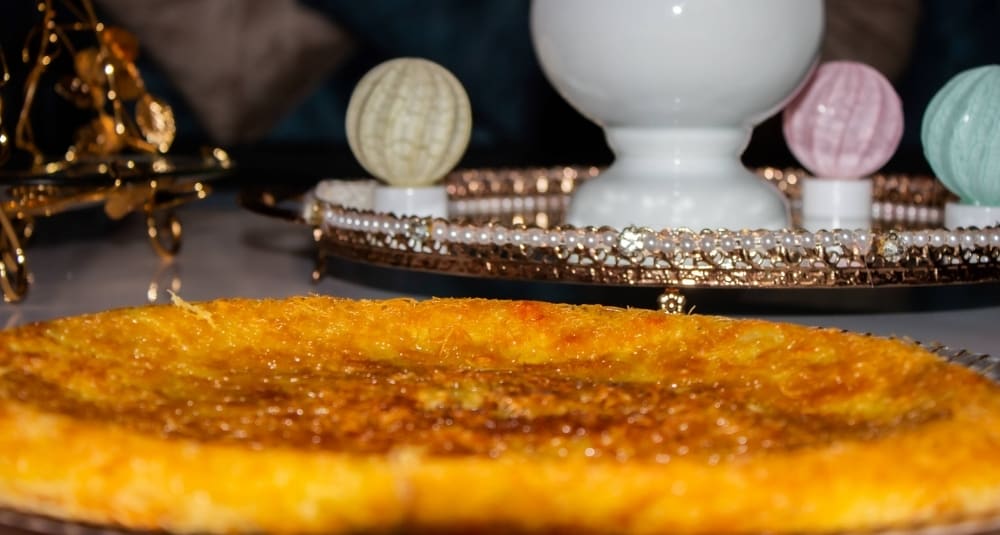 It is said that in the Middle East and North Africa, homemade sweets and confectionery are "gestures of welcome and celebration". Arabic sweets originate from many different cultures due to civilisations that occupied the region. In the world of Middle Eastern desserts, the smell alone is enough to transport you back in time. Their century-old recipes are normally rich with sweetness and texture, often sticky with honey and syrups made from flower petals, and filled with nuts tucked between sheets of flaky phyllo dough or topping cakes made with "harina" flour.
Some of these Arabic sweet delights that have become favourites include baklava, umm ali, asmaliyeh, maamoul, and perhaps what can be considered as a "showstopper" – the kunafa.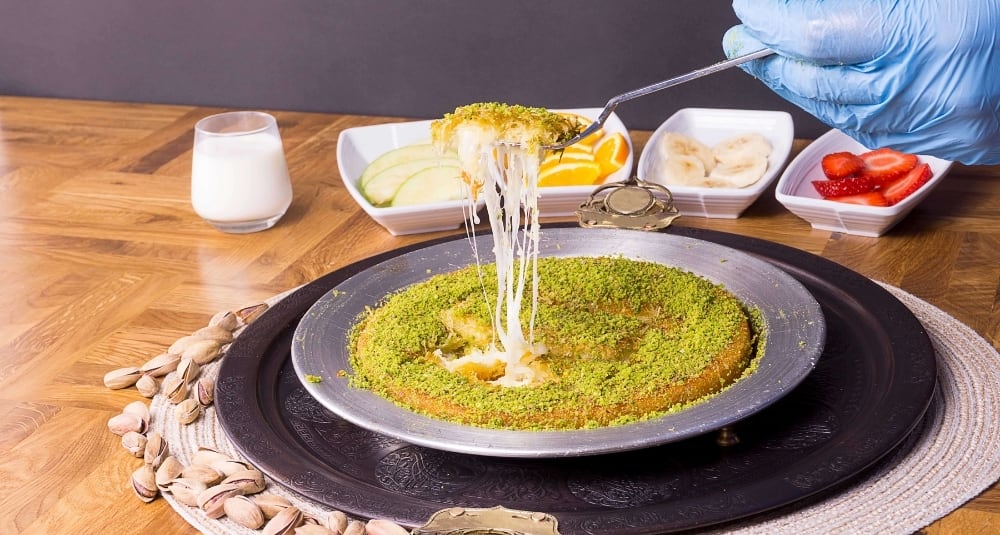 Kunafa (or knafeh) is a staple dessert which finds its origins in many different Arab countries. Regional differences determine the texture and flavour. Orange and yellow in colour, this delicacy is made with noodle-like pastry or semolina strands coated with a layer of soft akawi cheese filling. It is cooked on a hob until the pastry becomes crusty and golden brown and then flipped and soaked in a sweet, sugar-based syrup called attar. When you reach in for the first bite, the stretchy cheese seeps out and sizzles on the hot plate.
Banana Island Resort Doha by Anantara is not bragging when they say they serve the best kunafa in Qatar. When visiting this island paradise, head to Al Nahham restaurant, try the kunafa and as they say, you'll be the judge.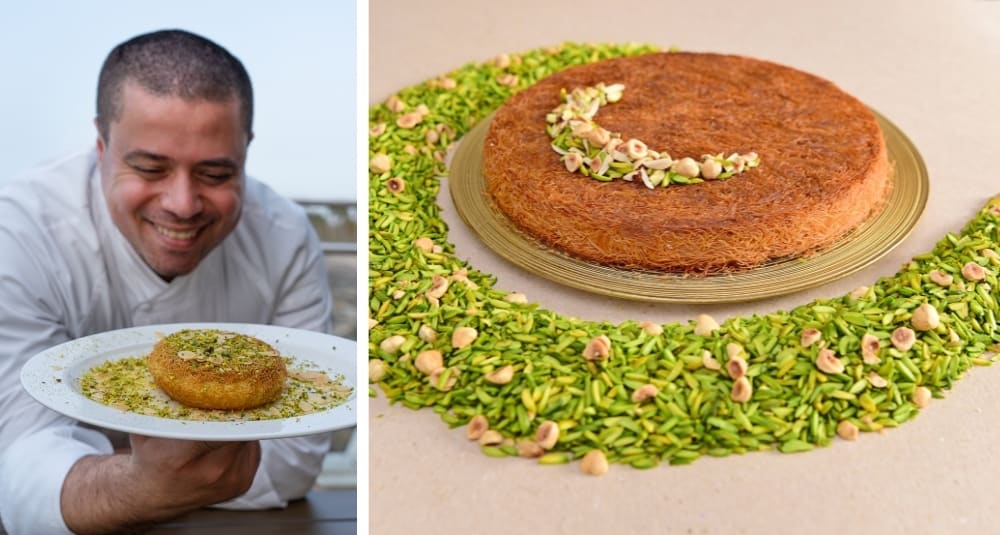 Oriental Chef Bachar El Halabi makes this prized kunafa. Just like pizza which originated in Italy yet evolved into a variety of versions, Chef Bachar's take on this well-loved Arabic specialty is one which he has perfected over the years… and he is generous enough to share the simple recipe, so we can all enjoy this classic kunafa goodness.
KUNAFA WITH CREAM CHEESE
Ingredients:
200g kunafa dough
150g cheese (akawi or mozzarella)
100g cream
150g ghee
150ml sugar saffron syrup
100g soft pistachios
50g sliced almonds
How to prepare:
Finely chop the kunafa. Add half the amount of ghee to the pan and distribute half of the kunafa in the pan.
Mix the cheese with the cream and add to the kunafa. Put the remaining kunafa on top.
Add the ghee to the top and cook on charcoal or in the oven, until the colour becomes golden brown.
Add sugar saffron syrup to the kunafa and garnish with finely-chopped pistachios and sliced almonds.
Best served and eaten warm.
Curated For You
You Might Also Like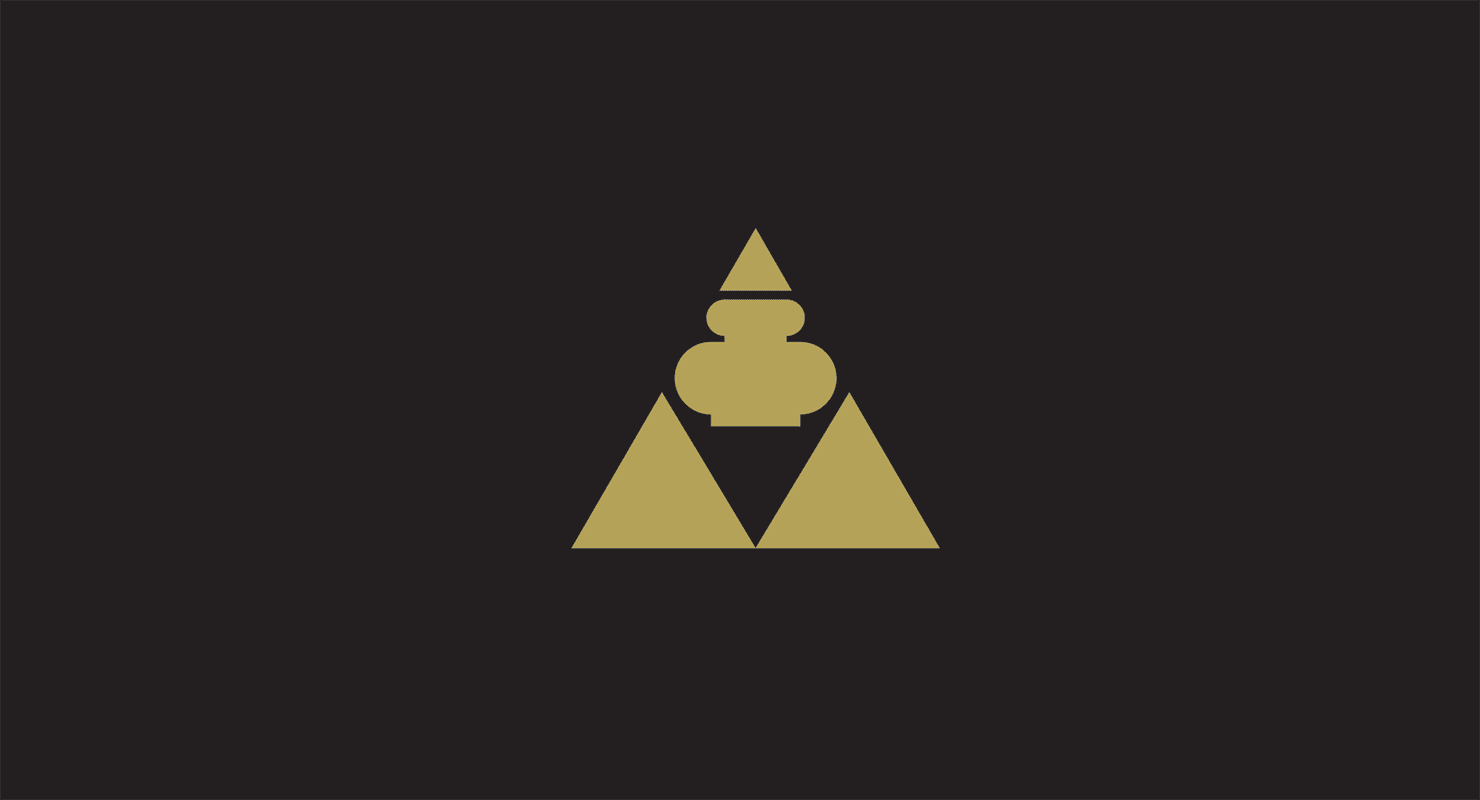 A private island just off the coast off Doha, Banana Island offers non-stop fun as well as beachside relaxation. Recharge with surfing, diving and F1 racing in world-class facilities. Hide away with blissful hammam treatments in the Middle East's first and only resort wellness centre. Indulge in the romance of an over water villa perched over the Arabian Gulf.