Primary content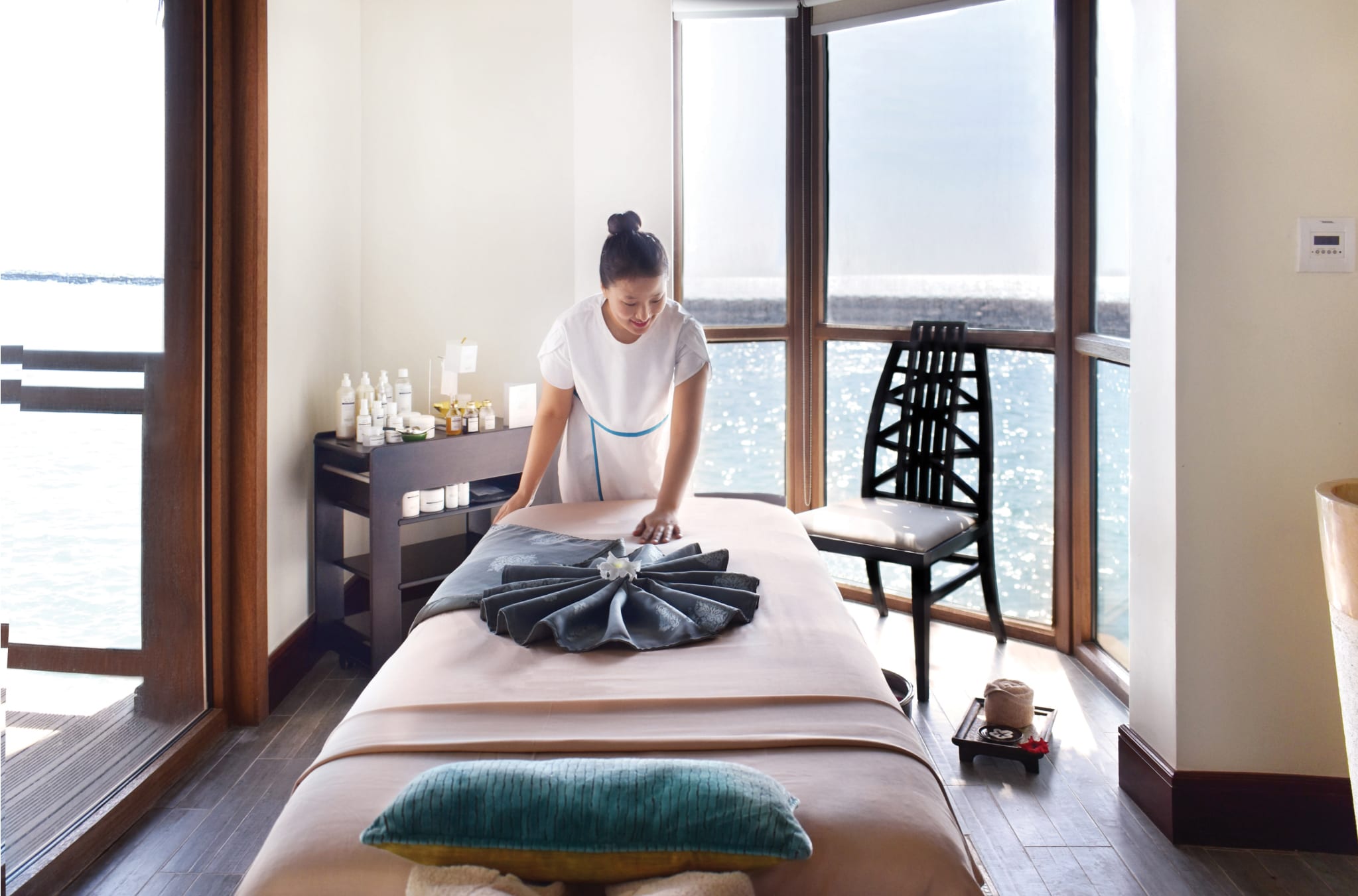 Discover an island haven of inner and outer peace. Located just off the coast of Doha, water features weave through botanicals in an architecturally inspiring pavilion.
Retreat for relaxation, beautification and indulgent hammam rituals. Explore the world of holistic healing or technology-driven treatments.
CONTACT INFO
Sunday to Wednesday: 9.00 am to 9.00 pm; Thursday to Saturday: 9.00 am to 11.00 pm
CONTACT US
DOWNLOAD MENU
SPA FACILITIES
Five single treatment suites, each with steam room
Four couples' suites
One Thai massage suite
Moroccan and Turkish hammams with indoor plunge pool
Floatation pod
Aemotio
Ice well, sauna, Jacuzzi and steam room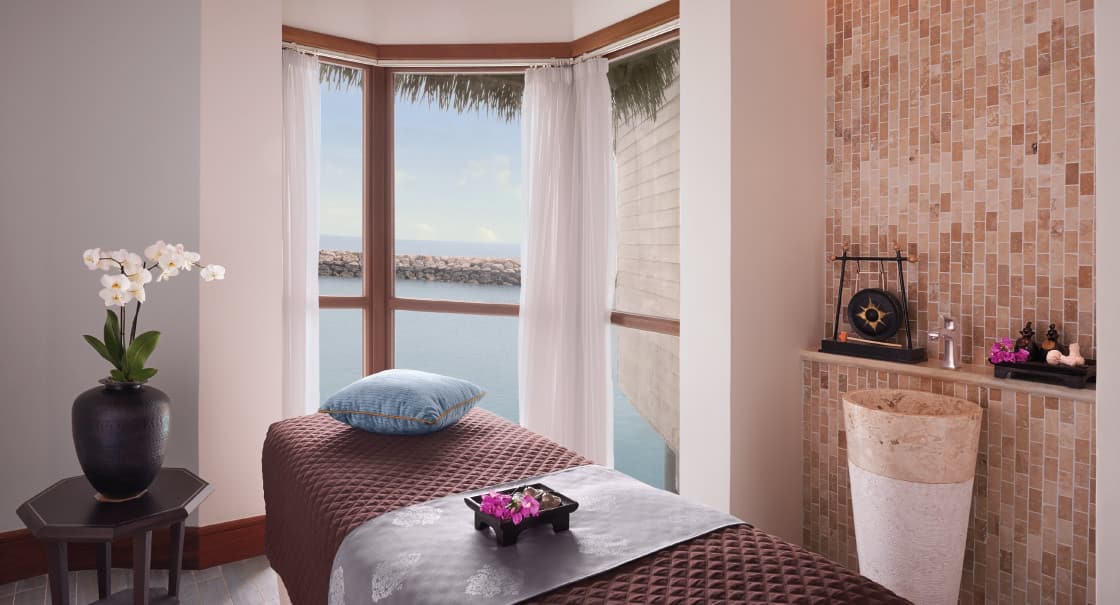 SPA SIGNATURE JOURNEY
ANANTARA MAJESTIC REPLENISHMENT (180 minutes)
A deeply cleansing salt scrub that encourages cell regeneration for the softest and most nourished skin. This nutrient-rich detox wrap uses deeply nourishing ingredients to encourage super health skin and detoxification. A powerful blend of massage techniques for targeted toning and circulation. End this off with a relaxing hydrotherapy whilst breathing in beautiful essential oils.

ARABIAN OUD INFUSION (90 minutes)
Arabian agarwood infused body scrub, which removes dead skin cells and prepares your skin for a decadent aromatic 60-minute full body Aromatherapy massage.
BANANA ISLAND SIGNATURE HAMMAM (120 minutes)
Customize your experience with our signature Hammam package. Indulge in a 60-minute Hammam followed by a 60-minute massage of your choice.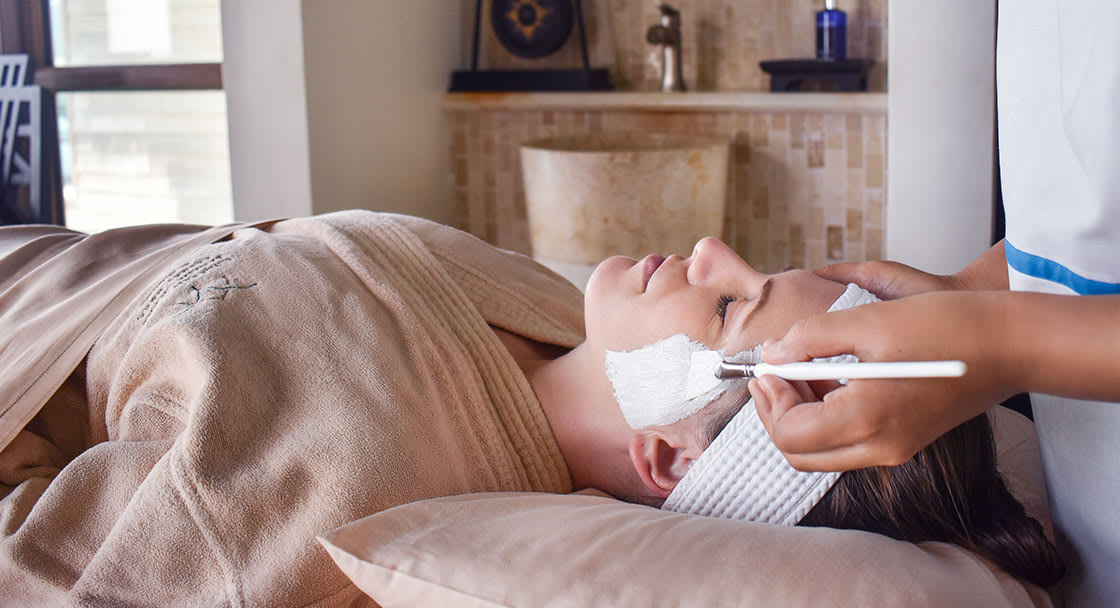 Packages & Programmes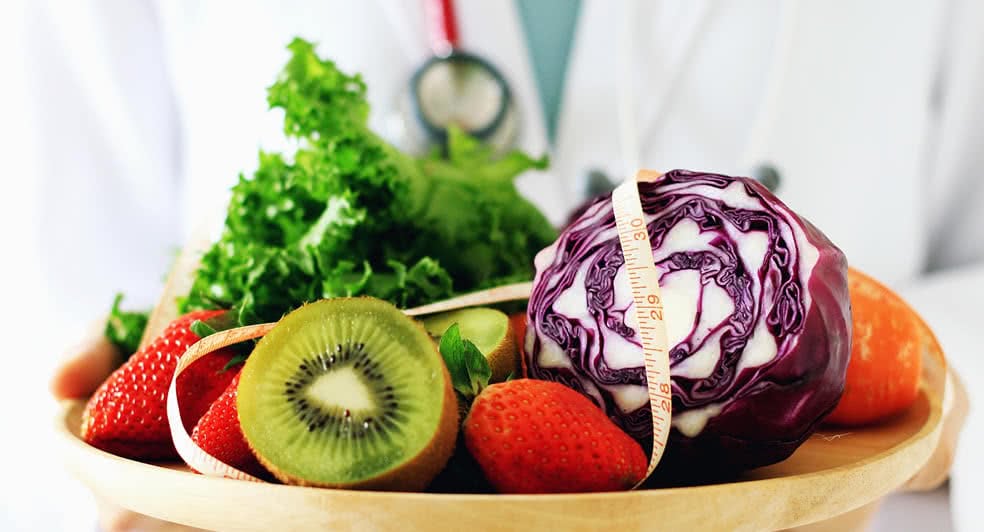 Wellbeing Programme
A sedentary lifestyle, stress, and unhealthy eating habits can deplete energy and adversely affect the immune system. Learn methods to better cope with day-to-day life and rejuvenate with this holistic wellbeing programme.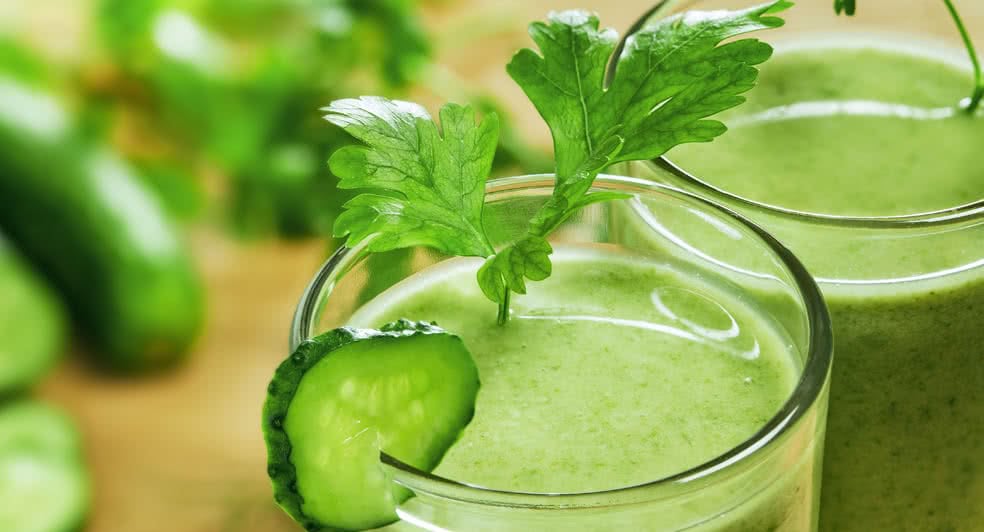 Customised Wellness Programmes
Our bodies are regularly exposed to toxins through polluted air, food, water and personal care products. Over time they build up in our systems, lowering our ability to absorb nutrients. Strengthen the immune system and feel a renewed zest that will last long after you return home.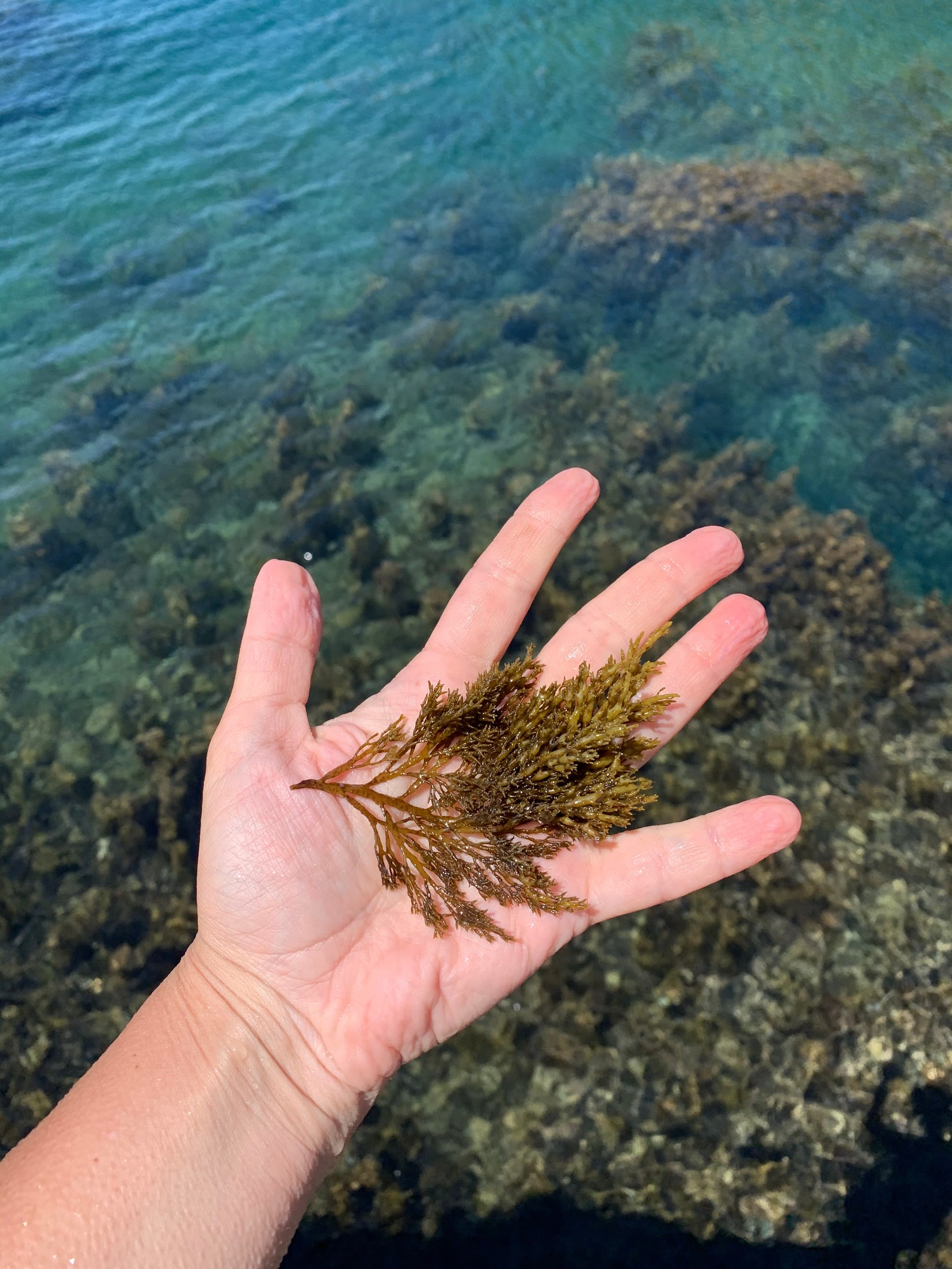 Marine and Algae Treatment
A remineralizing body treatment with sea salt exfoliation followed by a detoxification of marine and algae wrap. A Lava Shell island designed massage completes this ocean-derived spa journey, leaving your skin silky smooth, revitalised and replenished.
Nourishment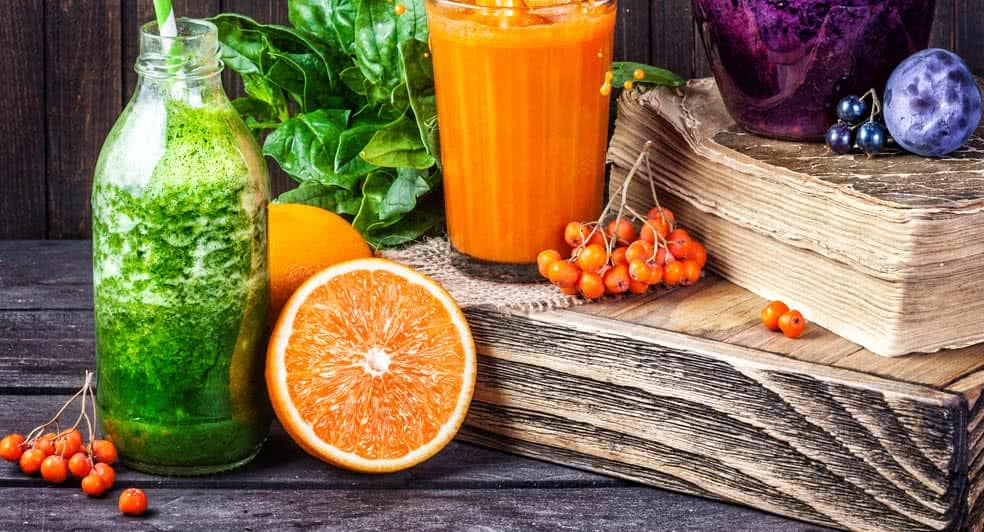 Juice Cleanses
Our range of freshly pressed juices is designed to optimise health benefits, nutritional value, and essential vitamins and minerals. Depending on the individual goals of our guests, we can recommend the perfect concoction to complement their chosen wellness journey.