Primary content
COMING SOON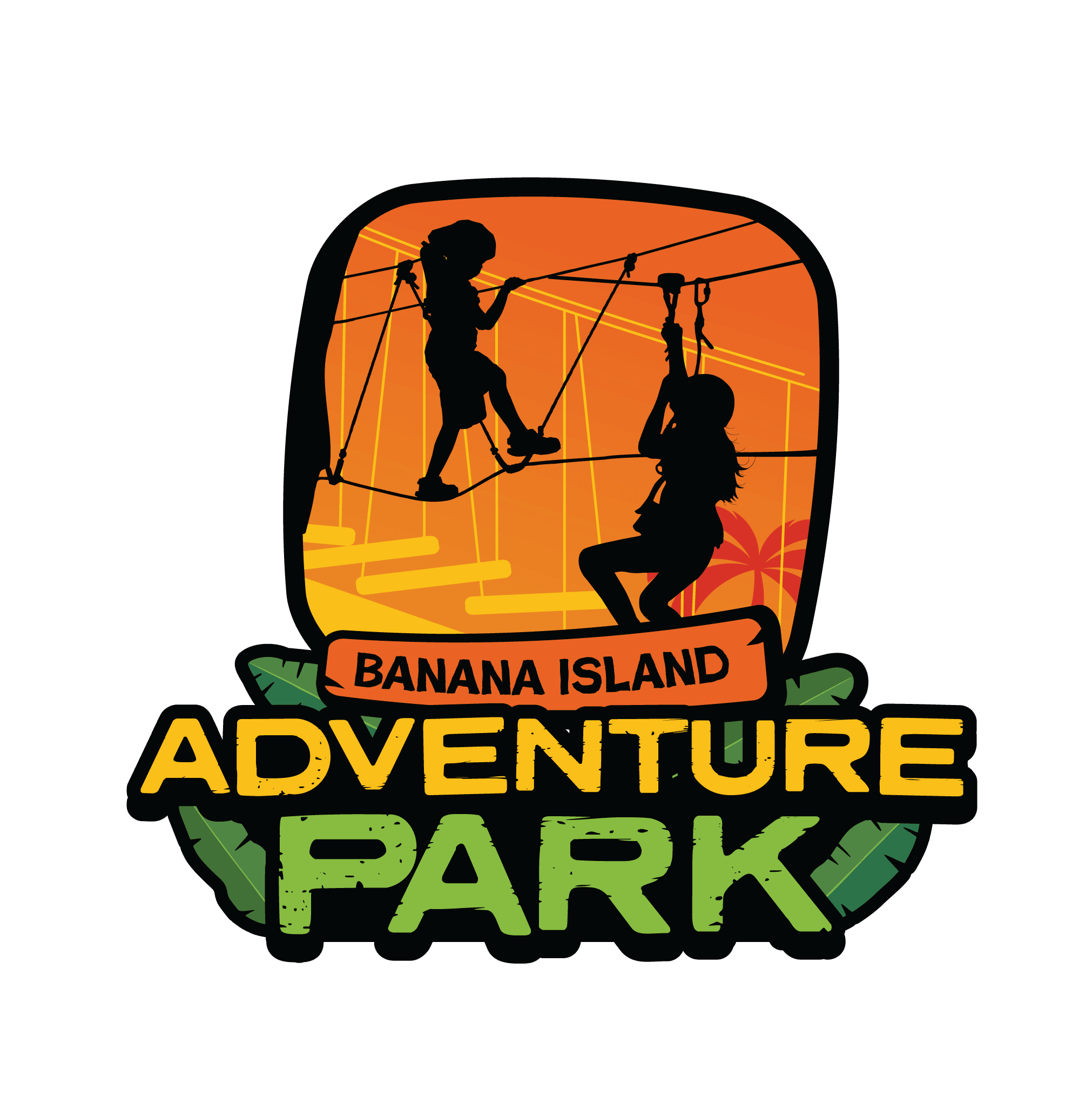 Are you ready to dive into the excitement of our adventure park?
Explore Banana Island's new adventure park that promises a thrilling experience, featuring exhilarating activities like ziplining and a human slingshot for an adrenaline-packed day of fun and adventure.
Whether you're seeking adventure alone, with friends, or family, our adventure park promises joy, excitement, and laughter for everyone.
Activities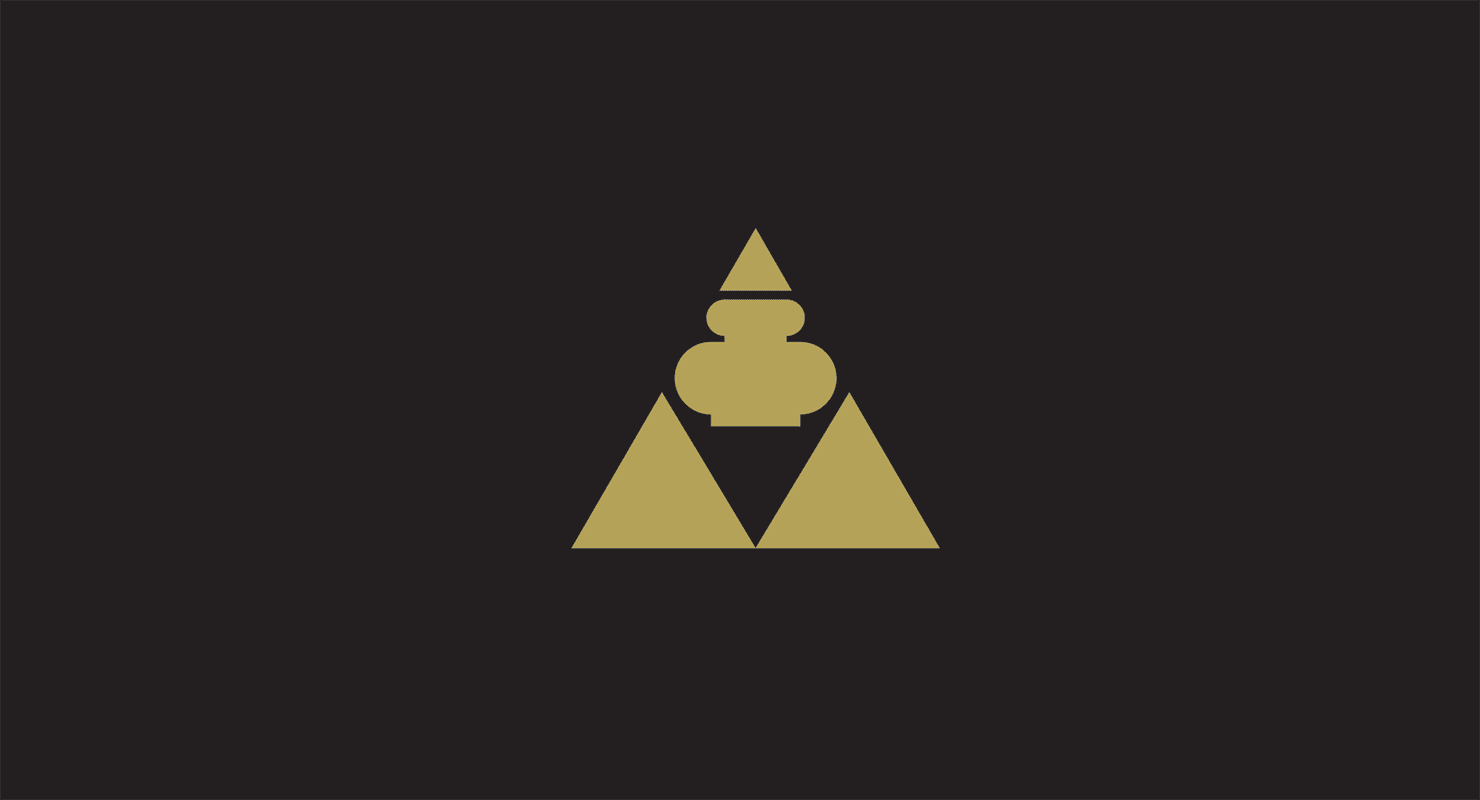 Zipline
Indulge your adventurous side and meet other adventure seekers with our exhilarating zip line, and enjoy the beauty of Banana Island from a unique vantage point.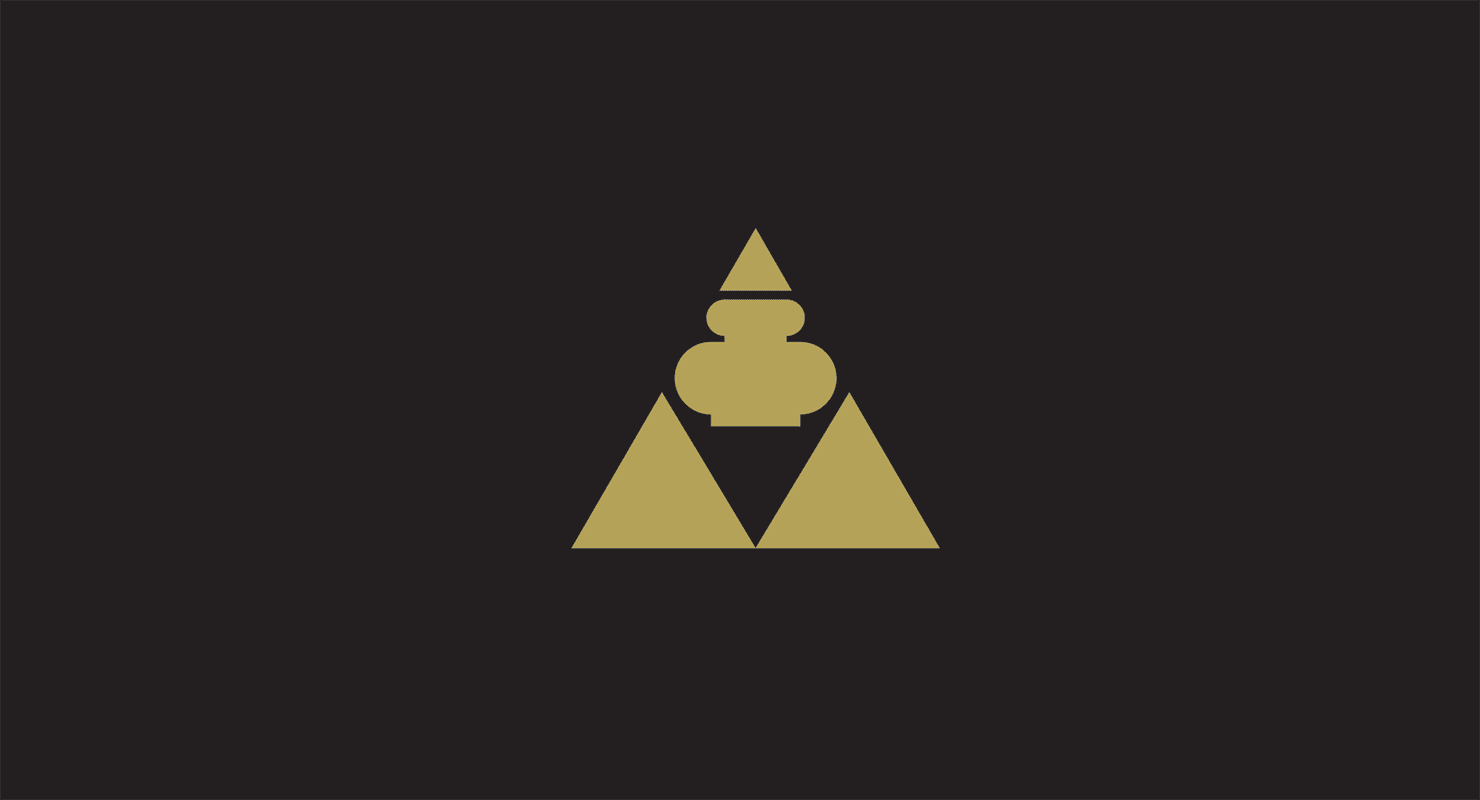 Airbag Jump
Launch into excitement and experience the rush of our Airbag Jump, a adventure created to push your limits with jumps at varying heights, challenging yourself at every leap.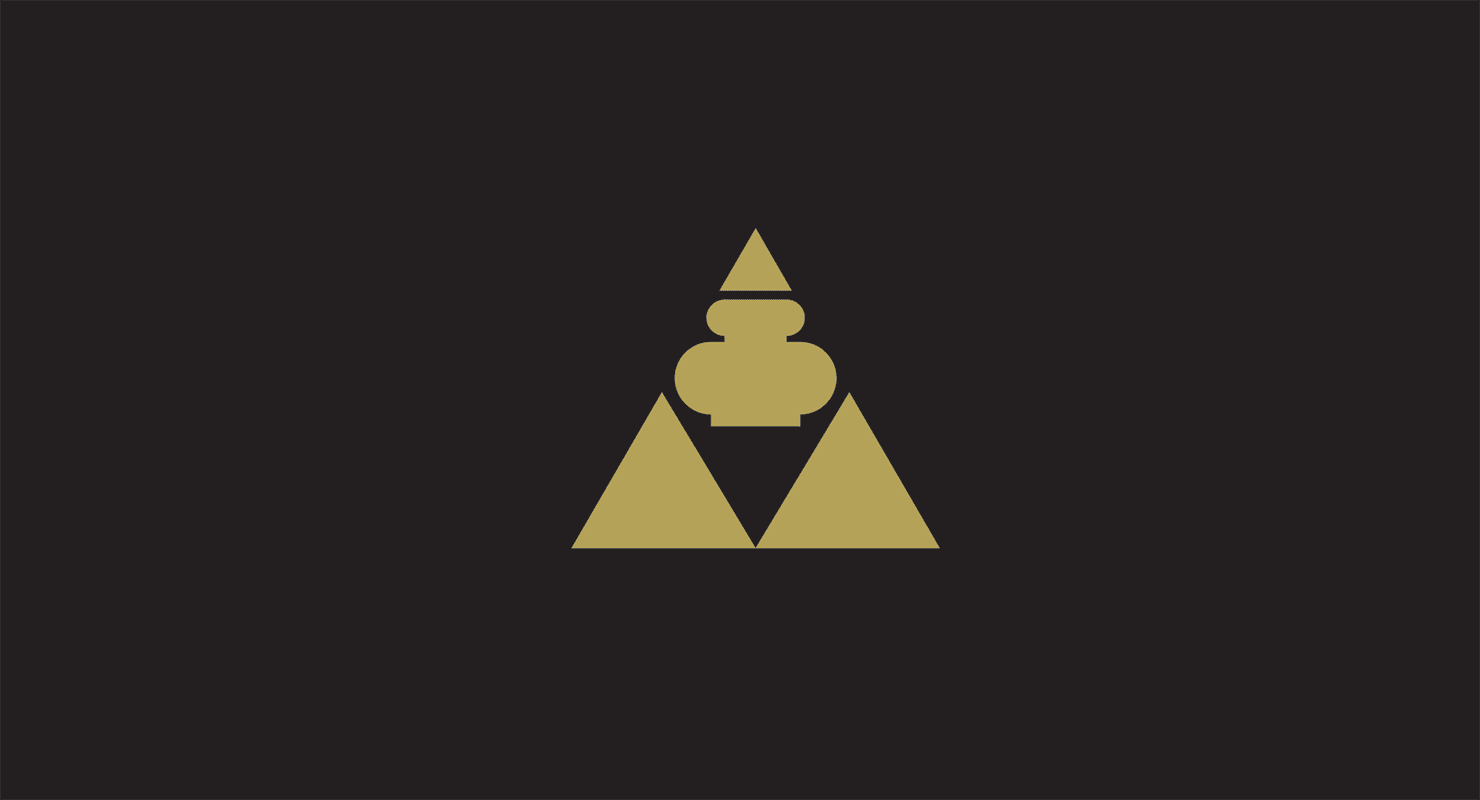 Bouncing Nets
Launch into an experince of joy that not only tests your balance and agility but also promises momets of excitement and fun with family and friends.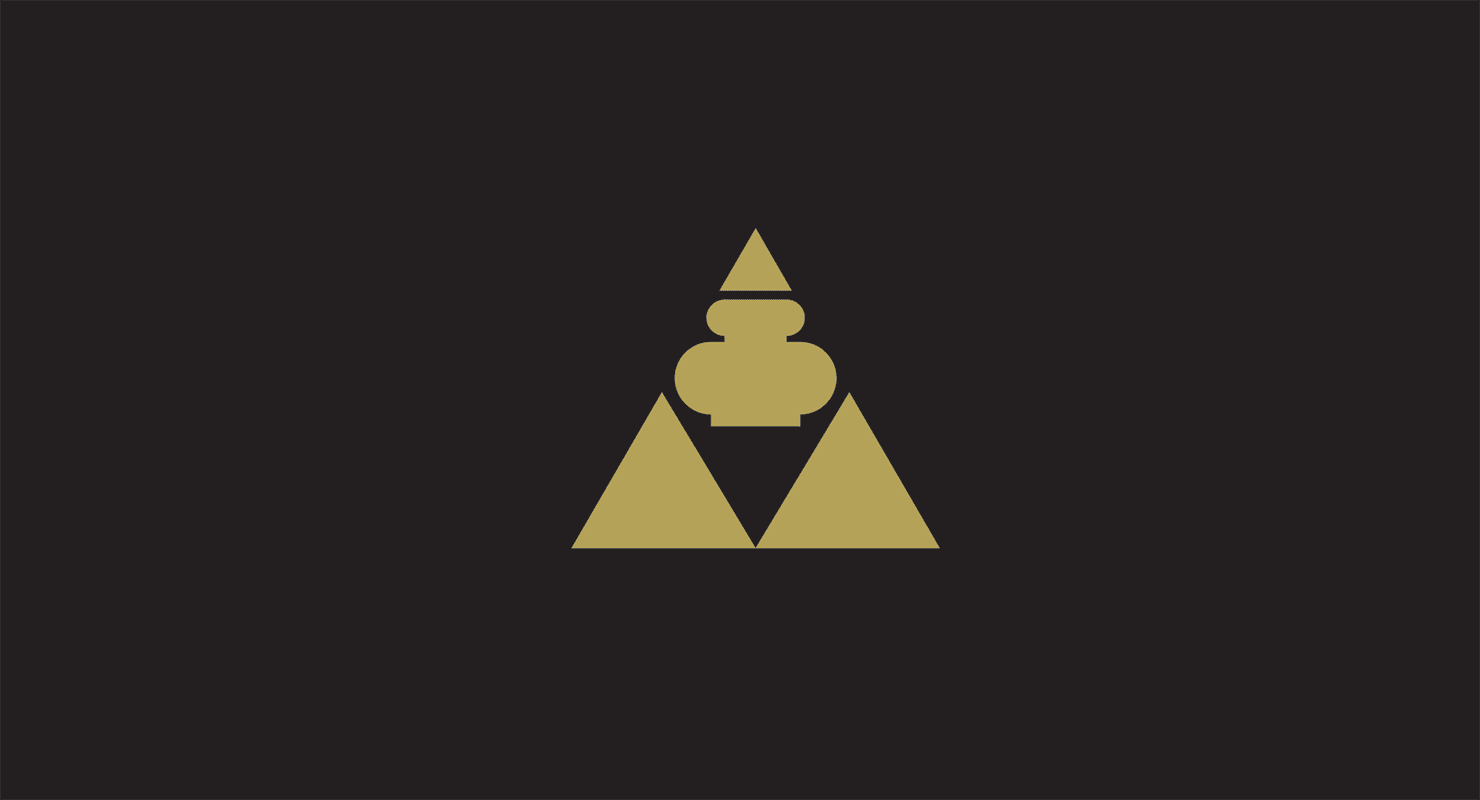 Climbing Walls
Scale to new heights with our climbing walls, designed to test your strength and agility for an exhilarating adventure, perfect for beginners or more experienced climbers.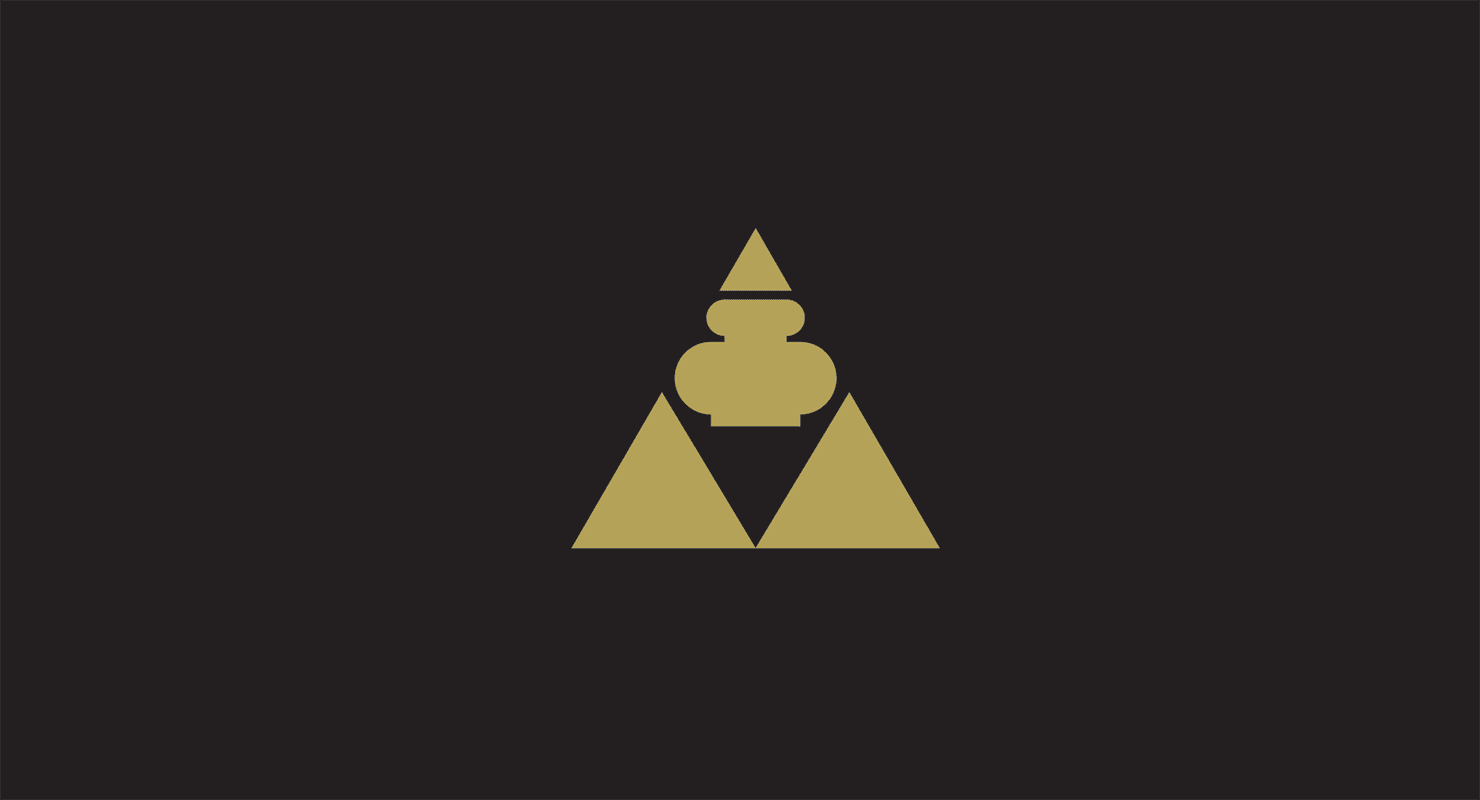 Giant Swing
Create lasting memories with our Giant Swing that promises moments of laughter and joy with your family or friends, offering a moment to relax and soak in the family-friendly atmosphere.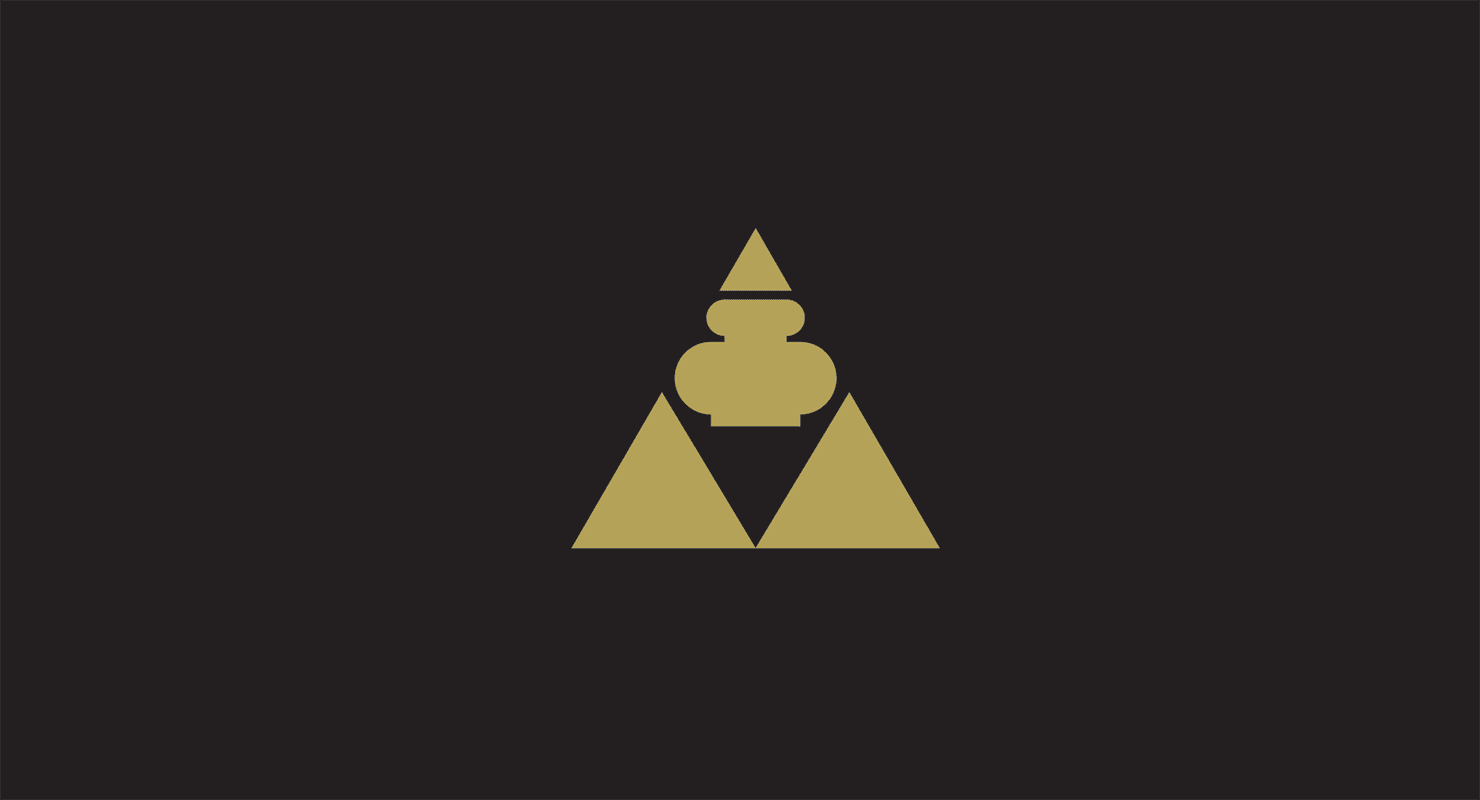 Human Slingshot
Get ready to leap into an adventure that guarantees fun and exhilaration. Experience the excitement of our Human Slingshot adventure that ensures a thrilling journey for all the dedicated thrill-seekers out there.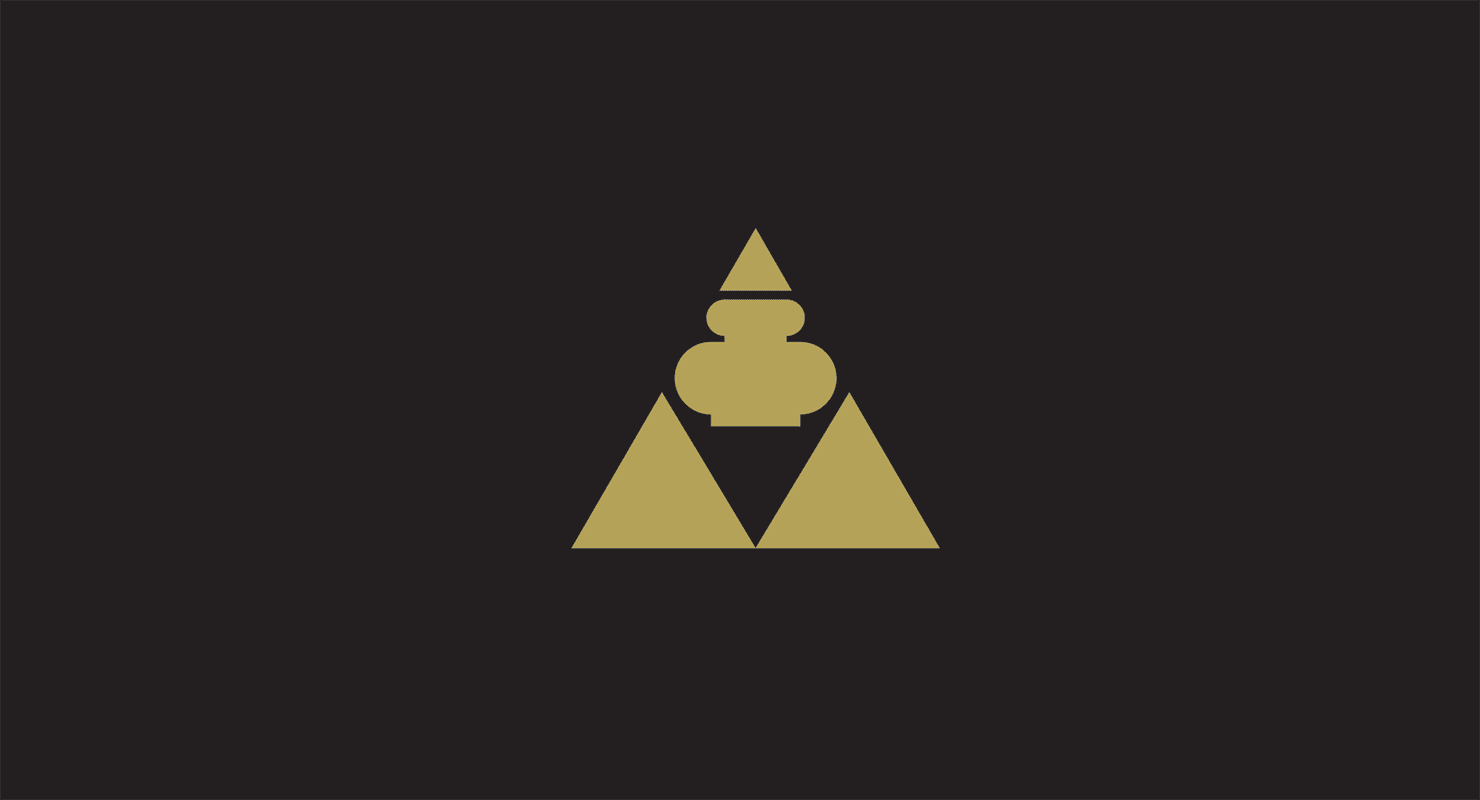 Rope Course
Discover our Rope Course, where solo adventurers and those seeking adventure with family and friends can partake in a journey of fun with a variety of games that guarantee memorable moments and joyful experiences.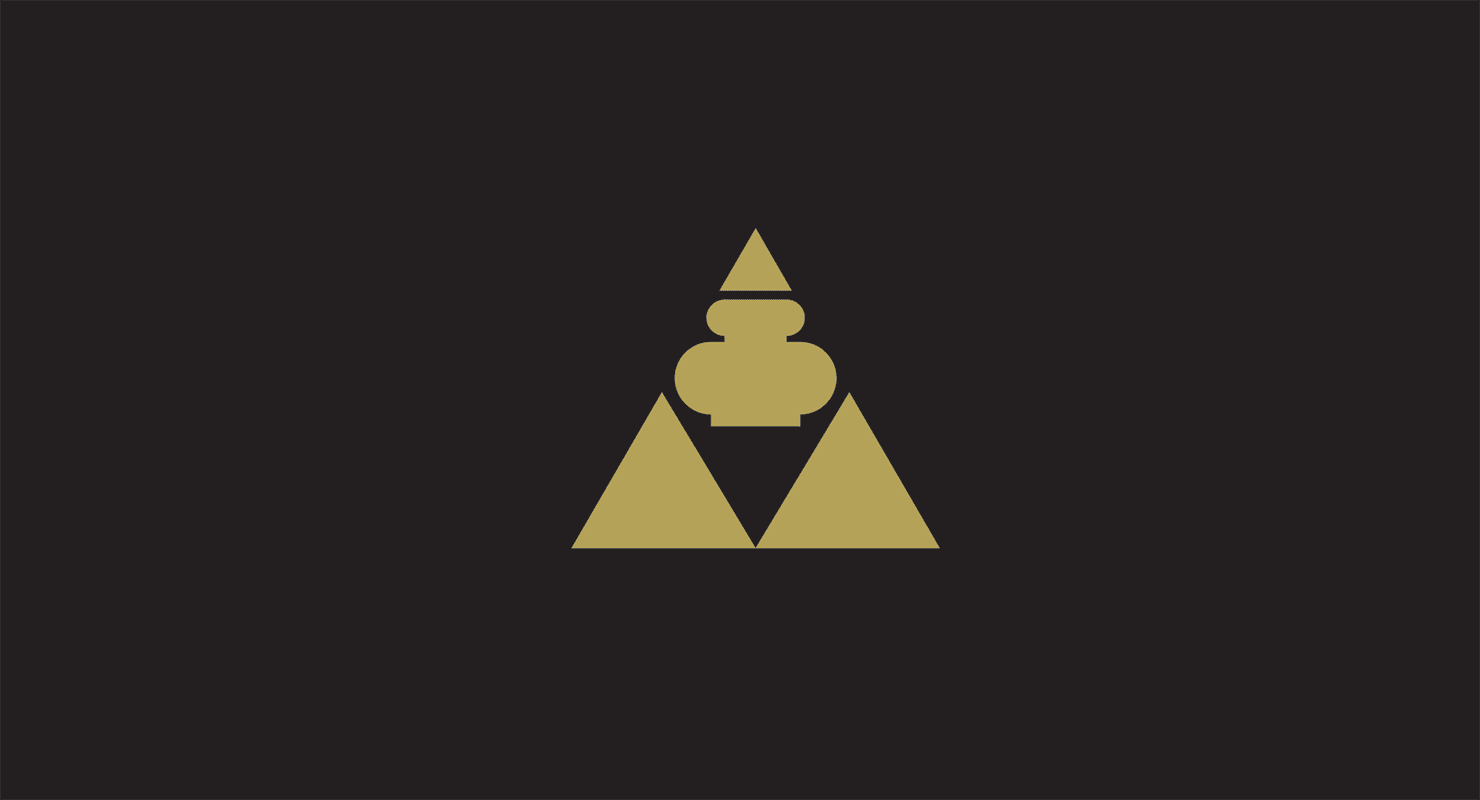 Tubby Jump
Leap into fun and excitement with our Tubby Jump that promises laughter and entertainment that adds to your island adventure.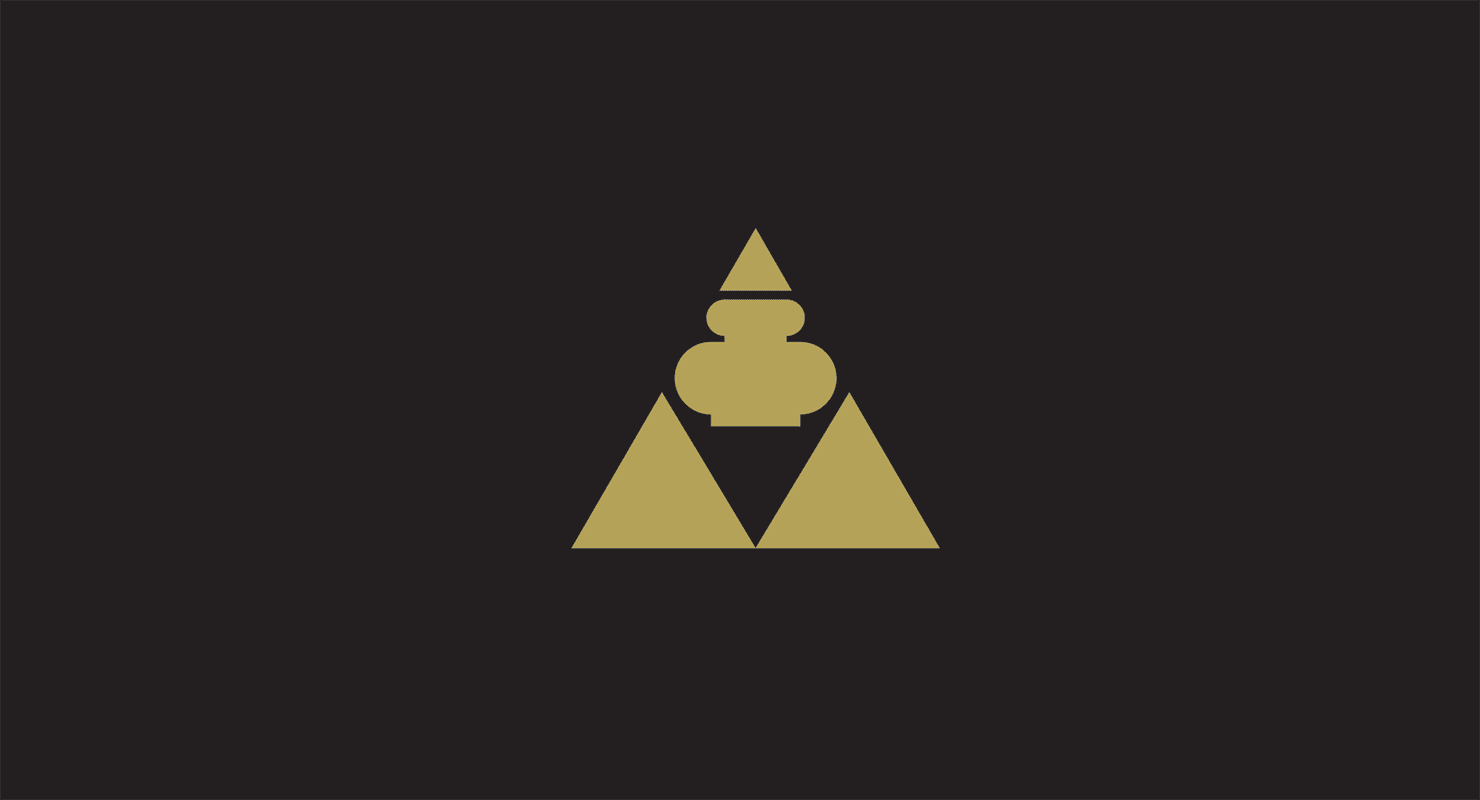 Free Fall
Challenge yourself and experience the exhilarating rush of our free fall and share the excitement with fellow thrill-seekers.