Primary content
Creativity, adventure and excitement for lifetime memories.
A range of exciting and enjoyable activities await our younger guests on the island every day. Choose from arts and crafts to cooking classes to billiards, and much more. There is always something to look forward to for each member of the family.
Classes and Activities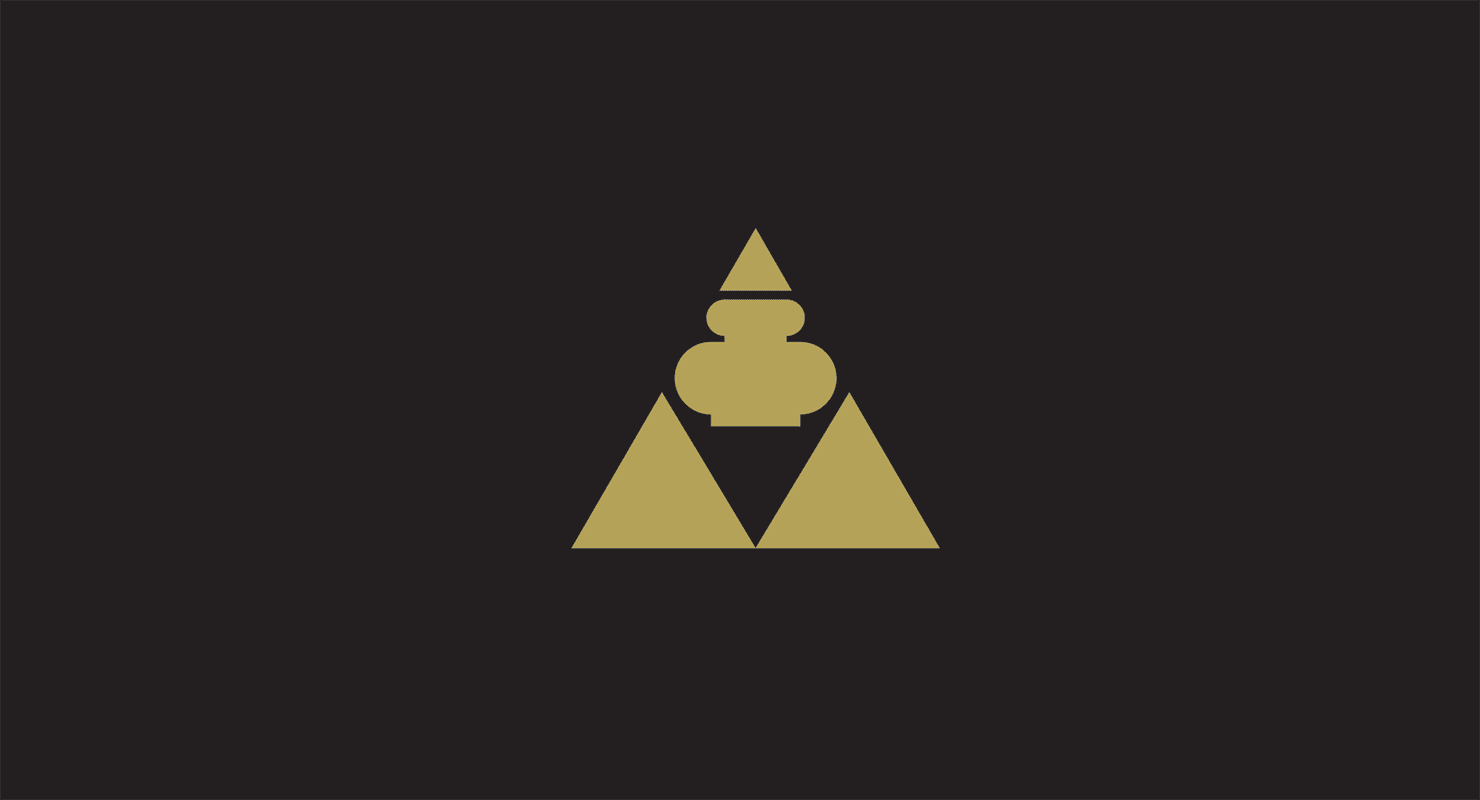 Kids Cooking Classes
Unleash the little ones' cooking potential as they create their own pancakes, doughnuts, mini pizzas, and decorate cookies, ginger houses and a lot more.
When: Every Saturday
Time: 11.00 am until 12 noon
Ages: 4 to 12 years old (maximum of 6 kids per session)
**Complimentary for in-house kids only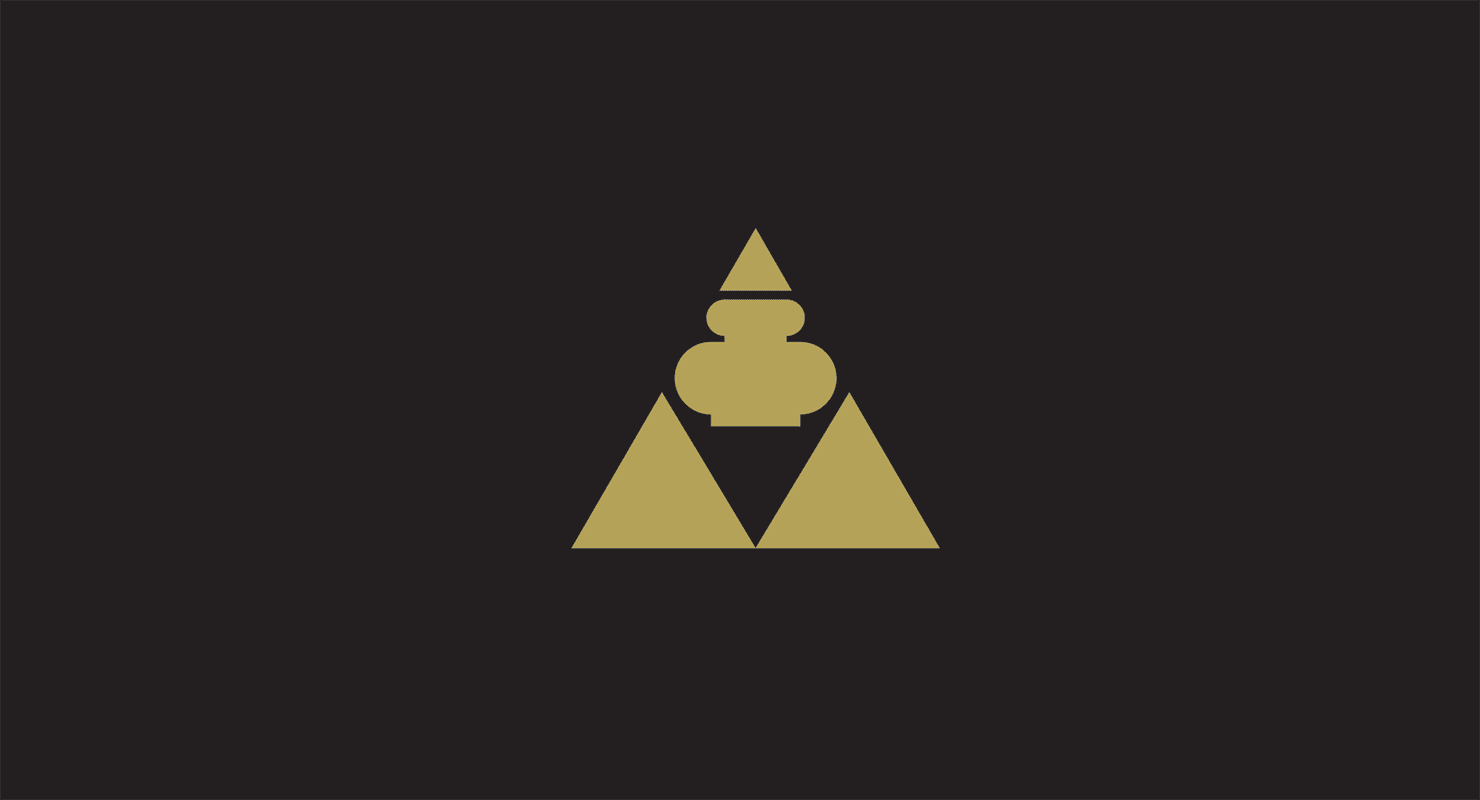 Kids Yoga and Meditation
The simple practice of teaching children how to stop, focus and just breathe is one of the greatest gifts to give them. Encourage our little ones to relax and clear their minds.
When: Every Wednesday
Time: 11.00 am until 11.45 am
Location: Beach or Balance Wellness or Observation area
Ages: 4 to 14 years old
*Complimentary for in-house guests only
*1 parent or guardian per child is required for supervision
Kids and Teens Clubs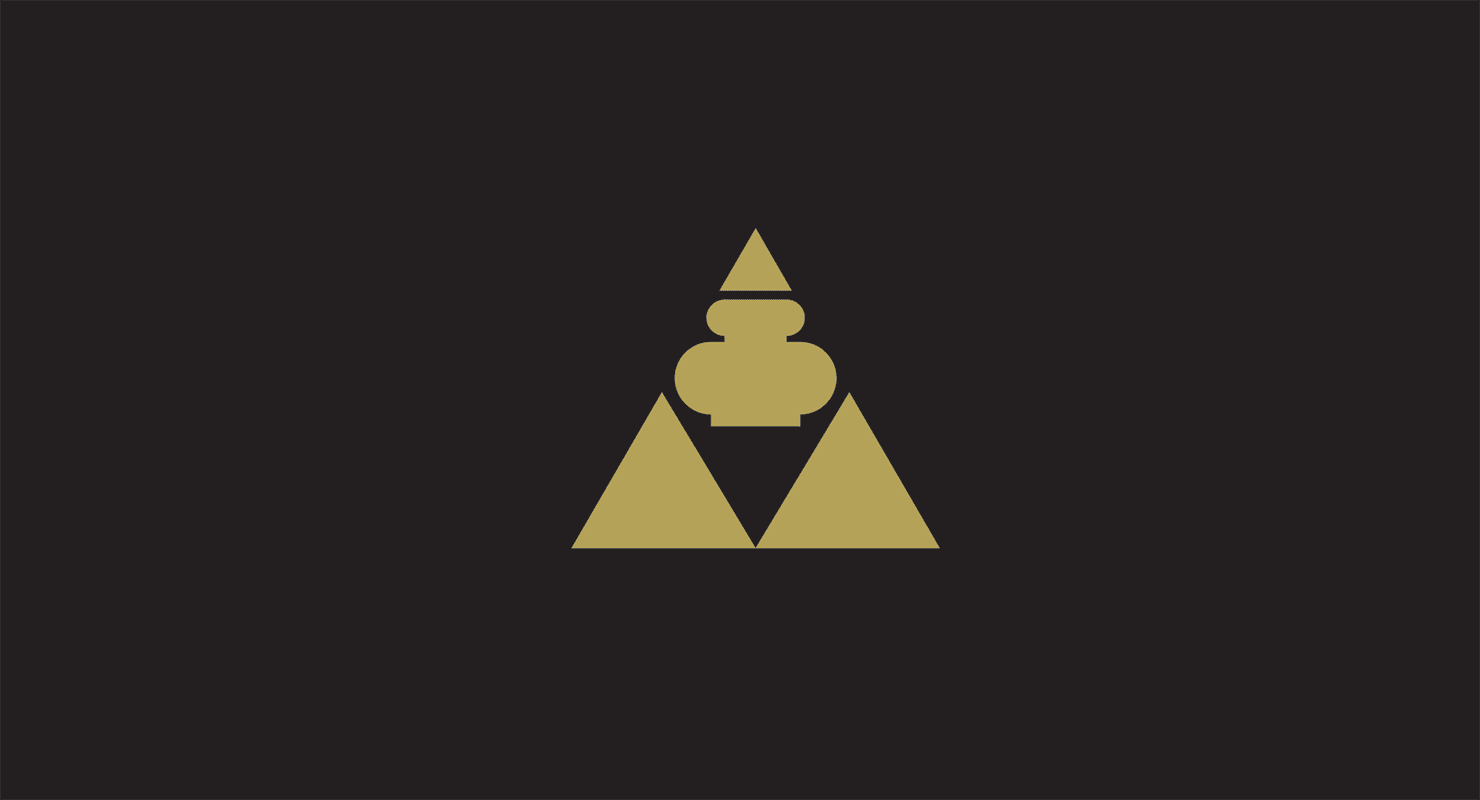 Cool Mint Kids Club
Leave your kids aged 4 to 12 in a safe and fun environment with our trained lady attendants to lead the supervised activities. Older children can enjoy a lively den with games, movies and books.
Open from 9.00 am until 9.00 pm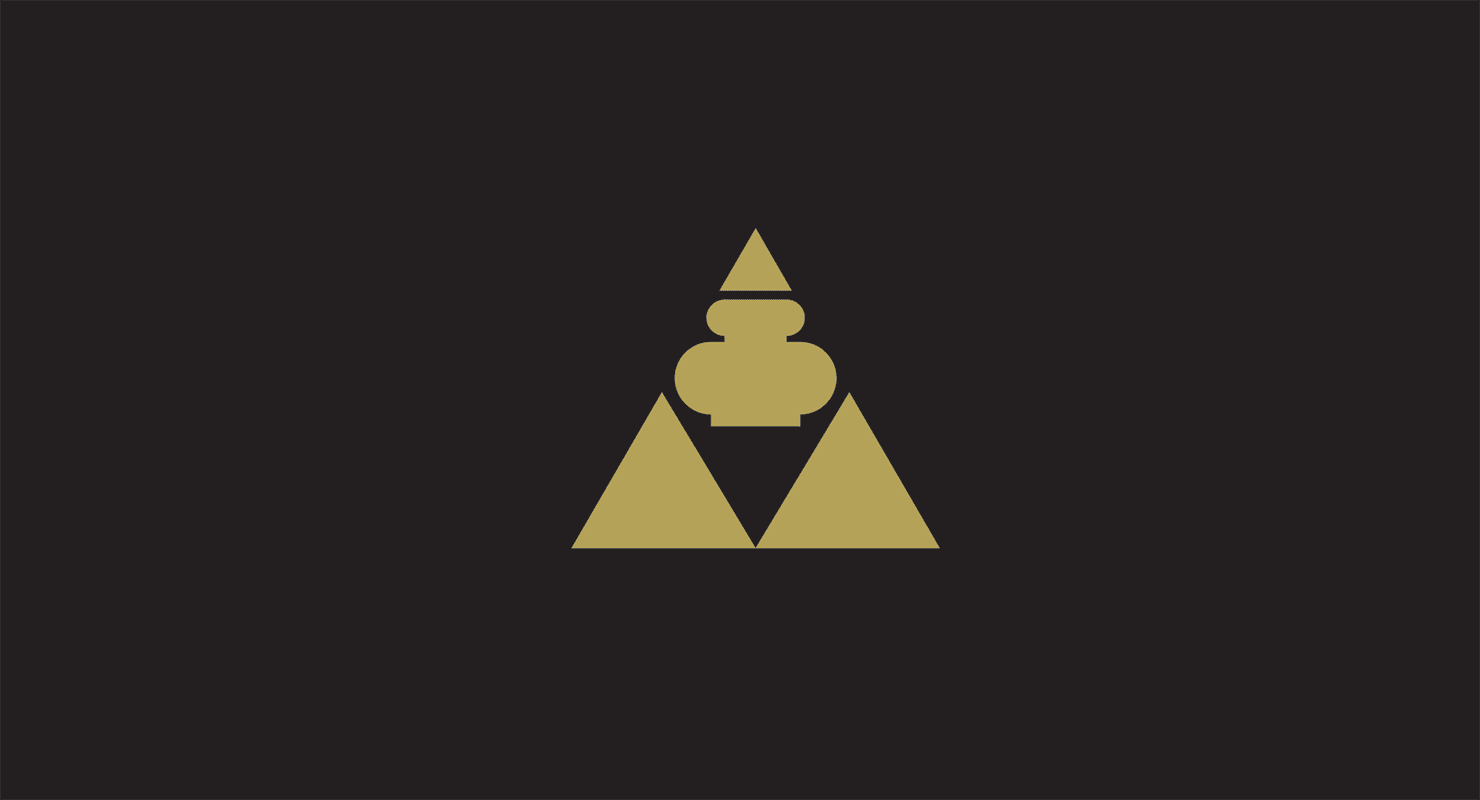 Peppermint Teens Club
Allow your teens to hang out and make new friends on the island by playing billiards or foosball or bowling. Outdoor activities are also available, such as tennis, badminton, volleyball, and a host of other interesting adventures to keep them entertained.
Open from 9.00 am until 9.00 pm
Babysitting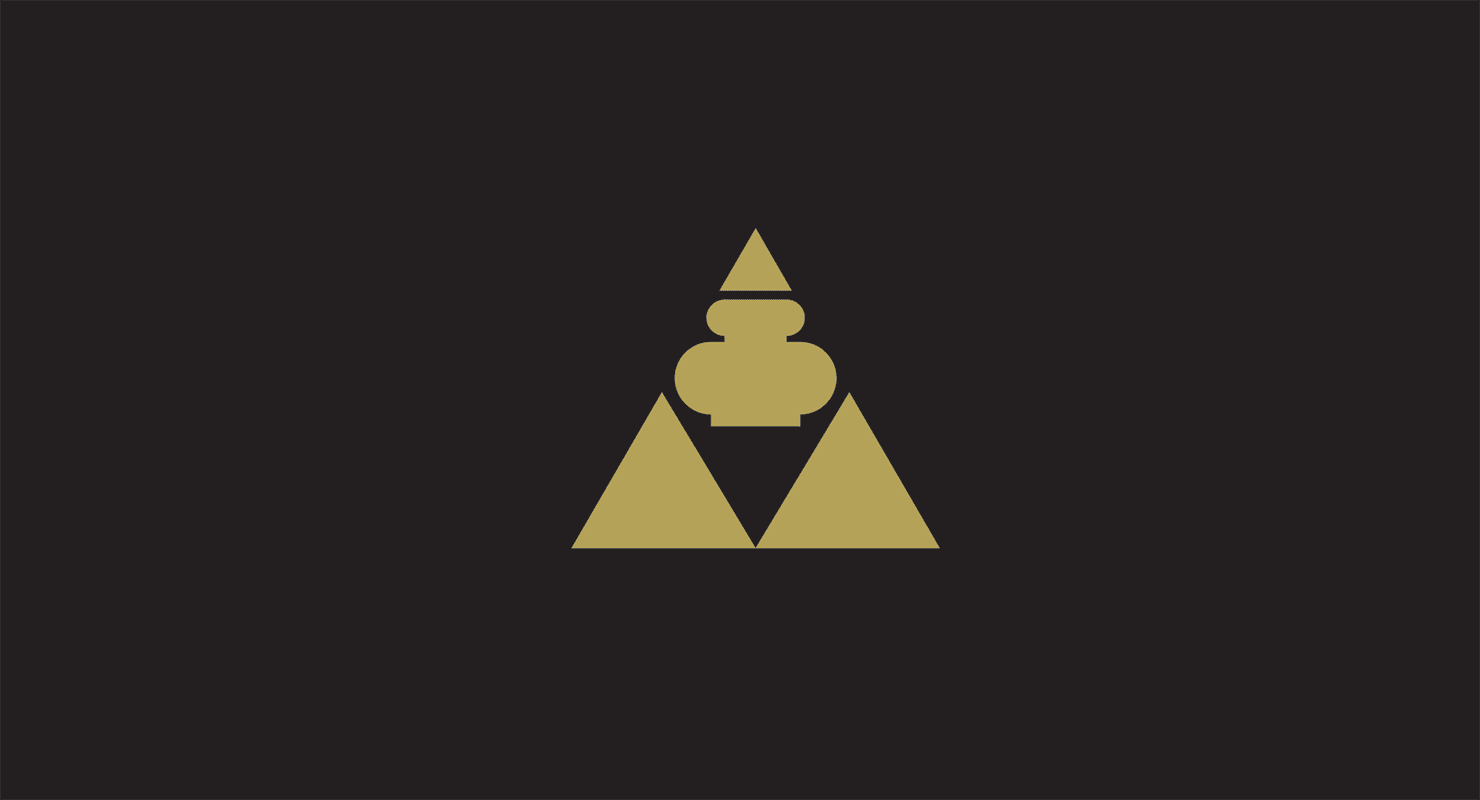 Babysitting
Relax for a romantic evening with the knowledge your young ones are in safe hands. Bookable up to 24 hours in advance, our certified babysitting service gives you the freedom to fully enjoy every moment of your stay.