Primary content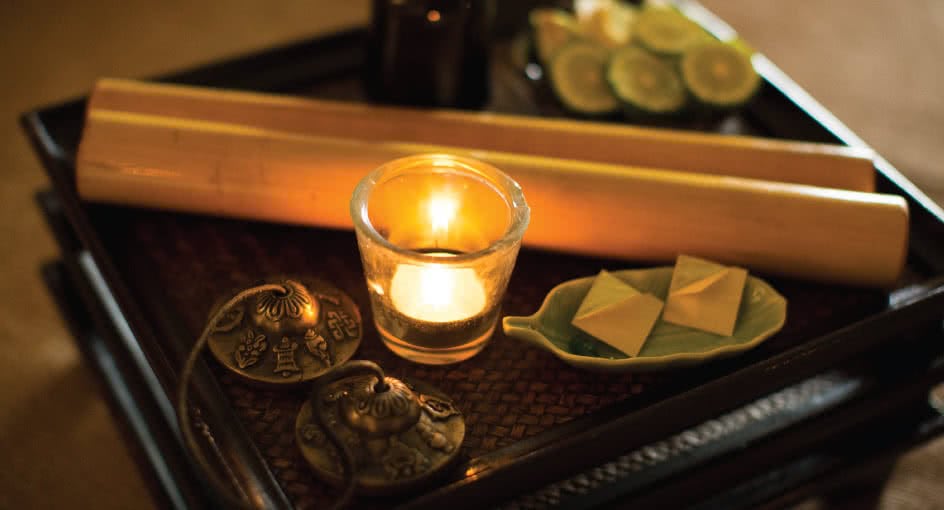 Unwind at our spa and wellness hotel in Bangkok.
Indulge in a prestigious escape from the capital's fast pace, exotic aromas soothe the senses. Hide away in a luxury treatment suite and let intuitive hands pamper you with ancient therapies.

Indulge in carefully crafted journeys of nutrition and wellness, or reserve one of our heavenly massages to enjoy by the pool.
CONTACT US
DOWNLOAD MENU
SIGNATURE SPA TREATMENTS
THE SOUL OF SIAM (90 MINUTES)
Inspired by ancient Siam's diverse cultural heritage, this unique massage incorporates healing traditions from Thailand, Myanmar, Laos and China.
A bamboo stick massage stimulates the circulation, while stretching and pressure point techniques enhance flexibility and energy flow.
A herbal compress in a fabric of healing indigo is followed by a herbal oil massage and foot reflexology. This signature experience concludes with a mindfulness ritual where gold leaf patches are placed on the wish area of the left arm and the left side of the chest to encourage a quiet mind.
ANANTARA SIGNATURE MASSAGE (90 MINUTES)
This massage stimulates circulation and deeply relaxes muscles. Revered Eastern and Western techniques are combined and our signature oil blend nourishes skin.

SOIN OXYGÉNANT VIP O2 (90 MINUTES)
A regenerating and revitalizing treatment for the epidermis that works on all Skin Instants©, especially for those living in polluted cities. It restores the natural balance of your skin, oxygenizes and detoxifies your skin tissue leaving your face, neck and chest smooth, brightened and glowing.
VIVID Bangkok Drip Bar
Treat Your Body Like a VIP at VIVID Bangkok Drip Bar
VIVID by Verita Health is an IV drip bar, anti-ageing and aesthetics hub rolled into one. Restore energy and balance with cutting-edge treatments designed for the modern lifestyle. Located in the heart of the city at Anantara Siam Bangkok Hotel, VIVID is staffed by an international team of clinicians who tailor treatments for each patient.
Opening hours: daily 10.00 am – 8.00 pm
Tel: +66 (0) 2 003 4918
Email: vividsiam@vivid-bangkok.com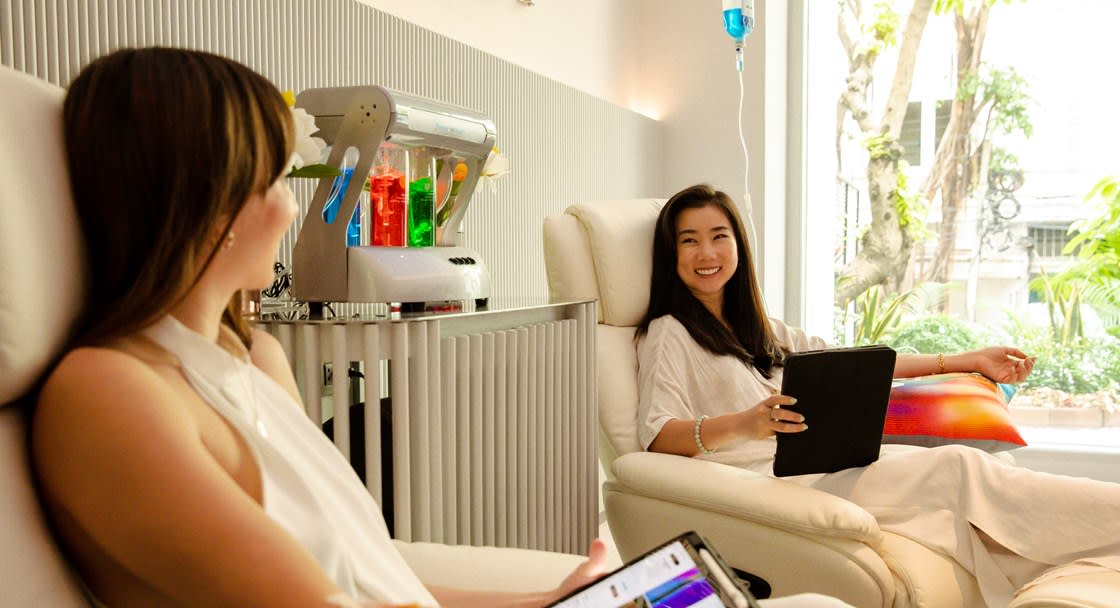 Movement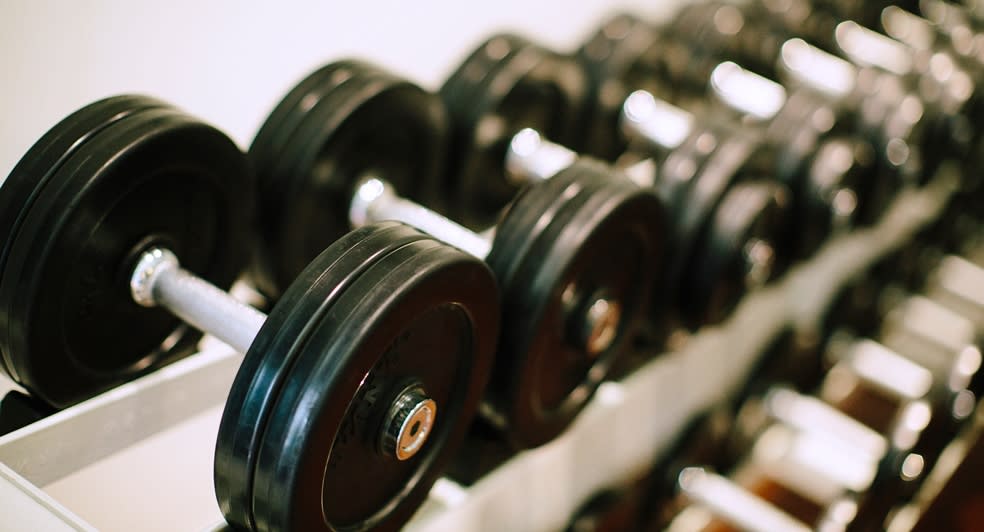 Health Club
Experience a rush of endorphins. Sculpt your perfect physique in the strength training area. Alternatively, enjoy an energetic game of squash.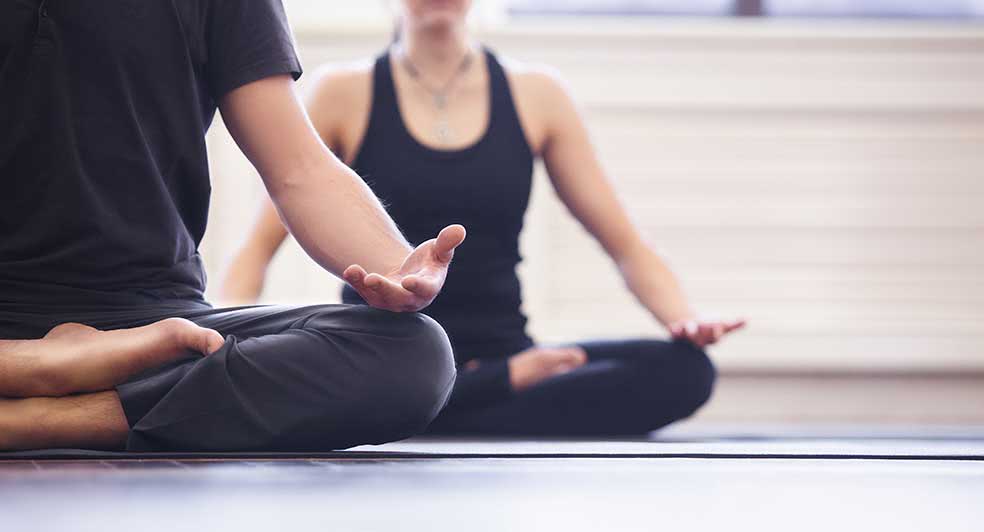 Yoga Studio and Classes
Work on your balance, core strength and flexibility in our yoga studio. Breathe deep and find calm in this dedicated space. Afterwards, savour relaxation in the steam room and whirlpool.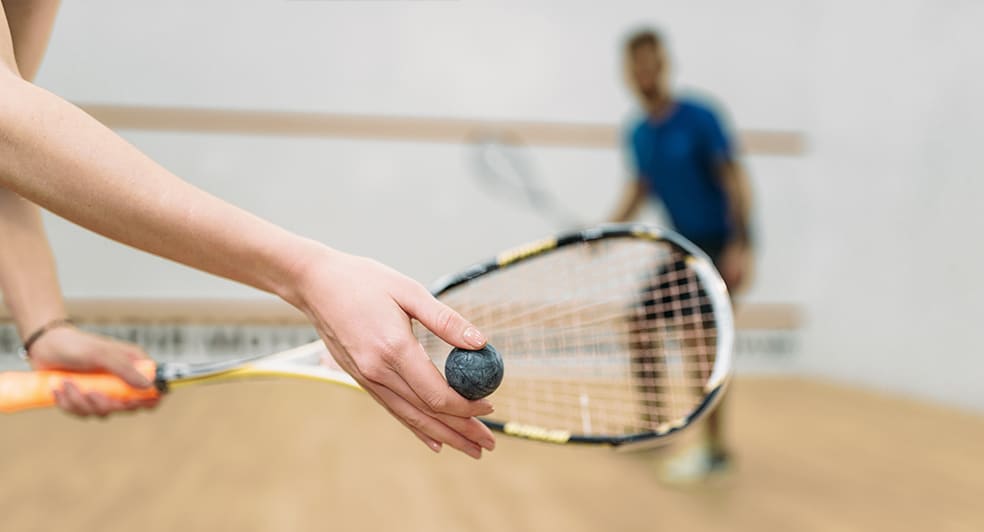 Squash
Challenge a friend or loved one to an enjoyable game of squash on our squash court. Practise your shots in an energising round of doubles. We provide all necessary equipment.
Nourishment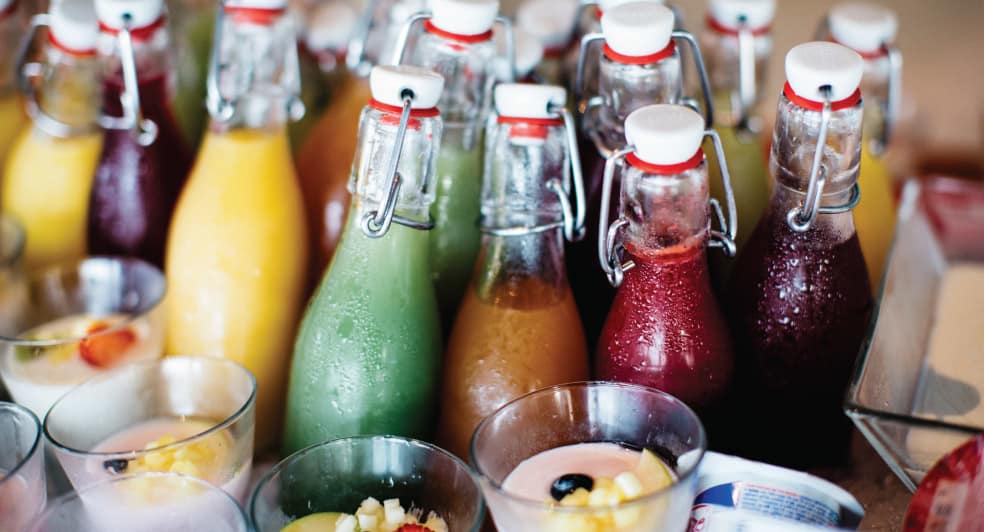 Juices and Smoothies
Re-energise after your workout with a freshly blended drink. Choose from a nourishing menu of kale, pear, apple, lemon and ginger. Alternatively, sample an herbal tea from our extensive hot beverage menu.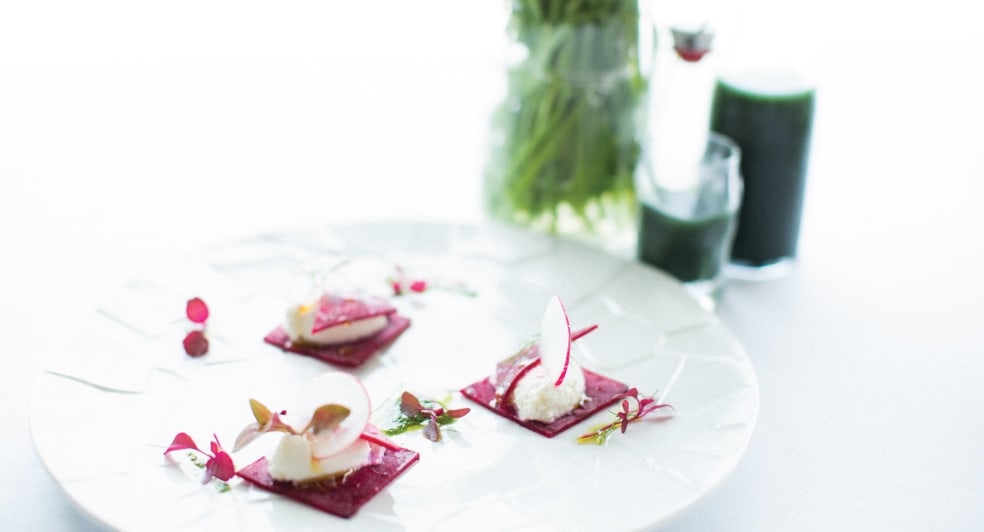 Healthy Dining
Our chefs can tailor menu items to suit your nutritional requirements. Delight in a fresh salmon fillet, rich in healthy omega fatty acids. Enjoy succulent chicken breast, high in protein and low in fat.
Special Offers
Find Your Bliss.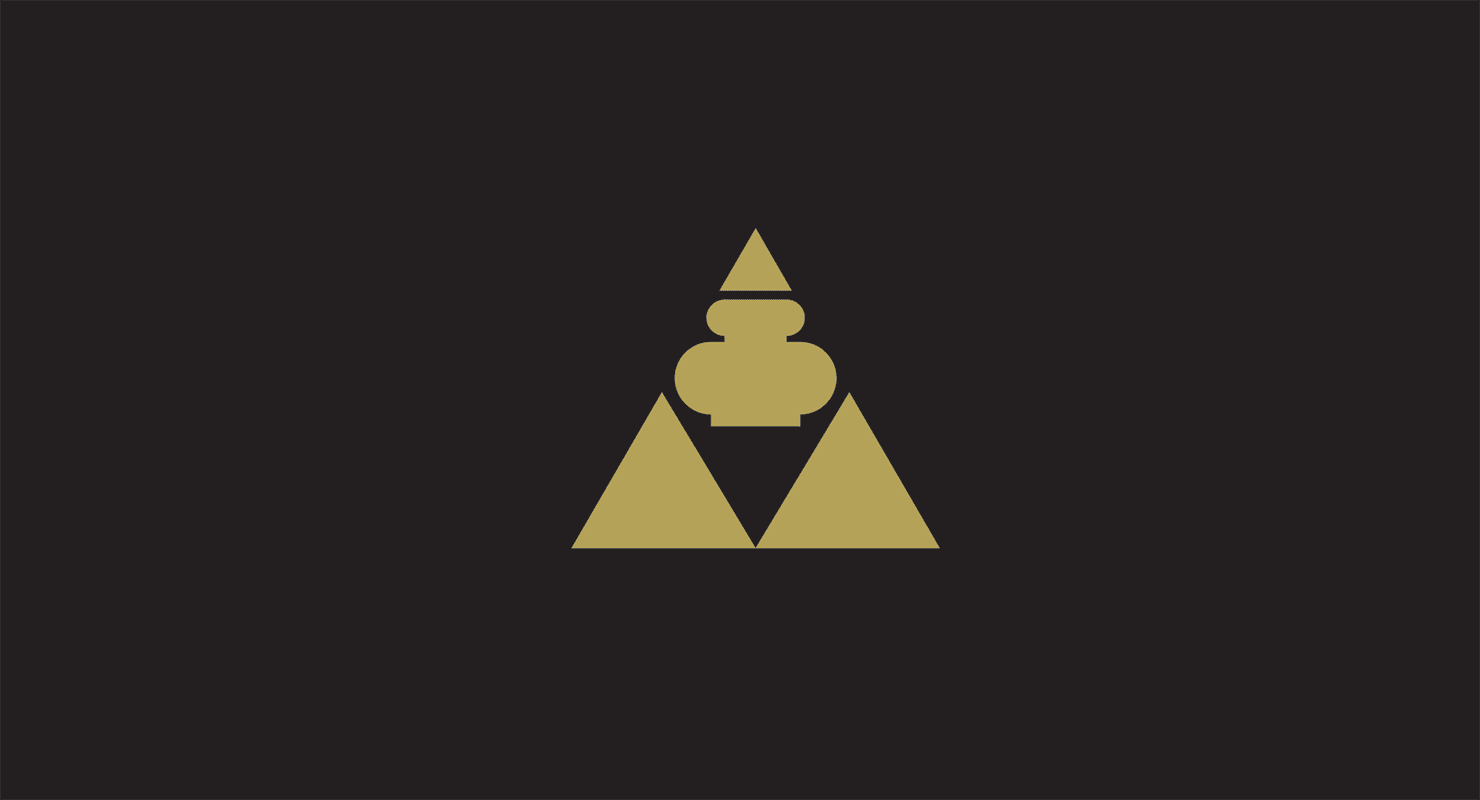 Anantara Siam Bangkok - Thailand
From
5500.00
Instant relief for sore muscles, jet lag and brain fog.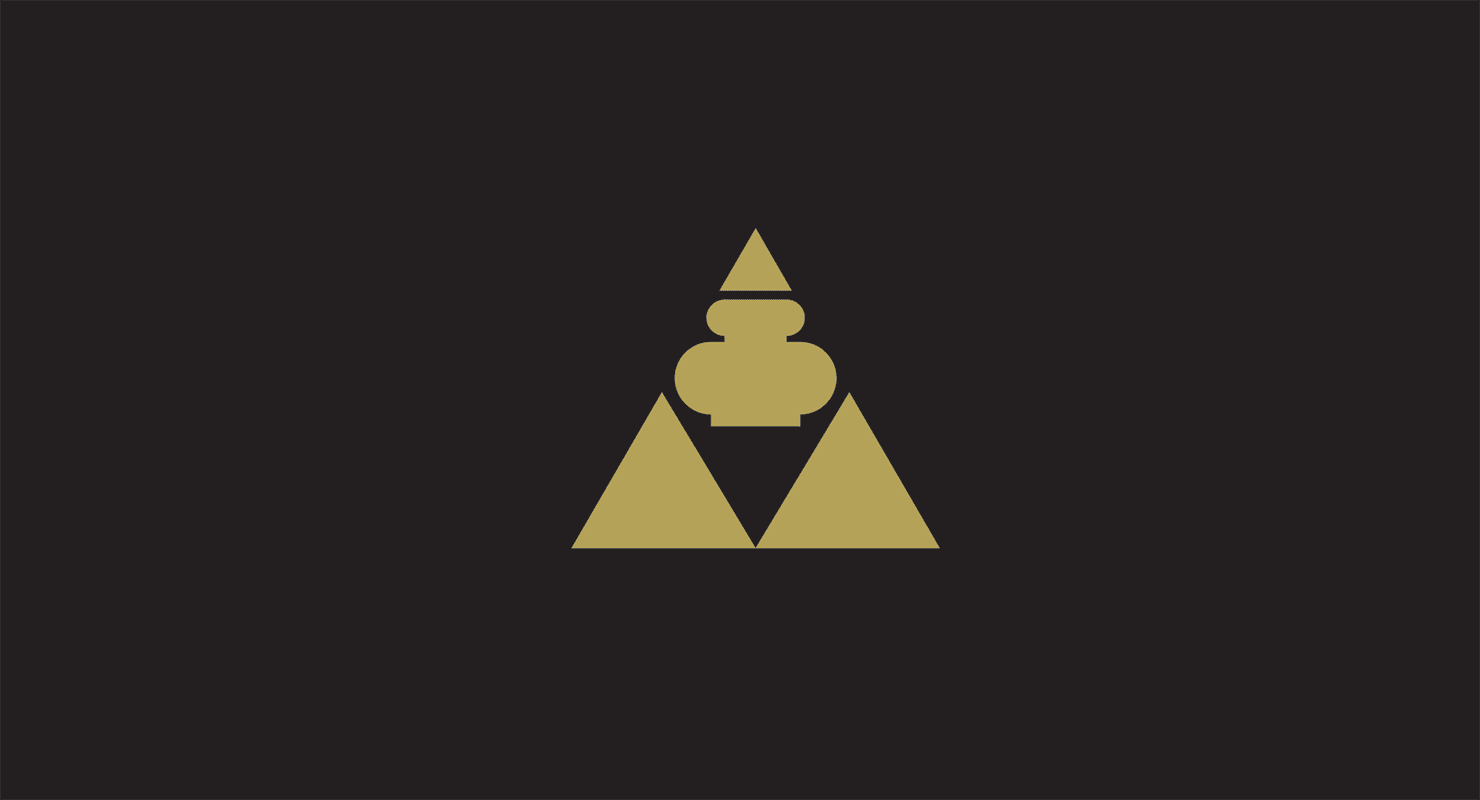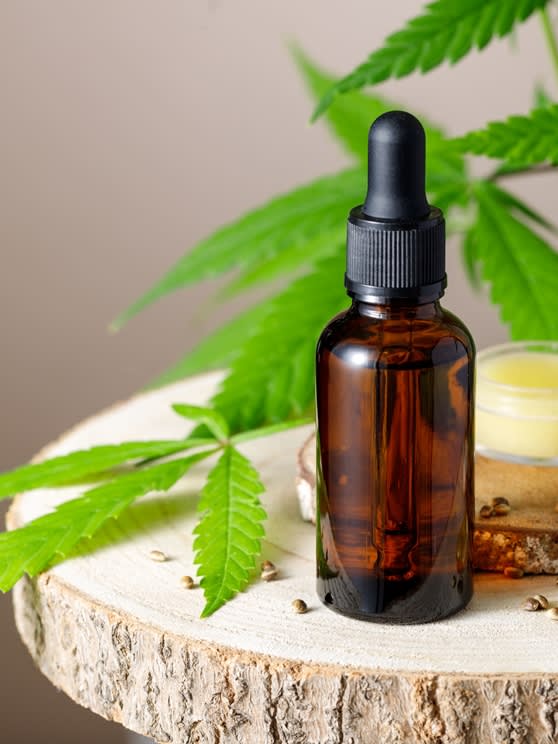 Anantara Siam Bangkok - Thailand
From
4200.00
Calm the mind and sooth the body with the natural healing power of Cannabis.