Primary content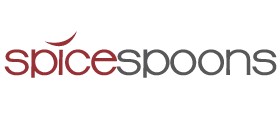 Whip up a feast at our Maldives cooking class.
A spicy tuna curry. The four flavours of tom yum goong. Both Thai and Maldivian cuisine feature fresh seafood and an abundance of coconut milk.
Discover the chef in you, with step-by-step cooking classes held by our executive chef. Savour a freshly picked coconut as you dice, pound and stir. Enjoy your feast for lunch, then follow up with garnishing or table-setting classes.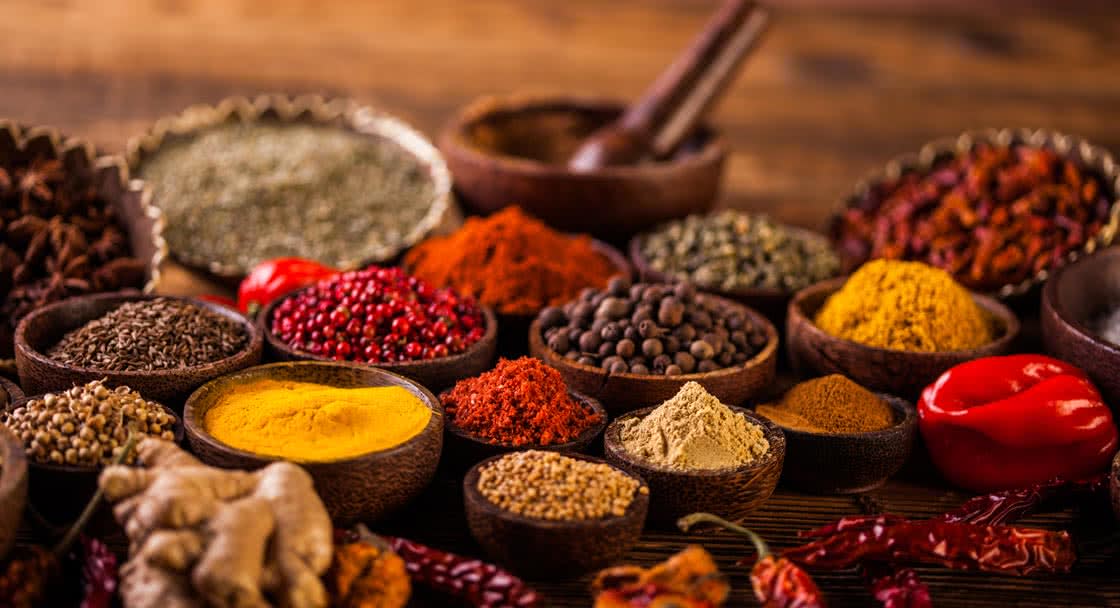 MENU
Days and times are subject to weather conditions and seasonality.
Advance reservation is required
CONTACT INFO
Make a Reservation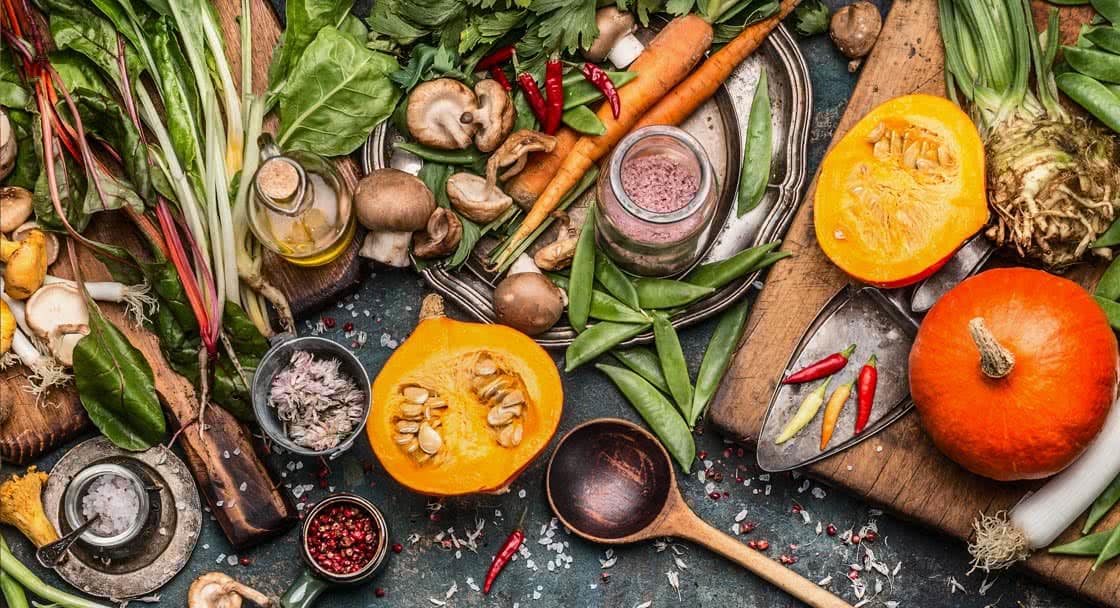 ;
MENU HIGHLIGHTS
MALDIVIAN POTATO AND CRAB CAKES
With cumin, curry leaves and ginger.
MALDIVIAN TUNA CURRY
Yellowfin tuna with creamy coconut curry.
SOM TUM THAI