Primary content
The Anantara Beach Destination Bucket List
Whether you're looking for azure shallow waters or the perfect wave, Anantara's resorts around the world are nestled on some of the world's most stunning beaches – if you're yearning for white sands and rugged coastlines then here's some of the best to bucket list to let the waves hit your feet and the sand be your seat.
Anantara Kihavah Maldives Villas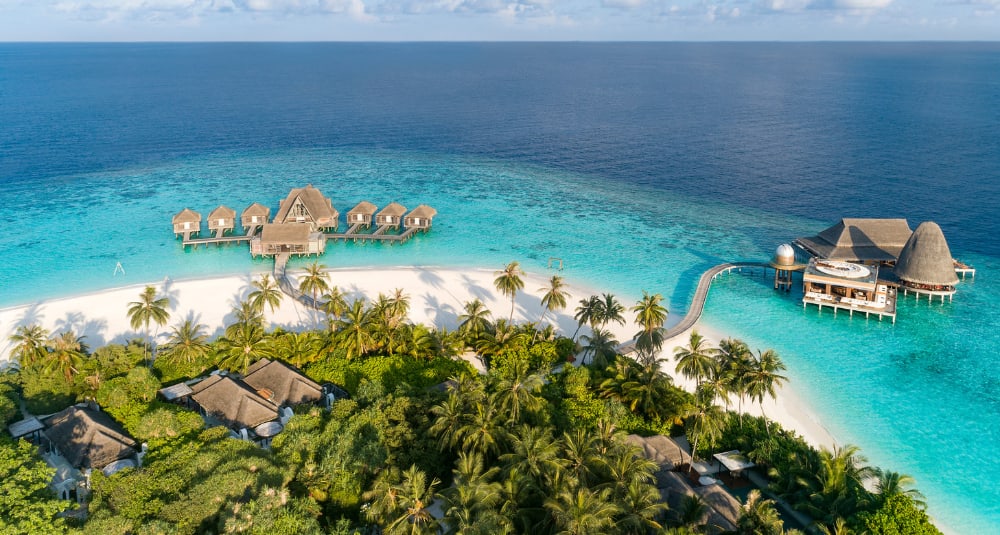 Surrounded by nothing but turquoise lagoon of a UNESCO Biosphere Reserve which melts into sapphire blue, the luxury resort island of Anantara Kihavah Maldives and its pure white sands rise up out of the ocean like a mirage.
Anantara Medjumbe Island Resort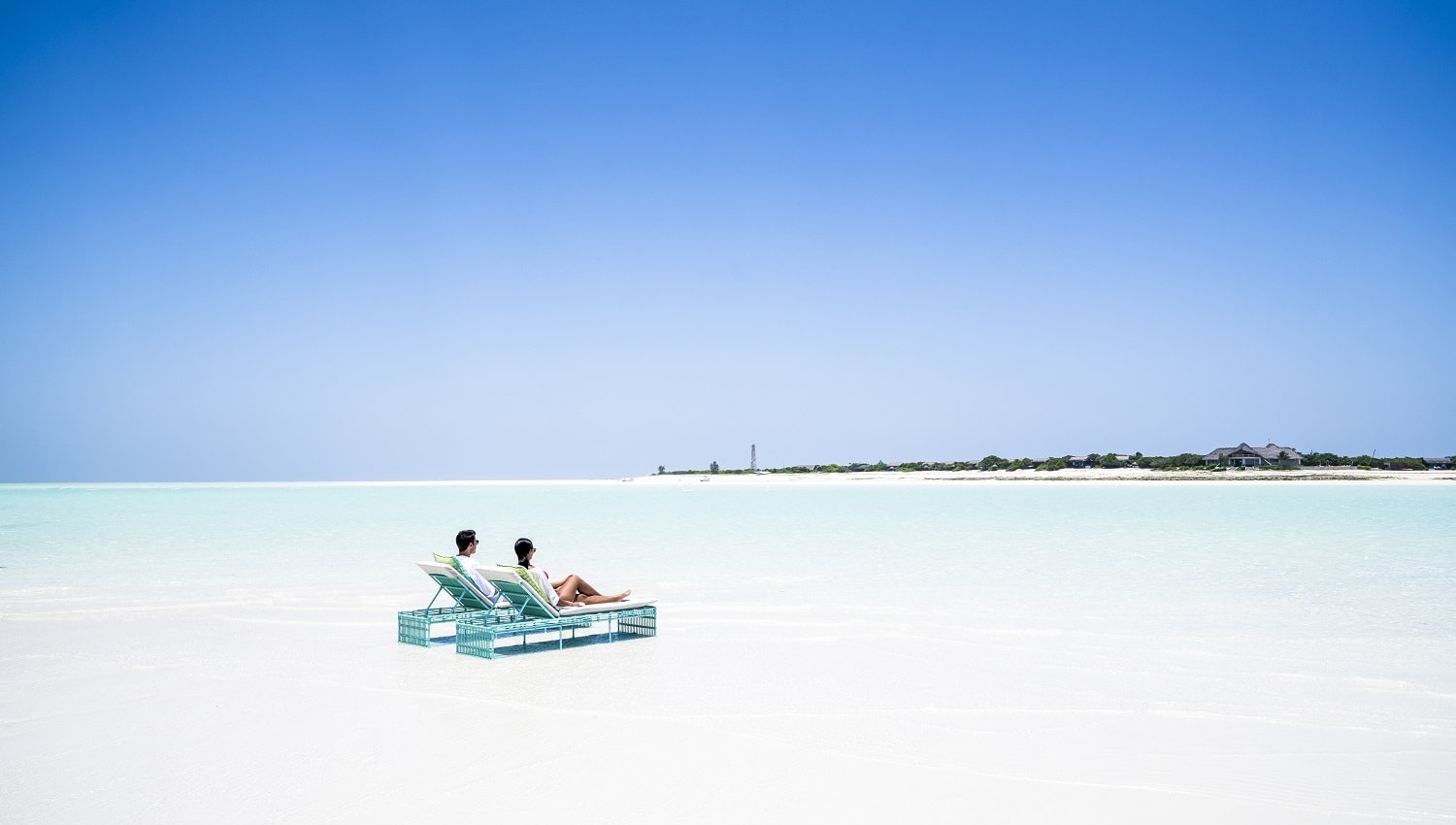 Medjumbe Island off the coast of Mozambique is a jewel in the Quirimbas. The resort has only 12 villas so it is intimate, quiet and remote, the perfect island to isolate yourself on your own private beach.
Anantara Iko Mauritius Resort & Villas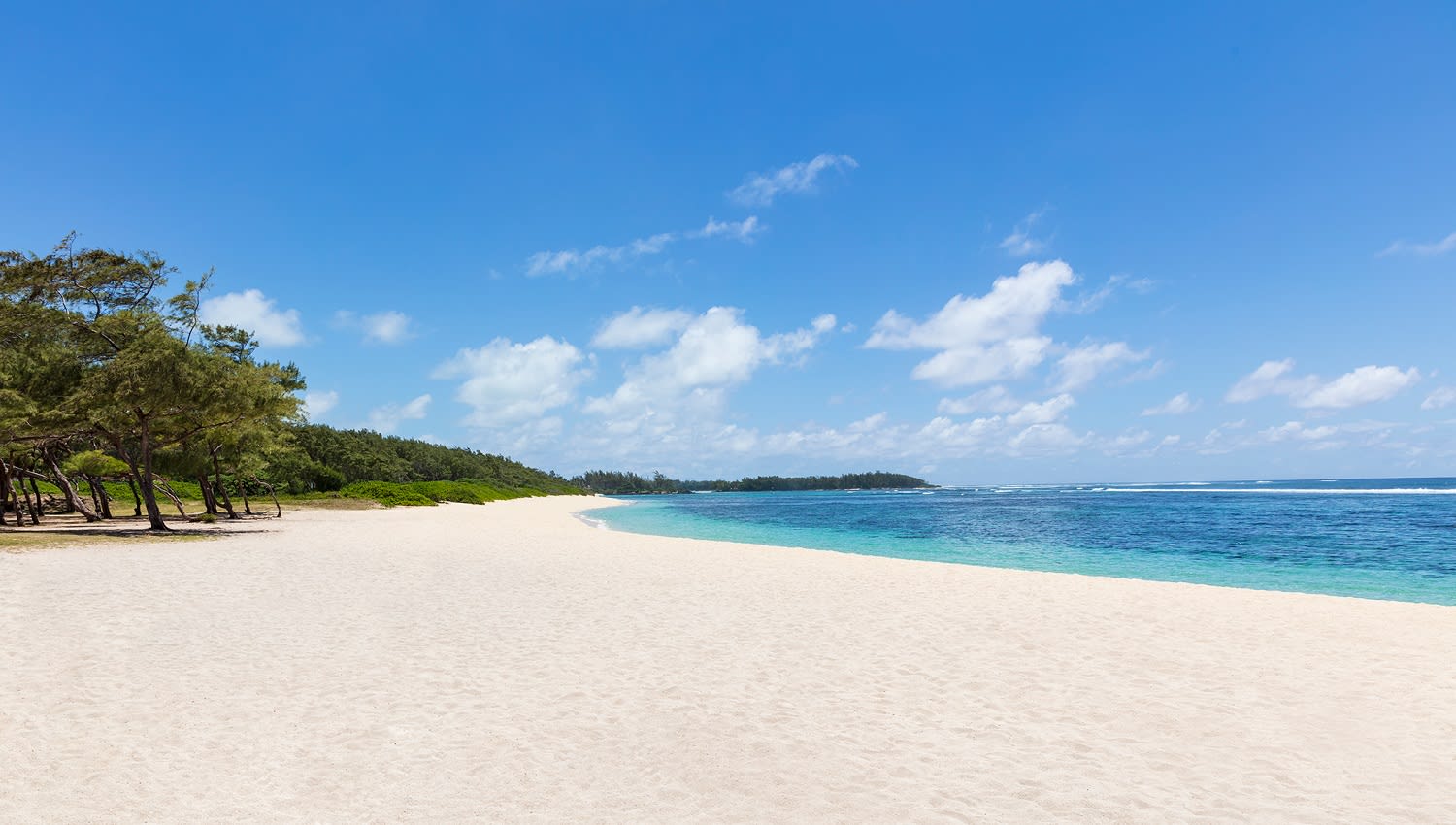 Located on the southeastern coast of Mauritius, Anantara Iko Mauritius Resort is steps from the tranquil and secluded white sands of Le Chaland Beach, which is said to have the bluest waters on the whole island.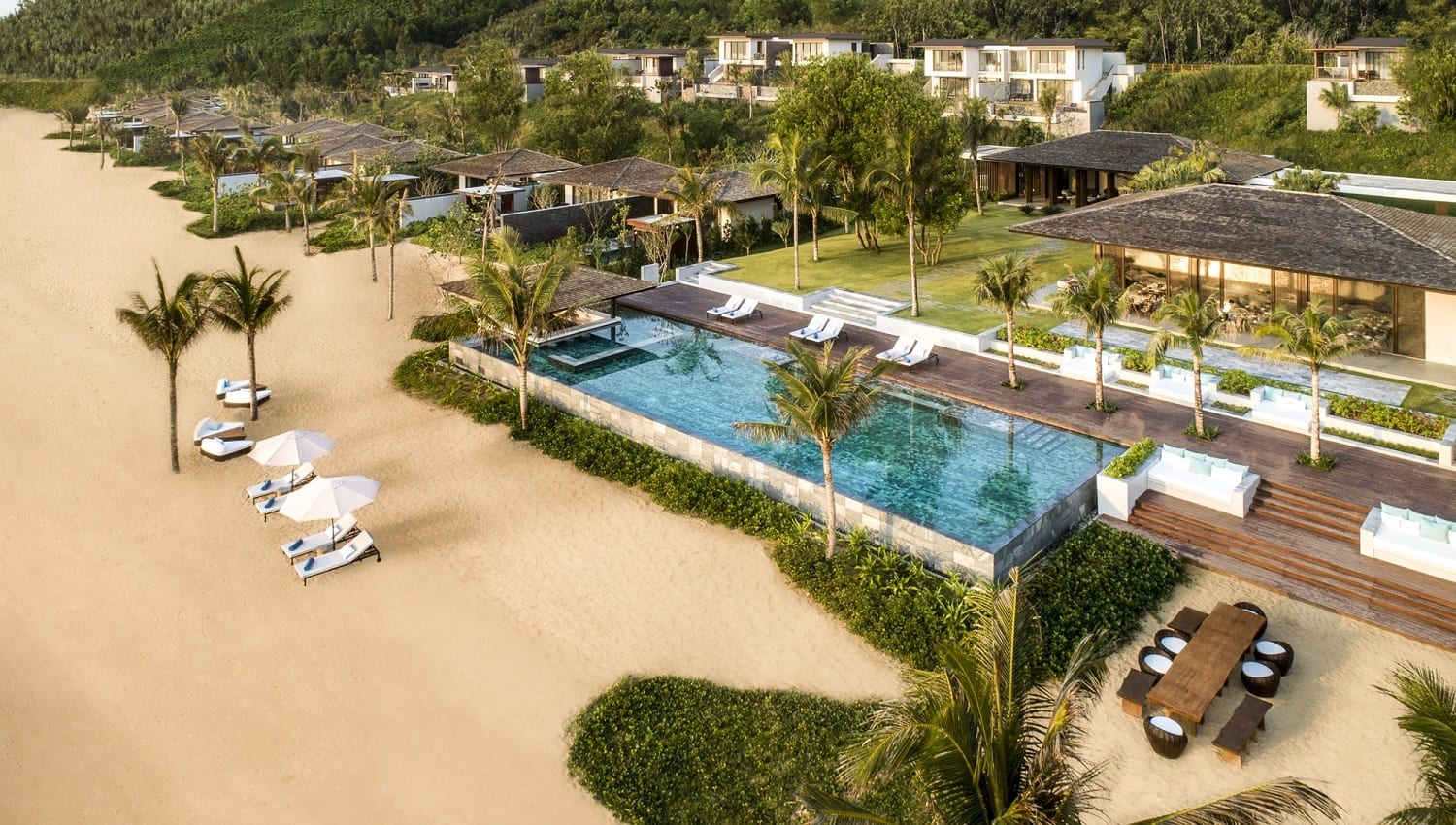 Among the finest beach resorts in Vietnam, surrounded by mountains and overlooking the South China Sea, Anantara Quy Nhon offers private beachfront basking with views of occasional fisherman passing by in their thungs (round basket boats). You'll love falling asleep to the sounds of the waves crashing just beyond your private beachfront pool.
Anantara Rasananda Koh Phangan Villas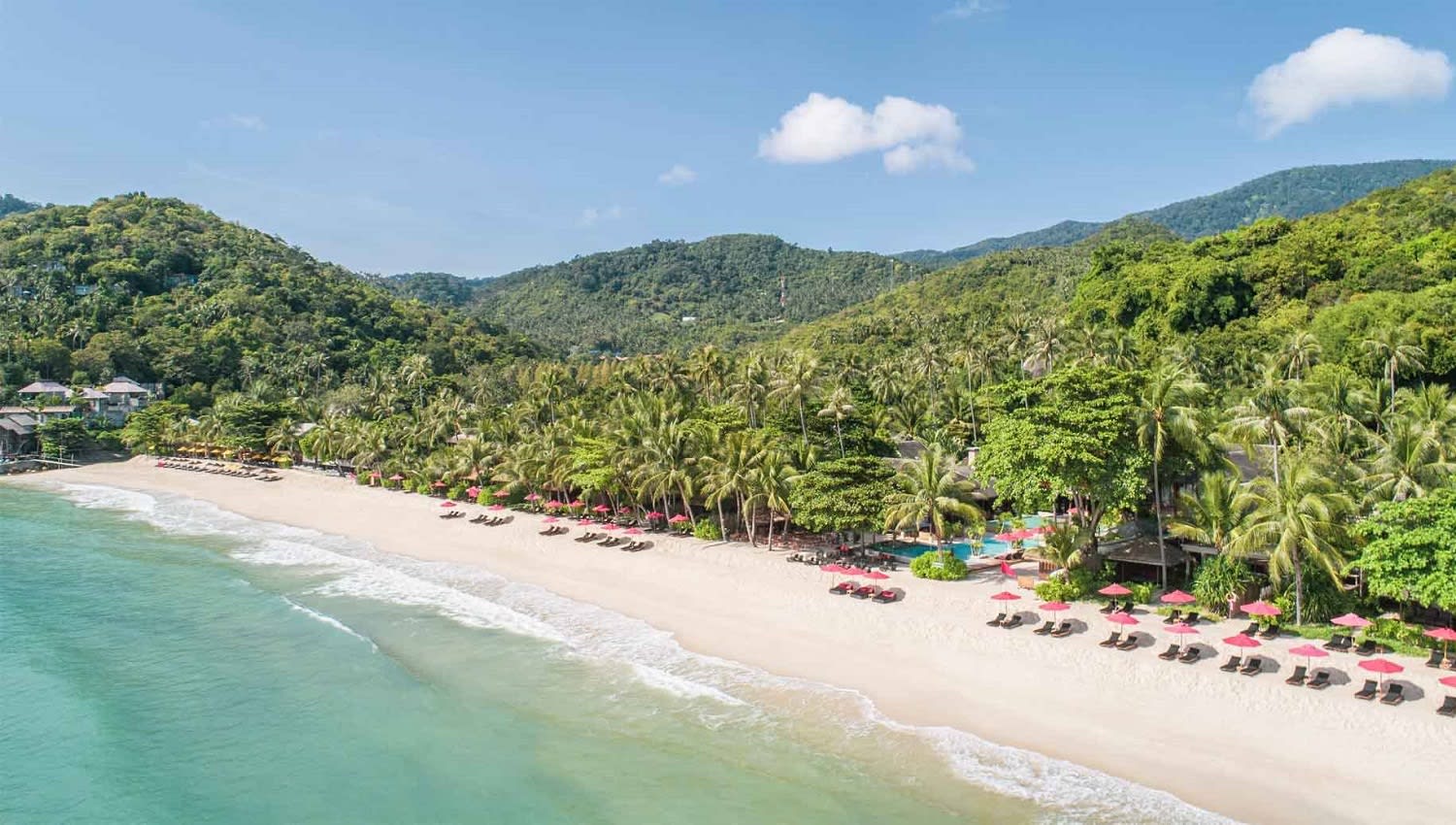 Thailand's Koh Phangan is famous for its Full Moon Parties, but for those arriving by Anantara Rasananda's private speedboat to Thong Nai Pan Noi Beach, late night revelries are replaced with barefoot luxury, sundowners and beachfront yoga classes.
Anantara Desaru Coast Resort & Villas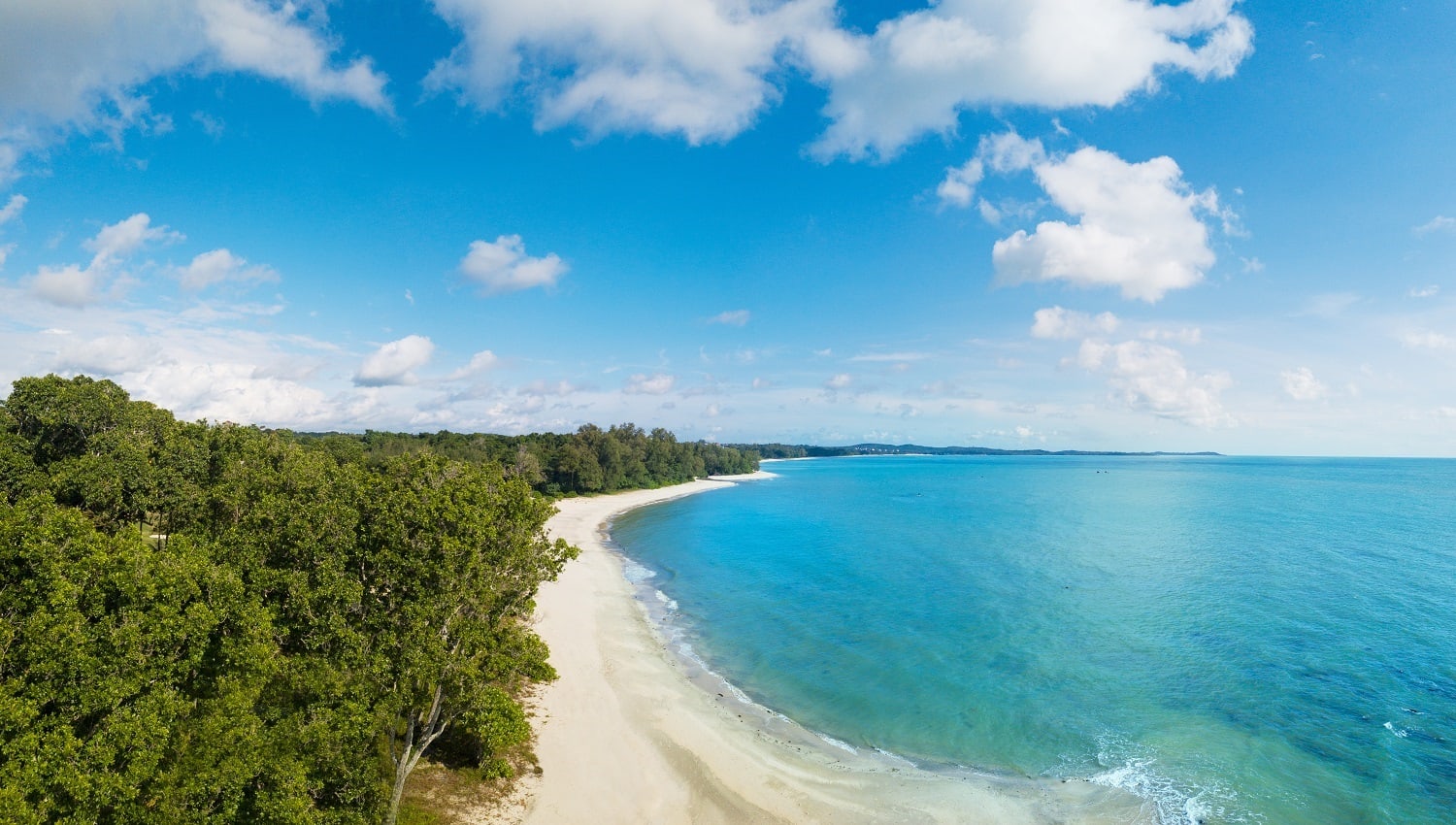 Sun, sand, sea and me time describes Desaru Coast in Malaysia and although it is just over the border from Singapore the contrast of both couldn't be more pronounced. Desaru Coast is a stunning 17 kilometre stretch of untouched white sandy beach offering tranquil early morning walks and sun-kissed days popular for weekenders for the whole family.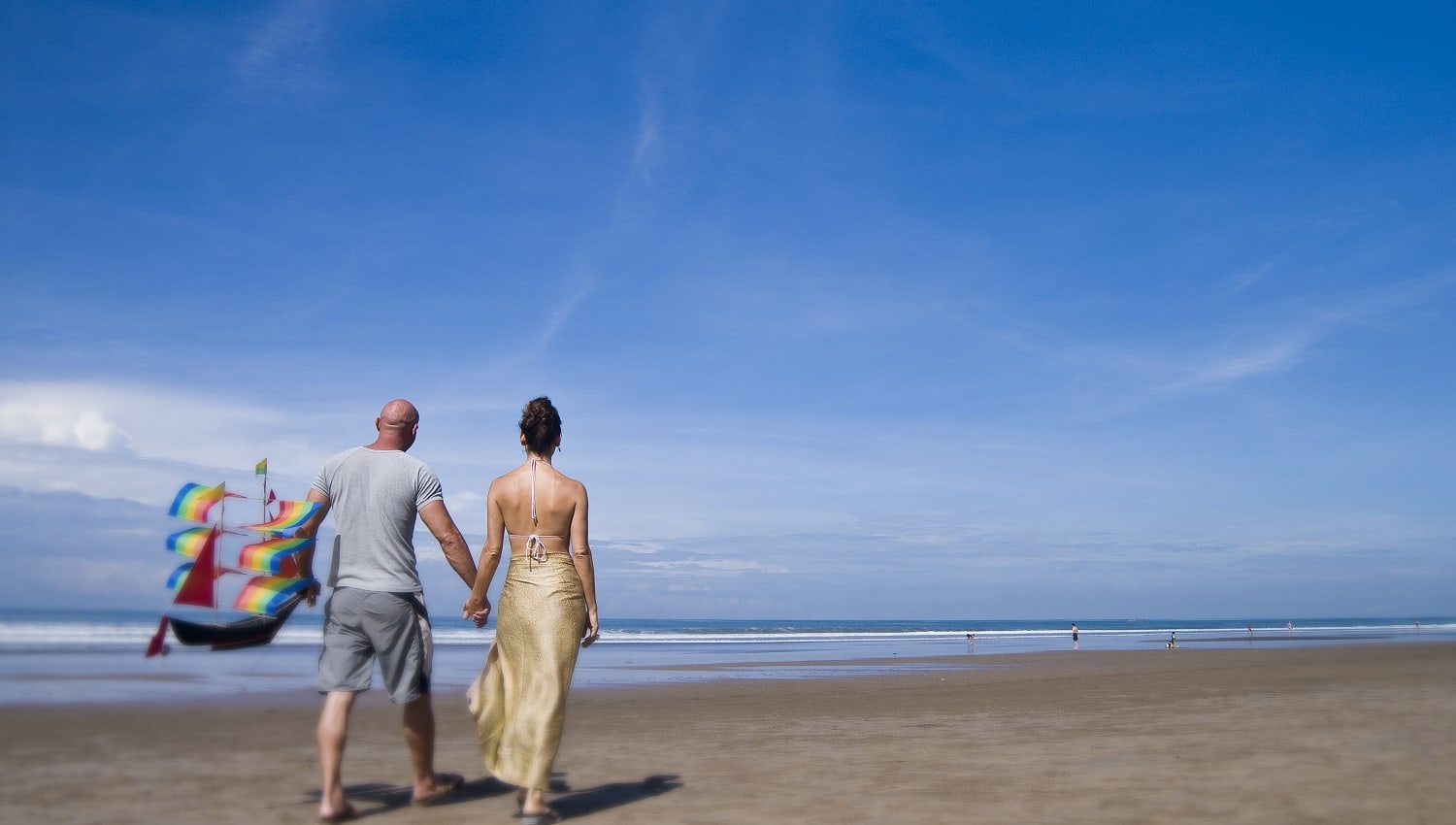 Situated on the west coast of Bali, Seminyak is one of the most stylish and upmarket areas of the island and boasts one of the best stretches of beach. Surfers come from around the world to catch the waves while others come to watch the amazing Balinese sunsets and get a taste of rich Balinese culture.
Naladhu Private Island Maldives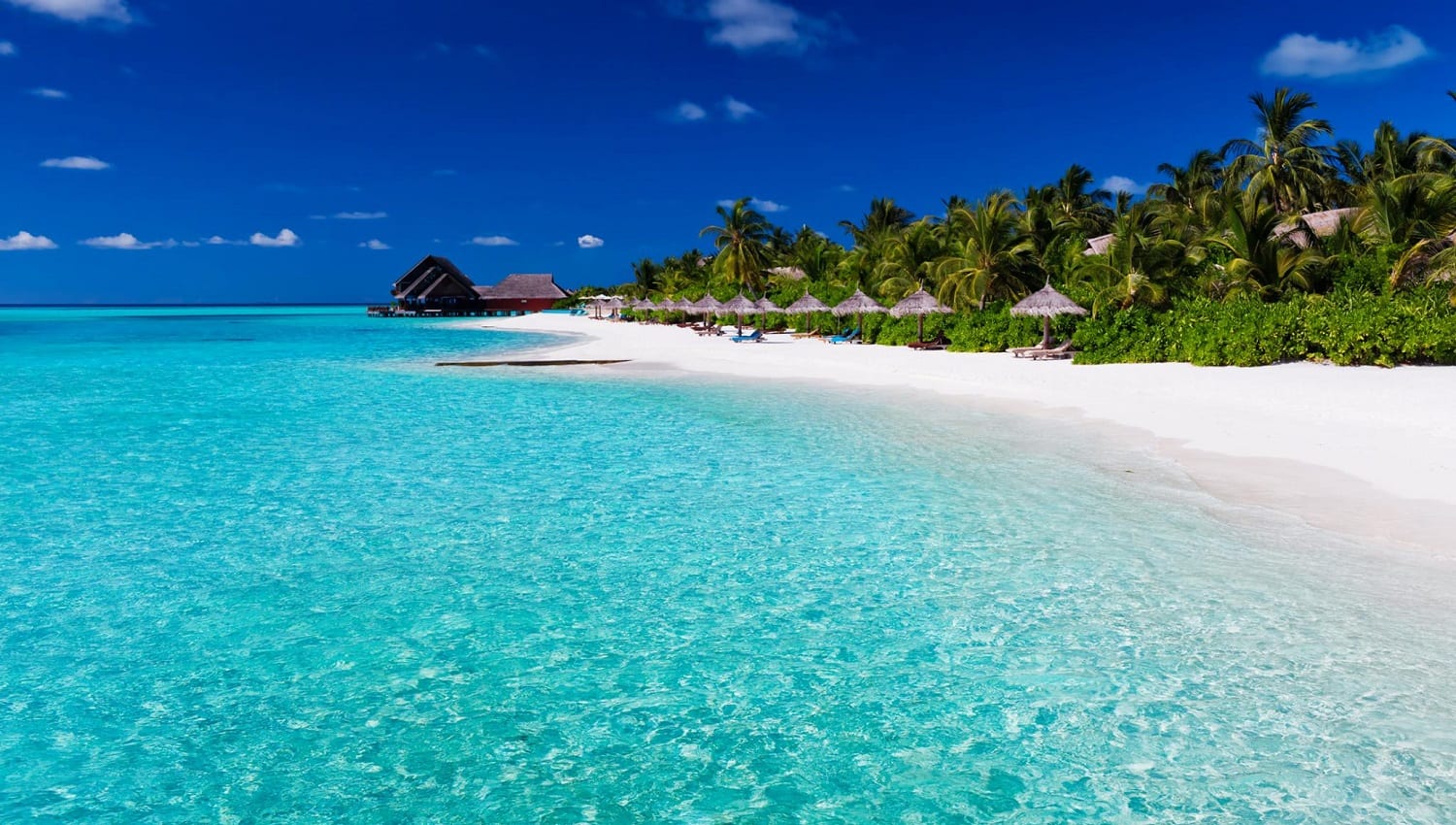 Long noted for its beauty among the locals, the small private island of Naladhu invites guests to unwind in blissful seclusion.
The 20 timelessly elegant houses, each a spacious sanctuary, has long been a private beach playground for some of the world's top celebrities and royalty alike.
Al Baleed Resort Salalah by Anantara
Salalah in the Sultanate of Oman has been blessed with some of the best beaches in the world.
Long stretches of endless coastline are bathed with ample sunshine, smooth white sand,
azure Arabian seas and, most importantly, solitude from crowds year round.
Curated For You
You Might Also Like