Primary content
The Next Generation: Junior Hoteliers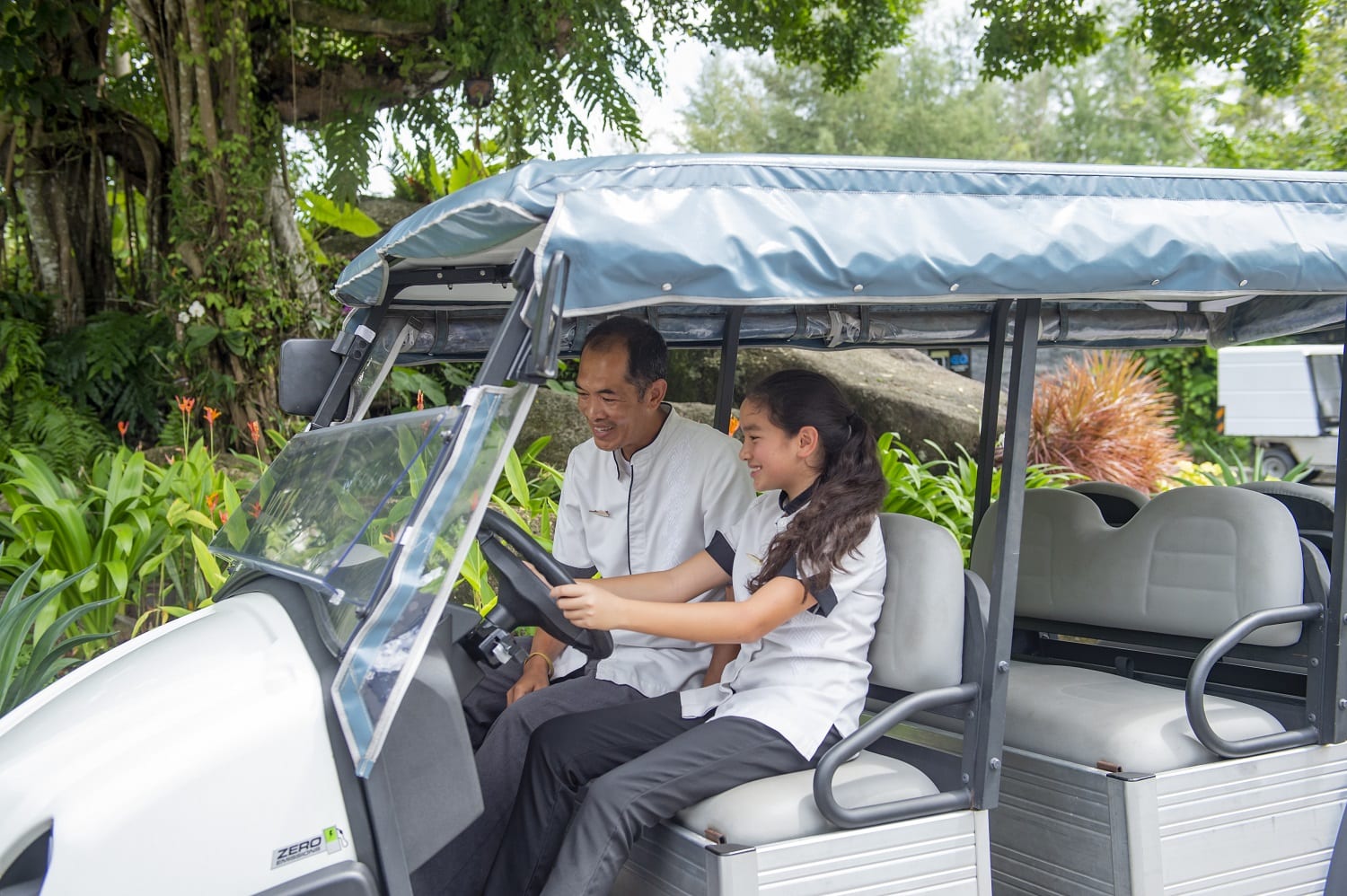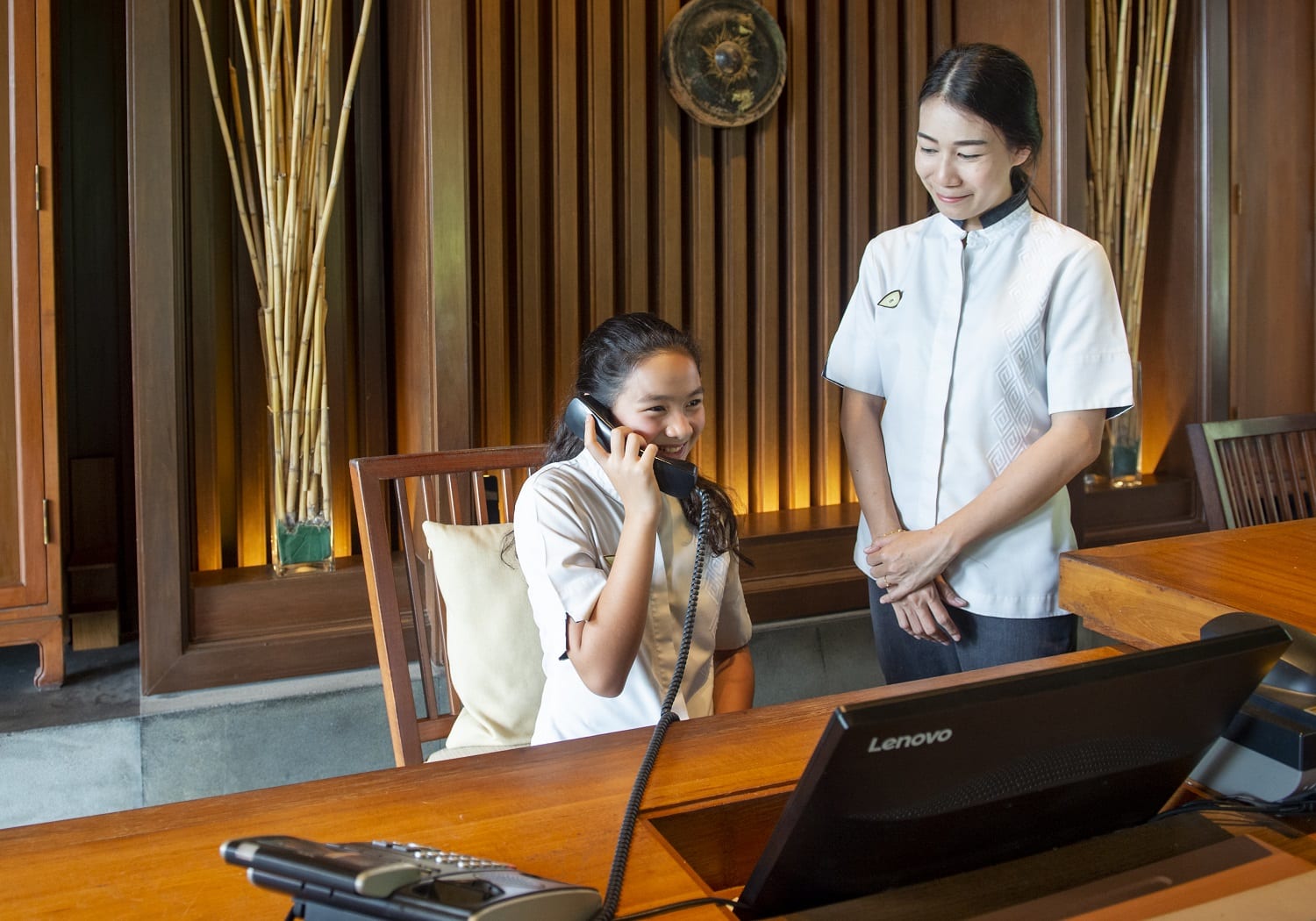 A pair of bath towel swans nuzzle in the centre of the bed, their terry cloth necks forced into a perfect heart shape. All attempts to reclaim the towels and put them to their intended purpose have so far failed. The only concession from the 8-year-old towel artist, our daughter, was to lose the rose petals. Other than that, the look and feel were to remain that of a Thai resort catering to the honeymooners and died-in-the-wool romantics.

That our eldest child has an artistic bent (and possibly too much free time on her hands) became evident at Anantara Layan Phuket Resort where our kids were enrolled in the new "Junior Hotelier" programme. Aimed at children aged between eight and 12, it offers a behind-the-scenes insight into the workings of hotel life to the absolute delight of the mini hoteliers and their parents who relish the solitude it affords the adults.

As soon as our brood disappears in the cavernous depths of the mega kitchen at Layan Residences by Anantara, we hit the spa. This is where we will spend the next three hours while the youngsters job shadow the resort team.

Among the useful life skills acquired that day were, in no particular order, mocktail making, beach game organising, cooking and, yes you guessed it, towel art. As any kitchen apprentice worth their salt will tell you, the first years of toil are mostly spent alternating between peeling potatoes and chopping onions. Our kids conveniently bypassed that tedious phase altogether and were initiated into the fine art of dough mixing and kneading instead.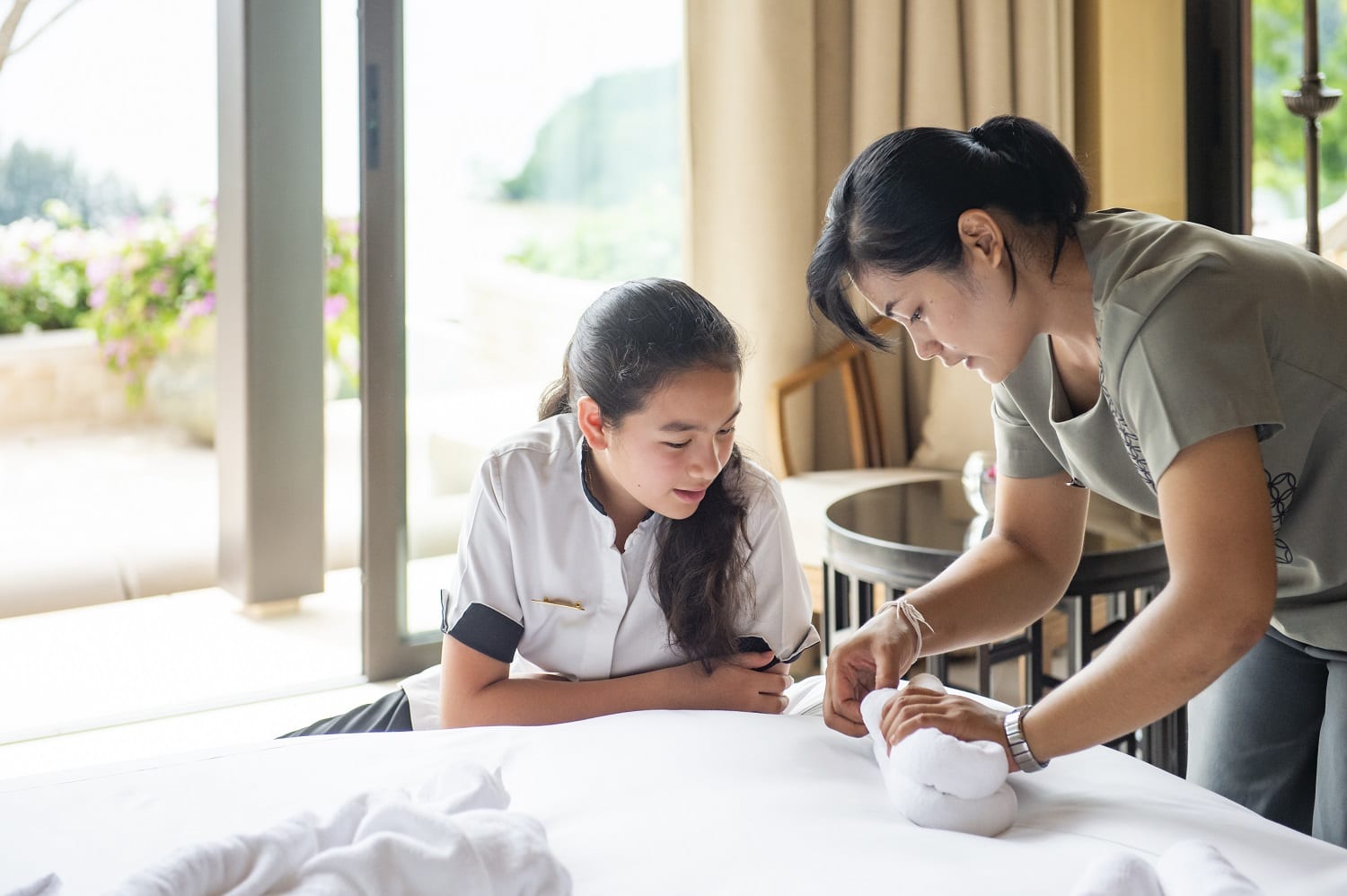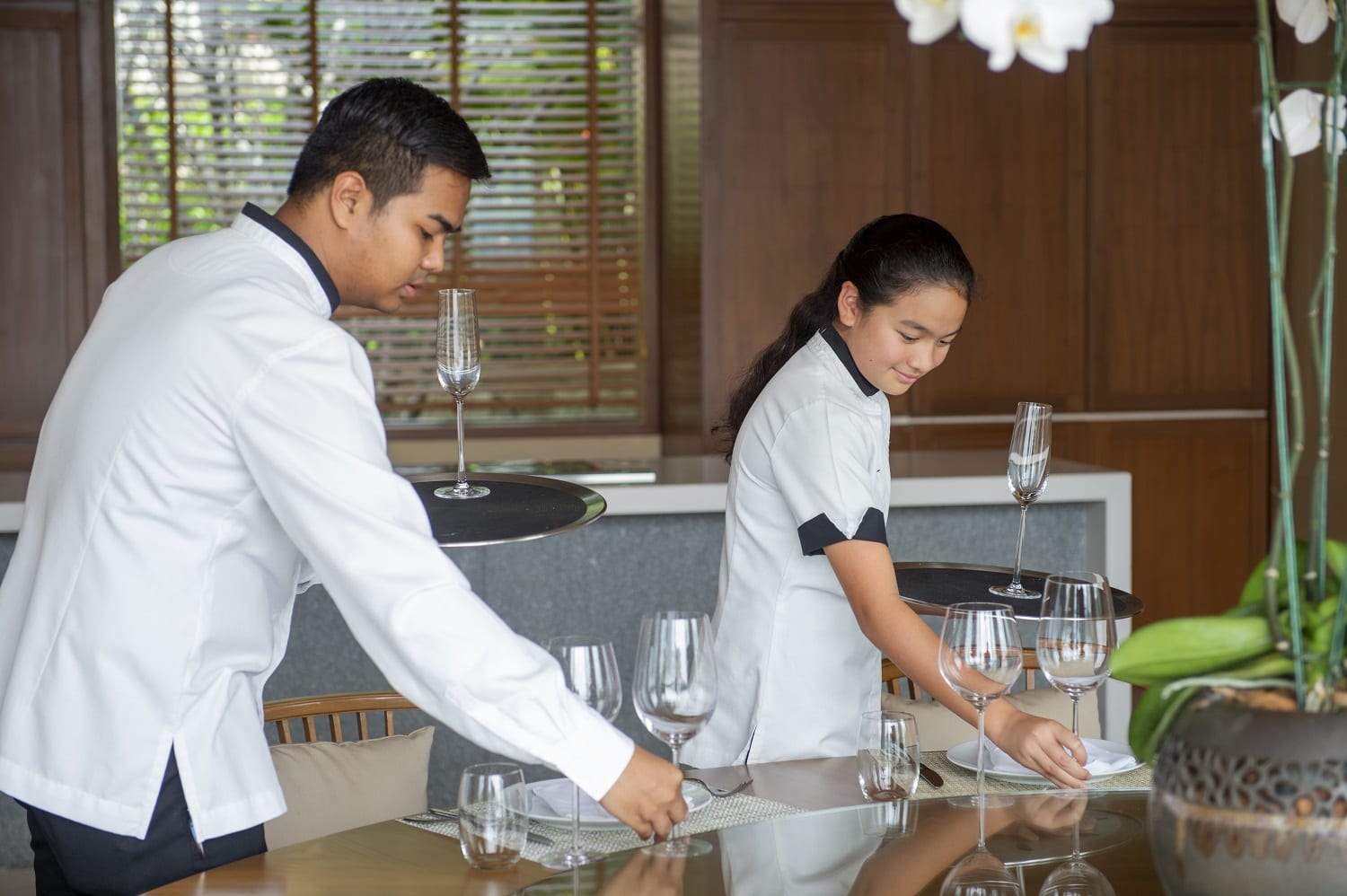 There was also a Pad Thai master class followed by a mocktail making demo at the open-air bar by the infinity pool. This was the exact moment the Kids' Club with its colouring books and pottery classes lost its lustre, we would say.

But neither the high-chrome cocktail shaker nor the festive aromas of vanilla and cinnamon in the pastry kitchen could compete with the mysteries of hotel turndown service, it appears. Arguably because leaving the slippers out on the right side of the bed and placing a chocolate square on a pillow achieves the same effect as more laborious tasks like baking, but with considerably less effort.

The main take-away? Small gestures can make a big difference, as long as they are personalised. In hospitality and elsewhere. What still remains a mystery is how a rather labour-intense towel art activity made it into our child's "luxury hotel experience made easy" toolkit.

Even as the rest of the budding hoteliers made a beeline for the resort's boxing ring in preparation for a Muay Thai match later that afternoon, our daughter stayed behind with the housekeeping crew to smooth out, roll and bend towels into elegant swan necks. A routine we will see repeated time and again first in our Anantara Layan room and later in our own home long after the holiday afterglow, the novelty of it and our capacity to feign delight wore off. Our joy at seeing her find her calling though? Getting stronger by the day.

The 'Junior Hotelier' programme costs 2,500 Thai Baht (GBP 60) per child and lasts two to three hours, for children aged eight to 12. Available by request either individually or in small groups, year-round, subject to availability.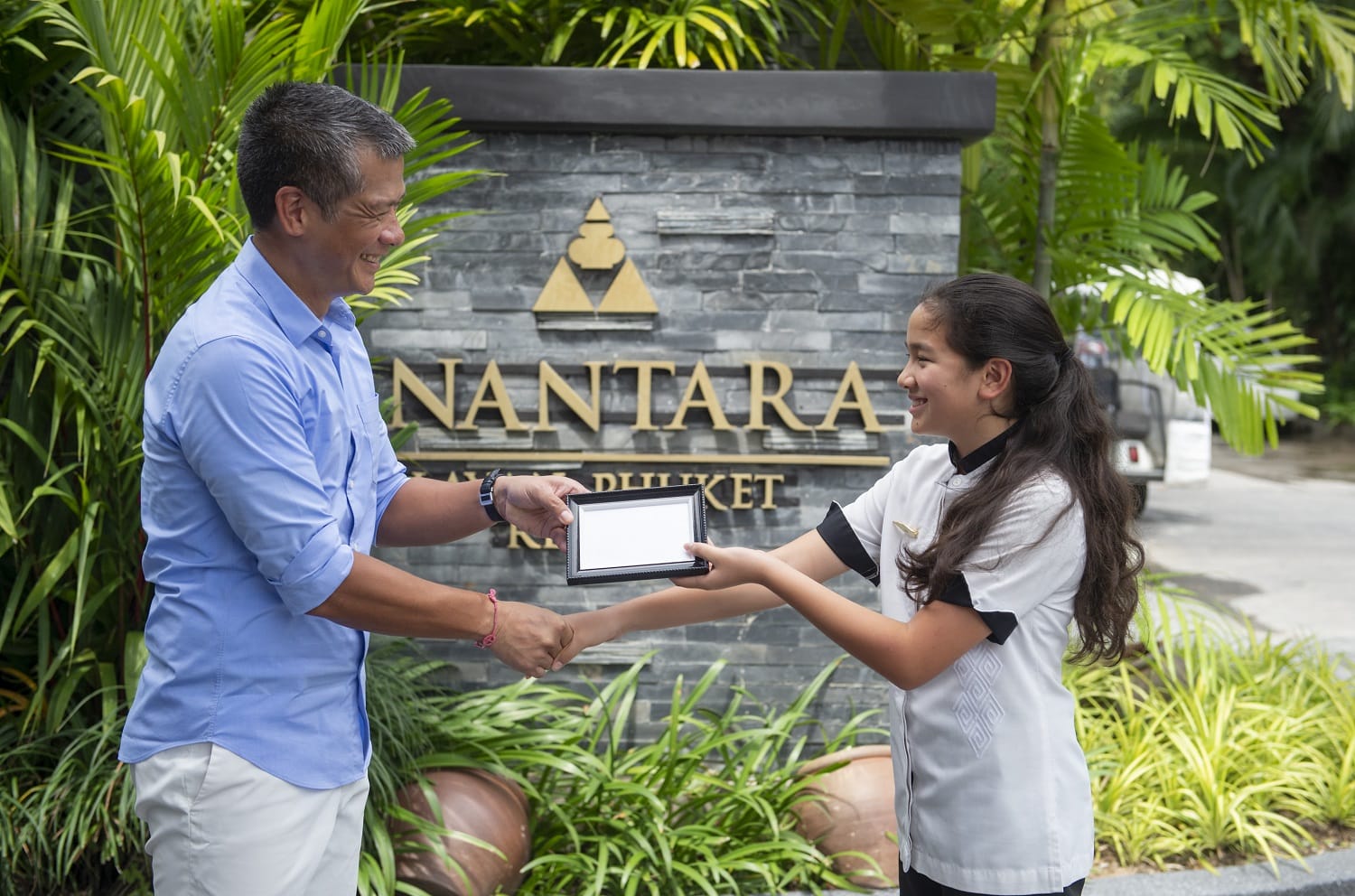 Curated For You
You Might Also Like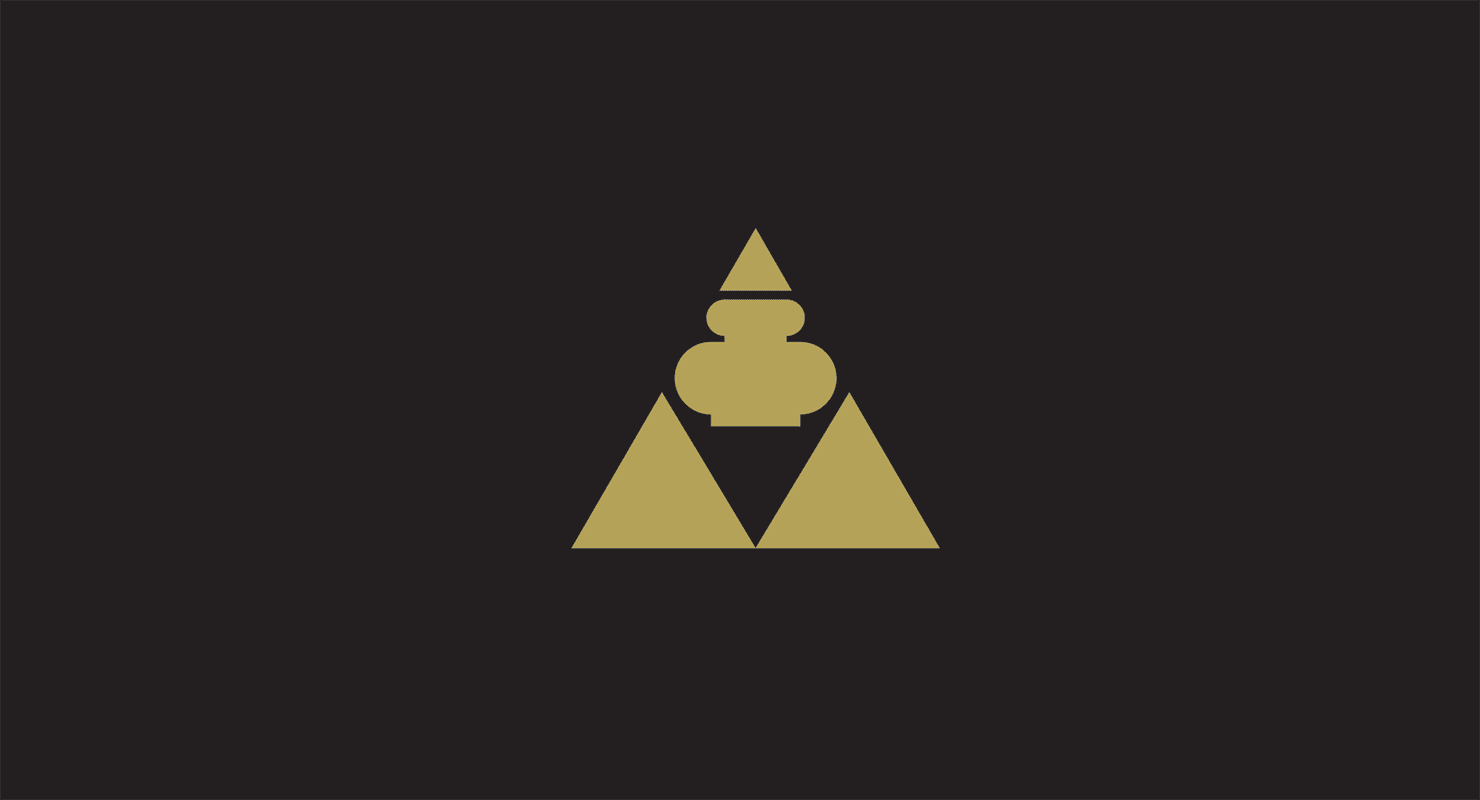 A luxury resort in Phuket bringing you private villas and residences. Visit Layan Residences by Anantara today for a memorable getaway with your family.
Be master of your own universe poised over the sparkling Andaman. Wake up to panoramic views, spend blissful days by your private infinity pool, and have your every whim catered to by a live-in butler and team of expert chefs, personal trainers and spa therapists on call. Located only 20 minutes from Phuket International Airport, Layan Residences by Anantara offers the ideal tropical escape. Revel in tranquillity or head out across the waters in search of adventure by private yacht. Enjoy unfettered access to the facilities and services of Anantara Layan Phuket Resort adjacent.