Primary content
Sustainability Gets a Boost at Qasr Al Sarab Desert Resort by Anantara
Qasr Al Sarab Desert Resort by Anantara is launching a host of new sustainability initiatives that build upon a broad platform of existing energy and carbon-saving practices, staying strong to its sustainable luxury ethos.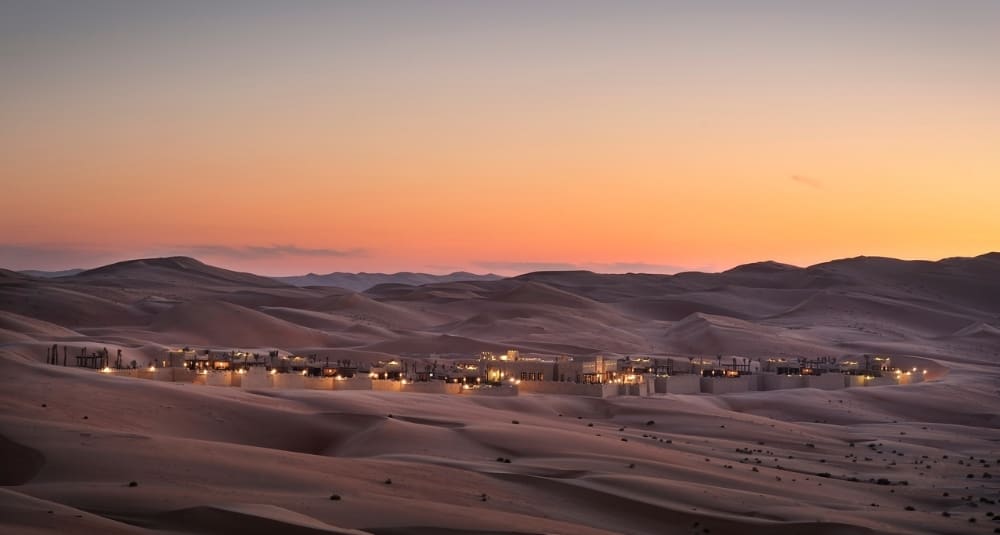 The resort has completely phased out plastic water bottles at the end of April 2021, replacing them with biodegradable bottles. The sustainable material is made from corn, where lactic acid is extracted and converted into 100% plant resin, which biodegrades in 80 days. Recycled in bio-degradable bins, it either goes to composting or is reused to make new plant resin bottles. The property went 100% plastic straw-free back in 2018.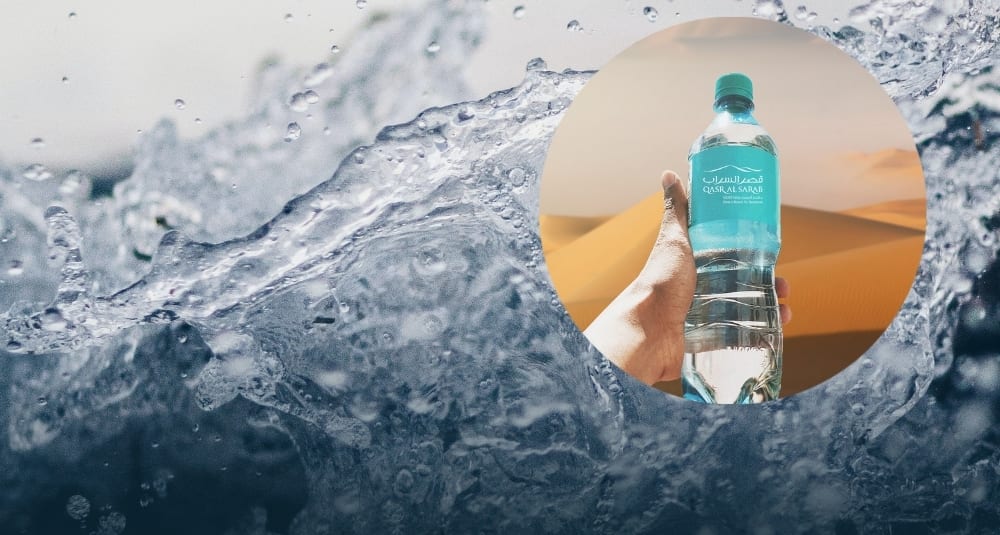 Renewable energy has also been implemented across the property, with solar panels harnessing the power of the desert sun to create hot water for all guest rooms and villas, and for the resort's laundry. The solar water heating system is environmentally friendly, absorbing free and renewable solar energy and using it to produce hot water economically, reducing the use of conventional energy, such as electricity, by up to 80%. The resort used the power of the sun effectively to fulfil their commitment of sustainable luxury and save an estimated 97,000 kw/h per month.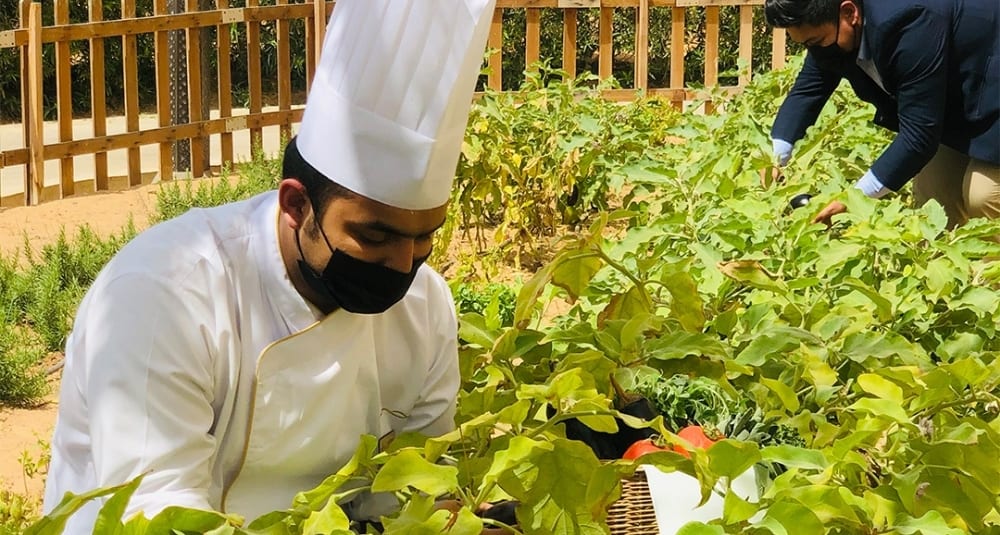 Making strides towards zero waste, the kitchens at Qasr Al Sarab Desert Resort by Anantara now make their own compost for an onsite vegetable greenhouse and herb garden, which in turn supply organic produce for signature items on the menu. 100% of the greywater is used to irrigate the resort gardens, while cardboard, oil, paper, and bars of soap are all recycled.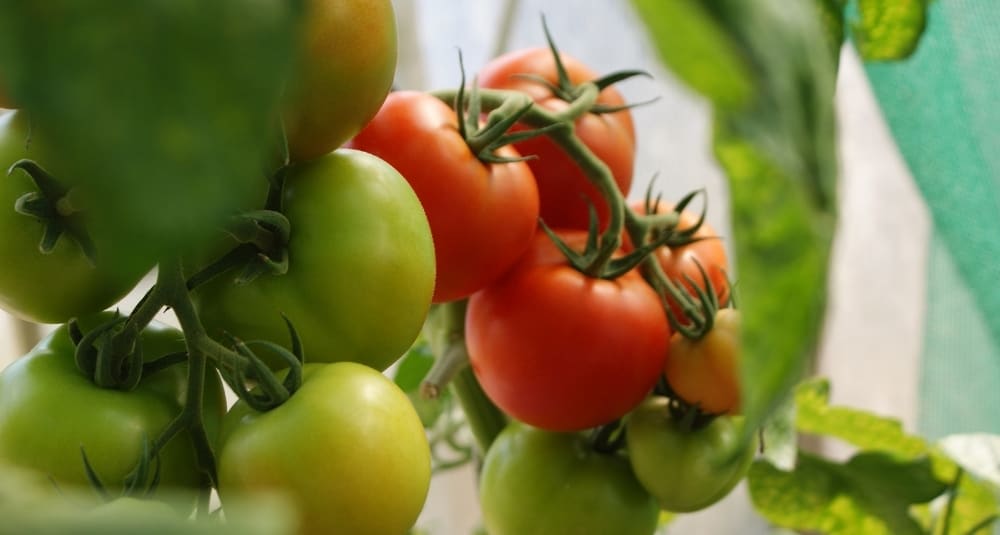 Guests are encouraged to help protect the environment and minimise waste and consumption through various onsite programmes for smart water and power usage. To further encourage responsible travel, visitors arriving in electric cars will find complimentary car charging stations at the resort, which have recently been installed.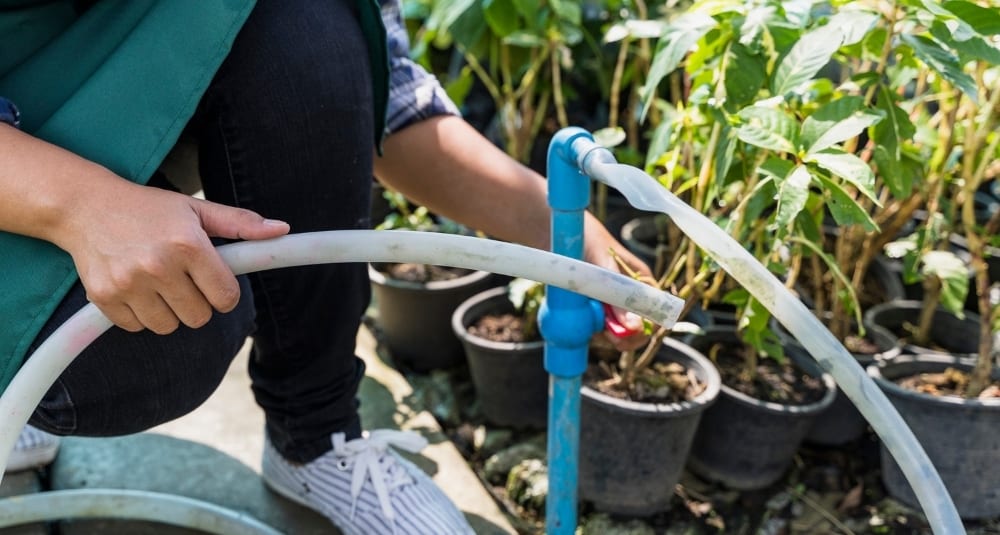 Curated For You
You Might Also Like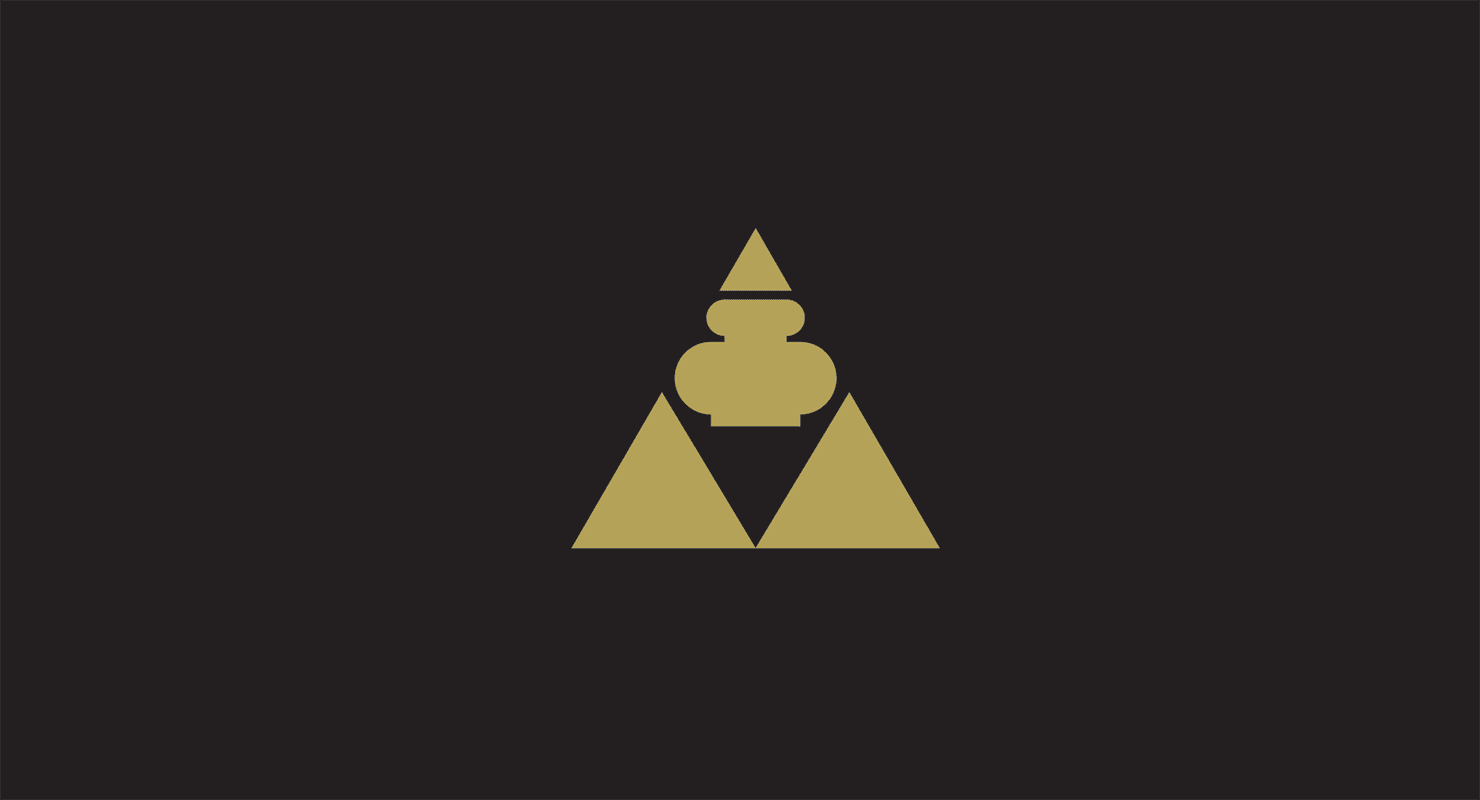 In the heart of the Empty Quarter, an oasis of Arabian luxury is surrounded by endless dunes. Cross the world's largest desert on a camel or race off dune bashing. After adventure, spa wellness refreshes with ancient hammam rituals and healing desert elixirs. Toast sunset from the seclusion of a private villa plunge pool. Feast on timeless Bedouin traditions and exceptional global tastes.