Primary content
Old Time Explorers, Contemporary Luxury
Discovery
05 October 2018
In this age of temperature-regulating fabrics, GPS devices and antimalarial drugs, explorers have it easy. But with few blank spots left on the world map, the odds of being crowned a modern-day Hiram Bingham - heroically venturing into the Amazon to lift the fog of oblivion on the ruins of an ancient civilisation - are slim. Today, pioneers race each other to the deep seafloor or shoot for the stars, literally. Where does this leave the conventional pith-helmet-and-journal breed of explorer? Longing for days of yore, that's where.
The golden age of exploration produced an impressive line-up of illustrious naturalists, archeologists and tireless adventurers of all stripes. A prominent figure from this era is still a household name for well-heeled Bangkokians, the silk maestro Jim Thomson. Not last among them is Henri Mouhot who is credited with igniting the interest of western scholars and general public in the ruins of Angkor and with raising its profile as a major archaeological site.
Angkor Revisited
Mouhot's claim to fame also includes two species of reptiles named after him and being on friendly terms with the sovereigns of the several kingdoms and tribes of the old Siam (Thailand), Cambodia and Laos while exploring the tributaries of the Mekong River in 1859–60.
That such a man should become an inspiration for a newly unveiled presidential suites at Anantara Angkor Resort is of little surprise. The Henri Mouhot Suite and Anantara Explorer Suite offer some of the plushest accommodation in Siem Reap while celebrating the man whose writings led to the popular support for study and preservation of Angkor complex.
In the suites' décor, respectable colonial chic gets a dose of eclecticism with vibrant Thai silk panels, Angkor-inspired sandstone reliefs, Chinese lacquer headboards and traditional Asian ceramics. A luxury touch that Mouhot would have no doubt appreciated is the suites' lush tropical garden complete with a plunge pool, oversized double sun lounge bed and dining table for a welcome respite after an adventurous day of exploring.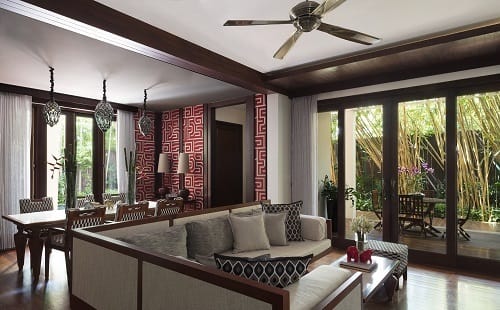 House on the Khlong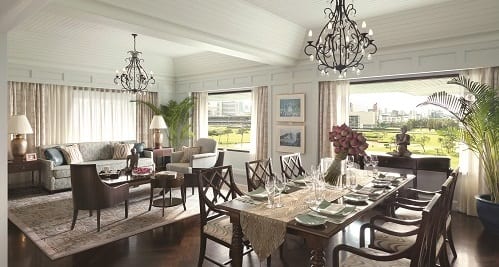 One of Asia's most famous westerners, Jim Thompson singlehandedly revived Thai silk industry in the 1950s and 1960s, amassed an impressive collection of fine art and designed and built one of Bangkok's most architecturally arresting private houses - before disappearing without a trace.
The disappearance of Thailand's legendary silk king while vacationing in the Malaysian jungle is one of Asia's most enduring mysteries. It may have happened 50 years ago but the public fascination with it hasn't faded. Just like his exquisite silks, Jim Thompson's legacy lives on as evidenced by a steady stream of tourists to his former Bangkok home filled with antiques, curios and fine art.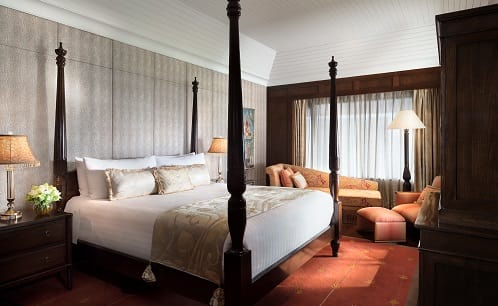 An American-born, Princeton-educated art collector and architect, Jim Thompson was captivated by the art of hand-woven Thai silk, with its remarkable range of colours and textures. In the 1950s and 1960s, before sustainable business practices were even a thing, Jim Thompson made it his mission to support local weavers and silk farmers upgrading their looms, introducing new techniques and designs.
Some of those earliest silks and linen prints complemented by antiques and pieces from Ed Tuttle's Jim Thompson furniture range can now be admired when staying at the new Explorer Suite by Jim Thompson at Anantara Siam Bangkok Hotel. Clean and contemporary, with a nod towards Thai heritage, the suite's design captures the adventurous spirit of the man himself and reflects its namesake's creative entrepreneurship.
Heliconia Dreaming
Another opportunity to experience Thailand through the prism of Jim Thomson's heritage is now available at Anantara Mai Khao Phuket's new Royal Villa by Jim Thompson. The two-bedroom villa's design is laced with gorgeous silk fabrics while drawing inspiration from the natural surroundings of Mai Khao and its pristine beaches.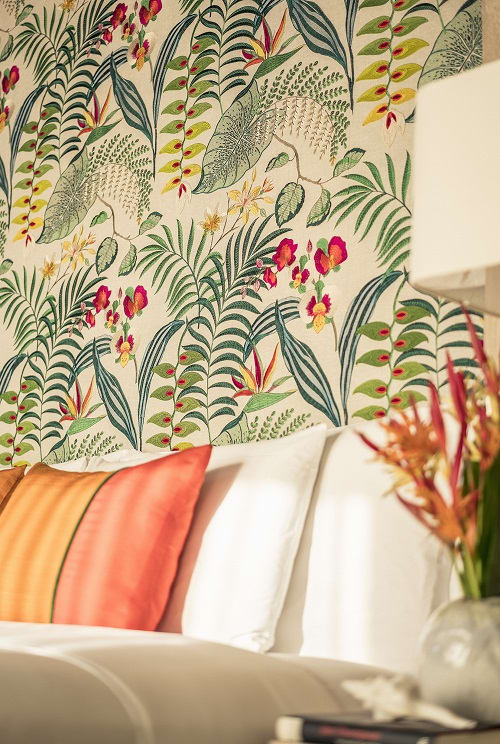 The master bedroom's centrepiece is Jim Thompson's Heliconia Dreamin', inspired by the exotic heliconia flower that still flourishes at Jim Thompson's former home. The twin bedroom features Floriental, a whimsical print of birds and butterflies frolicking among peonies.
While the high-profile disappearance in 1967 had certainly added to his mystique, it's Jim Thompson's dedication to preserving Thai crafts and lifting local artisans out of poverty that made him a household name in his adoptive country.
Staying at Anantara's Jim Thompson-inspired interiors surrounded by his exquisite prints in the country that he dedicated his life to will hopefully bring you one step closer to resolving the mystery that was the man, if not one of his disappearance.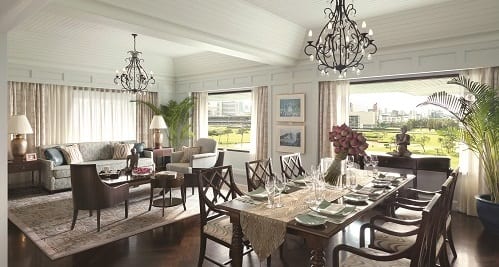 Curated For You
You Might Also Like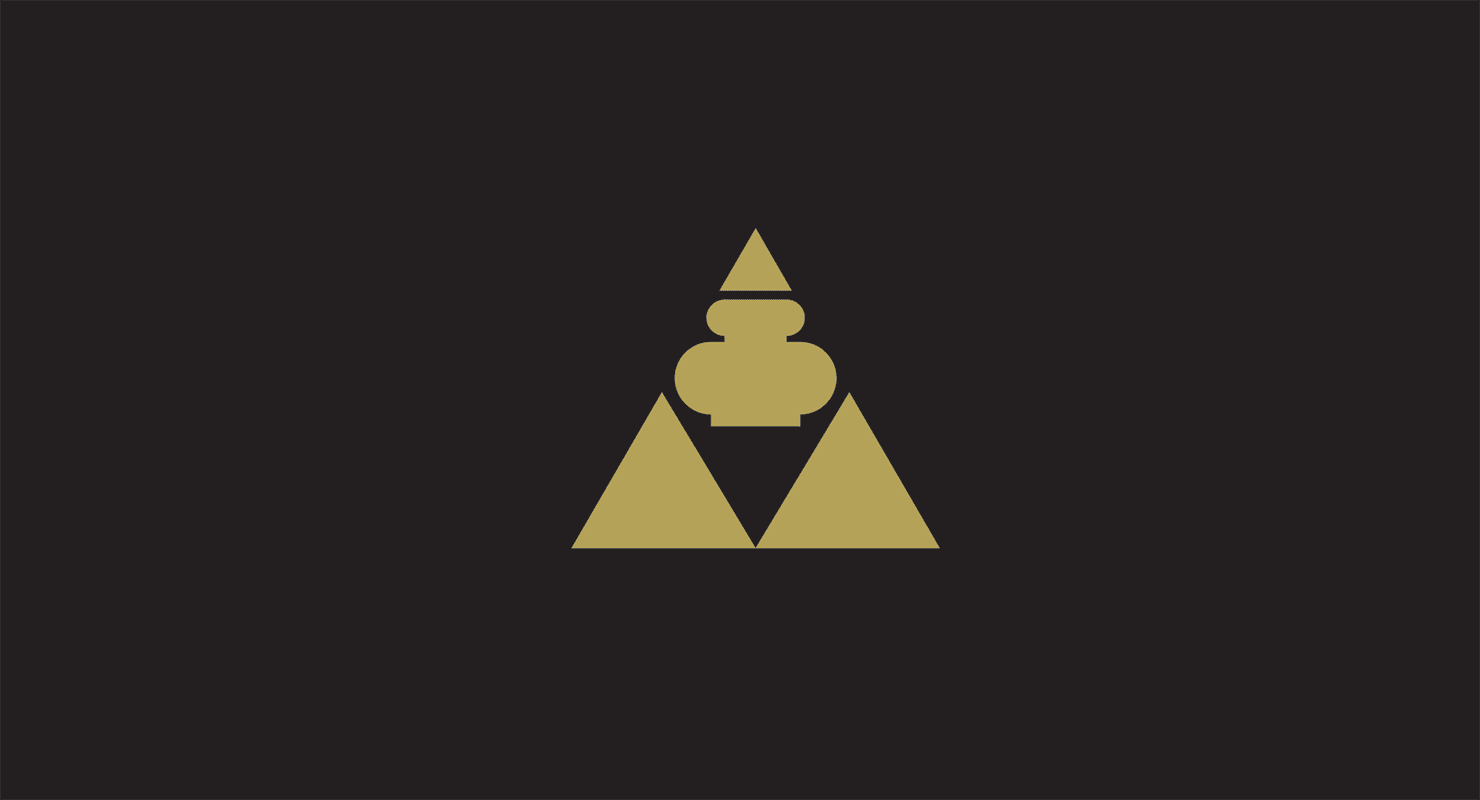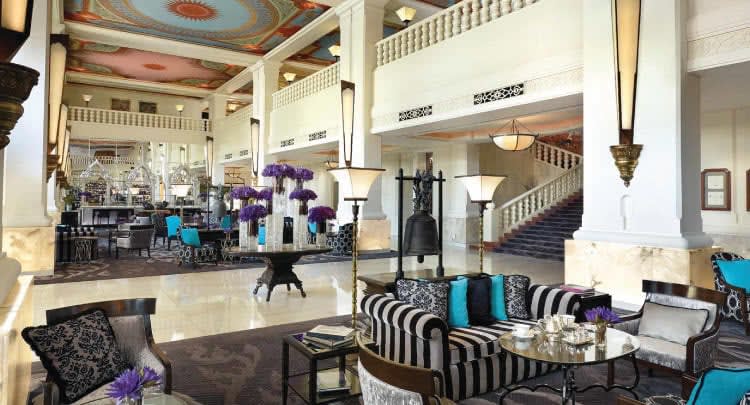 Immerse yourself in urban delights at an iconic Bangkok address. Elegant rooms and suites offer a blend of traditional Thai décor and contemporary amenities. Relish authentic experiences with a Streetwise Guru, or shop elite department stores just around the corner. Revel in Bangkok's finest dining across 11 diverse and award-winning venues.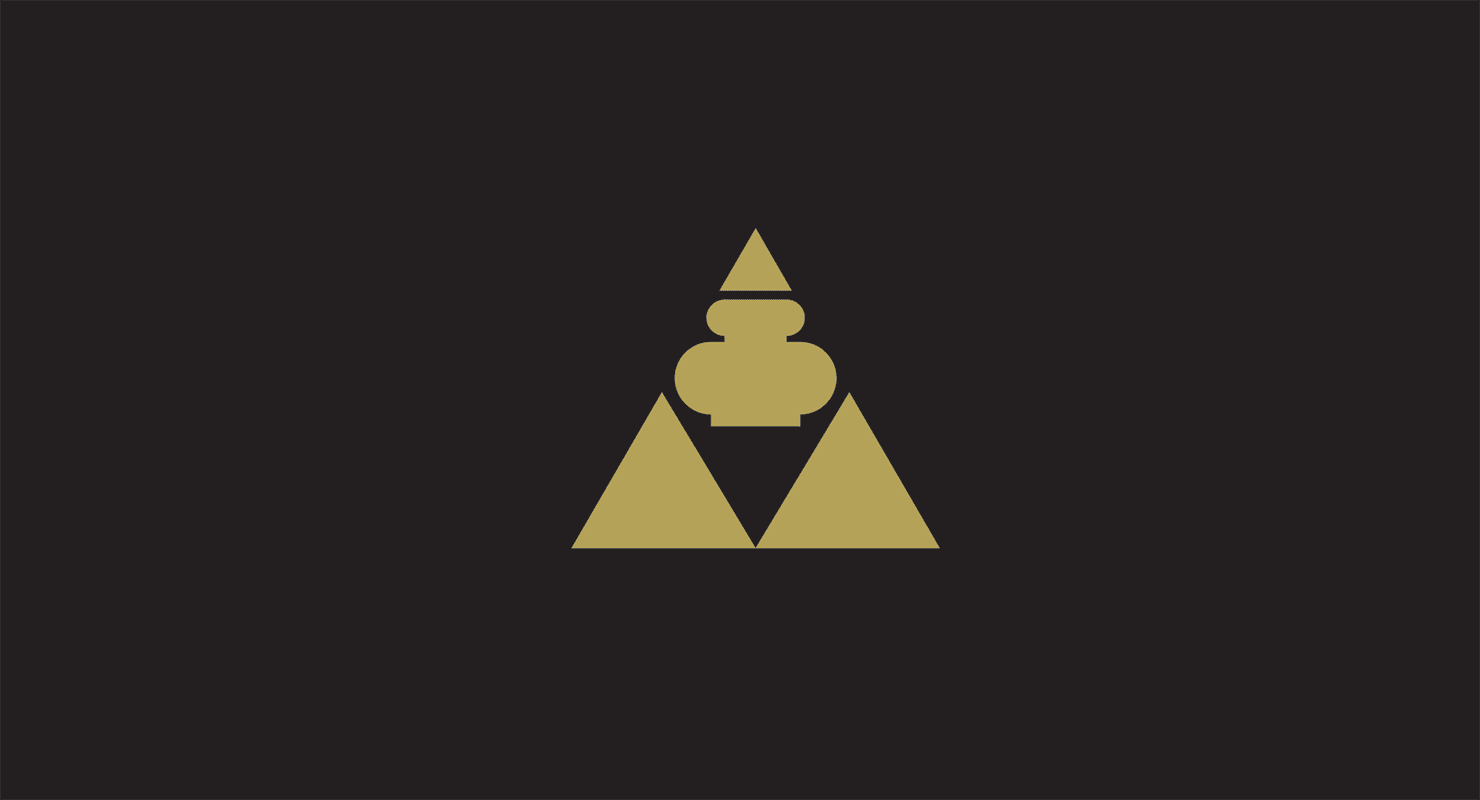 Explore ancient Khmer legends and immerse yourself in the rich tapestry of history in this ancient kingdom at Anantara Angkor Resort. Wherever you find your inspiration, allow Anantara to guide your journey, with dedicated experience butlers on hand to facilitate your ultimate adventure. Explore legendary temples, delight in bespoke local experiences or relax and let your stresses and worries melt away with unlimited relaxation in our spa.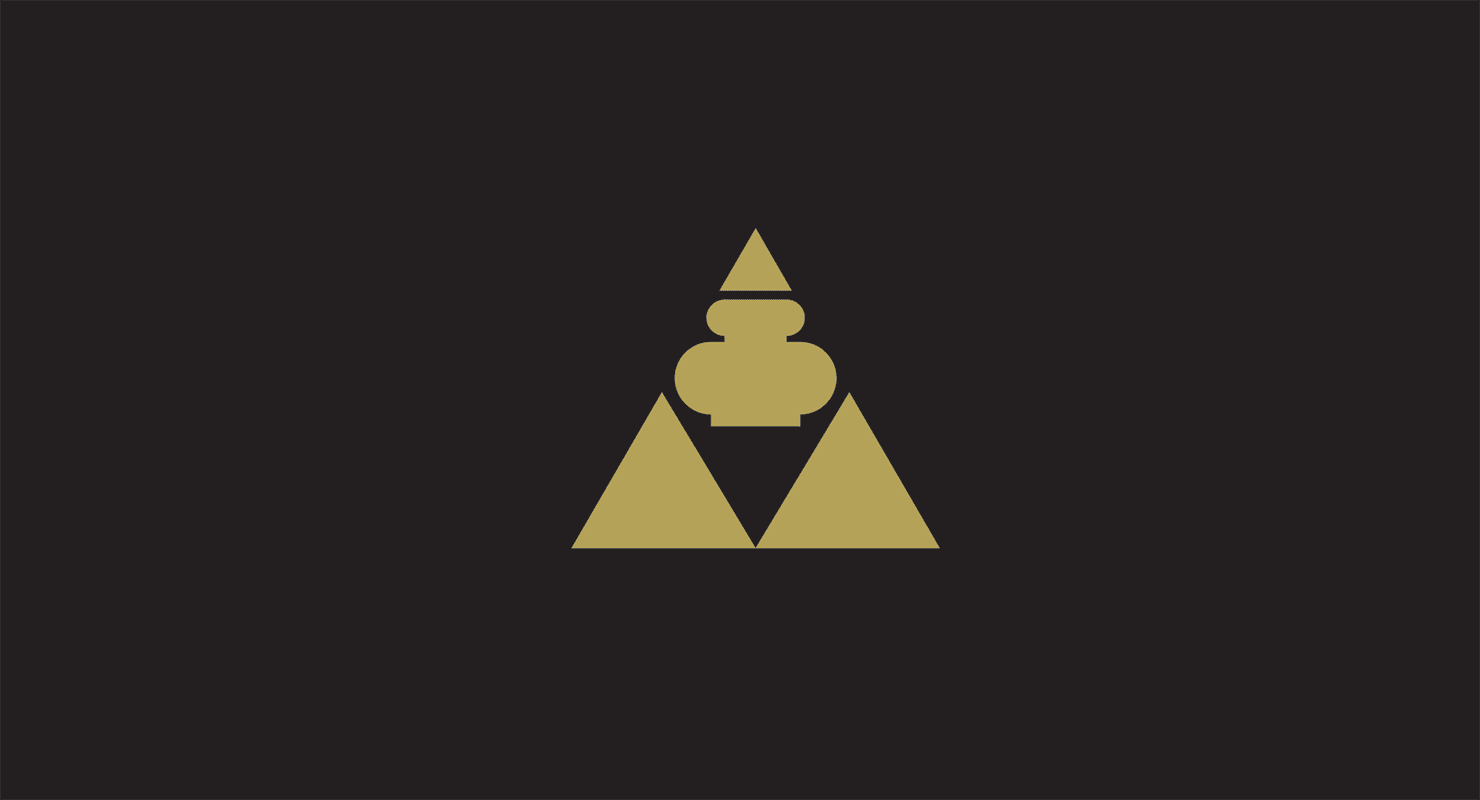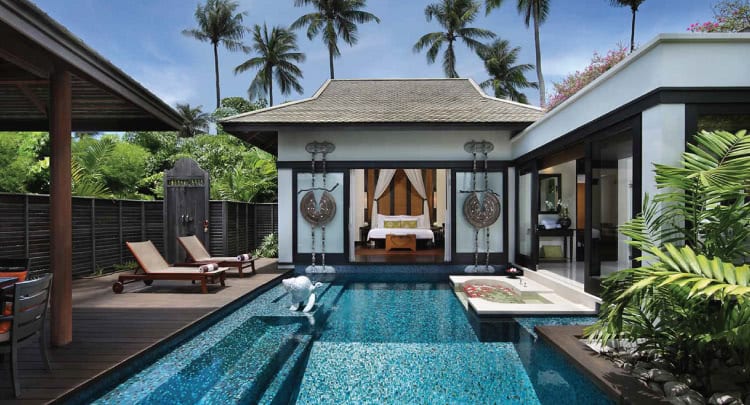 An all-villa oasis on Phuket's northern tip invites island unwinding in luxurious Anantara style. Laze in your private pool. Dine in your sala perched over the lagoon. Wander long stretches of golden beach at sunset. Charter a yacht to explore the iconic limestone cliffs of Phang Nga or the world-class reefs of the Similans.