Primary content
The Seven Ways of Enlightenment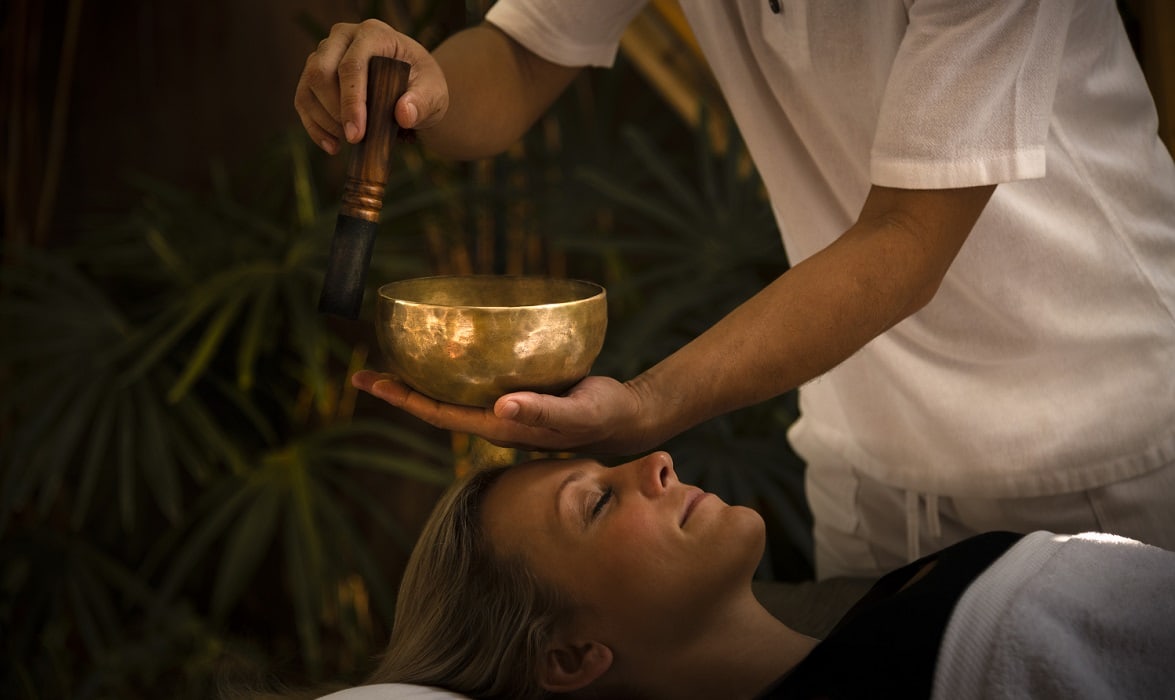 As dawn is breaking over the temple-mountain of Angkor Wat, rapid-fire clicks of camera shutters and muted sounds of oohs and aahs quickly remind you that solitude was an illusion. Silhouetted against the colouring sky is the ancient complex, and the throngs of tourists camping outside its walls.
Angkor Wat is one of those spiritual places that resonate regardless of your faith and despite its perceived commercialisation in the name of tourism. Admiring lotus-bud towers and astonishingly detailed bas-reliefs, the sense of peace dwelling within the sandstone walls inevitably gets under your skin. (Never mind the milling crowds.) And it's a testament to the genius of Angkor creators that despite its grandeur and decidedly gargantuan size the complex doesn't dwarf. It elevates.
Spiritually uplifted, you return to the airconditioned comfort of your suite at Anantara Angkor, longing to advance on the spiritual path you have just stumbled upon. Buddhists have a name for it - the Seven Ways of Enlightenment: Mindfulness, Investigation, Energy, Rapture, Tranquility, Concentration and Equanimity
Combined with Khmer healing traditions, the seven ways are incorporated into four- and five-hour spa journeys that are part of the multiple-day core wellness packages available exclusively to Anantara Angkor guests.
If you are a spiritual quest novice, test the waters with Samadhi, or Concentration, treatment. Following a floral foot ritual, the therapist will perform Chi Nei Tsang abdominal massage blending Chinese and Thai massage tradition with meditation techniques to detoxify and energise. Himalayan pink salt scrub and Golden Cocoon silk facial will bestow a healthy glow. Once your body is purified and chi energy flow restored, the focus shifts to the spiritual.
To purify negatives (bad karma) and to accumulate wisdom and merit (good karma), try your hand at Tibetan praying wheel meditation. The practice also happens to be a mind-stabilisation technique that trains the mind while the body is in motion. As you turn the wheel, not only do you earn merits, you practice mindfulness. Sounds like a good deal.

Unusually for a spiritual experience, Samadhi treatment doesn't want your body to idle while your soul does all the hard work. At the incense stick-making workshop be prepared to roll up your sleeves and transform humble bamboo sticks, aromatic agarwood and kyara chips into colourful manifestations of a prayer.
These will be put to good use at the monk blessing ceremony that you will be attending next. Attending, mind you, not as a passive observer, but as the object of the blessing whose presence is the raison d'être of this highly choreographed ritual of chant prayers, lotus and jasmine flowers, candles and incense sticks.
If you are taking your spiritual awakening seriously (as you probably will by now), consider one of Anantara's core wellness packages. Two seven-day programmes (Reshape and Refresh) and two four-day programmes (Reboot and Recharge) may not put you on a fast track to Nirvana, but will certainly open your eyes to how reconsidering one's lifestyle choices can lead to healthier, happier life.
Take Reshape, for instance. It promises to recalibrate the body healthily through a series of steps under the guidance of a personal fitness coach. It appraises your daily routine, customary diet and fitness habits and provides insights on how to get these lifestyle elements in balance. It also teaches wholesome, seasonal plant-based vegan cooking, principles of integrative nutrition and cultivates mindful eating habits.
If flitting between spa treatments, spiritual ceremonies, mountain biking and meditation sessions somehow sounds like a rather roundabout way to enlightenment, it's only until you've discovered that clear mind, re-toned body and inner peace are no longer an unattainable ideal, but a reality. Your reality.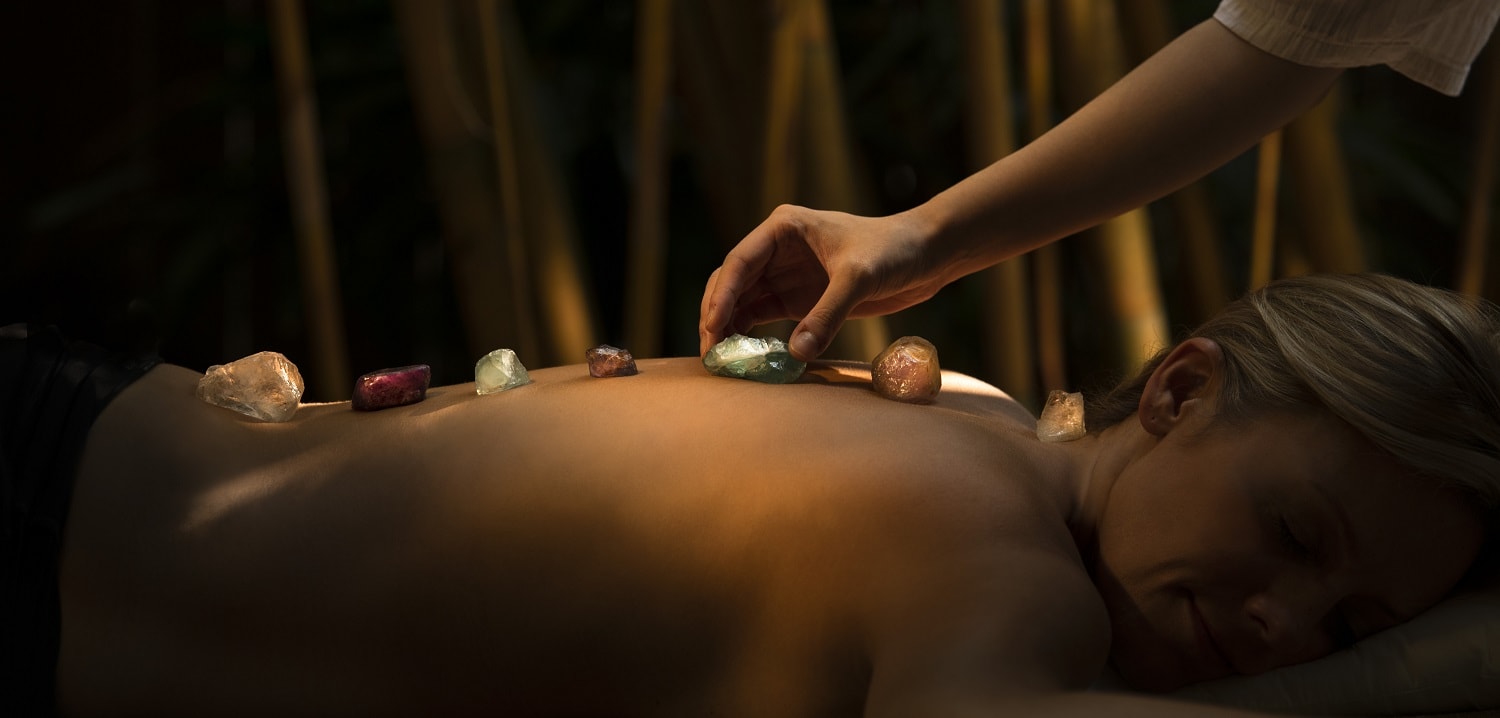 Curated For You
You Might Also Like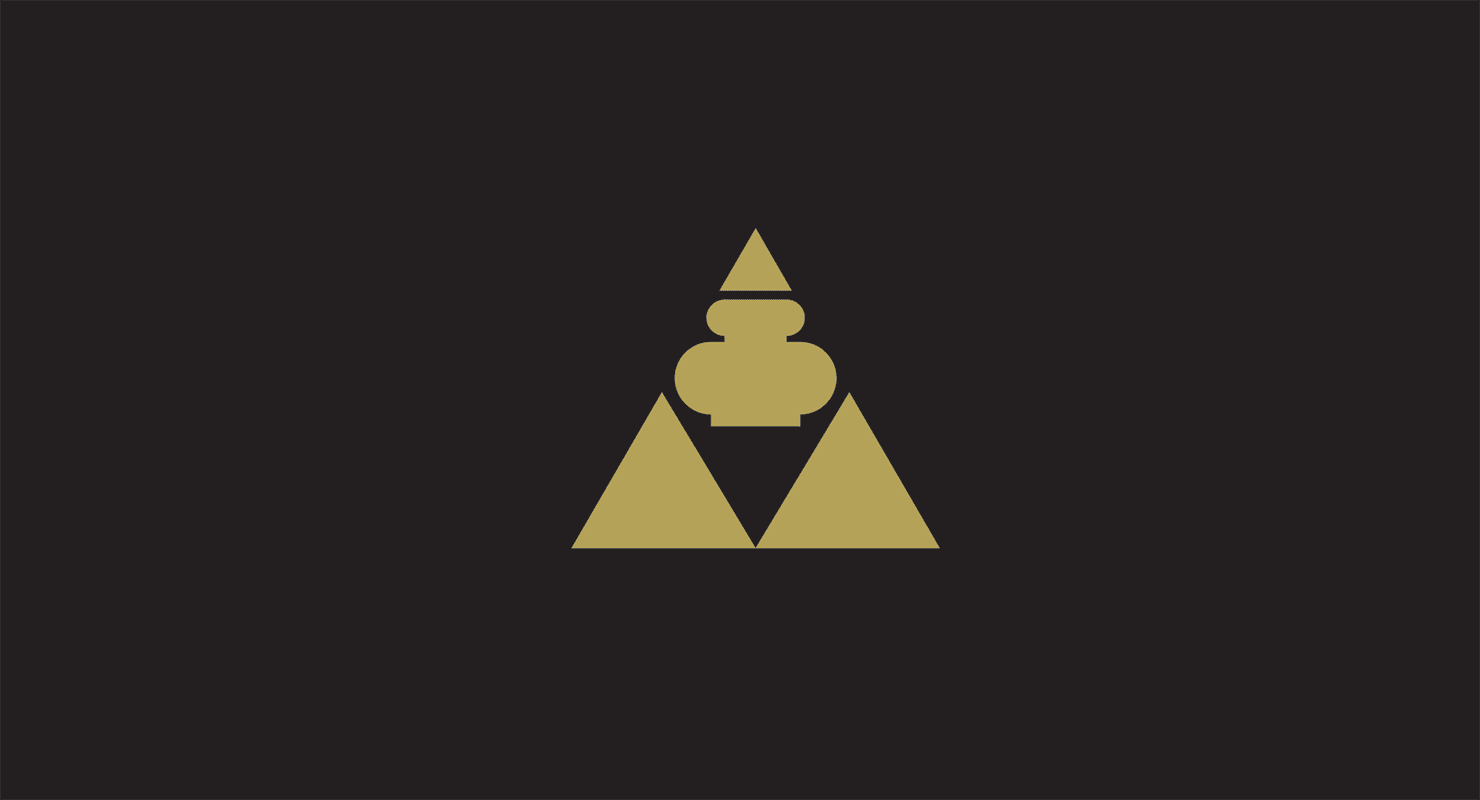 Explore ancient Khmer legends and immerse yourself in the rich tapestry of history in this ancient kingdom at Anantara Angkor Resort. Wherever you find your inspiration, allow Anantara to guide your journey, with dedicated experience butlers on hand to facilitate your ultimate adventure. Explore legendary temples, delight in bespoke local experiences or relax and let your stresses and worries melt away with unlimited relaxation in our spa.