Primary content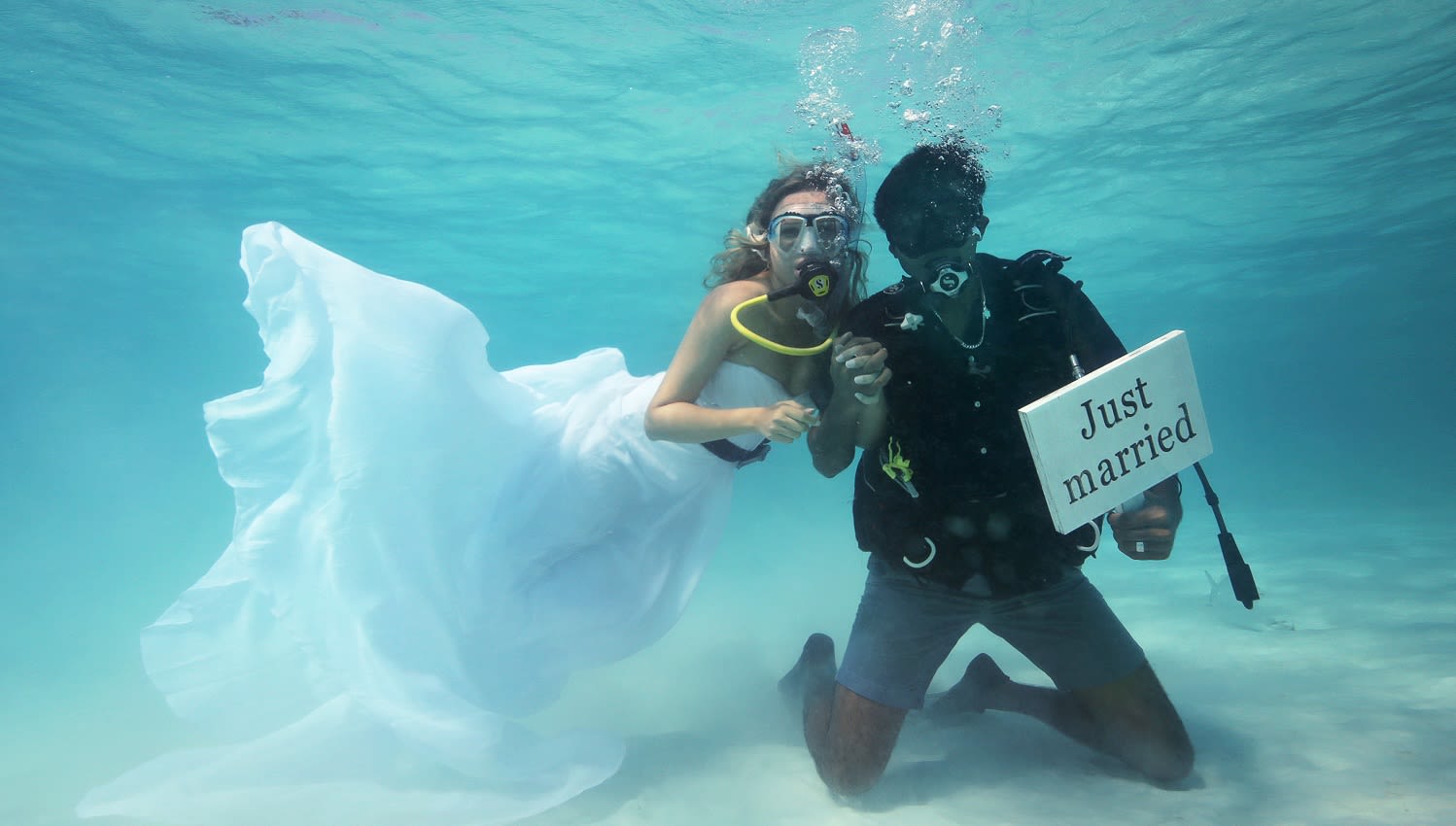 First your minister, then your photographer disappear, splashlessly, into the azure depths of a pristine Maldivian lagoon. You check the oxygen tank you and your future spouse are tethered to and follow the party into the deep. As you descend, hand in hand, amid blooming corals, startled fish and undulating folds of the wedding dress towards an improvised altar, a wedding photographer (who moonlights as a certified diving instructor) captures each candid moment for posterity.
For such an unorthodox setting, underwater weddings at Anantara Kihavah Maldives strike a reassuringly familiar cord in what the ceremony evokes. In essence, it's a ritual that symbolises the joining of two people, and as a symbol of togetherness, exchanging wedding rings under the sea while sharing an oxygen tank is hard to beat.
Back on dry land, oxygen bubbles magically turn into chilled champagne, the fresh-faced Little Mermaid is transformed into a polished modern bride and Aquaman submits to a facial. A feat accomplished not with fairy dust but at the hands of a professional hair and make-up artist cum beautician. Because while no other destination does barefoot luxury quite like the Maldives, you will be secretly grateful for your one-person glam squad as you walk past the flickering torches on an isolated sandback where a private butler, a chef, a sommelier and a tastefully set table await. Everything looking impossibly luxe, and not a bare foot in sight.
If you want to dial the glamour up, step aboard a private yacht to set sail on the Indian Ocean. As sunset approaches, you will dine on gourmet fare washed down with the finest vintage from the resort's award-winning wine cellar. Or exchange vows in Kihavah's signature underwater venue SEA as fish swim past floor-to-ceiling glass, wed on a palm-fringed beach at the resort, on a deserted island at sunset, in front of family on a private yacht or over water in a private residence.
And these are just some of the available options. With a dedicated wedding planner at your disposal, challenge yourself (and the planner) to come up with fully customised ceremonial rituals to bring even more meaning to your big day. Admittedly, an Aquaman-themed ceremony is hard to beat, but it's the Maldives we are talking about, so reach for the sky.
While you dine on lobster and seafood on that sandback, the resident Slumber Guru is setting your villa for an intimate wedding evening. As the name suggested, the job of the snooze specialist is to ensure the newlyweds get the deepest of sleeps, by all means necessary. Expect a soak in essential oils in a candlelit bath, followed by a side by side couple's lavender oil massage. A night of quality shut-eye will see you rise refreshed, ravenous and primed for a Champagne breakfast in bed. An oldie but a goodie and the perfect beginning of forever as it unfolds in paradise.
And now for the cherry on top, your wedding gift to each other - adopting a coral. As part of Anantara Kihavah's ongoing conservation effort to protect the reefs, the resort has initiated the Coral Adoption Programme. Once planted in the reef nursery, you can follow your coral's growth progress via regular photo updates shared online by the resort's Diving Centre crew. And if you think it's about as exciting as watching water boil, wait until you see your coral with its adorable clown fish family photobombed by another intrepid couple exchanging wedding vows on the ocean floor. The moment you realise your baby is all grown up.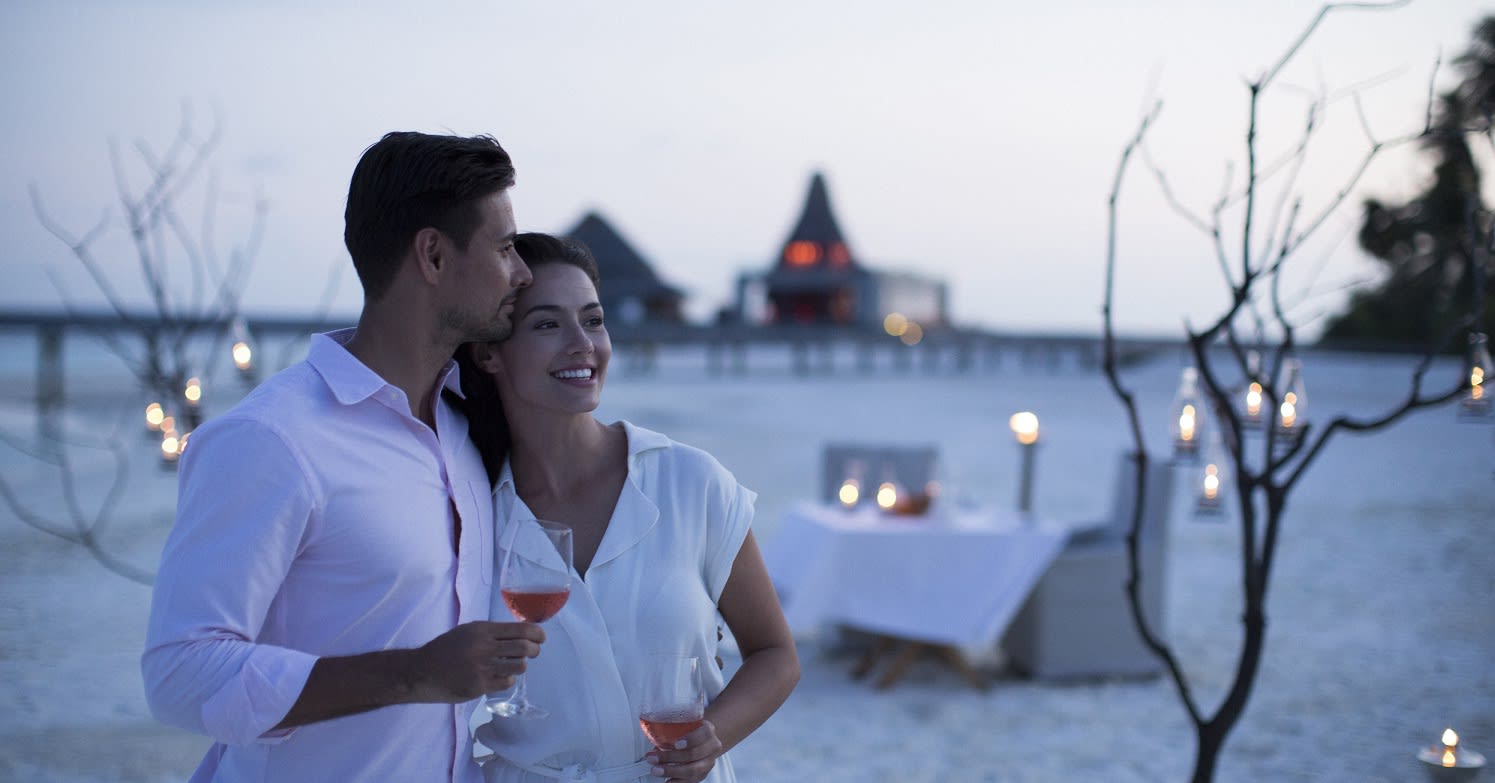 Curated For You
You Might Also Like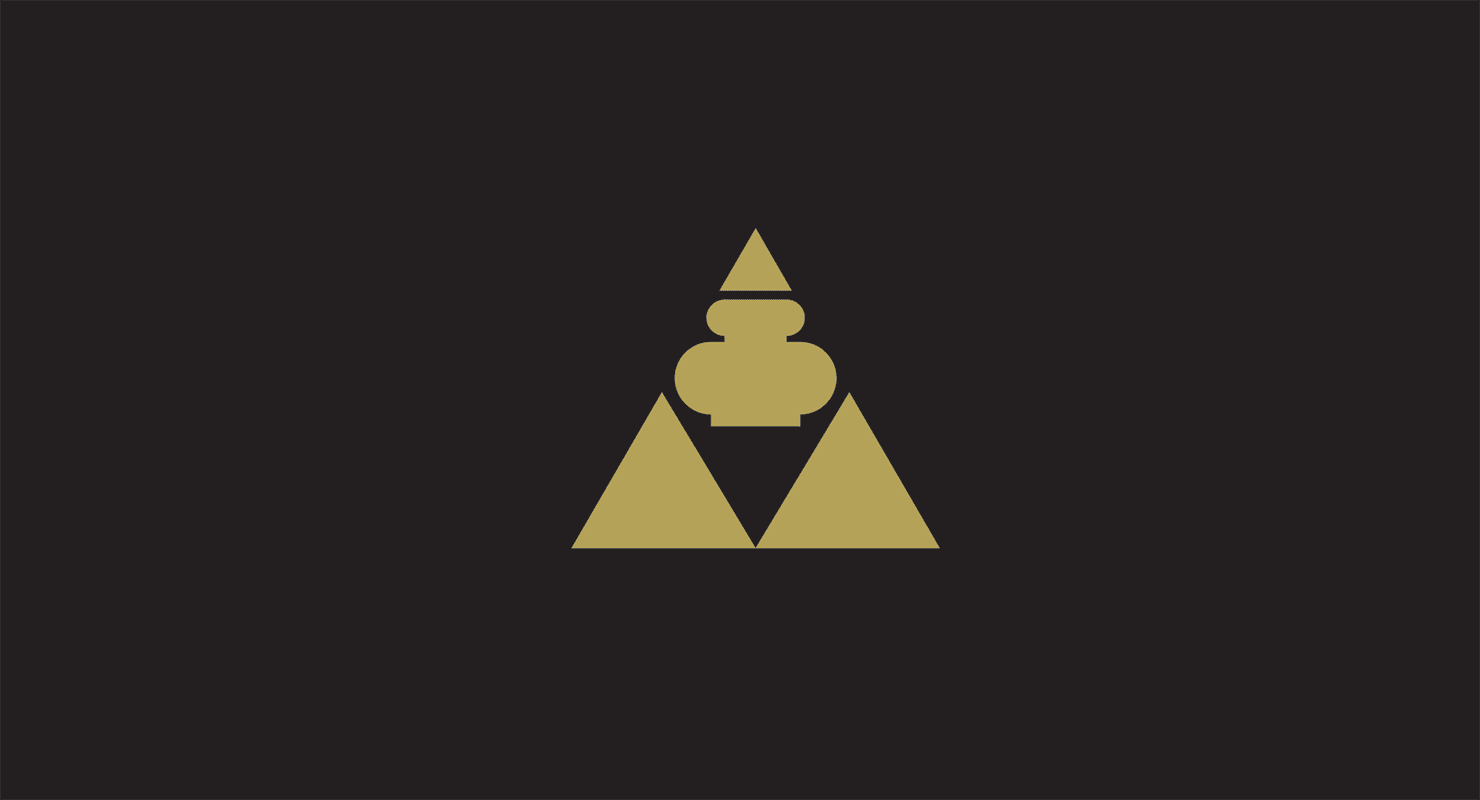 Escape to spacious villas over water or on a stretch of private beach. Indulgent touches of island luxury abound from a private pool in every villa to exotic stargazing experiences and award-winning dining. Set within a UNESCO Biosphere Reserve, the resort is perfect for exploring the world's most treasured reefs, where manta rays gather to breed. Dine with the fishes in an underwater wine cellar. Discover Maldivian culture with a day trip to local islands.