Primary content
More than just planes, trains and automobiles
Discovery
23 February 2018
Whether you're going across the city or halfway around the world, travel means making a trek to arrive at your desired destination. That doesn't mean you have to embark on yet another boring road trip though - there are plenty of unusual and exciting ways to experience your journey.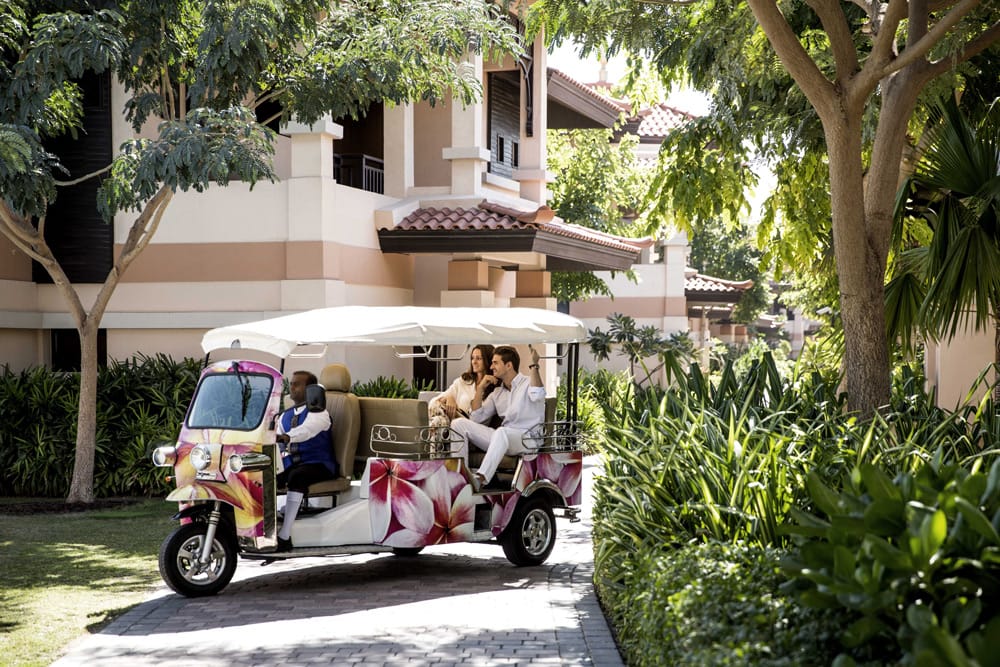 TUK-TUKS
A mainstay in Thailand, these three-wheeled wonders are a one-of-a-kind form of road transport. You'll find them in every shape, size and colour - some are even fitted out with lights and music! You'll find variations on them all around the world, from Sri Lanka, Cambodia, India and even Portugal.
LONGTAIL BOATS
These iconic boats can be found throughout Southeast Asia, each with their own distinctive style, and the ability to glide smoothly over the water by their skilled captains. Possibly the most eye-catching are those found on Bangkok's Chao Phraya River - jump on board at Anantara Bangkok Riverside Resort to explore the city's winding canals (or "klong" in Thai), and let your expert guide show you through parts of the city rarely seen by tourists.
JEEPS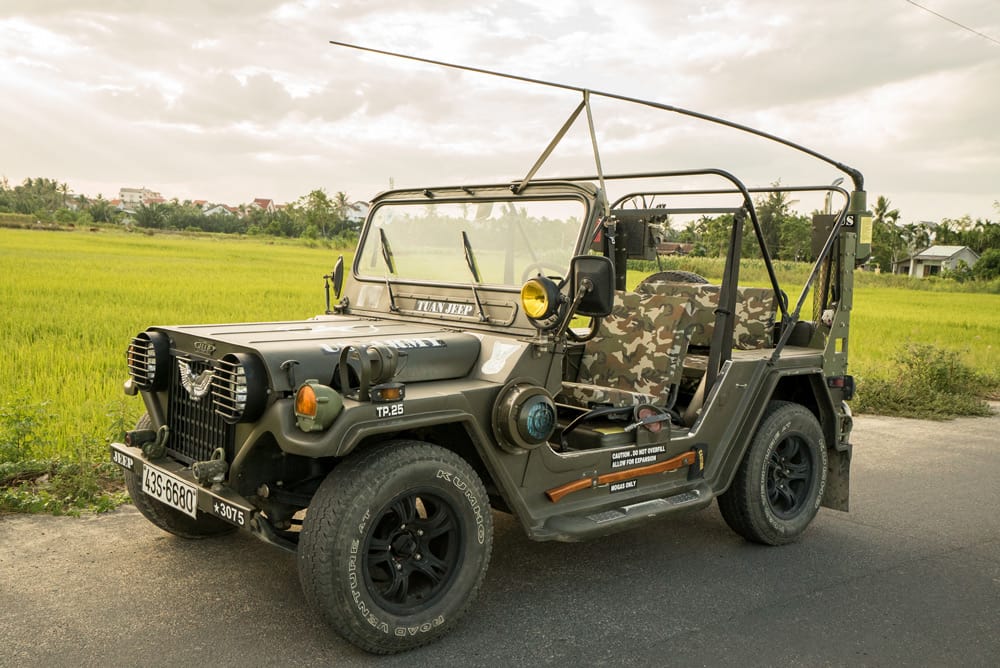 When you think of a classic Jeep, Vietnam may not immediately come to mind - but it sure makes for a head-turning way to explore the countryside. Taking off from the Anantara Hoi An Resort, this open-air vintage vehicle will take you on a completely customised adventure as you take in the region's ancient temples, breathtaking mountains, bustling fishing villages, and vibrant rice paddies.
TRAINS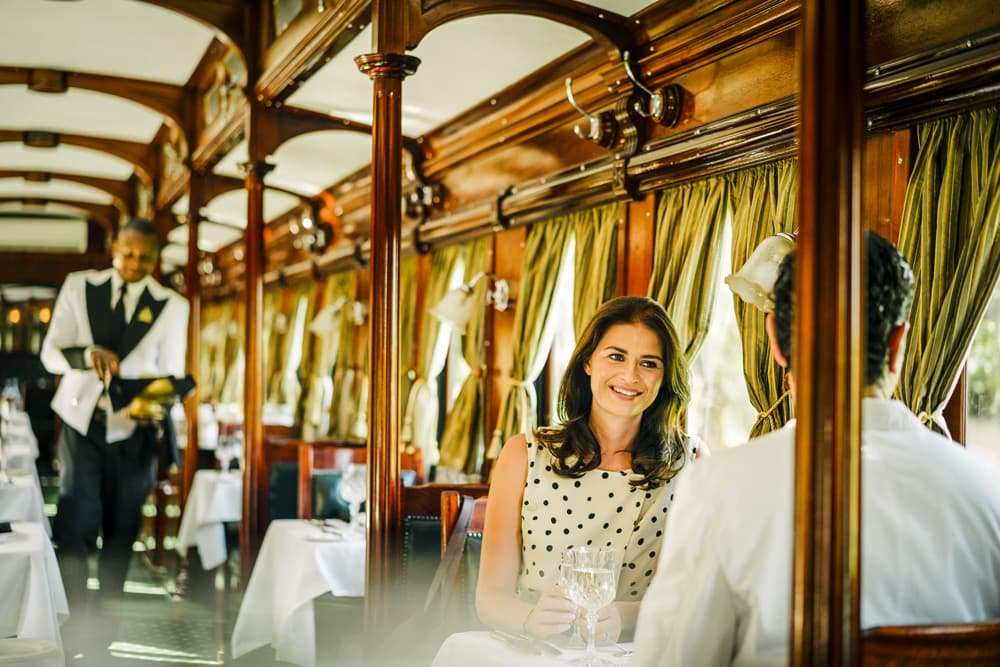 Forget everything you know about trains - once you step aboard the Royal Livingstone Express, you'll experience the timeless elegance, grace and romance of yesteryear. Combine fine dining, luxurious comfort and stunning views of the untamed Zambian bush from this historical steam locomotive as you watch the sunset over the legendary Victoria Falls.
HELICOPTERS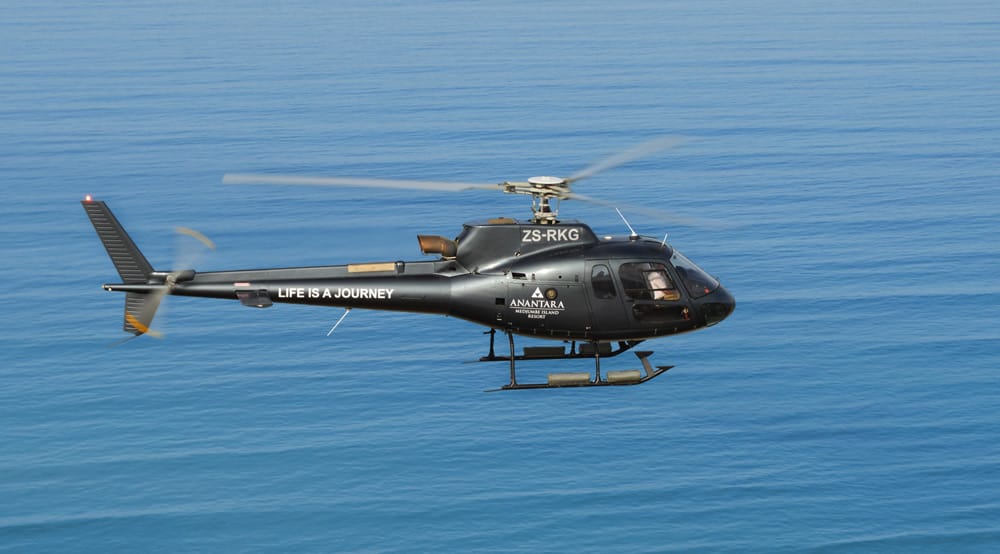 Some destinations are just so peaceful and isolated, you have to go to the next level to get there. For Anantara Medjumbe Island Resort, the preferred mode of transport is a scenic 45-minute helicopter ride that gives guests a spectacular bird's view of the paradise that awaits them. Survey the natural playground that awaits you and make an impression with your arrival into holiday bliss.