Primary content
Adventure Thrills with Anantara
At Anantara we believe that once in a lifetime experiences should form the basis of every unforgettable holiday. Sure, dreamy hotel rooms and mouthwatering cuisine is important, but these Signature Anantara Experiences are what you will remember for years to come. We've rounded up a few of our absolute favourite experiences to help you form the Bucket List to top all bucket lists. How many will you tick off?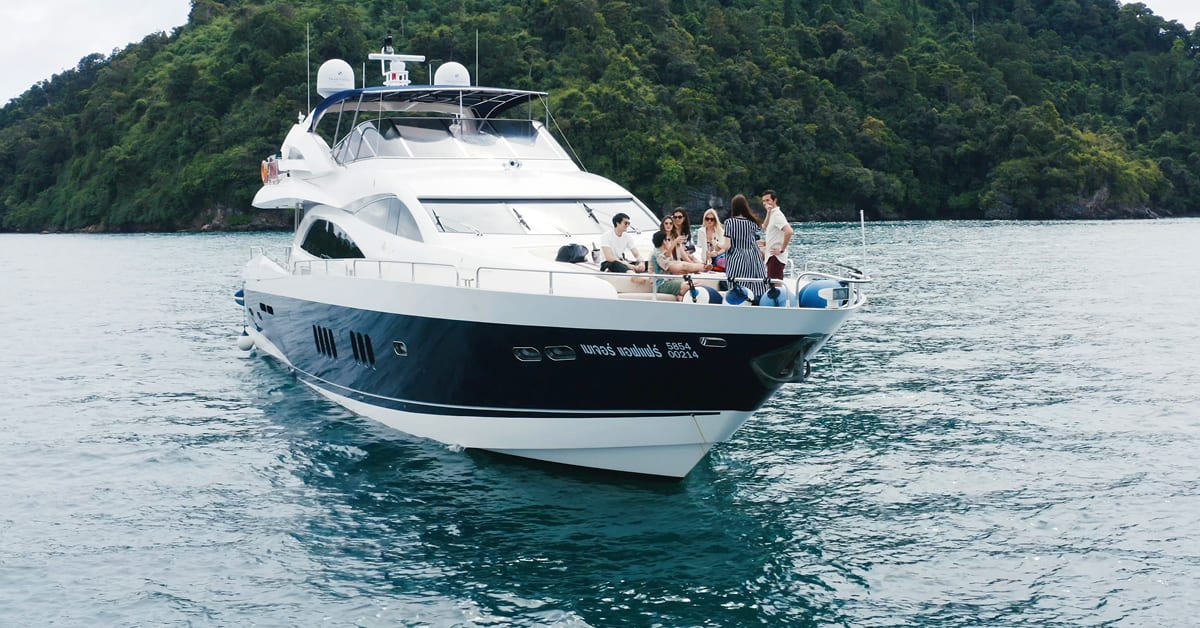 Thailand's coastline is home to more than 1400 islands, each offering endless opportunities for exploration of picture-perfect emerald green water and pristine golden shores. Board the Major Affair yacht and spend a day spend a day cruising the sparkling waters off Phuket. Gaze upon unbelievable beauty above and below the water, snorkel world famous marine parks and dine on the freshest seafood whilst toasting your nearest and dearest.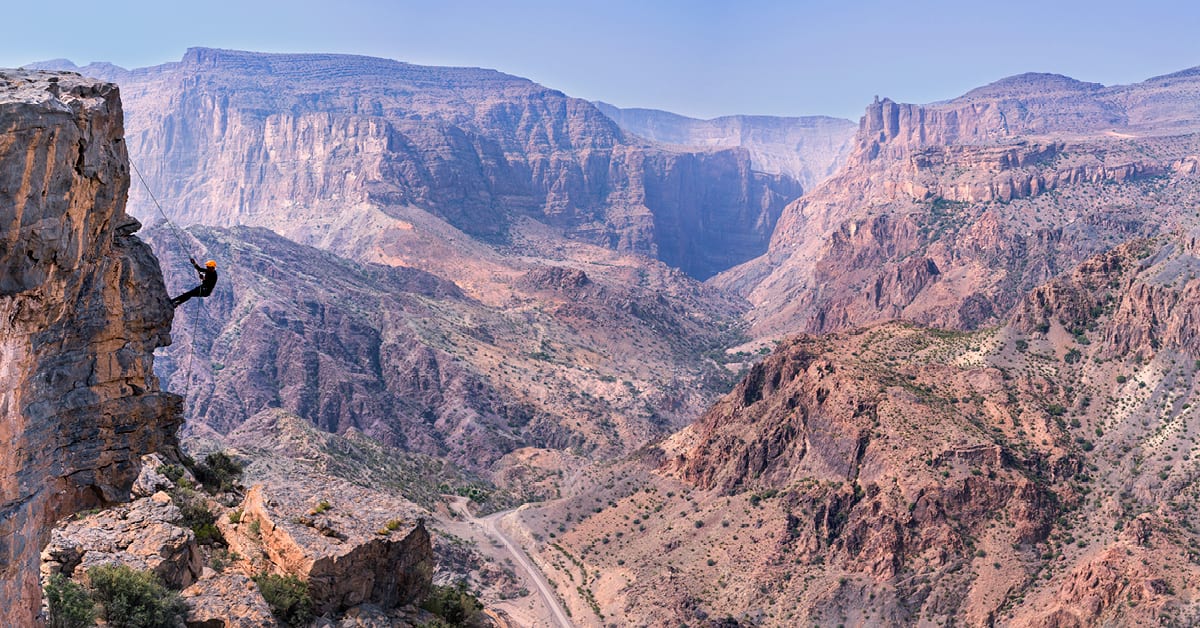 Scale breath-taking heights and find new exhilaration in the canyons of Oman. Led by local experts, you can experience abseiling above the Green Mountains and soak in endless panoramas as the sun rises over these mystical mountains. This experience is perfect for thrill seekers, if you've been craving an awe-inspiring connection with Mother Nature, then the Al Jabal Al Akhdar Adventure Wall is perfect for you.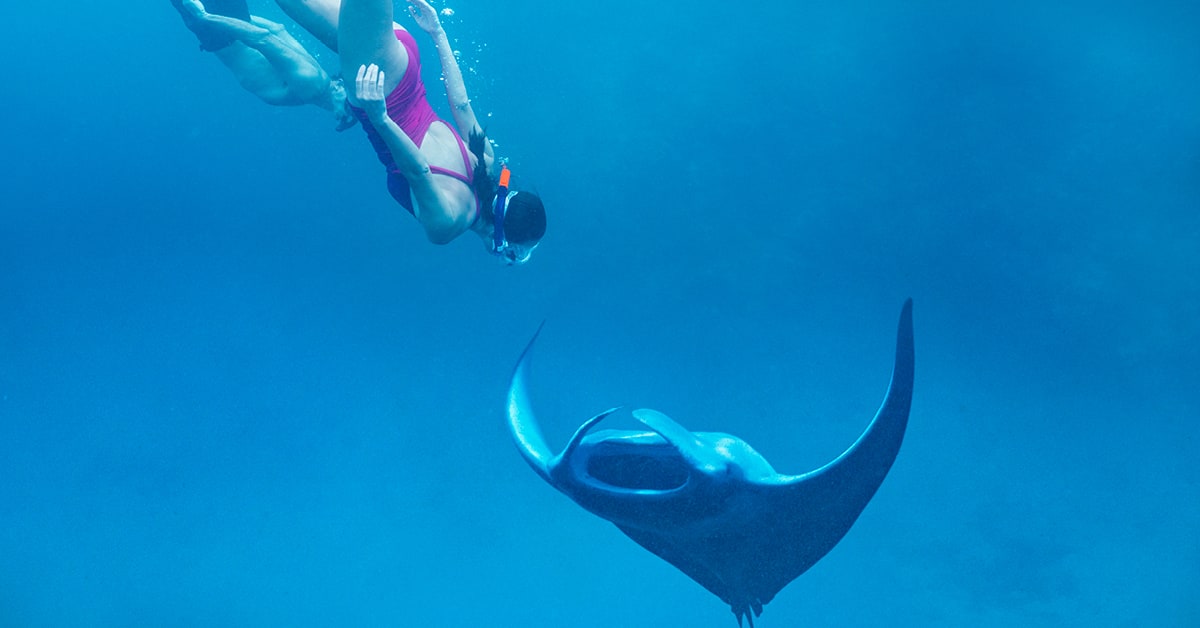 If exploring the depths of the deep blue sea is your calling, diving with Manta Rays in the Maldives is about as enticing as it gets. Descend beneath the surface with only the sounds of your own breath for company. Out of the depths these graceful creatures glide like aquatic ghosts: their mesmerising movements will entrance you for decades to come.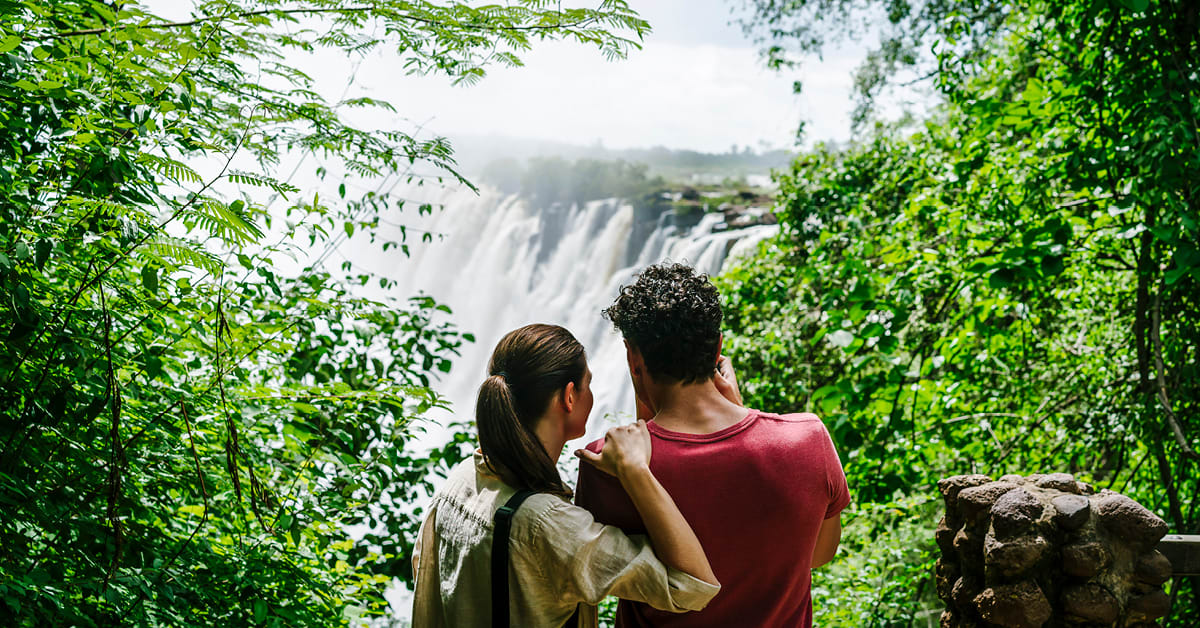 The wild beauty of Southern Africa has been documented by many an intrepid explorer for centuries. But Victoria Falls, the 'Smoke That Thunders,' or as it is indigenously known, Mosi-oa-Tunya, is a natural phenonemen that has spellbound locals and visitors for much longer. Its spectacular beauty cannot be justified by words alone; the only way to truly appreciate one of the world's greatest natural wonders is up close and personal with the Royal Livingstone Victoria Falls by Anantara.
Curated For You
You Might Also Like