Primary content
Make your next trip a breeze
Travelling can be a stressful time - as the saying goes, anything that can go wrong, will. But there are some simple things you can do to cut the chaos from your next trip - just follow our five handy tips to make your next getaway smooth and stress-free.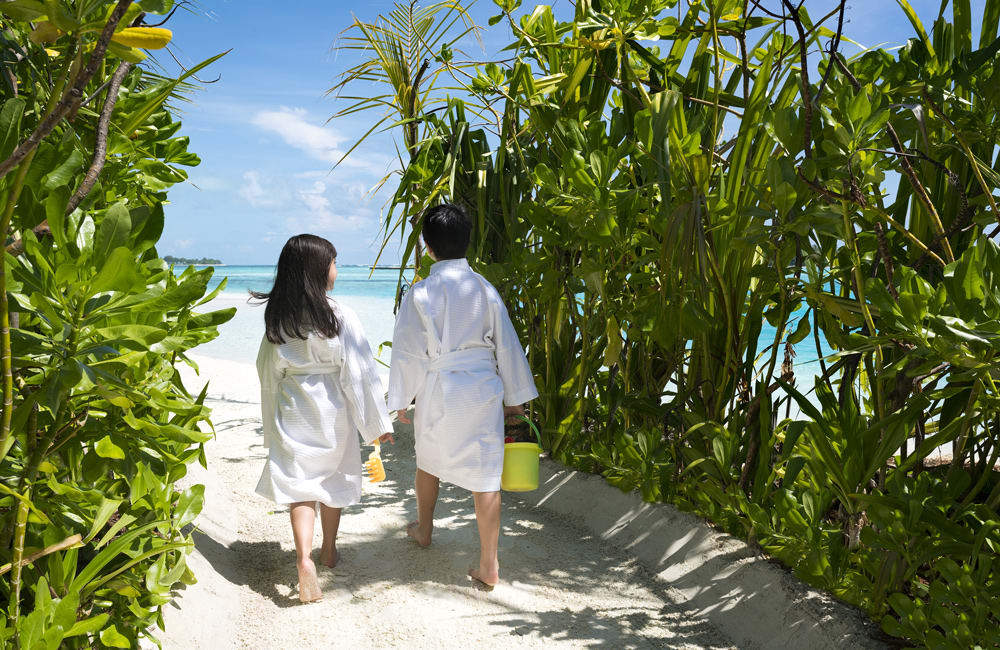 Be prepared
Give yourself less stress on your travel day by squaring away everything you can beforehand. Make a list of everything you need to take with you. Research the airport so you know where you're going. Pre-arrange the transfers for your destination - your hotel will be more than happy to assist. By the time you get to the airport, you'll be wanting some serenity - so if you're not already a lounge member, treat yourself with an affordable temporary pass from websites like LoungeBuddy or Priority Pass.
Select the best seat
No matter what class you're flying, not all seats are created equal. Avoid selecting a seat too close to the bathrooms or with less legroom by checking your allocation on a website like SeatGuru or SeatExpert. You'll also be able to see useful things like whether there's power available, the in-flight entertainment on offer, if Wi-Fi is available, and amenities for parents travelling with infants. If good seats are in short supply, you can receive free alerts from Expert Flyer for specific seats on your flight.
Get through the airport quickly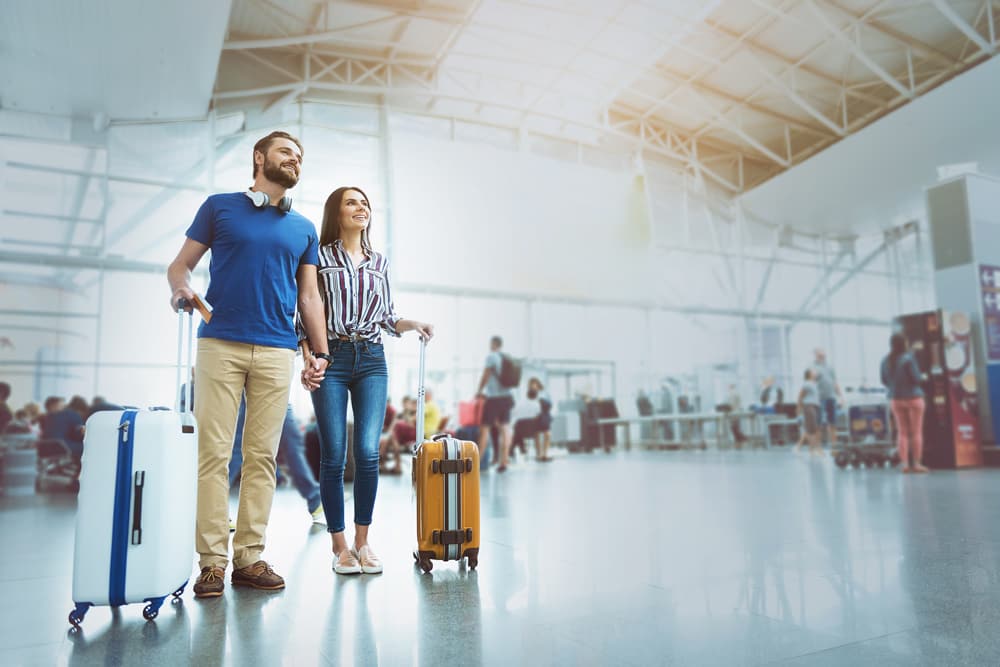 No one likes hanging around at the airport. So start before you leave home: check in online. It's amazing how many people still complete their international travel check in at the airport, and the queue for online is always drastically shorter. The earlier you arrive, the less wait time you'll have when checking bag too. Favour a backback over a carry-on suitcase, as it's easier to get through crowds and customs.
Eliminate jet lag
Rather than spend days adjusting your body to your new time zone, kick things off when you jump on board the plane. Immediately set your watch and phone to your destination's time: it'll help prepare you mentally for your arrival. Stay hydrated on the flight, and keep away from alcohol and coffee. Exercise as much as possible, both mid-flight and when you arrive. A spa visit on arrival to your hotel always helps as well.
Stay connected
There's nothing worse than turning up in a new city and being off the grid. To avoid exorbitant data roaming charges, you have a few options: check the airport arrivals hall for mobile providers and ask around for the best travel SIM plans - they all have special offers. Alternatively, plan ahead with a company like Tep Wireless or Pocwifi to arrange a personal hotspot that works in most countries and can be shared with up to five devices simultaneously.