Primary content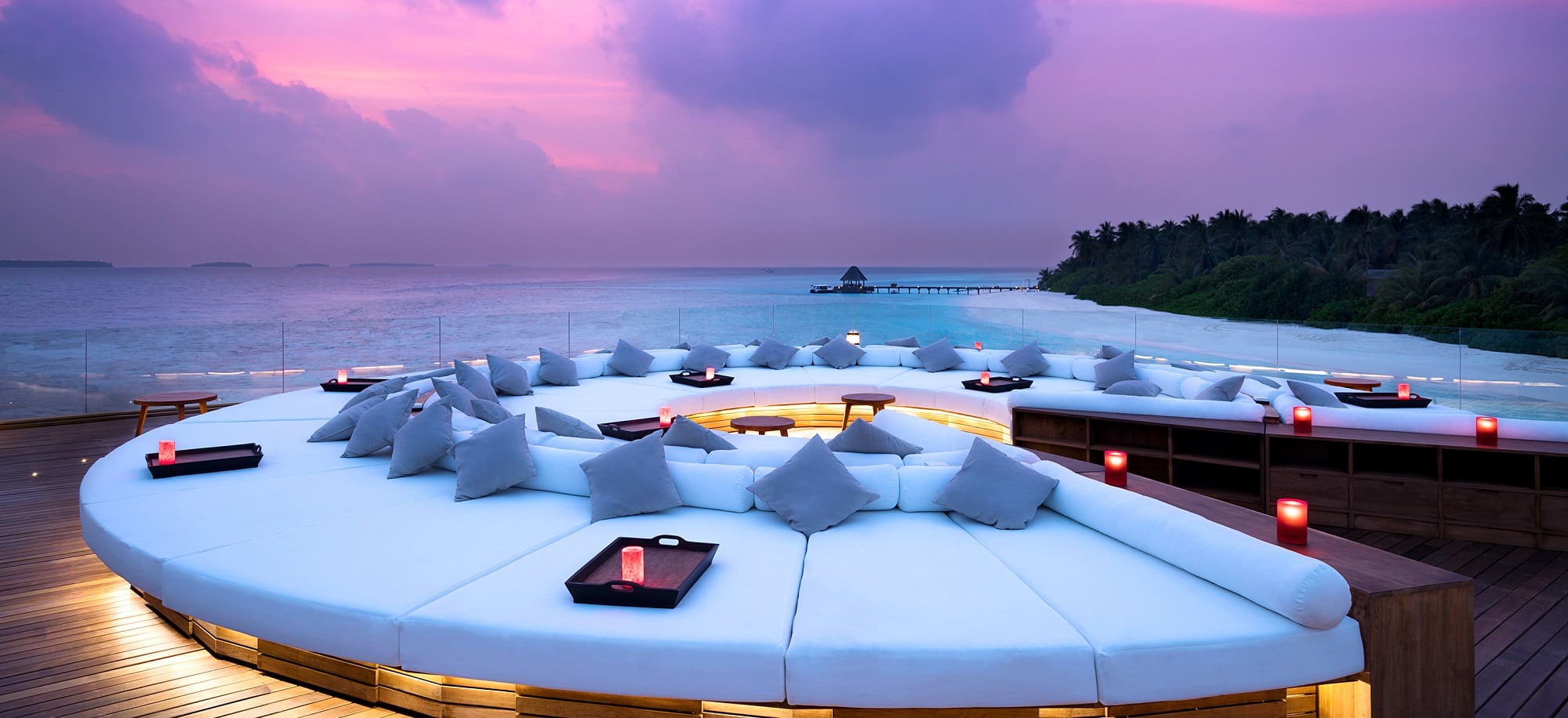 To misquote Buzz Aldrin, the heavens are there, waiting to be reached. For us, the wait is over as we disembark on the sun-bleached teak jetty at Anantara Kihavah Maldives Villas.Here, on Baa Atoll, is heaven's terrestrial headquarters. With resplendent sunlight beaming from the vast sky and reflecting in endless shimmering lagoons, our eyes take a while to adjust to the impossible luminosity of the Maldivian landscape. But it's our night vision that we are here to put to the test.
Minimal light pollution means the Maldives' stargazing conditions are legendary. Add to this the archipelago's location just above the equator (you don't see as much sky at the poles, apparently) and Anantara Kihavah's new over-water observatory and bar concept suddenly sounds more scientific than gimmicky.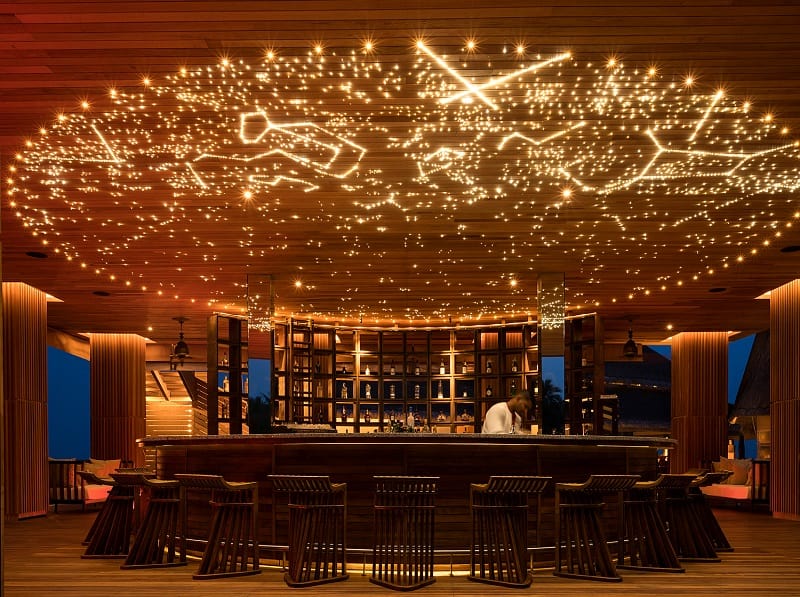 Armed with charts of the nights sky, we arrive at SKY bar and observatory where our private stargazing session with resort's resident Sky Guru Ali Shameem is about to begin. As our glasses are filled with champagne and we assume stargazing positions (reclining on cushions, leaning on the bar counter), Shameem points out over 15,000 stars that can be observed by the naked eye (well, some of them, anyway).
Shameem's knowledge of the celestial bodies is spellbinding and his enthusiasm infectious. Born on a Maldivian island with no electricity, mapping the constellations was his hobby as a young boy. His lucky star guided him under the wings of astronomy greats such as Dr. Giovanni Benjamin of the University of Padua's Department of Physics and Astronomy, Buzz Aldrin – a Maldives regular and Dr. Massimo Tarenghi who headed the ALMA Observatory in Chile from its inception.
With champagne and conversation flowing and tapas being passed around, we find ourselves hanging on Shameem's every word. A gifted lecturer, he manages to tease out just enough of our residual high school astronomy to make the dark matter and its gravitational effects a subject that we can actually follow (no, really).
But it's one thing to let your mind roam free among the constellations and another to see the Milky Way up close and personal. Nothing prepares you for the otherworldly magic of SKY observatory's star attraction - the custom 3.8 m Ash-dome with its remote-controlled, research-grade 16" Meade LX200 telescope.
Suddenly we are hitchhiking on Saturn's pale-yellow rings, tumbling around on the Milky Way through gas clouds and dodging asteroids before coming back to earth where, sadly, our time at SKY observatory is up.
We might not have solved the mysteries of the universe but we have certainly come out the other side appreciating the wonders of our own blue planet more. With its vast ocean pulsing with myriads of life forms under our villa's deck, we sleep through the night dreaming of spaceships hurtling through space and galaxies colliding. When we wake up, we are back on the third planet from the sun and guess what? There is nowhere else we would rather be.
Curated For You
You Might Also Like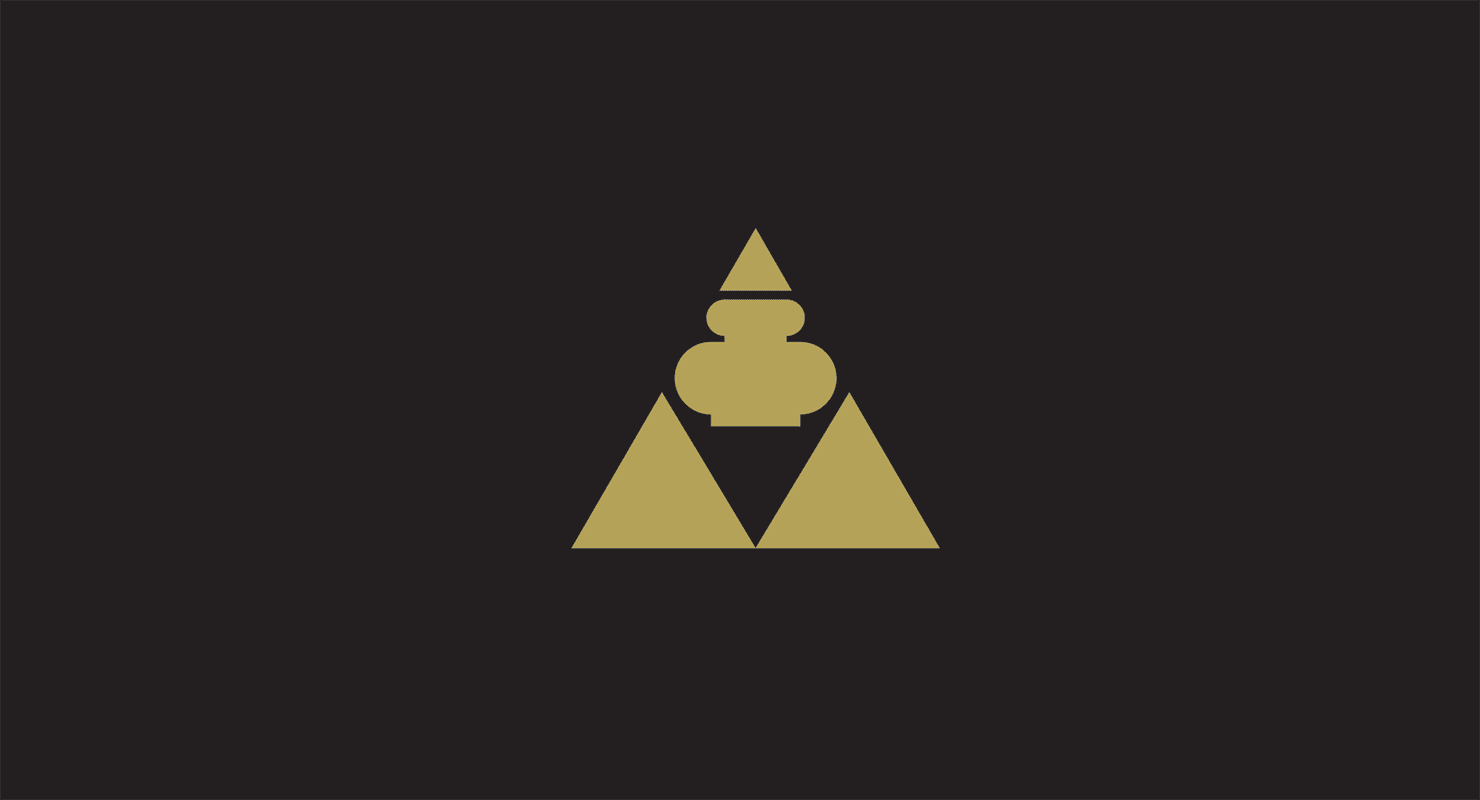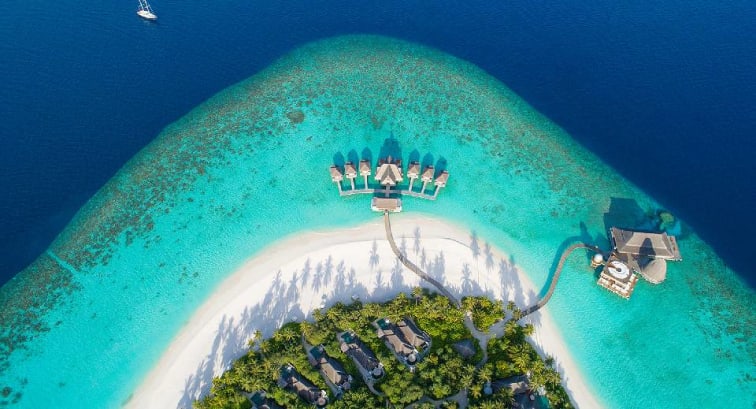 Escape to spacious villas over water or on a stretch of private beach. Indulgent touches of island luxury abound from a private pool in every villa to exotic stargazing experiences and award-winning dining. Set within a UNESCO Biosphere Reserve, the resort is perfect for exploring the world's most treasured reefs, where manta rays gather to breed. Dine with the fishes in an underwater wine cellar. Discover Maldivian culture with a day trip to local islands.