Primary content
Hunting for pearls and shucking oysters in Abu Dhabi
Discovery
08 November 2018
Reclining on majlis-style cushions, thimble-sized cups of Arabic coffee in hand, we are making our way through Abu Dhabi's labyrinthine mangrove forest aboard a pearl diving dhow.
Leaving the honks and whooshes of downtown traffic behind, we glide past the early morning kayakers - their energetic moves sending mud crabs scurrying around the scraggy shores. Quick shadows of herons and egrets zigzag over the turquoise water, fish dipping in and out of sun dappled patches.
If it wasn't for the hazy line of futuristic skyscrapers on the horizon (and our captain's flashy mobile phone), one could have been forgiven for mistaking the setting for a scene from the 1900s when more than 1,200 dhow boats carrying over 20,000 men would leave local shores for each annual pearling season.
Peppered with luxury yachts and speedboats tugging a plethora of inflatables, the coast of Abu Dhabi and Dubai resemble but little the humble pearl diving community of yore. So in an attempt to escape modernity, we embark on Anantara's pearl diving cruise that comes with a merry crew belting out traditional seafarer songs, a pearl diving demonstration and an oyster shucking workshop, among other things.
Traditionally, the skeleton pearl diving crew would include a captain, an assistant, diver, hauler, cook, singer and an apprentice – the roles we are encouraged to assume while on the dhow.
As tools of the trade are laid out in front of us - nose clips made of bone and wood, pearling baskets, leather finger protectors, ropes and weights – eager hands go up for the role of the diver. Singer and cook end up winning the popularity contest, however, as everybody chickens out of the 50 dives a day expected of your average pearl diver.
Diver or nor diver, a basket brimming with live oysters appears on the deck out of the thin air and we are invited to try our hand at shucking the mollusks. With an added incentive of taking home the first pearl we find and the promise of 13 types of pearls in 30 different colours, we don't need a second invitation.
Flamingo, turtle and dugong sighting forgotten, we gingerly work our knives around the jagged edge of the lustrous shells, careful not to damage the nacre. Before long, we are comparing our finds amid the excited oohing and aahing.
The only jewel that doesn't require polishing and cutting, the delicately luminous pearl as it catches the light is like a drop of morning dew made of mist and moonlight. Black gold that replaced it as the most widely traded commodity in the region might have a rather romantic moniker, but this is where the poetry ends. Important as crude oil is to the modern-day UAE economy, the thought of touring an oil refinery just doesn't seem as appealing as hunting for jewels. But maybe it's just us.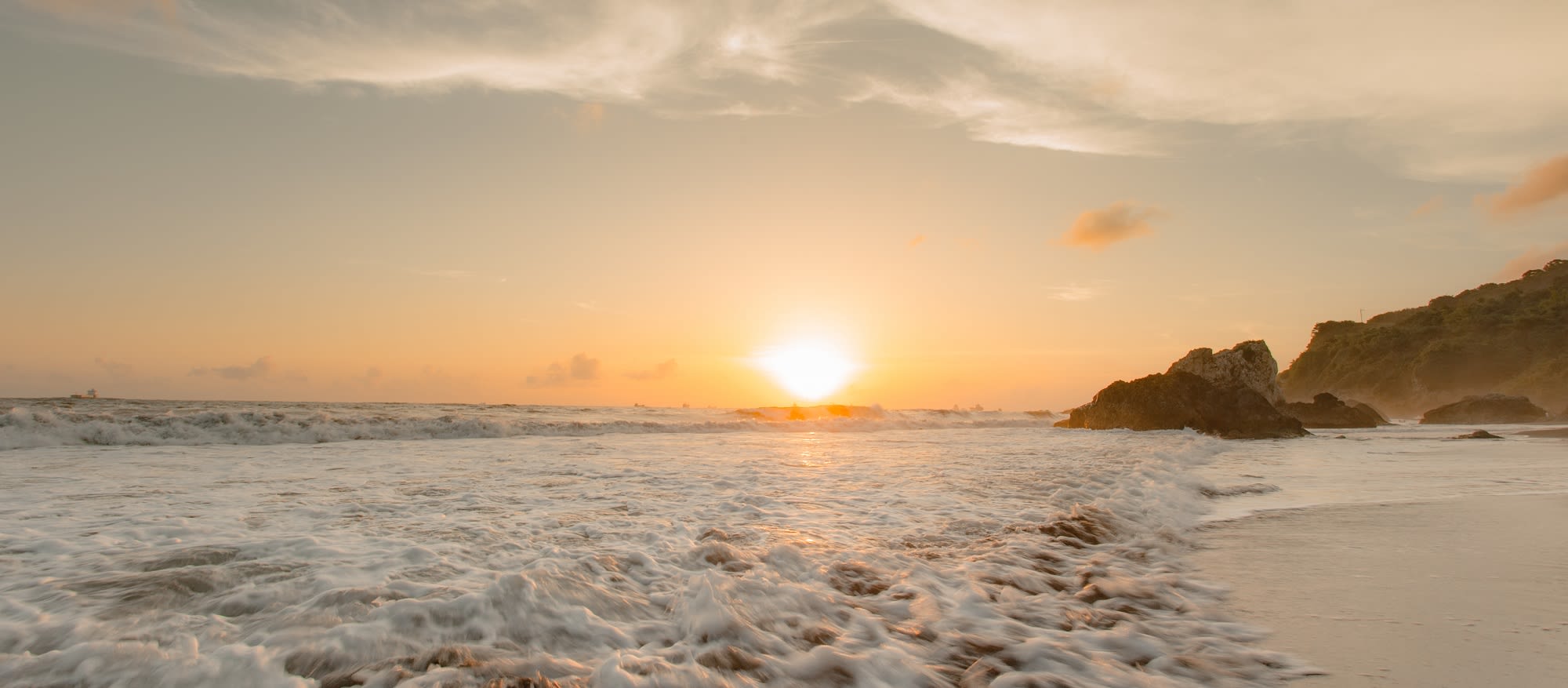 Curated For You
You Might Also Like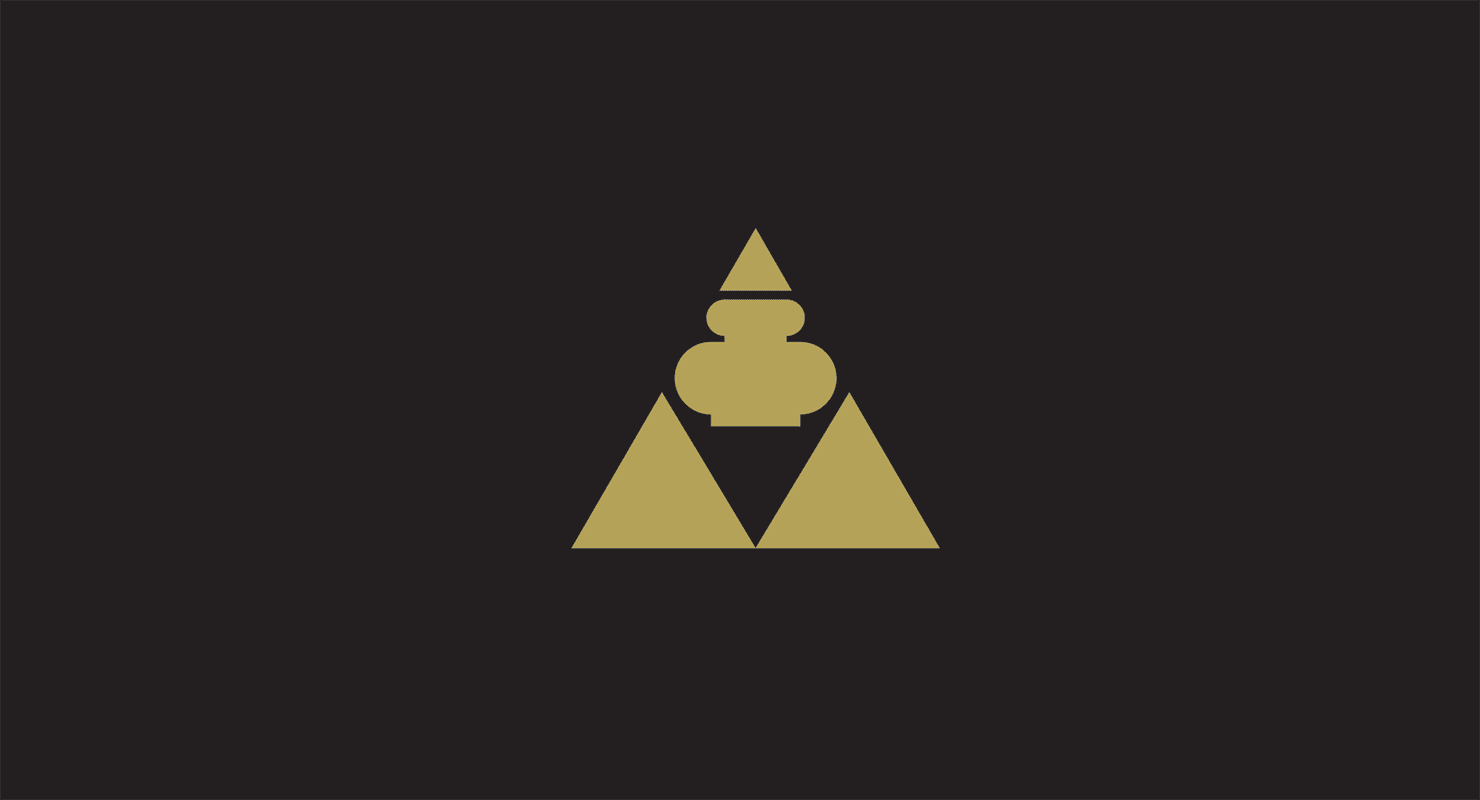 Anantara Eastern Mangroves Abu Dhabi Hotel occupies a unique setting on the edge of Abu Dhabi in a protected mangrove reserve. Overlooking the sparkling waters of the Arabian Gulf, revel in Emirati opulence. Enjoy premium dining experiences, from signature Thai to Mediterranean flavours with an Arabian twist. Head out into the desert or shop at local souks. Treat yourself to an exclusive hammam experience at Anantara Spa.