Primary content
Explore Vietnam's authentic countryside in style
Discovery
26 January 2017
In the centre of Vietnam lies the picturesque region of Hoi An. Steeped in history, the centuries-old fishing town sits with a stunning riverside setting along the Thu Bon. It's best known for its serene cobbled streets and distinctively yellow historical architecture. Yet heading off the beaten track reveals a site rarely seen by visitors - an authentic look at real-life Vietnam, with the chance to explore the region in a head-turning vintage open-air Jeep.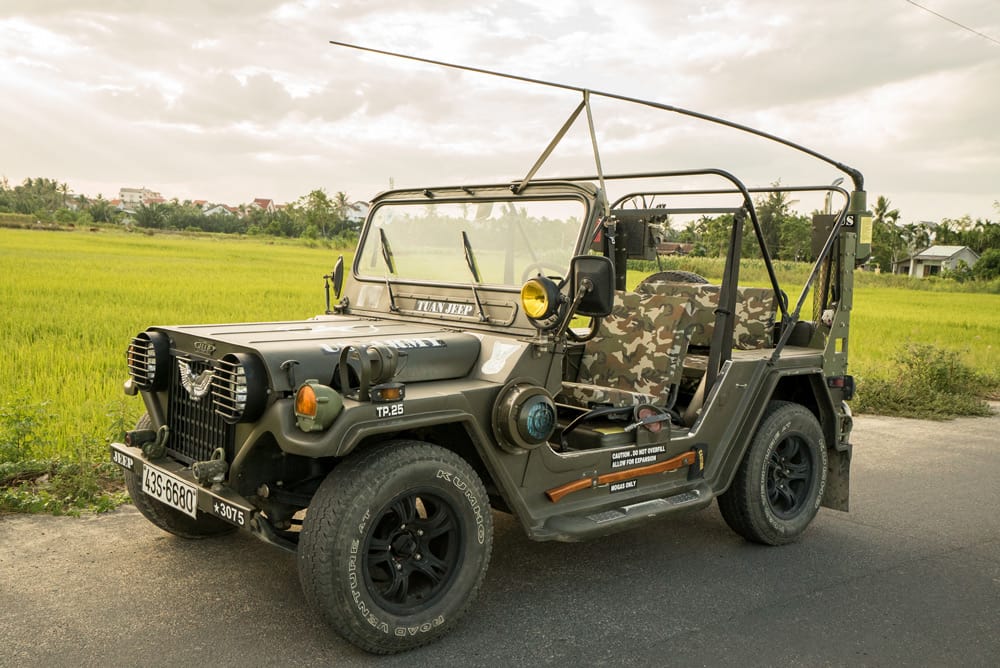 Taking off from Anantara Hoi An Resort, you're placed into the reliable hands of a local driver and tour guide. Navigating a labyrinth of back roads and concealed tracks, your unique expedition strays far from the more crowded destinations, taking you off the map to witness a true glimpse of Vietnamese life and culture. Journey by authentic houses and marvel as motorbikes zip by you on country roads.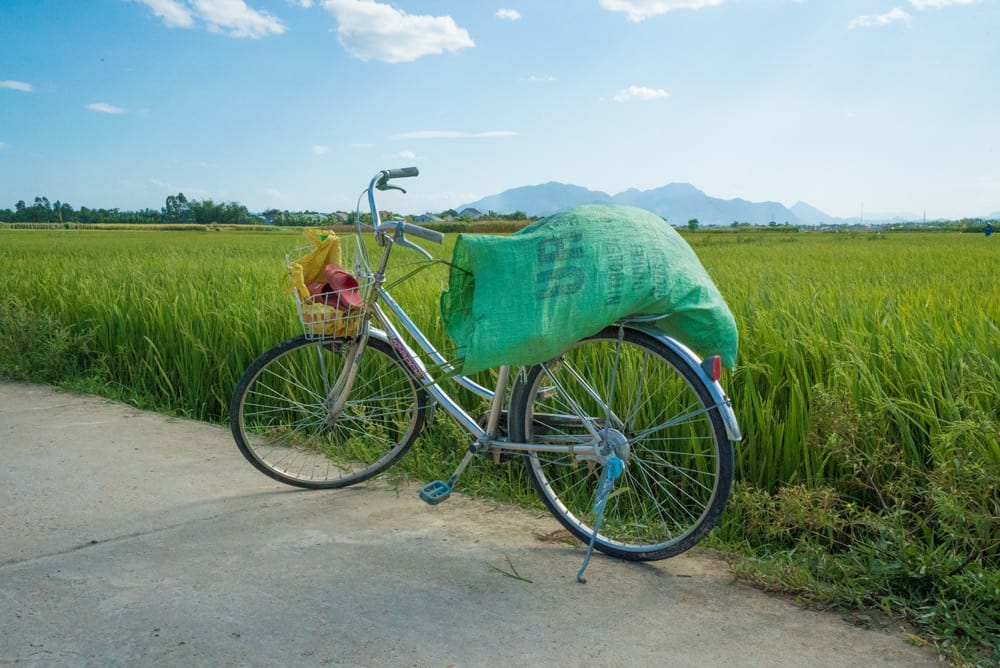 The highlight is the ability to completely customise the experience. Trek to see sunning Vietnamese temples as the sun rises. Traverse through seemingly endless rice paddies with the iconic Trường Sơn Mountains in the distance. Watch daily life in a bustling fishing village. Stop off at a local cafe for some traditional Vietnamese coffee. Soak in the sights of Hoi An's pristine beaches. Meet mountain tribes living a traditional existence. The trip is entirely tailored to you, ranging from just a few hours to a week, meaning no two trips are the same.
Getting in touch with the real Vietnam is now just a short jaunt away. Jump aboard a Jeep and take in the iconic countryside in luxury. Write your own story as you choose where to go and what to see. Anything is possible, but one thing's for sure - this one-of-a-kind adventure will leave you with an abundance of unforgettable memories.