Primary content
Experience the wild beauty of Zambia
Discovery
14 September 2016
Zambia is a Southern African nation of diverse and iconic appeals. Long celebrated for its peaceful history, fertile landscapes and incredible natural wonders, it has soared in the tourist rankings in recent years. Indeed as one of Africa's fastest-growing economies, it has much to boast about. Acknowledged as one of the safest countries in Africa, it's easy to get out there and experience all its glory, whilst the government has worked hard to ensure that none of its wild allure becomes lost along the way.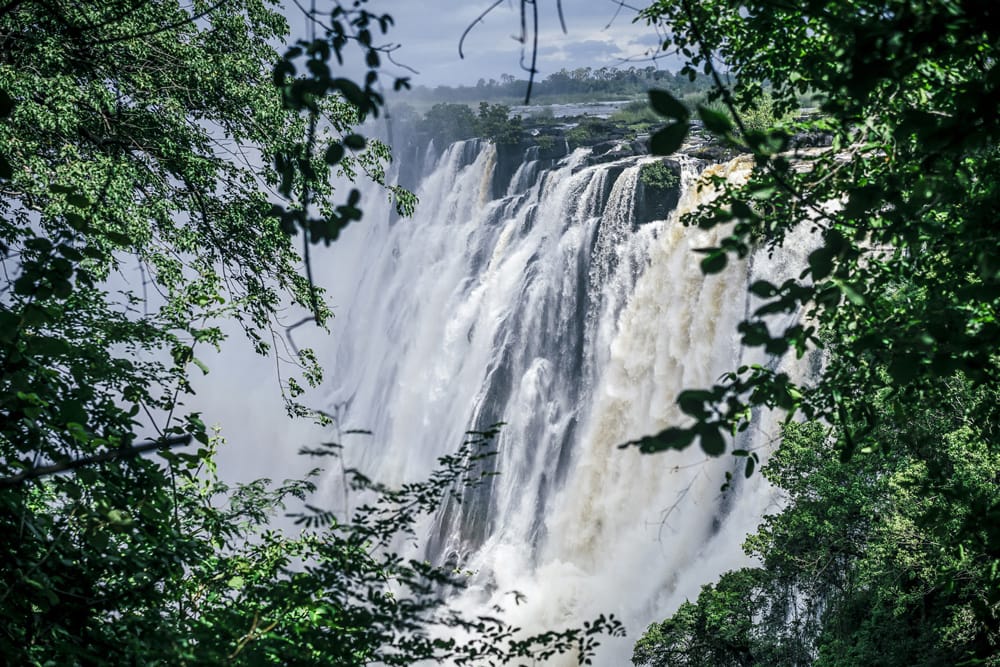 What to see and do
17 magnificent waterfalls include Victoria Falls – one of the Seven Wonders of the World. Zambia's most popular attraction is one of Africa's most iconic images – with its tremendous cascade framing impressively high rainbows. Mosi-oa-Tunya – The Smoke that Thunders – is the local name for this legendary waterfall, and it's easy to hear why.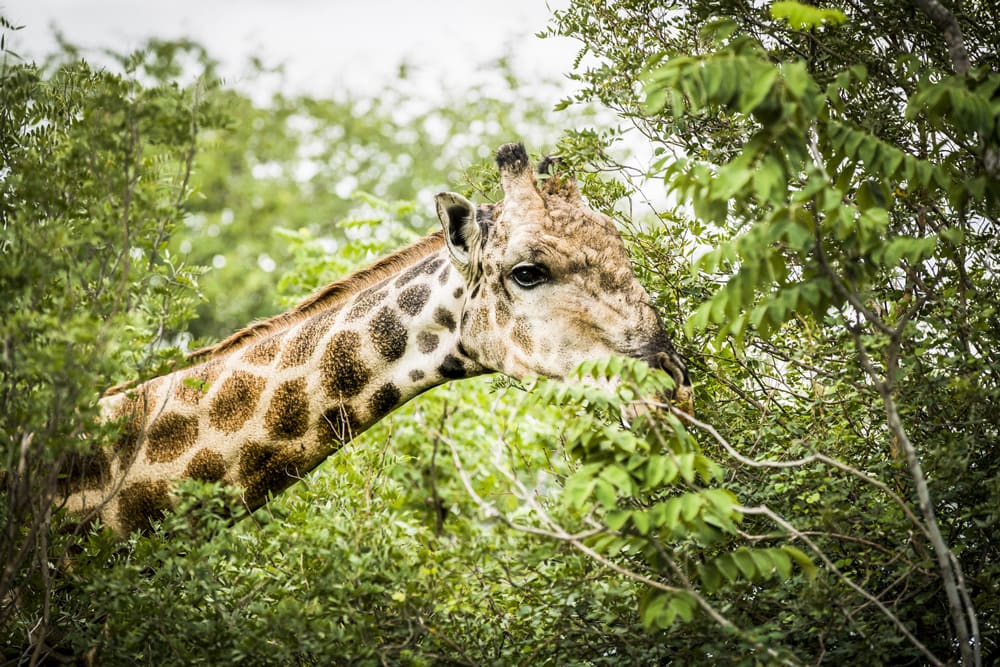 Get up close and personal with rugged nature and spectacular wildlife, as you set out on safaris in some of the best game parks on earth.
For adrenalin junkies, Livingstone has emerged as an extreme sports capital - rivalling Jinja in Uganda and Swakopmund in Namibia. High-action adventures include white water river rafting and jet boarding in the Batoka Gorge rapids, bungee jumping and micro-lighting.
If heart racing thrills aren't your cup of tea, more leisurely pursuits range from rafting, kayaking and canoeing, to 4x4 drives, house-boating, horse riding, walking with lions and elephant treks.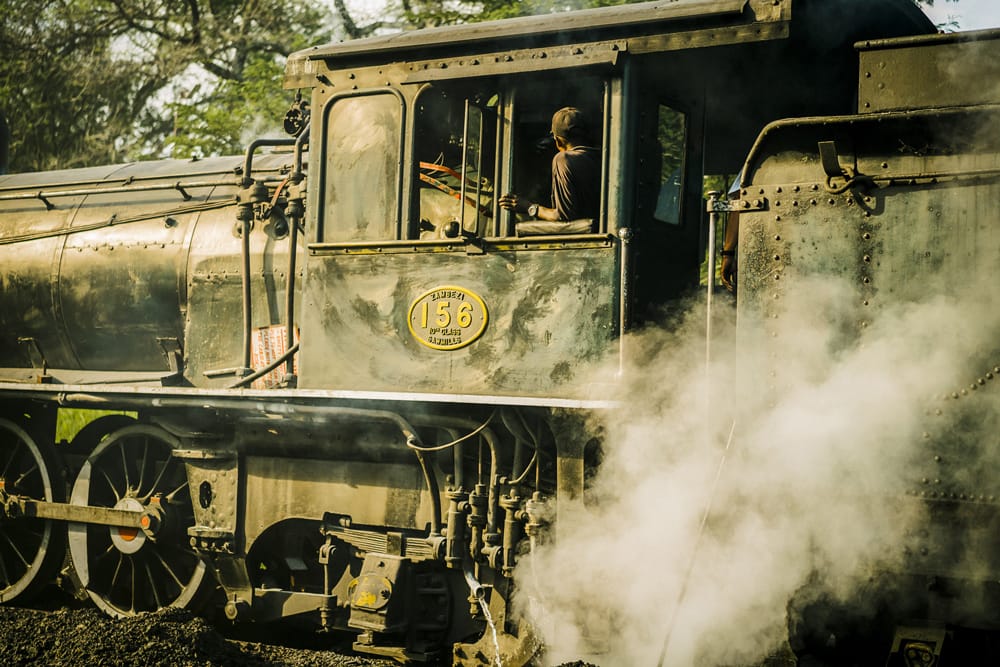 Boasting the largest water resources in Africa, Zambia's five massive lakes and plentiful rivers, including the mighty Zambezi, offer excellent tiger fishing and fly fishing.
Blending graceful colonial luxury with untamed Zambian bush scenery, the Royal Livingstone Express journeys through one of the most scenic railway passes in Southern Africa. Relax in the Pullman-style coaches of a lovingly restored steam locomotive - your eye drawn outside to breathtaking views of the Zambezi Valley, and onto the mesmerising Victoria Falls.
Where to stay
Zambia offers an incredibly wide choice of accommodation options. From fabulous riverside lodges, 5 star hotels and stylish tented safari camps, to rustic and remote bush camps, homely guesthouses and B&B's, self-catering chalets, backpacker places and campsites, houseboats and even mud huts in rural villages – Zambia offers something for everyone.
For a taste of colonial elegance on the banks of the Zambezi River, the Royal Livingstone Resort is named after the legendary explorer who named Zambia's most spectacular waterfall in honour of his queen. Paying tribute to this glorious era, the hotel evokes Victorian charm and colonial traditions in impeccable style, whilst also offering unforgettable adventures. Victoria Falls is only a 15 minute walk from the hotel and all guests receive unlimited complimentary access via a private entrance.