Primary content

Known as the 'Pearl of the Indian Ocean', Sri Lanka's incredible beauty has had a year of rest from international tourism and during that time its stunning coastlines, national parks and varied biodiversity (the highest in Asia) have regenerated back to a pristine level unseen in recent times. With the borders now opened Anantara Peace Haven Tangalle Resort and Anantara Kalutara Resort are both ready to welcome back our international friends and we've put together our top ten list of must see and do activities before the crowds come back.
Hang ten!! Sri Lanka's coastline is nothing short of spectacular and these wild, mesmeric and untouched sandy stretches are truly a surfer's paradise. Anantara Peace Haven Tangalle offers the perfect base for those keen to catch a wave on their Sri Lankan holiday. Guests have year-round access to an expertly trained Surf Guru who caters to all levels from kids as young as five to the pros, allowing you to explore the top spots to catch an A-frame and enjoy the southern coast's best swells.



From April – September Rekawa Beach comes alive with five species of turtles, including the very rare hawksbill and leatherback turtles wandering ashore to lay their eggs. Join local turtle watching volunteers who patrol the beach to protect the mother turtle and her eggs and spot baby hatchings making their first journey into the ocean.



Leopards, Indian elephants, wild boar, mongoose, crocodiles, spotted deer, crocodiles and lizards - no visit to Sri Lanka is complete without a safari tour of Yala National Park. The birdlife of the park is equally varied, with in excess of 230 species that may be spotted and this includes a number of endemic species such as jungle fowl and grey hornbill.

Take a trip from Mirissa Harbour for an up-close view of blue and sperm whales. A leisure trawler carries passengers to Weligama Bay where the gentle giants feed, swim and socialize.

Explore Anantara Tangalle's ecosystem with a guided tour led by the resorts Nature Guru. Visit the horticultural garden, mangroves, coastal ecosystems, turtle conservation efforts and the organic rice paddy that employs indigenous farming methods.



The legendary world-renowned architect, the late Geoffrey Bawa designed many aspects of Anantara Kalutara and he devoted forty years of his life transforming a rubber plantation and cinnamon estate into his stunning country residence. Guests can wander around the centre of Bawa's world exploring jungle foliage, ponds, pavilions, towering trees, sculptures and lake views.



Experience new heights of adrenaline on Anantara Kalutara's Glider Adventure Tower that promises great entertainment for all ages. The Glider challenges you physically and mentally, as you overcome rock climbing, abseiling and ziplining fears with the assistance of our trained team at hand.



People from around the world have been flocking to Sri Lanka for centuries for its spices. Today, the spice tradition remains strong and by embarking on an Anantara Spice Spoons culinary journey, you can visit the local markets to see where produce is sourced, experience the glorious smells and brilliant colours of a Sri Lankan spice trader, and learn how easy it is to cook a delicious Sri Lankan curry yourself.



Tea time!! Sri Lanka is famed for its endless mountains of rolling tea plantations and famed for its 'Virgin White Tea' that is untouched by human hands, the Handunugoda Tea Plantation is a living working museum. Step behind the scenes at the 200-acre estate that also contains rubber, pepper, cinnamon and coconut plantations. Sample a variety of teas and you'll be sure to find one that suits your tastes.



Your Sri Lanka journey is incomplete without a consultation and treatment with Anantara's resident Doctor of Ayurveda - improve your sleep quality, fit and tone, or simply detox and recharge, give your mind and body the full holiday treatment and recharge before your trip home.
Curated For You
You Might Also Like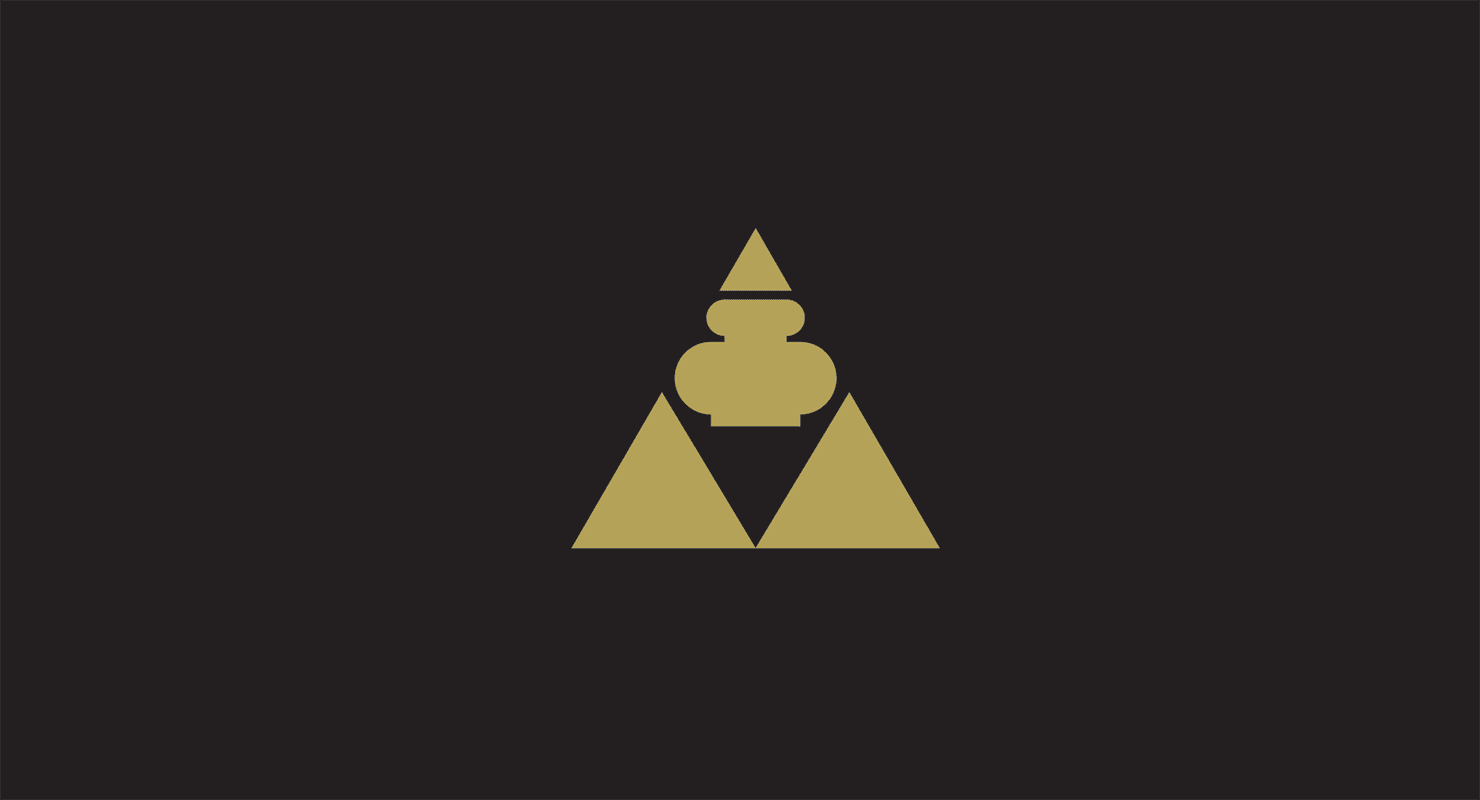 Located on the southern coast of Sri Lanka on a rocky outcrop facing the Indian Ocean, Anantara Peace Haven Tangalle Resort boasts an enviably secluded setting. Pool villas dot lush grounds shaded by coconut palms. A beachfront infinity pool invites all-day unwinding. Surf the island's world-class waves. Dine cliffside. Indulge in a healing retreat with yoga, Ayurvedia spa treatments, wellness cuisine and Slumber Guru rituals.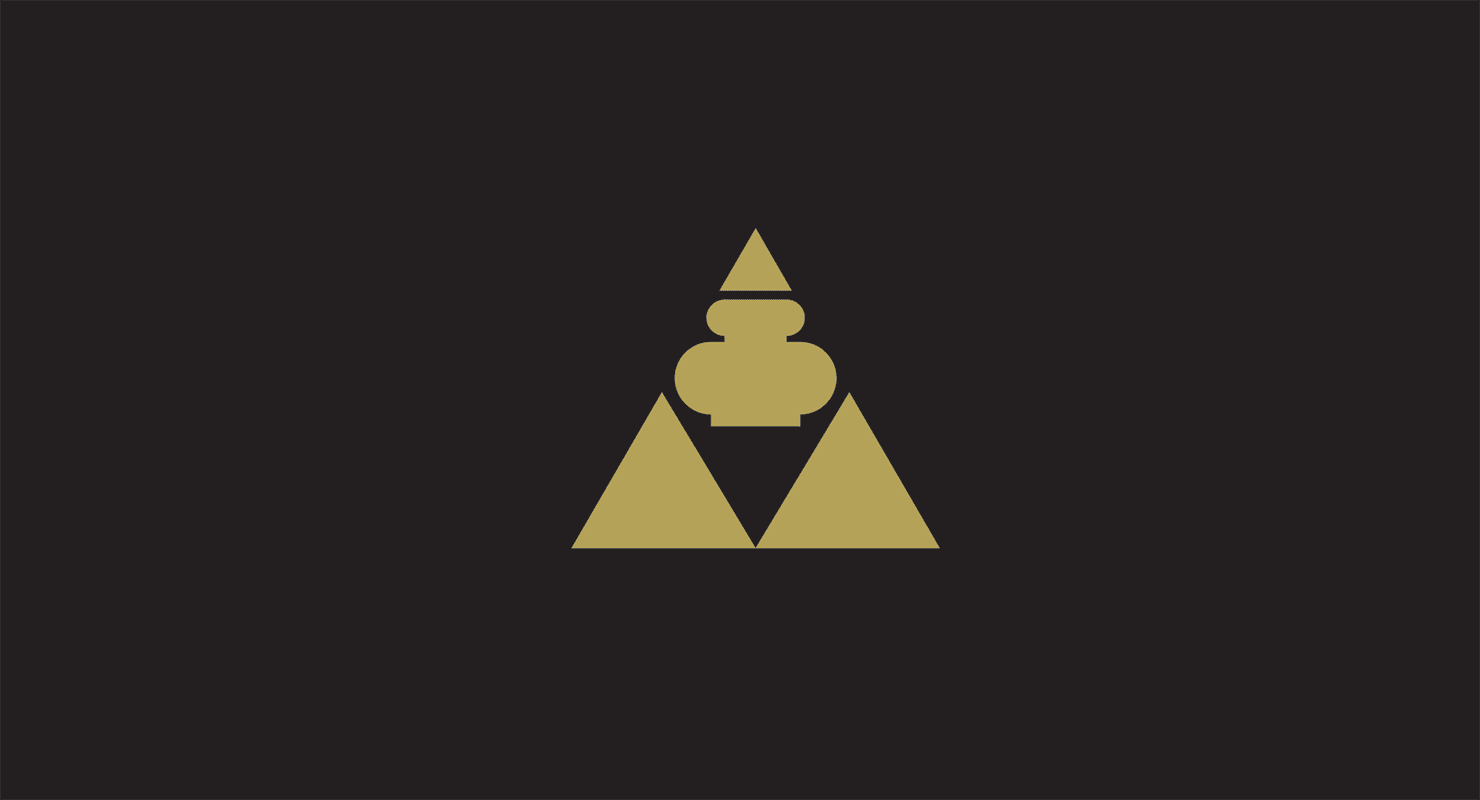 Explore Sri Lanka's myriad natural, historical and cultural attractions from a coastal base of swaying palms and tropical architecture. Tour the ancient citadel of Galle, spend the day at verdant tea plantations or the inspired gardens of Geoffrey Bawa. Situated on the southwest coast of the island just an hour from downtown Colombo, Anantara Kalutara Resort is set overlooking a tranquil lagoon where the Indian Ocean and the winding Kalu Ganga River meet. Luxuriate in beachfront paradise, enjoying authentic Sri Lankan hospitality.