Primary content
How to spend 36 hours in Abu Dhabi
Not so long ago, Abu Dhabi was a charming but decidedly provincial capital city - worth a day trip from Dubai, but not necessarily warranting an overnight stay. What a difference ten years make. Not only has Abu Dhabi become a major travel hub thanks to an ever-expanding network of destinations covered by its flag career Etihad, but its cultural offerings now rival that of the neighbouring Dubai (Alserkal Avenue, Dubai Opera House) and Sharjah (Sharjah Biennial, Sharjah Museum of Islamic Civilization).

If you only have 36 hours in Abu Dhabi and want a central base to dip in and out of, you could do worse than check into Eastern Mangroves Hotel & Spa by Anantara. A hop and a skip from the main attractions (by taxi, mind you; no-one walks here) and the waterfront (locally known as the Corniche and pedestrian-friendly), the resort overlooks an expanse of mangroves – a unique ecosystem sheltering hundreds of species of birds, crabs and fish.

Skip poolside sundowners in favour of Abu Dhabi's most iconic view - a flaming disk of the sun dipping behind the classical Arab minarets and Moorish archways of the Sheikh Zayed Grand Mosque. It's a popular spot (think Eiffel Tower popular) so arrive early to allow for plenty of time to find the best vantage point and stake your claim to it.

If you haven't had your fill of the architectural marvel just yet, head across the Grand Canal to the nearby Souk Qaryat Al Beri for dinner. From a distance, the mosque's 82 illuminated domes (the marble ones and their reflected doubles) are even more striking. The elaborate lighting system that follows the phases of the moon paints the structure all shades of blue.

If jet lag hasn't got you in its clutches, start the day with a pearl diving expedition that departs early morning from Anantara jetty. While you won't be actually diving for pearls, you will get an invaluable insight into the lives of the pearl-diving communities that called this land home before oil. It those simpler days, the tools of the trade were nose clips, ropes, baskets and weights – laid out for you to examine on the deck of a traditional jalboot boat as it glides through the turquoise waters of the mangrove forest. The highlight of the experience? Getting to shuck a dozen or so oysters in the hope of finding an iridescent gem. Finders keepers!

For a glimpse into the present as well as the future of the Emirate, visit Saadiyat Island Cultural District. Home to Louvre Abu Dhabi (inaugurated in November 2017), the ambitious development will eventually feature 8,000 square metres (86,000 sq ft) of galleries, including a Guggenheim and the Zayed National museums, making it the largest art museum in the Arabian Peninsula.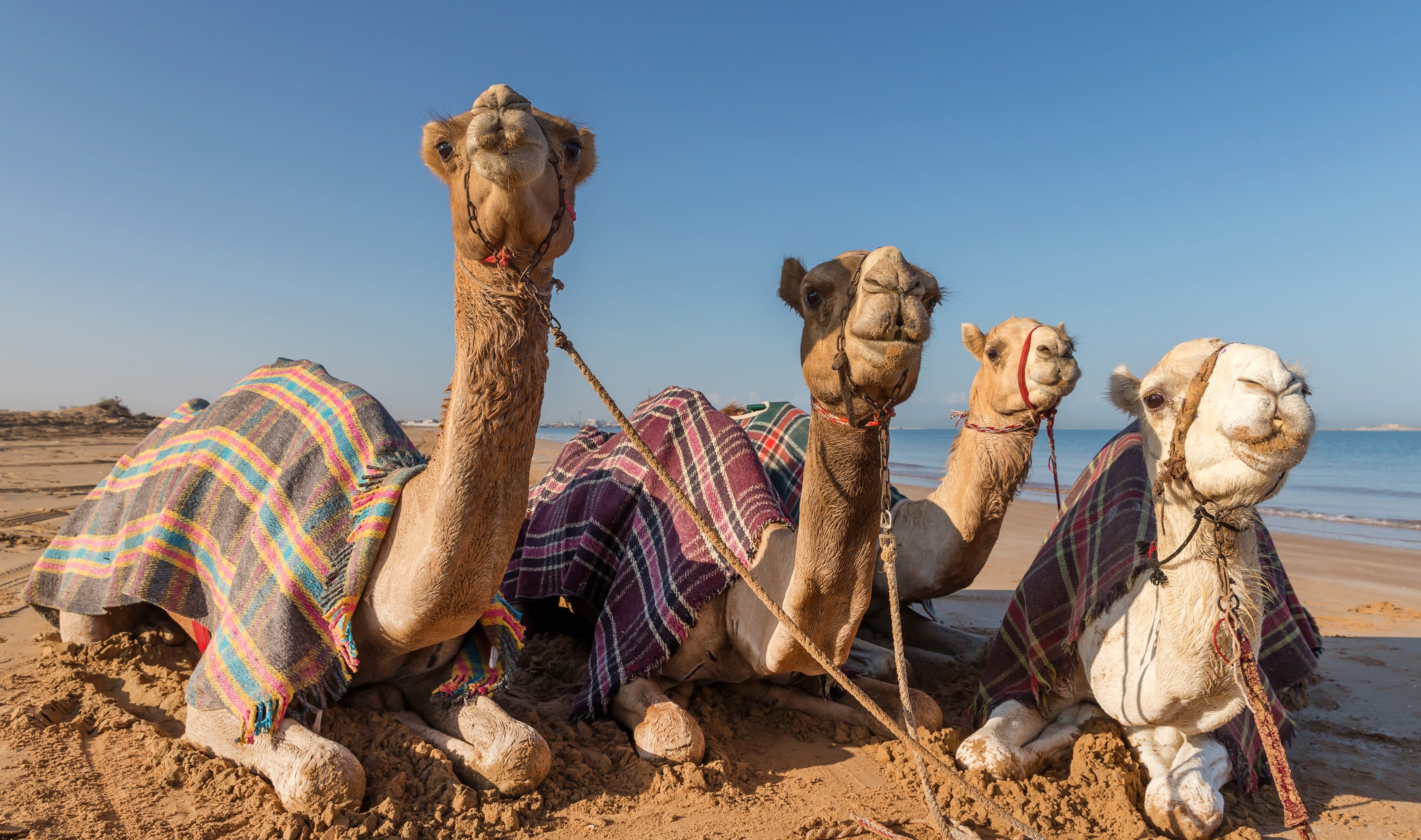 Aesthetically, both Louvre's collection of art and historical artifacts and the museum's architecture offer an equally stimulating experience. The floating dome structure of interlocking web patterns is meant to represent rays of sunlight passing through date palm fronds in an oasis. As you emerge from the gallery into the vast and breezy internal courtyard, it's the intricate shadow play that dominates the scene. Make the most of the sea breeze on the terrace of the museum café or grab a seat (and an ice cream) on a concrete bench overlooking a serene water feature.

Back in the hotel, relax with a 90-minute Anantara Signature Hammam by Hammamii – a spa ritual combining traditional elements and locally sourced fresh ingredients such as dates from Ras Al Khaimah, mineral-rich camel's milk, Arabian coffee, aromatic za'atar and decadent anti-ageing saffron body oil.

Before retiring to your room, ask the concierge to rent a kayak for your morning paddle and disappear into the mangroves with the first rays of light. Abu Dhabians might still be in bed hitting the snooze button, but here it's morning rush hour and the air is heavy with birdsong - herons soaring overhead, flocks of flamingos giving you right of way as you paddle by, crabs scuttling between the roots and tiny fish feeding in the shallows.

Should Abu Dhabi's charms prove irresistible and you find yourself considering an extended stay, Anantara Qasr Al Sarab, just a short drive away, will transport you in the blink of an eye to a desert oasis complete with camel rides, falconry lessons and dune bashing.
Curated For You
You Might Also Like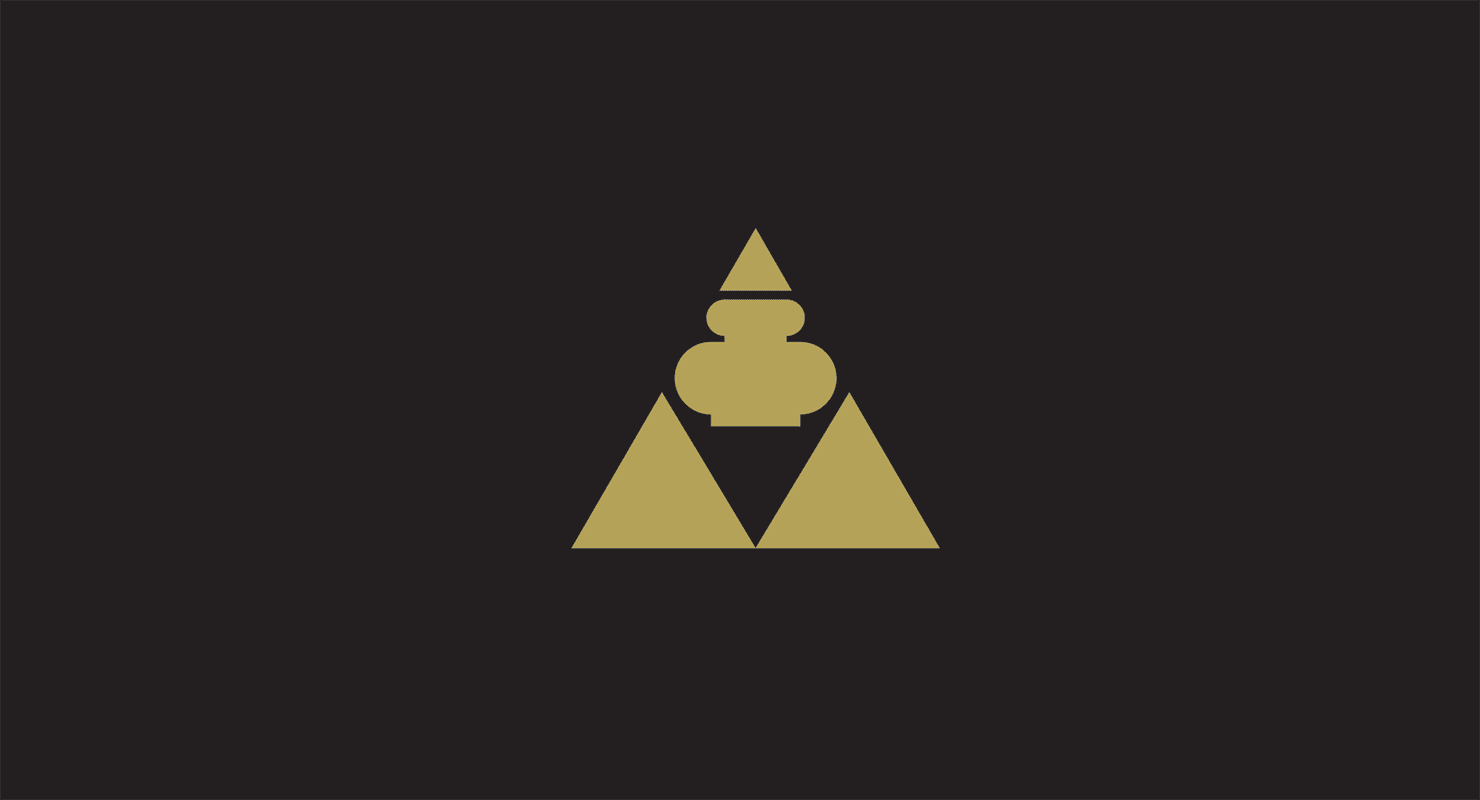 Anantara Eastern Mangroves Abu Dhabi Hotel occupies a unique setting on the edge of Abu Dhabi in a protected mangrove reserve. Overlooking the sparkling waters of the Arabian Gulf, revel in Emirati opulence. Enjoy premium dining experiences, from signature Thai to Mediterranean flavours with an Arabian twist. Head out into the desert or shop at local souks. Treat yourself to an exclusive hammam experience at Anantara Spa.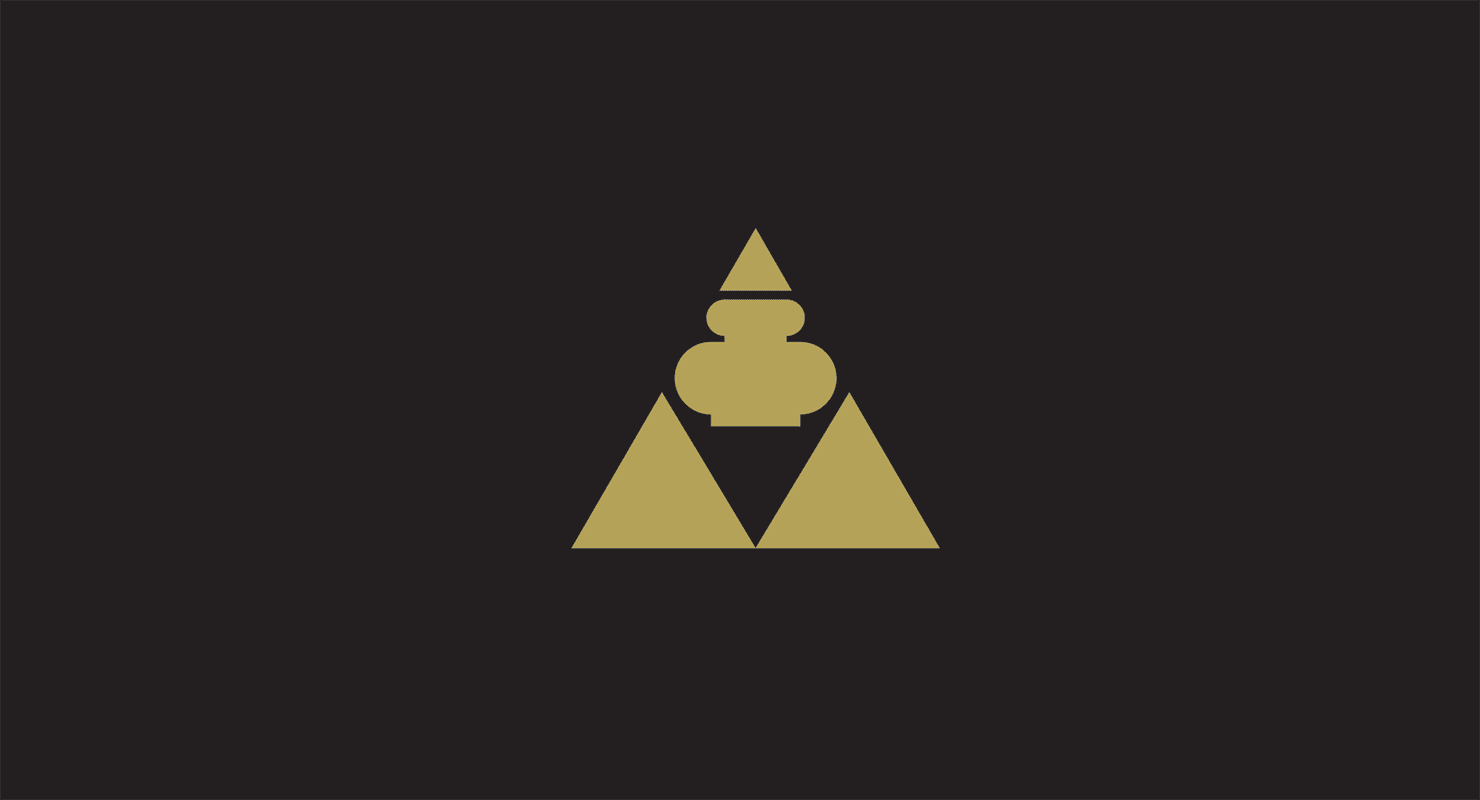 In the heart of the Empty Quarter, an oasis of Arabian luxury is surrounded by endless dunes. Cross the world's largest desert on a camel or race off dune bashing. After adventure, spa wellness refreshes with ancient hammam rituals and healing desert elixirs. Toast sunset from the seclusion of a private villa plunge pool. Feast on timeless Bedouin traditions and exceptional global tastes.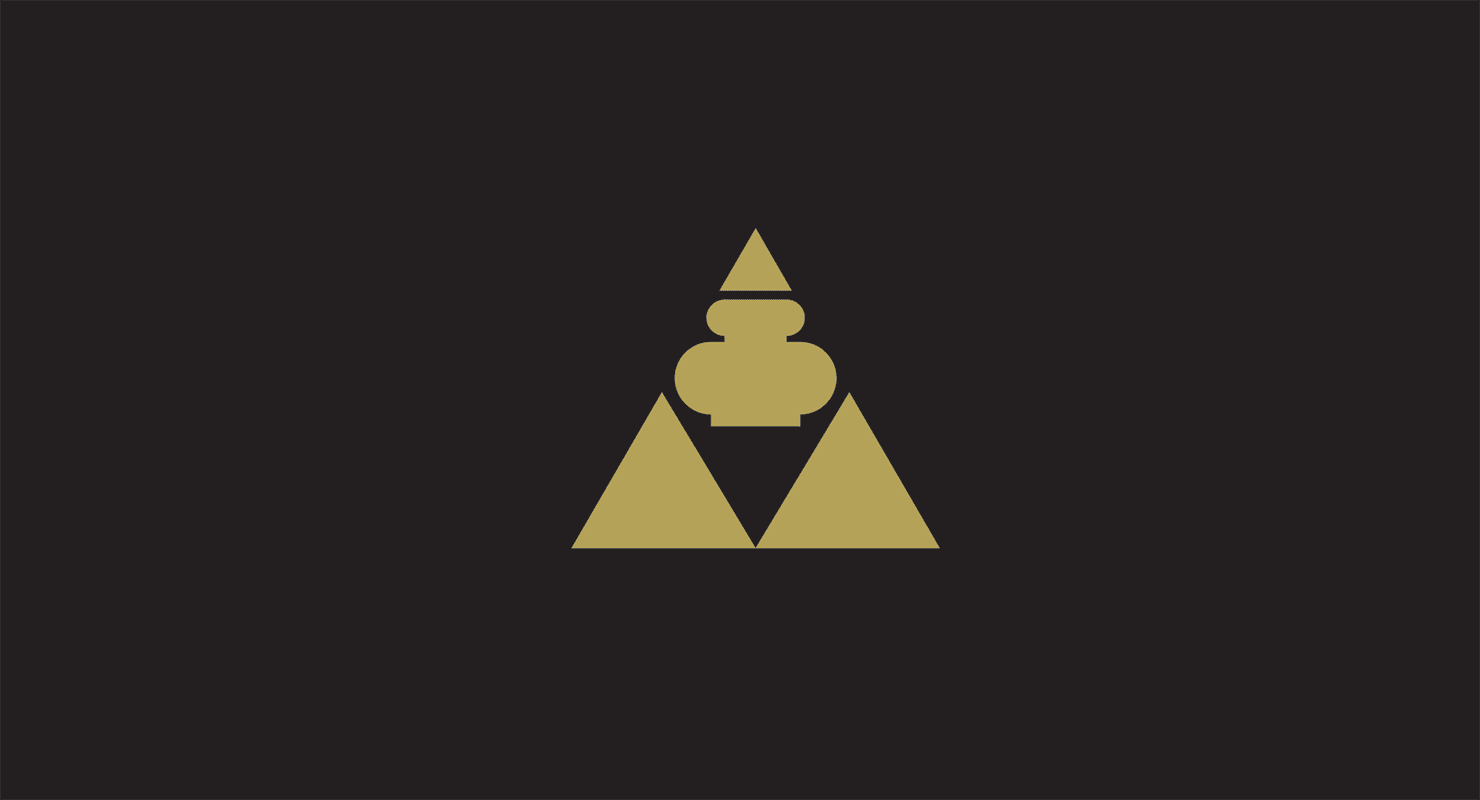 A unique blend of desert, beach and wildlife attractions accentuate this luxurious island retreat, located just off the Abu Dhabi coast in the sparkling Arabian Gulf. Wake at sunrise to bike along rugged terrain and trek across desert hinterlands. Encounter endangered wildlife on a leisurely drive through the private nature reserve, following rare Arabian Oryx and cheetahs as they roam the plains. Savour exotic Arab specialities and freshly caught seafood back at the resort, and revel in indigenous spa treatments.