Primary content
Anantara Hotels and Resorts Marks World Environment Day 2022 by Signing the UNESCO Sustainable Travel Pledge
To coincide with World Environment Day on June 5th, Anantara is announcing its signing of all its resorts and hotels with the UNESCO Sustainable Travel Pledge. Launched in 2019 in Thailand, The UNESCO Pledge in partnership with Expedia has since expanded to create a globe-spanning travel ecosystem which supports sustainable tourism.

An award-winning luxury hotel brand developed by Minor Hotels, Anantara has focused its efforts on social, economic and environmental areas of priority since the brand's foundation in 2001, changing the definition of purposeful travel for generations of holidaymakers along the way. By signing the pledge, Anantara is adding a portfolio of over 40 hotels across the world to the roster of over 4,200 properties committed to concrete, transparent and achievable climate action.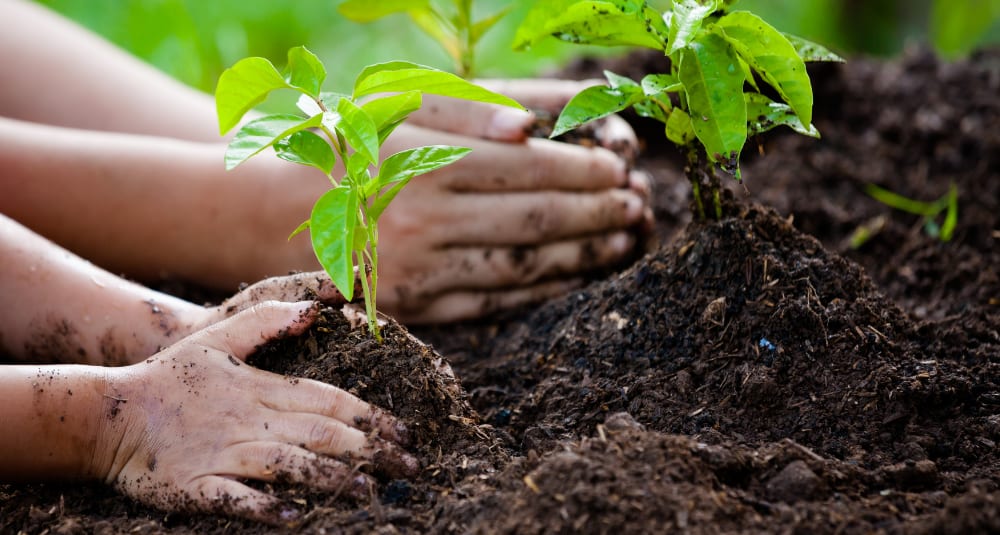 "As the world moves towards climate resilience, the role of inclusive partnerships, such as Expedia Group and UNESCO Sustainable Travel Pledge, will only grow," said John Roberts, Group Director of Sustainability and Conservation for Anantara. "At every Anantara property sustainable tourism drives our choices, and over the years we have compiled a blueprint of best practices that we now hope to share in a streamlined manner with other pledge signatories to encourage the adoption of an ever-more sustainable business model."

The UNESCO Sustainable Travel Pledge was established to promote sustainable travel, community resilience and heritage conservation globally. Qualified hotels that sign the pledge thereby publicly commit to actions that will reduce the environmental impact of their businesses, raise awareness to travelers and help them make more sustainable travel choices.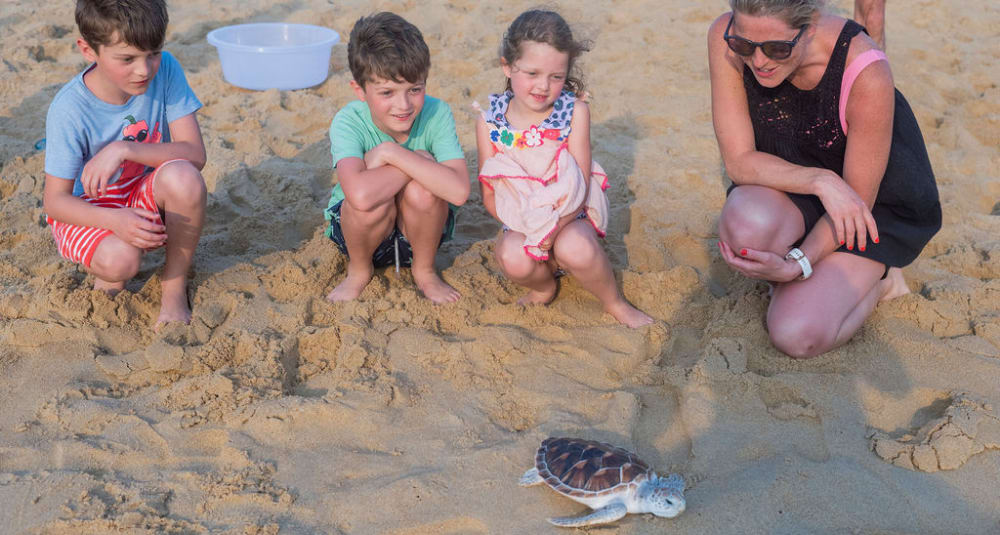 In each country where the brand operates, Anantara teams and guests contribute to social and environmental projects supporting local communities through grassroots involvement, as well as matching guest donations to organisations that provide vital services, including wildlife protection.

Anantara's charitable foundation, the Golden Triangle Asian Elephant Foundation (GTAEF), works in partnership with local communities around the world to get captive elephants off city streets. By working with scientists, mahouts and guests, Anantara Golden Triangle Elephant Camp & Resort in Chiang Rai and GTAEF are supporting the wellbeing of Thailand's pachyderms and leading the charge in pioneering welfare-based management techniques. Guests at Anantara Golden Triangle get to commune with elephants in nature thanks to such pioneering programmes as 'Walking with Giants', 'The Mahout Experience' and staying at one of the see-through 'Jungle Bubbles' surrounded by wildlife.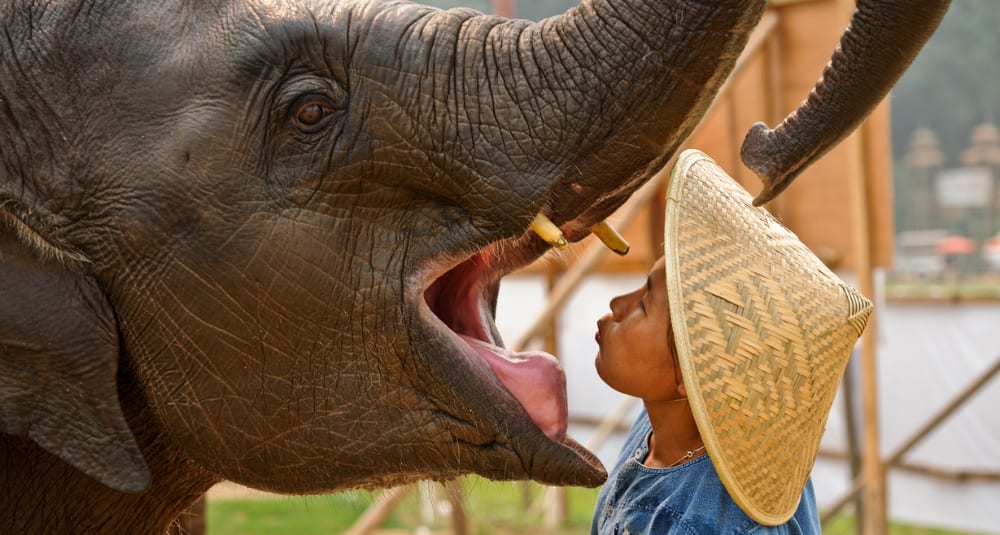 In Cambodia, Anantara's parent company Minor International, Cardamom Tented Camp, Wildlife Alliance and Yanna Ventures joined together as a non-profit alliance to protect 18,000 hectares of the Cardamom Mountains Forest in the Botum Sakor National Park from poachers and clearcutting. In recognition of the programme's success, Cardamom Tented Camp was included in the Green Destinations' Top 100 Destination Sustainability Stories, as well as winning in 2019 the PATA Gold Award for Ecotourism. In the same year, it was listed in National Geographic UK's invitation-only listing of top 36 eco-hotels around the world which are leading by example.

In the Maldives, the Anantara team has been working alongside marine biologists from Coral Reef CPR since 2015 to develop ways to protect the corals from the effects of climate change. Their holistic approach encompasses practical environmental protection and marine education to limit potential damage to the reefs and ensure they continue to thrive. Guests staying at Anantara resorts in South Male Atoll and Baa Atoll can participate in coral reef propagation programmes and contribute to the on-going conservation effort by adopting a coral frame and planting it with the guidance of Anantara's resident marine biologists.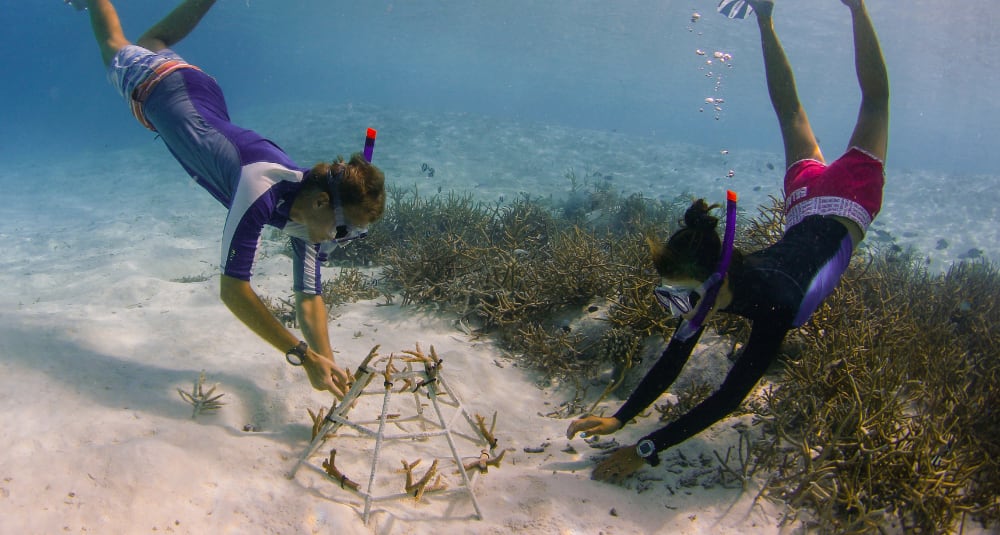 Another opportunity for guests to get involved is Anantara's signature Dollars for Deeds programme that enables hotels to match guests' donations dollar for dollar to raise funds for a range of worthy causes. Whenever guests opt to donate one dollar per night of their stay, Anantara matches each guest's contribution, resulting in a highly effective fund-raising mechanism that supports the Golden Triangle Asian Elephant Foundation (GTAEF) in Chiang Rai, the Mai Khao Turtle Foundation in Phuket, and the Princess Sirindhorn Craniofacial Centre at Chulalongkorn Hospital in Bangkok.

Anantara's commitment to the environment has been certified by Green Growth 2050, based on a set of Global Sustainable Tourism Council-recognised hotel-industry standards, with 36 Anantara properties awarded Green Growth 2050 certification to date. The properties were recognised for excellence in human rights, child protection, employee protection, community development, environmental stewardship, and tourism ethics and sustainability.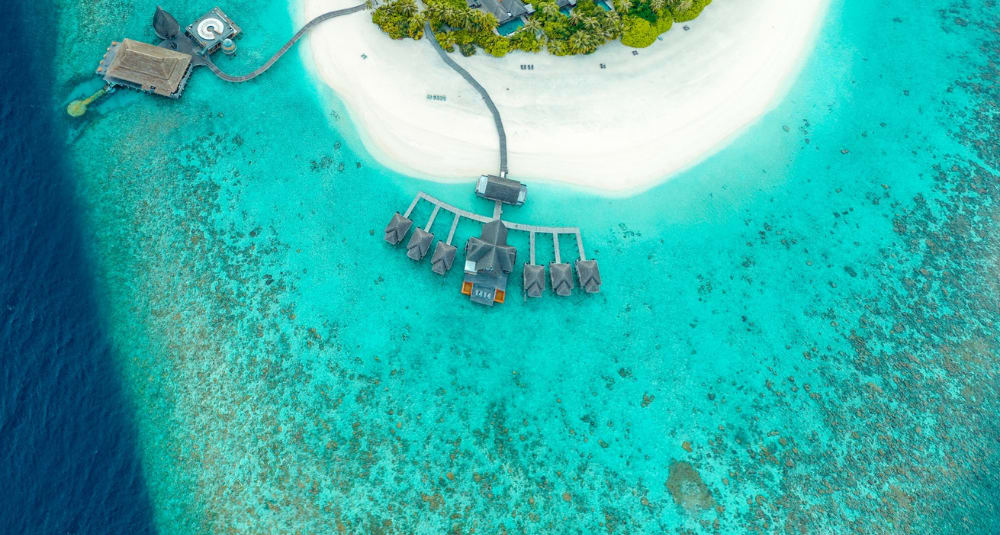 Curated For You
You Might Also Like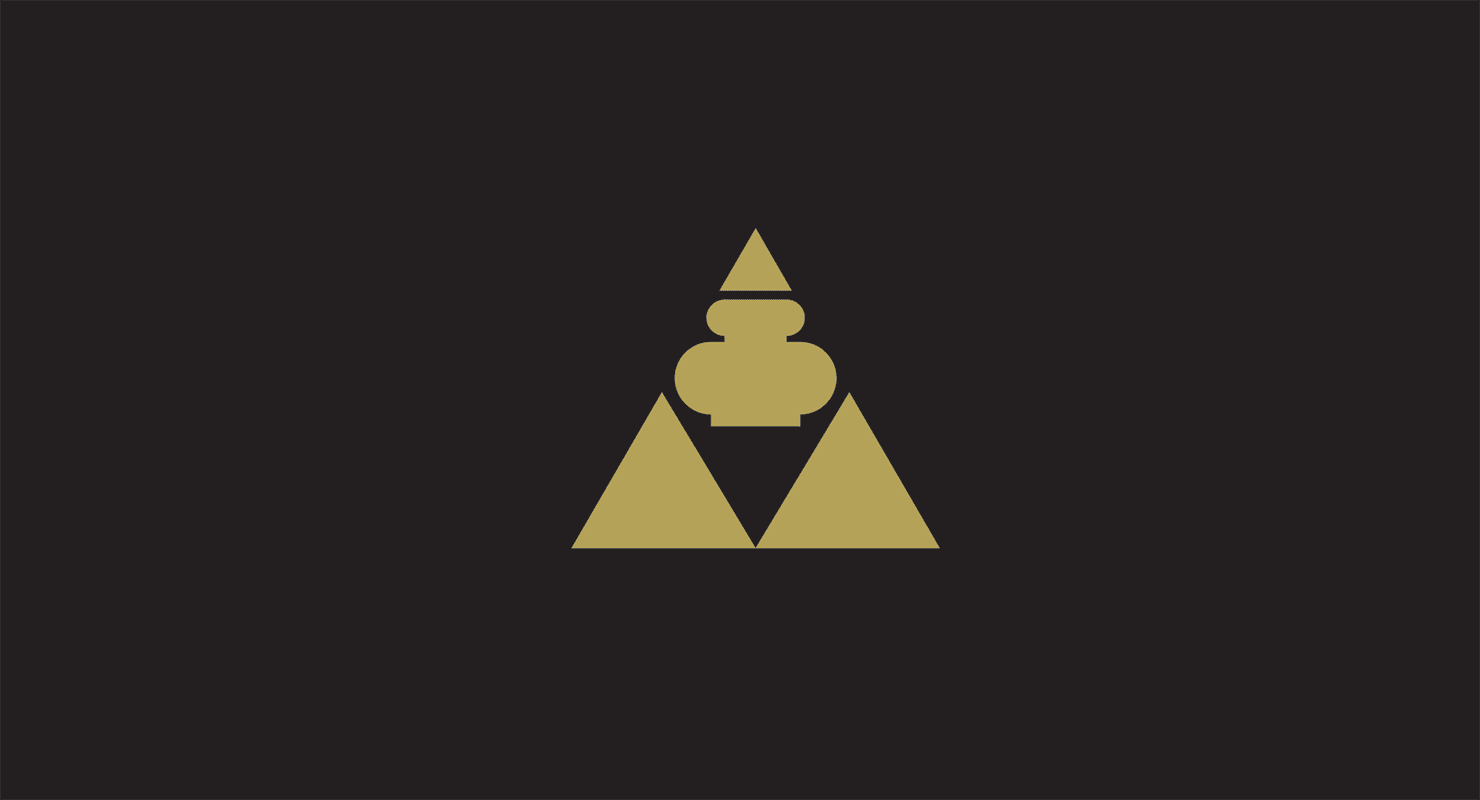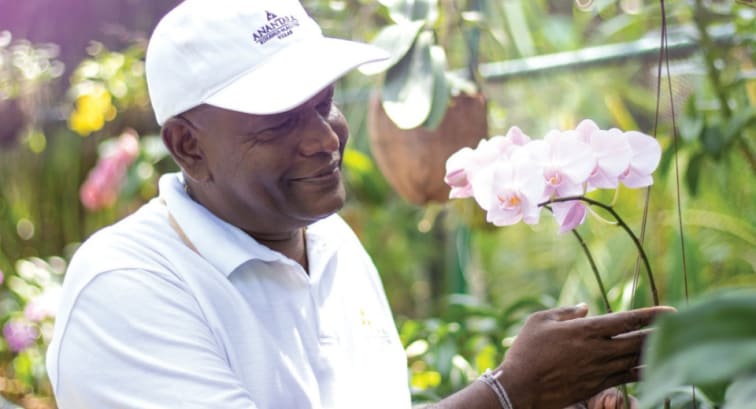 In a world filled with routine and repetition, it's not every day that you encounter a soul so aware and passionate about their calling, let alone a soul that is passionate about something as small and seemingly insignificant, yet delicate and beautiful as orchids.