Primary content
A weekend of Andalusian delights with Anantara Villa Padierna Palace Benahavis Marbella Resort
Experience the true beauty and charm of Marbella with
Anantara Villa Padierna Palace Benahavis Marbella Resort.
From scenic tours, to private boat experiences and traditional Flamenco dancing,
the property perfectly showcases this beautiful and enchanting part of the world.
Start your adventure with a stroll around the spectacular and rural village of Casares.
Perched on the side of a mountain, the photogenic village exudes traditional Spain.
With its winding streets, cobbled squares and beautiful white-washed cliffside houses, you will love wandering around and absorbing the incredible views.

Make sure you capture it, not only on camera but also at the local al fresco watercolour lessons lead by a local artist.
Allow your creativity to flow as you take in the true beauty that appears right in front of you.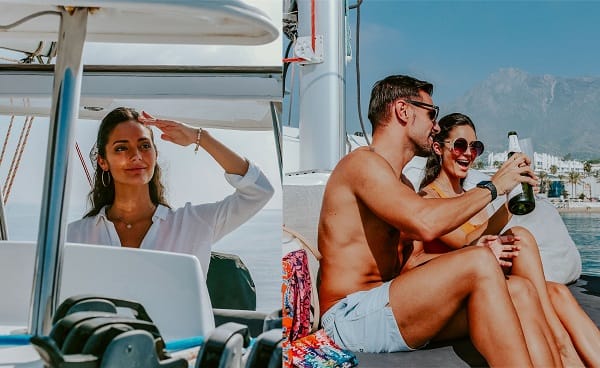 Spend a day exploring beyond the beaches as you hop aboard a private boat.
Absorb the views of Marbella and Estepona as you cruise along the coastline in a luxurious vessel.
Make sure you keep your eyes peeled, as my all-time favourite sea animal, the dolphin, is bound to make a guest appearance.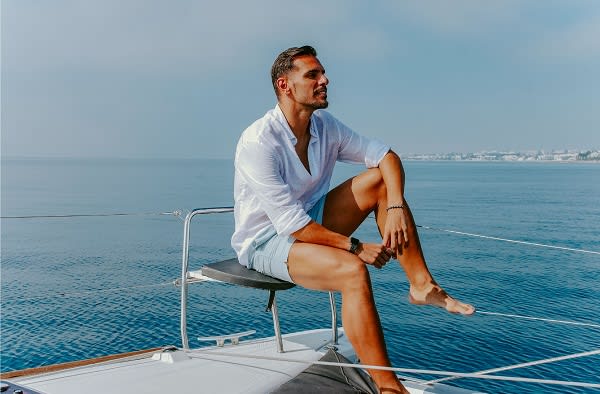 For me there is no where I would rather be.
There is something so special and calming when you are perfectly positioned between,
the deep blue sea and gorgeous bright blue sky.
You definitely have to experience the incredible sunset; it is truly magical.
.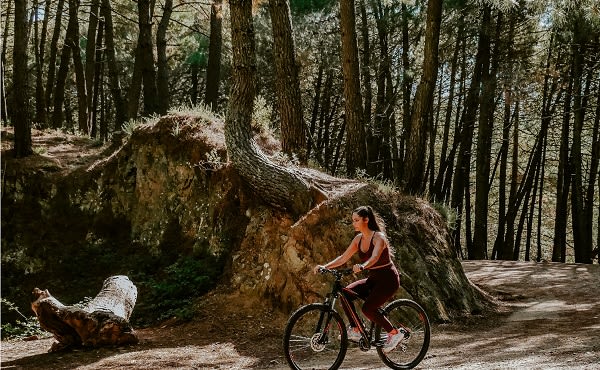 Connect with nature as you throw on your hiking boots and head up the Sierra de las Nieves.
A heavenly paradise, with mind blowing views, stunning blue skies,
a gorgeous variety of vivid and vibrant wildlife and total peace and tranquillity.
For me it is quite simply the most dreamy and idyllic place, with sunsets to die for.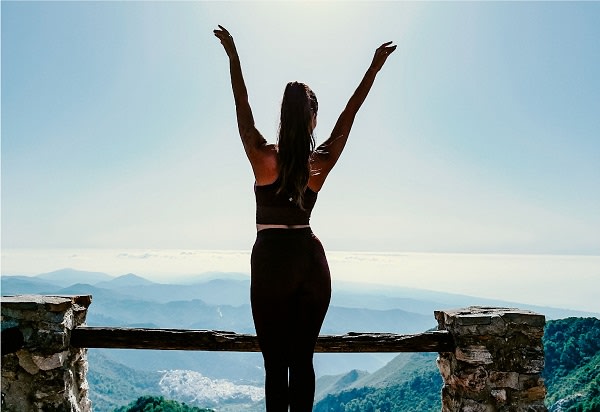 .
Meander around the quaint and narrow streets of Marbella's old town.
Full of Andalusian charm and character,
you will spend your day marvelling at the photogenic white buildings adorned with flowers,
alongside shops that boast personality and a town square rich in traditional architecture and cultural history.
Make a pit stop to uncover the secret of Spanish olive oil.

If you are similar to me and like to recognise the difference between virgin oil and extra virgin oil, this experience will be right up your street.

.
Move your body as the rhythm, beat and passion of Flamenco dancing takes over.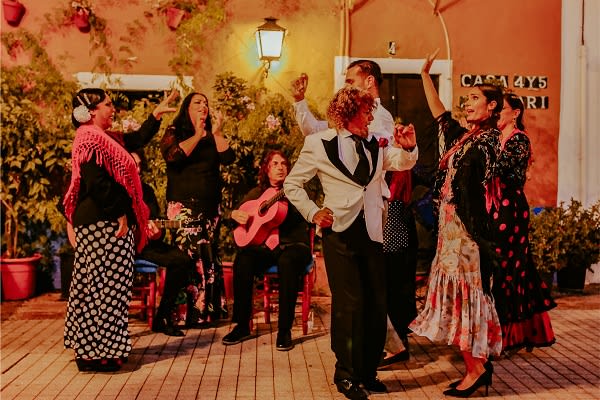 Undoubtedly one of the most famous cultural exports from Spain, Flamenco is so much more than just a dance.
And I promise, you will love the atmosphere.
Picture, red ruffles, oversize flowers used as hair accessories, powerful make up, traditional Spanish fans and a perfect combination of sexy and dramatic energy.
.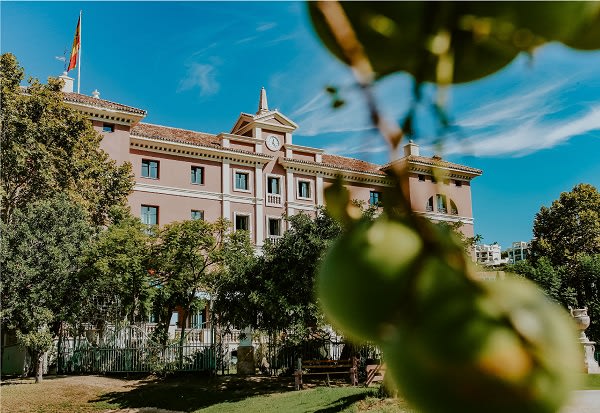 Create lasting memories as you experience the property's signature Dining by Design dinner.
The luxurious and elegant Anantara Villa Padierna offers tailor-made and tantalising options,
perfectly matched with the chosen setting of either wisteria canopied private courtyards or al fresco dining in a starlit Roman Amphitheatre.
The entire experience exudes romance and intimacy, I am confident you will not want the evening to end.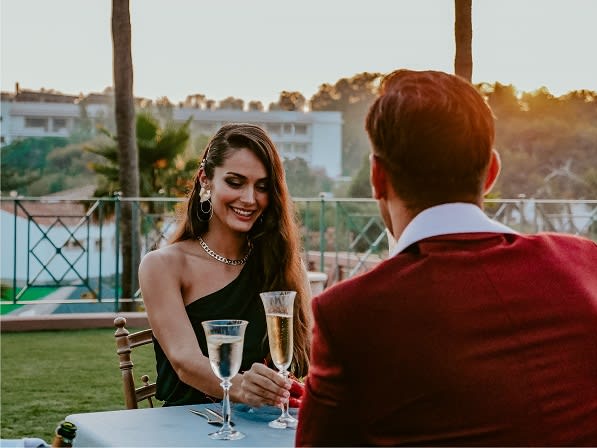 .
Marbella is a colourful and cultural city.
It is definitely a place you will remember and visit multiple times.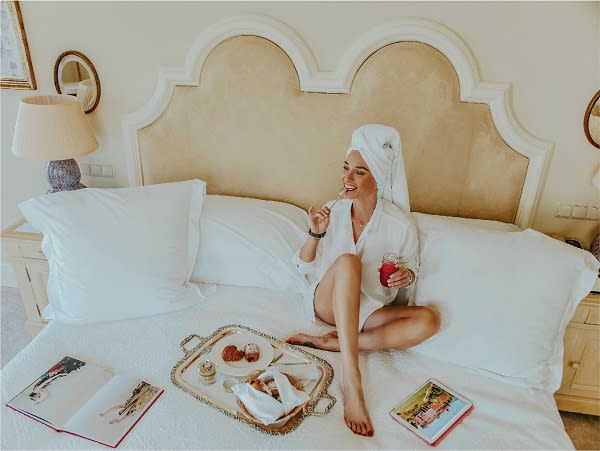 PLAN YOUR NEXT TRIP TO
MARBELLA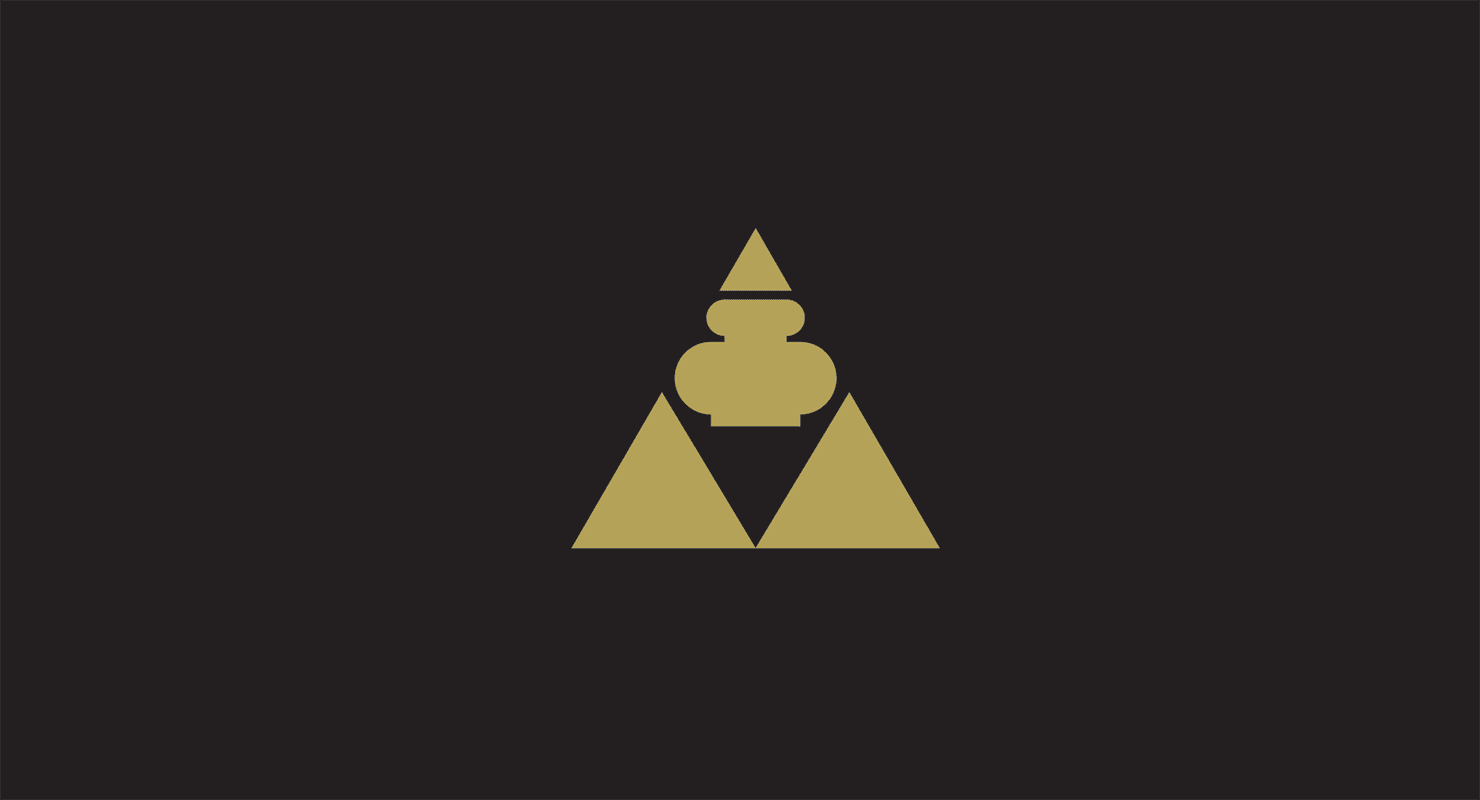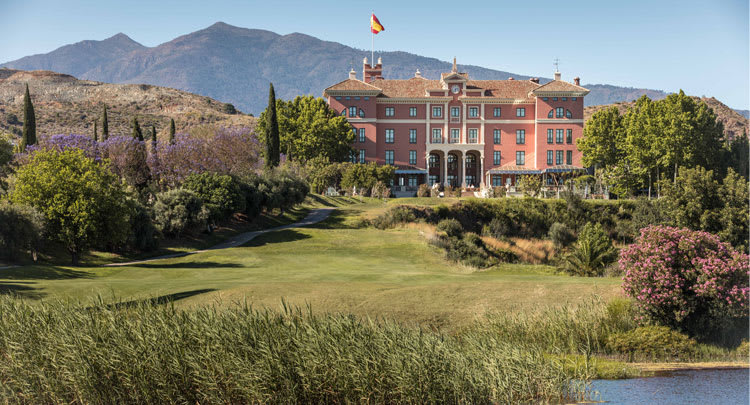 Retreat to an elegant sanctuary surrounded by three golf courses, a tranquil lake, Roman amphitheatre and more than 1,200 original works of art.