Primary content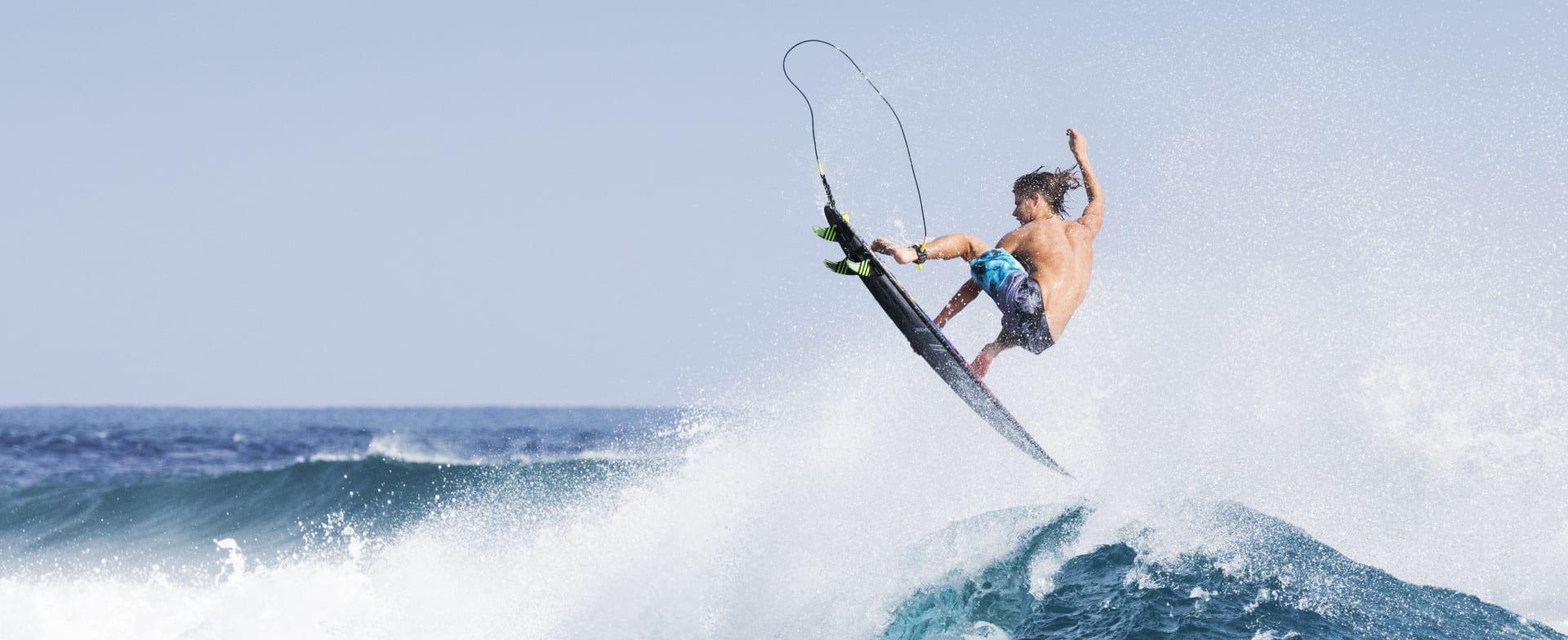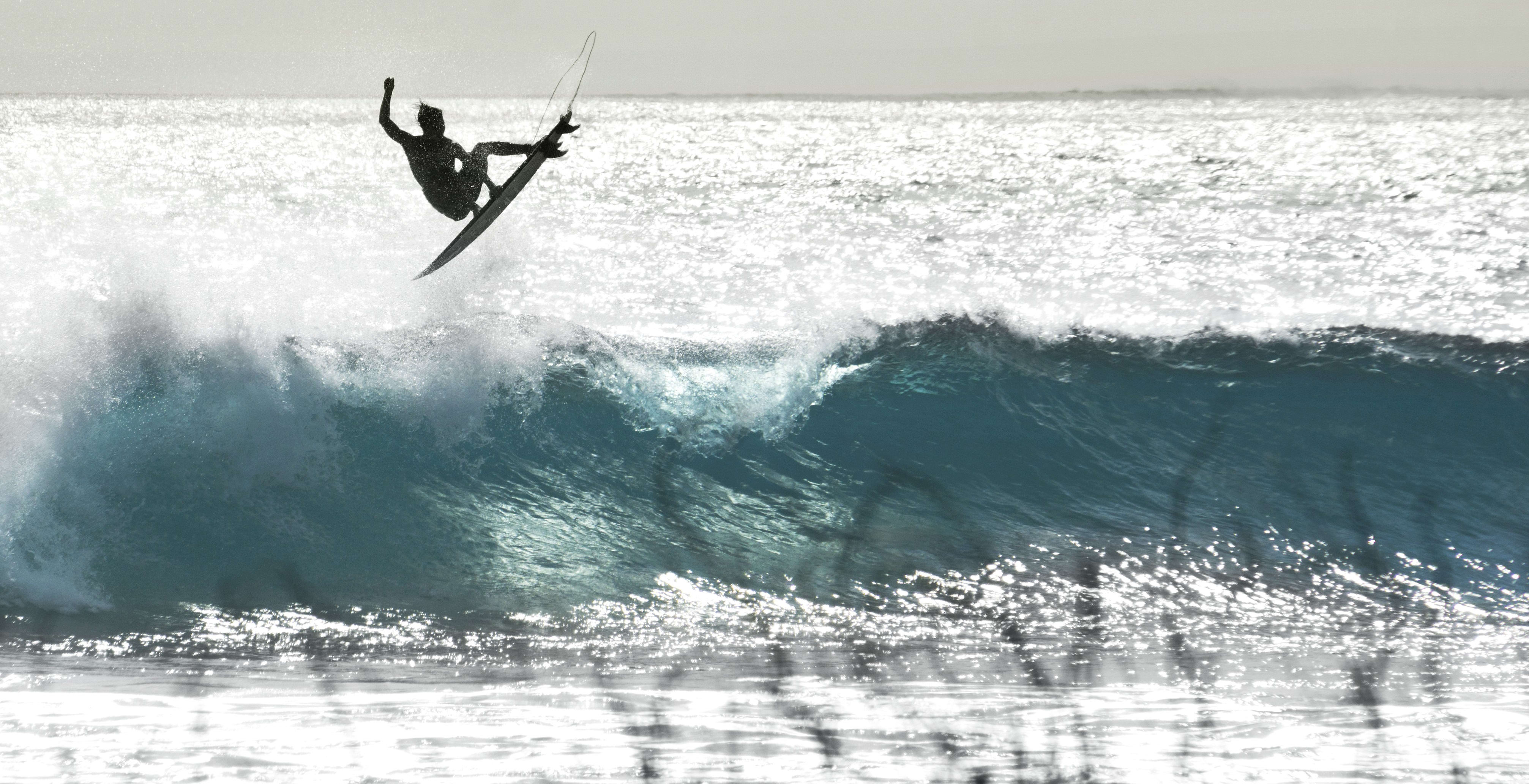 The Maldives: Asia's smallest country is also the most dispersed, its 26 atolls stretched like a necklace, far and wide in the deep blue Indian Ocean. Its pearly islands are known for luxurious resorts, fabulous dining, spectacular sea life and gorgeous waters. But a destination that delivers both opulence and superb surfing? That's a taller order, even in the superlative Maldives. Not impossible, though; at Niyama Private Islands, extravaganza comes as standard with over-water villas fitted with every comfort and an underwater restaurant serving vintage champagne and lobster, plus waves that break right onto the beach.
In fact, this duality of luxury and excitement is reflected in the resort's set-up: spread over two islands dubbed "Chill" and "Play", Niyama invites you to choose your own adventure—one of utter indulgence and relaxation, one of thrills, spills and exhilaration, or a little bit of both. So, for now, let's hit the swells and play.
First of all, whatever level your surf skills, there's something for you in the waters around the island and nearby around the Dhaal Atoll. Start your day at FLOAT, Niyama's water sports centre, where the self-styled "Surf Dude" is on hand to get you started, either with a one-one-one coaching session, or with advice on where to find the best winds and waves, and surf passes complete with on-demand boat transfers to locations further from the resort.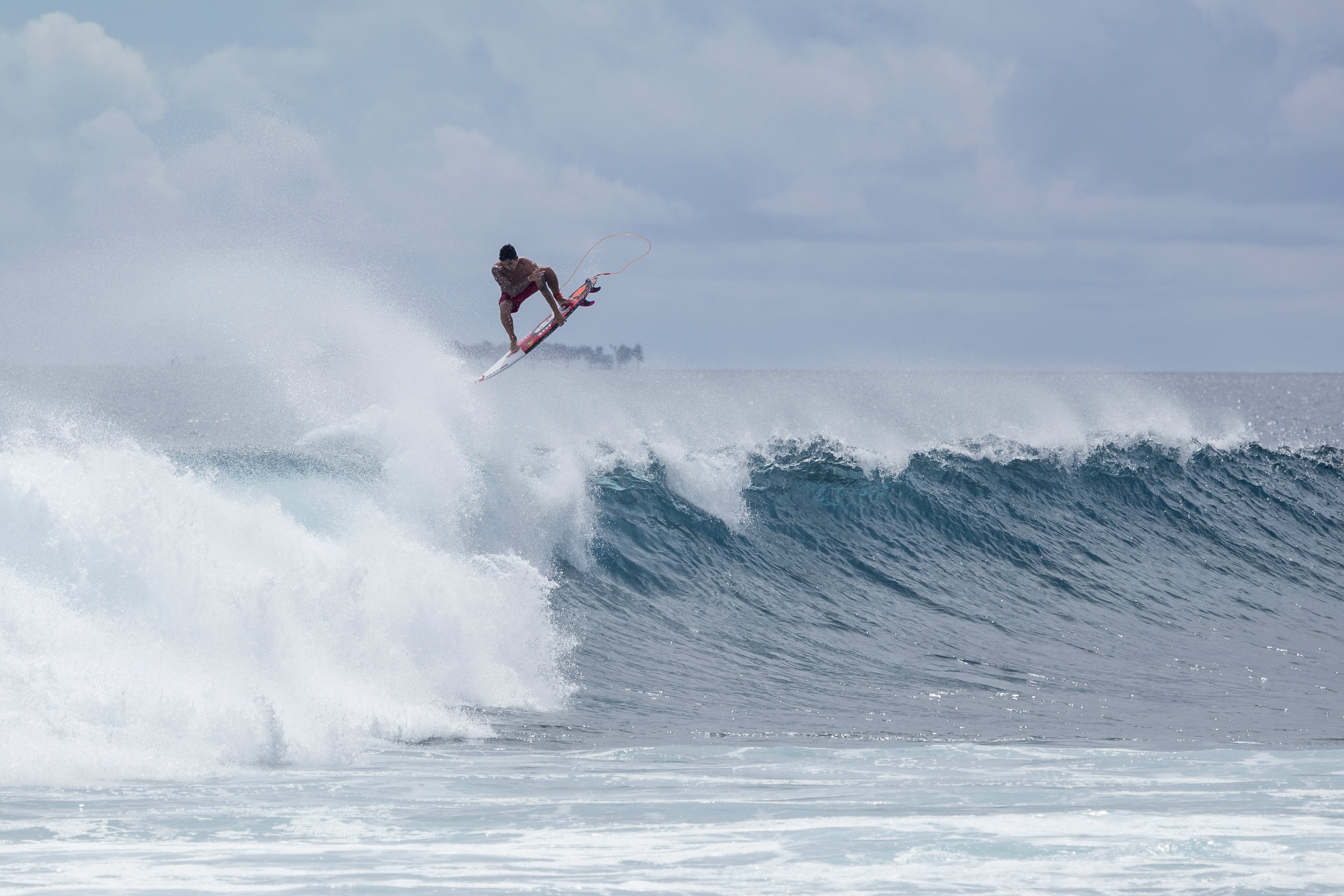 Beginner? Under the careful guidance of your Surf Dude, stroll to Vodi point, and simply paddle out to get started with some playful left handers in the shallows. With plenty of patience and encouragement, your expert tutor guarantees to get you standing up and carving the gentle breaks with confidence. Or, hop in a boat for a quick 10-minute ride to Kasabu Surf Point on Kudahuvadhoo Corner and glide down towards the lagoon to the north on easy swells.
A bit more experience? Also at Kasabu, medium sized swells at the corner where the wave wraps around the point make for long, rippable walls, ideal for intermediate and advanced riders. To the south of the atoll at Hocus Locus, challenging right handers that barrel over a shallow reef reward the brave. At the end of a solid session, head back to FLOAT to review video footage of your board performance with Surf Dude, and get top tips and analysis on how to up your game.
Suitably proud of yourself, start winding down with a few well-earned rum cocktails at Surf Shack at Niyama Corner, regaining your land legs to a reggae-infused soundtrack, and when your adrenaline has ebbed, wander over the bridge to Chill and hit the relaxation stations. At Drift Spa, ease your aching muscles with a combination of Lomi Lomi, Shiatsu and Thai massage, catch the sunset from a pontoon 50 metres into the ocean at Edge, kick back with a movie at the secret cinema, or tuck into a sumptuous dinner beneath the surface at Subsix, to refuel for your next adventure as you gaze out at the submarine creatures you share the waves with.
Curated For You
You Might Also Like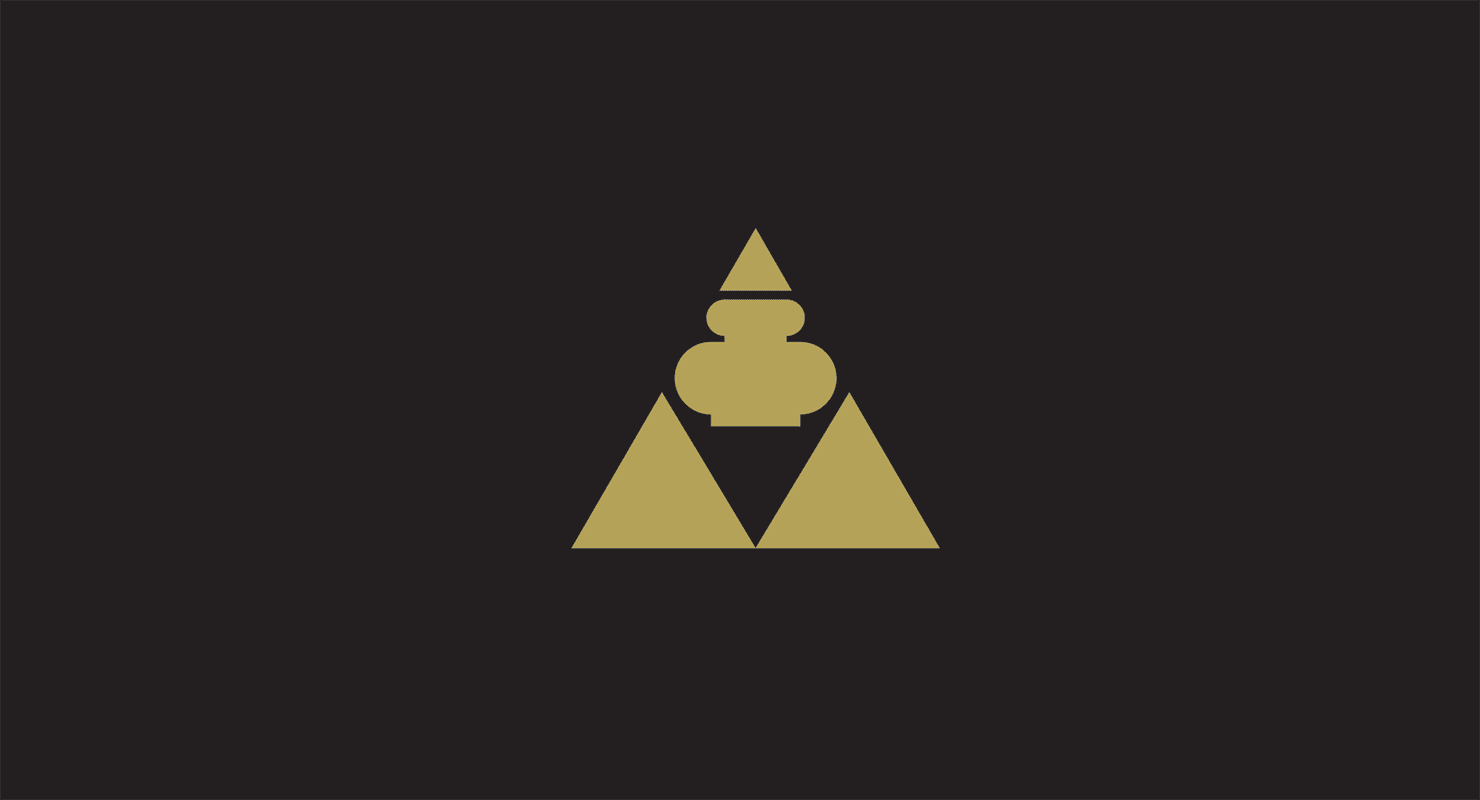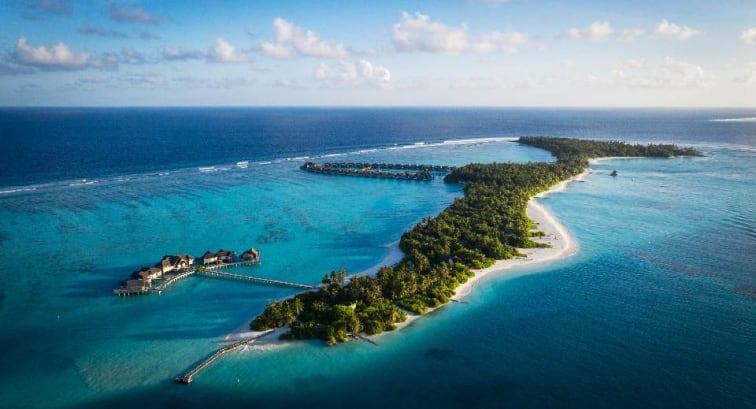 Cast away, together. Find a very private setting for intimate, one-of-a-kind experiences. With twin islands Play and Chill, Niyama offers the luxury of choice, catering to your holiday desires and letting you live large in a world unto yourselves.