Primary content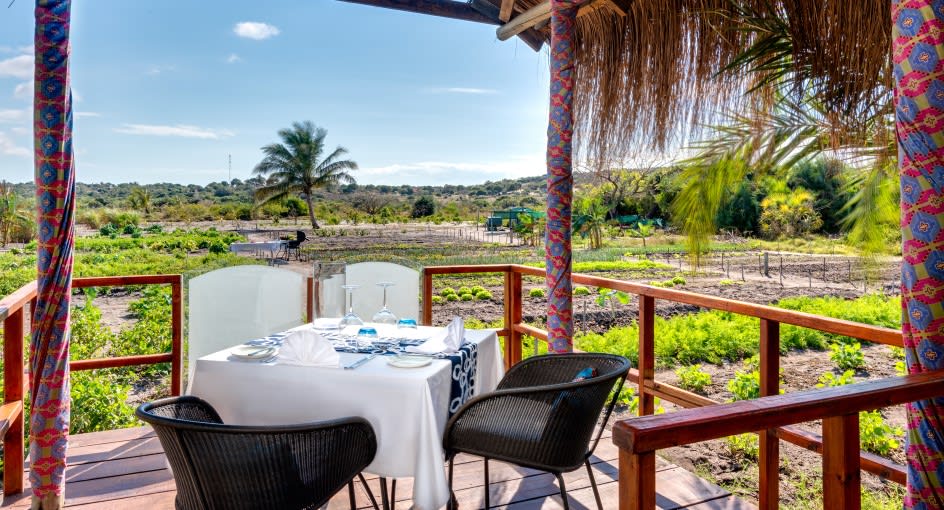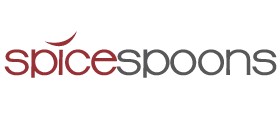 Embrace the culinary culture of Bazaruto Mozambique
Add new flavours to your culinary repertoire with a richly immersive, step-by-step class.
The day begins with a guided tour of the vegetable garden and private orchard of the resort. The chef introduces local ingredients used to create colour and spice. Back in the show kitchen, learn traditional methods of preparation for your chosen dishes. Enjoy your creations with a glass of wine, and return home with new recipes to try out.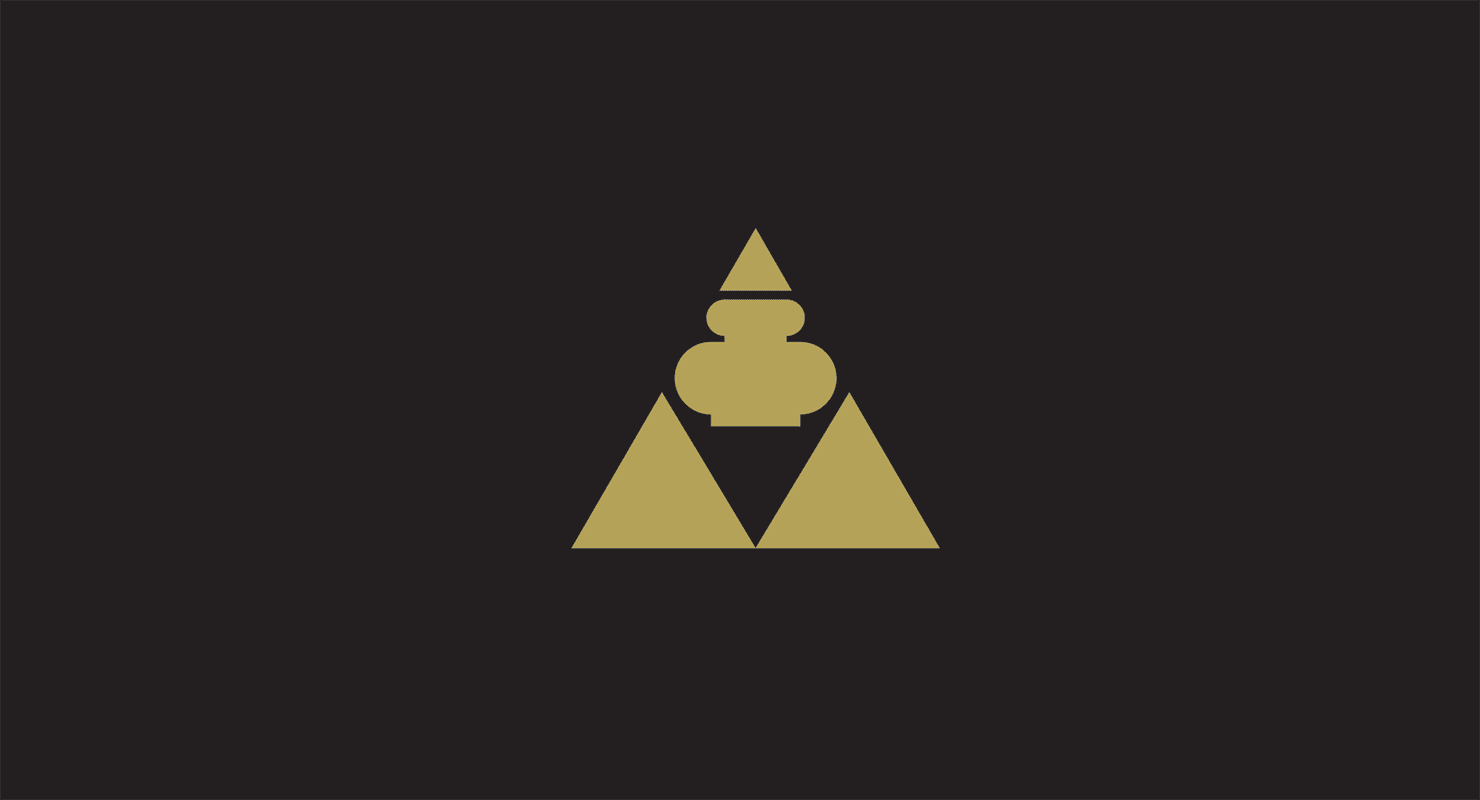 MENU HIGHLIGHTS
GRILLED FISH WITH PIRI-PIRI
A traditional Mozambican recipe that uses a blend of citrus, garlic, spice and chilli for a succulent fish dish.
MATAPA
A stew with young cassava leaves, coconut milk, and crab or shrimp.
MOZAMBICAN CALDO VERDE
A wholesome soup with chourico - a fermented, cured, smoked sausage - and dried red chillies.