Primary content
Are you up for a wave-y adventure on the island?
Ride the waves and surf in style with us! Experience an action-packed island stay as you and your friends enjoy our Splash Surf Pool, one of the largest wave pools you will find in Qatar!
Our two lanes of open surf pool facilities use the latest technology, with water flowing at 20mph (32km per hour).
Open from 3.00 pm to 10.00 pm (Saturday to Wednesday) ; 10.00 am to 11.00 pm (Thursday and Friday)
Surf Lessons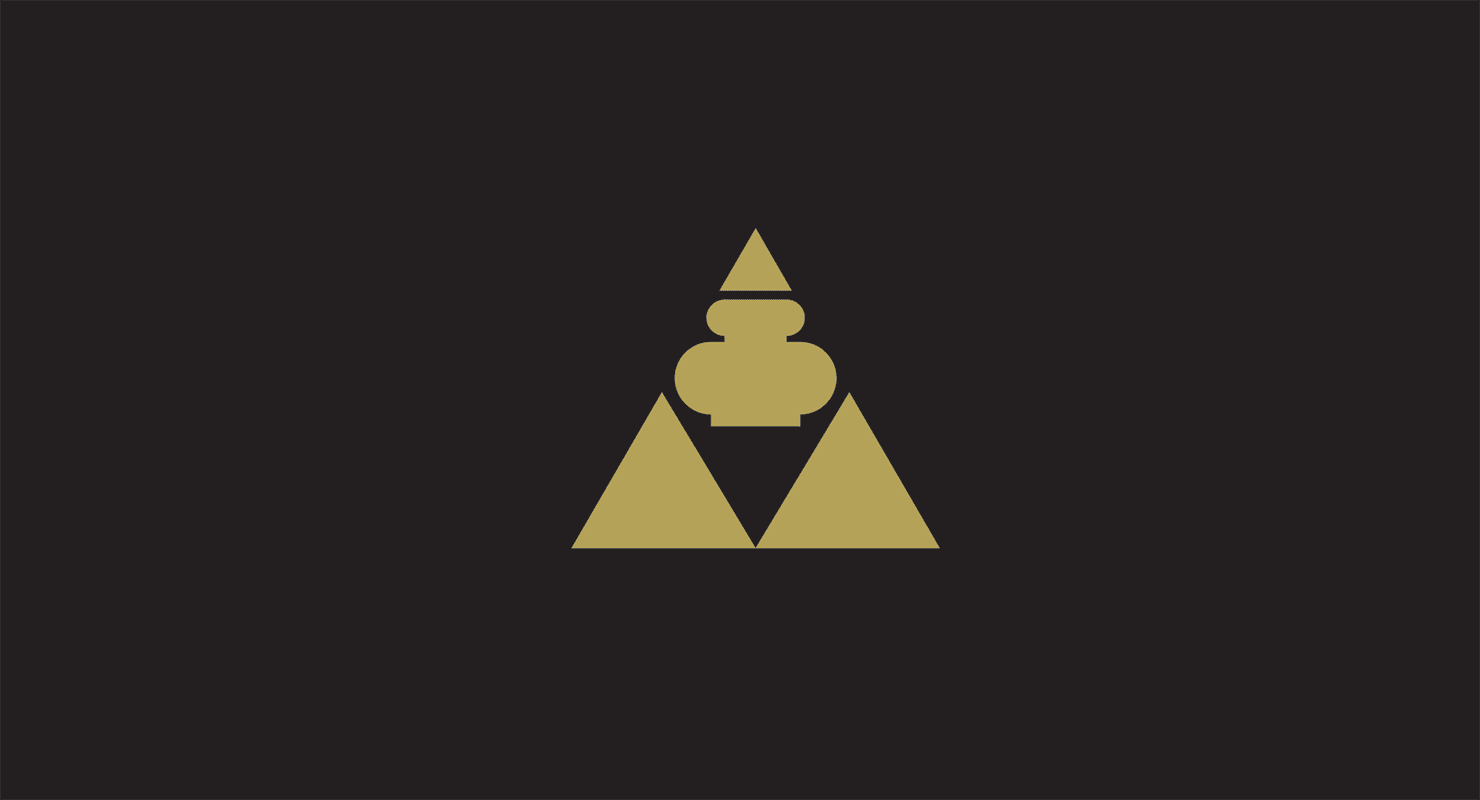 Surf Lessons
Whether you want to improve your existing surf skills or start from scratch, our in-house certified instructors are more than happy to customise surfing sessions according to your needs and individual progress.
Kids ages 8 and up are most welcome, too.
Surf Competition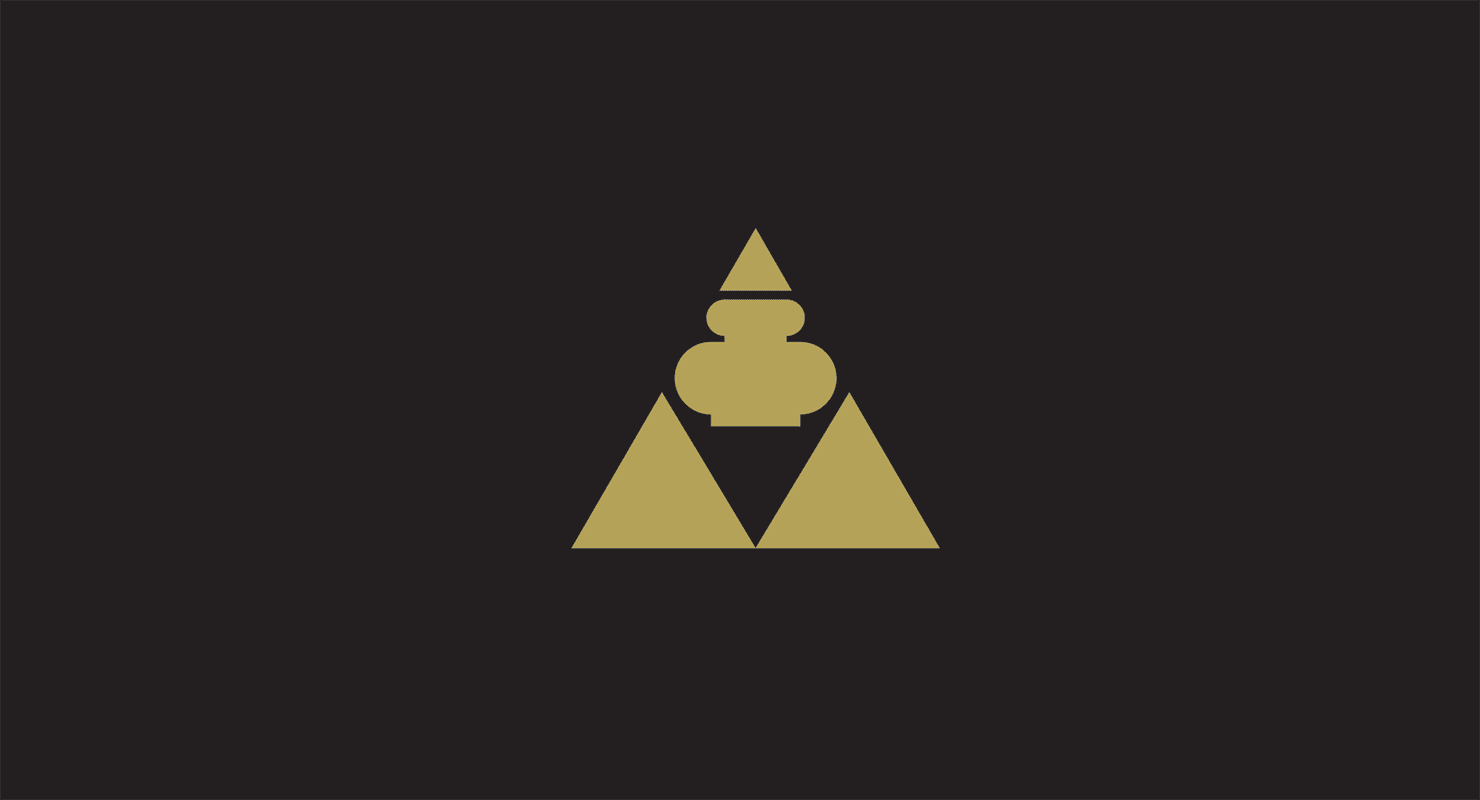 Surf Competition
Showcase your surfing skills in a freestyle display and get a chance to win interesting prizes! Meet and interact with other surfing enthusiasts and experience fun under the sun together.
Watch out for the competition dates. We will keep you posted.