Primary content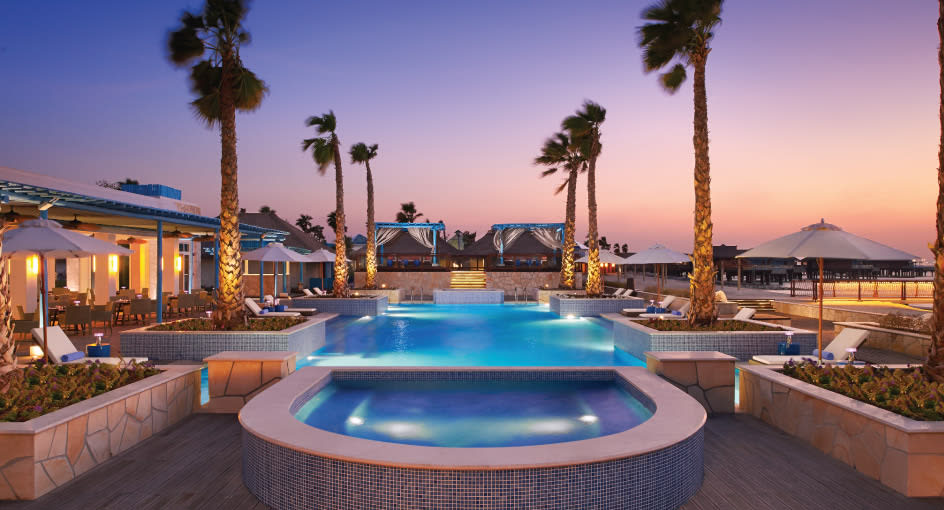 Inspired Doha restaurant settings for all-day relaxing dining.
Q Lounge is the perfect spot for all-day relaxing dining, either indoor or al fresco by the poolside enjoying scenic vistas surrounded by the soothing sea breeze. Indian cuisine lovers will discover a mouth-watering collection and guests looking for international flavours will find a selection of comfort food and snacks.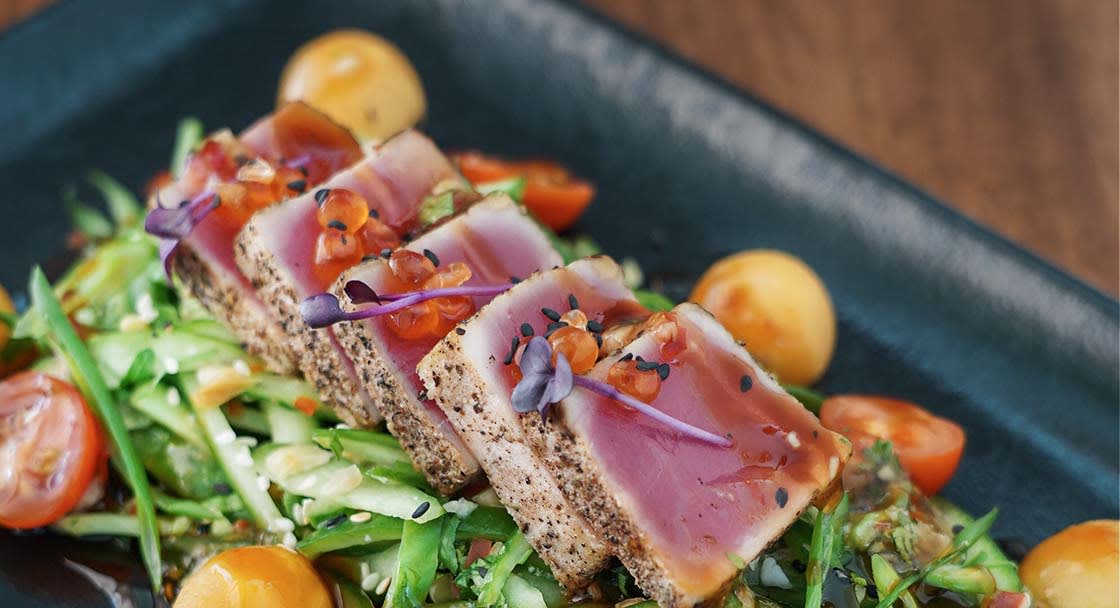 ;
MENU HIGHLIGHTS
LAMB SHANK NIHARI
Lamb shank, Indian spices.
LOBSTER MASALA
Beetroot poriyal, spiced lobster, bell peppers.
TUNA TATAKI
Seared tuna, Asian cucumber salad, orange segments, salmon roe, sesame seeds
ORGANIC QUINOA SALAD
Quinoa, sunflower seeds, chickpeas, cucumber, avocado, honey mustard dressing