Primary content
Calling all cars, motors, and environmental sustainability enthusiasts!
Get ready for these much-awaited thrilling car shows, car races, motor shows, and horticulture event in the country!
Stay in splendour with easy access to these extraordinary experiences and indulge in complete comfort on our island beside the glimmering waters of the Arabian Gulf.
BOOK INTERNATIONAL RACING INDULGENCE PACKAGE
MOTOGP QATAR AIRWAYS GRAND PRIX 2023
Between November 17th and 19th, 2023, Qatar will once again be the esteemed host of a highly anticipated event on the MotoGP™ calendar at Lusail International Circuit. This thrilling occasion will feature not only the premier MotoGP class but also captivating races from Moto2 and Moto3, along with the exhilarating new addition of the heart-pounding Tissot Sprint Saturday, covering half the usual distance. Lusail International Circuit, serving as the opening venue for each MotoGP season, will continue to showcase this thrilling race annually, at least until 2031. Since its inception in 2008, when it incorporated state-of-the-art illumination facilities, this event has earned its distinction as the only night race in the championship.
EXPO 2023
Prepare for Unforgettable Moments at Expo 2023 Doha! Immerse Yourself in History at Qatar's Premier Horticultural Exhibition. Encompassing a vast 1.7 million square meters within the picturesque Al Bidda Park, this event treats you to breathtaking vistas of the Arabian Gulf. Explore exquisite gardens, enlightening discussions, conferences, art, and delectable cuisine during your stay. Embrace the opportunity to become a part of this global spectacle, where concepts, cultures, and innovations unite. Embark on the grand journey of Expo 2023 Doha, commencing on October 3, 2023, and continuing through to March 28, 2024. Extending an impressive 179 days, this extraordinary occasion anticipates captivating more than 3 million attendees.
When to stay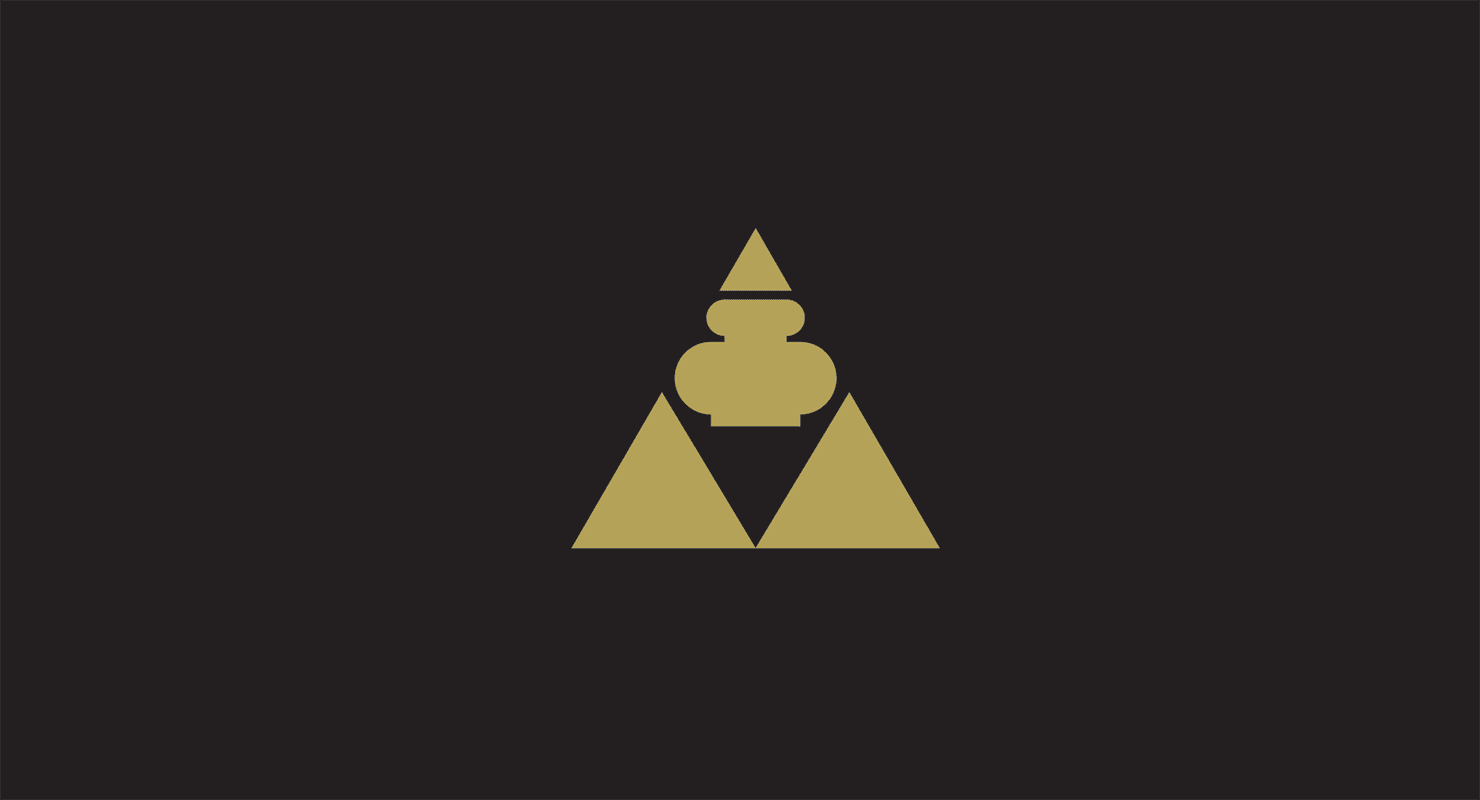 Escape the hustle and bustle of the city
The much-awaited events and activities start on 2nd October 2023 and culminates on 28th March 2024. You have the option to stay with us during the full weeks of the various celebrations or choose whichever date as you wish, and savour every moment on our island paradise.
Airport Transfers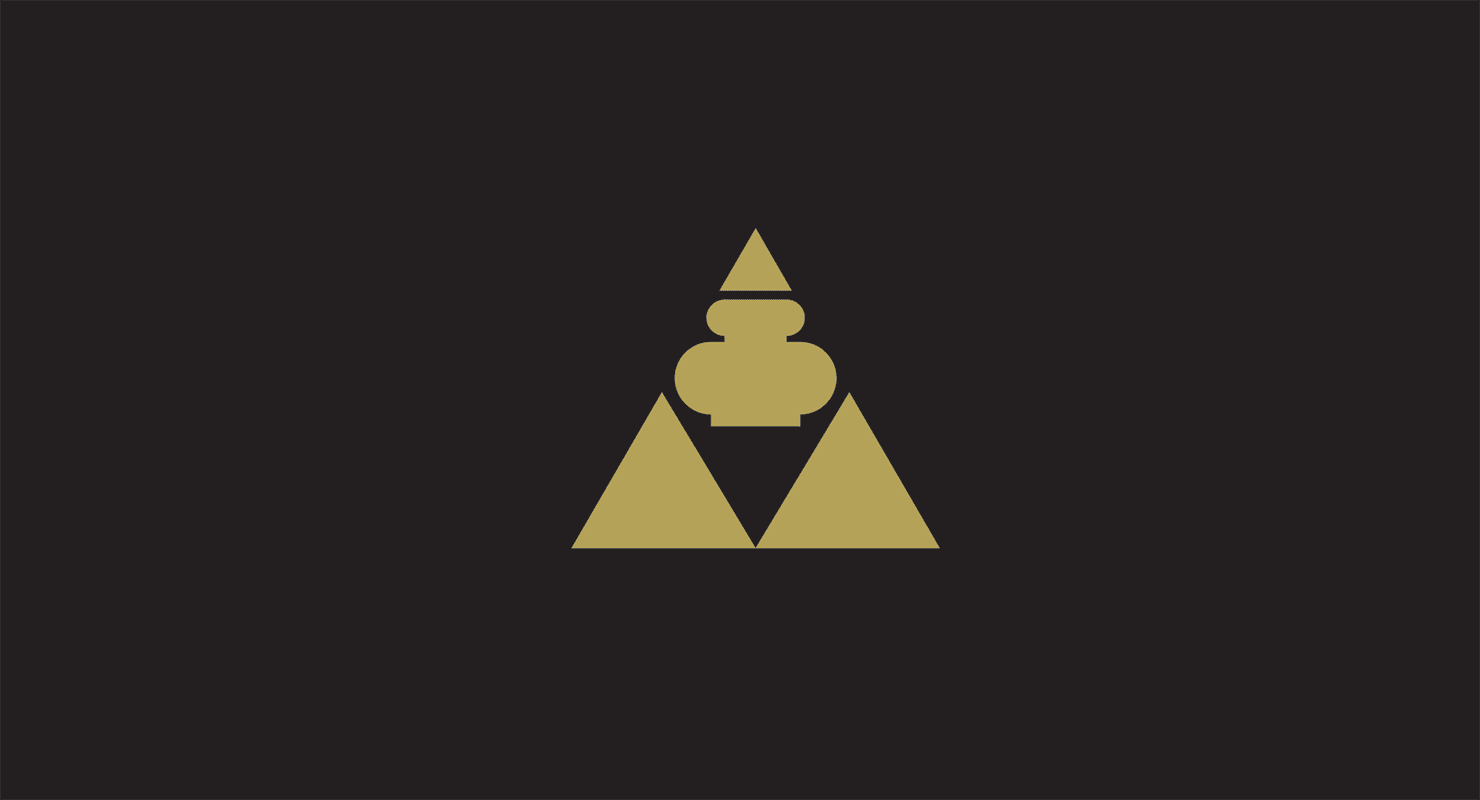 Pick up and drop off in style
Al Shyoukh Port or the Banana Island Terminal is just a 20-minute drive from Hamad International Airport. No need to worry about roundtrip luxury transfers - our team will take care of this down to the littlest details.
Your Accommodation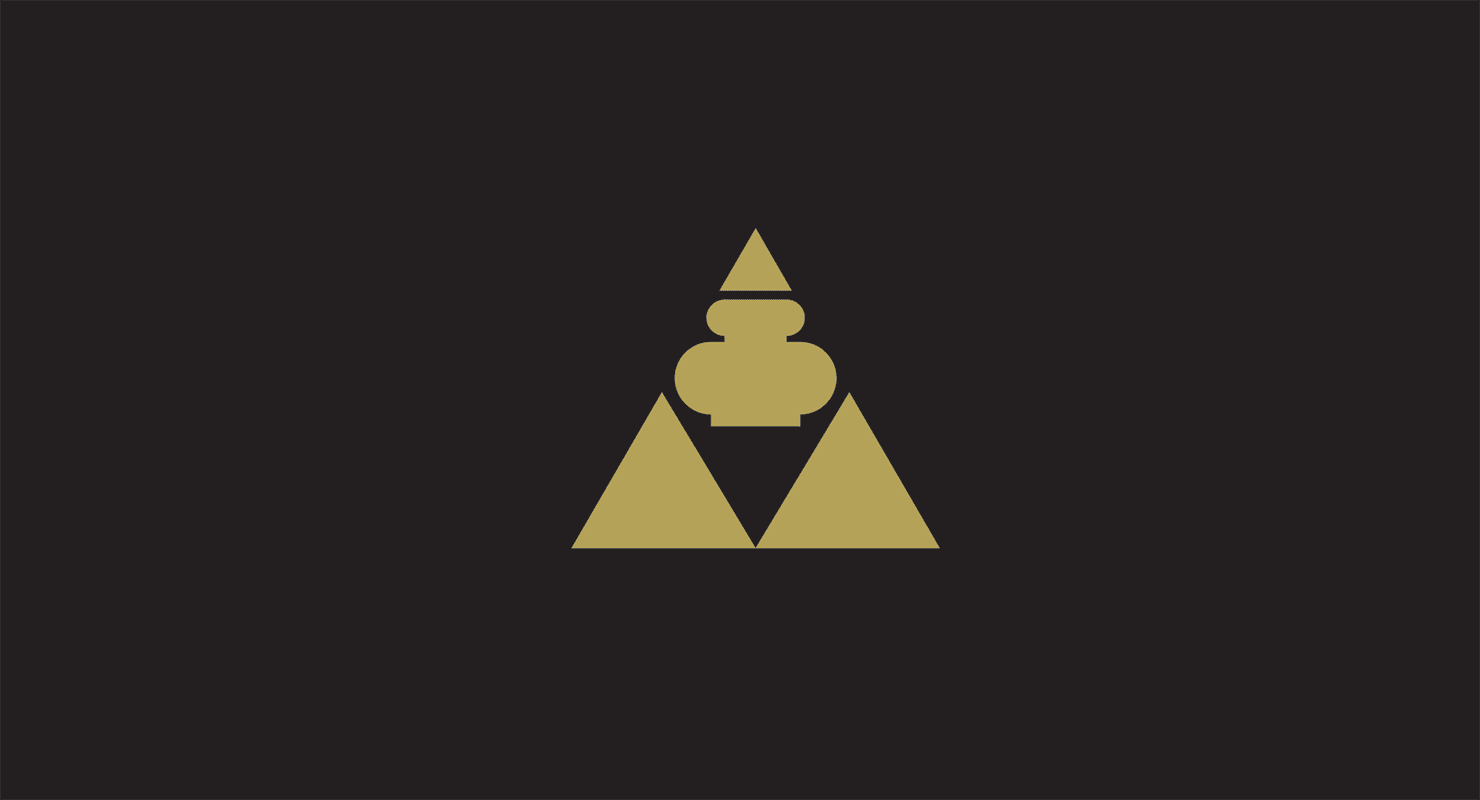 Indulge in your choice of breathtaking accommodation packages
A range of room categories, all with breathtaking views, are available during your stay. Choose among Sea View Rooms, Suites, Sea View Pool Villas, and Over Water Villas. Whichever you select, you will certainly have a memorable time in this momentous season.
Special Offers
Find Your Bliss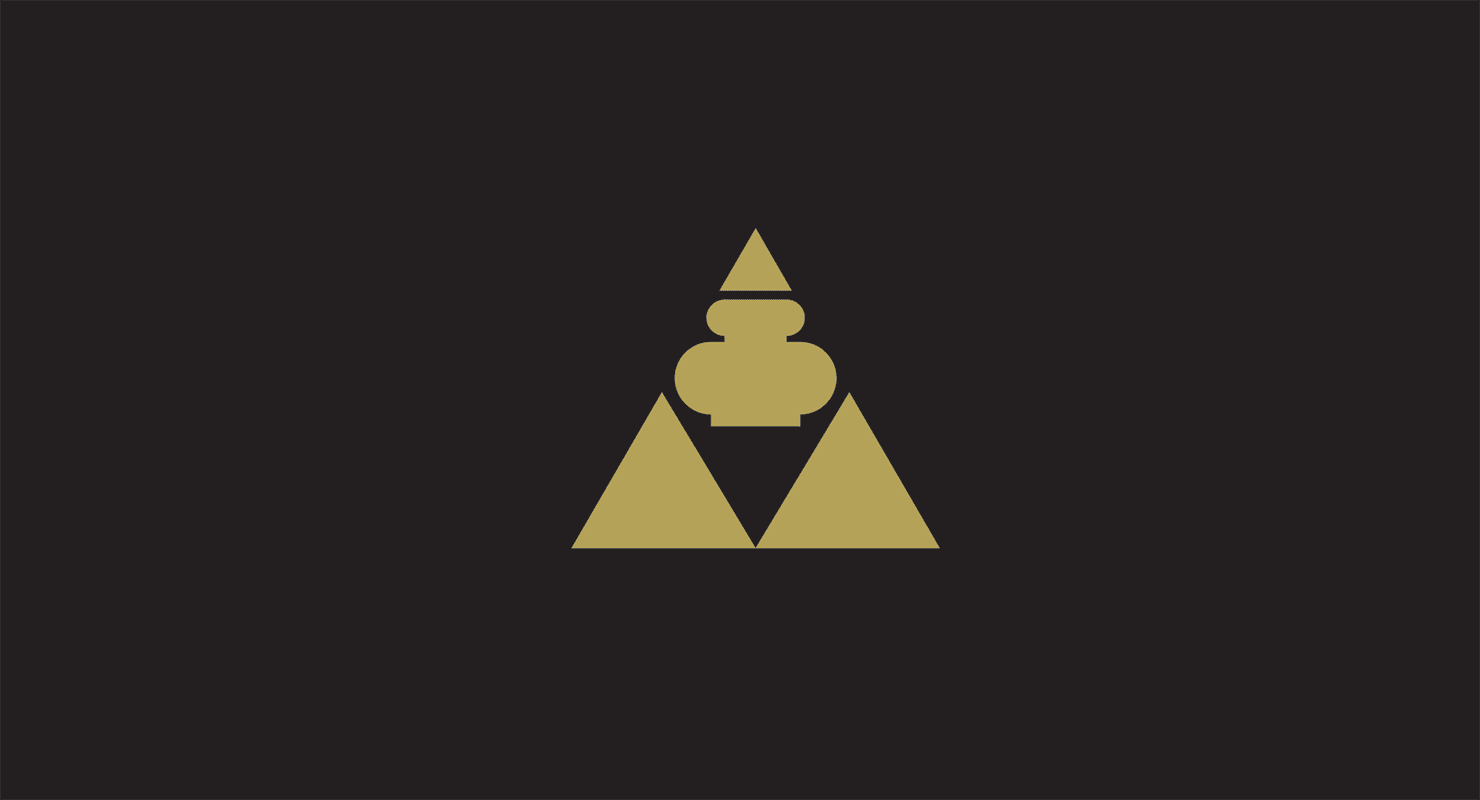 Banana Island by Anantara - Qatar
From
1700.00
Stay with us during this impressive international horticulture event and explore exquisite experiences!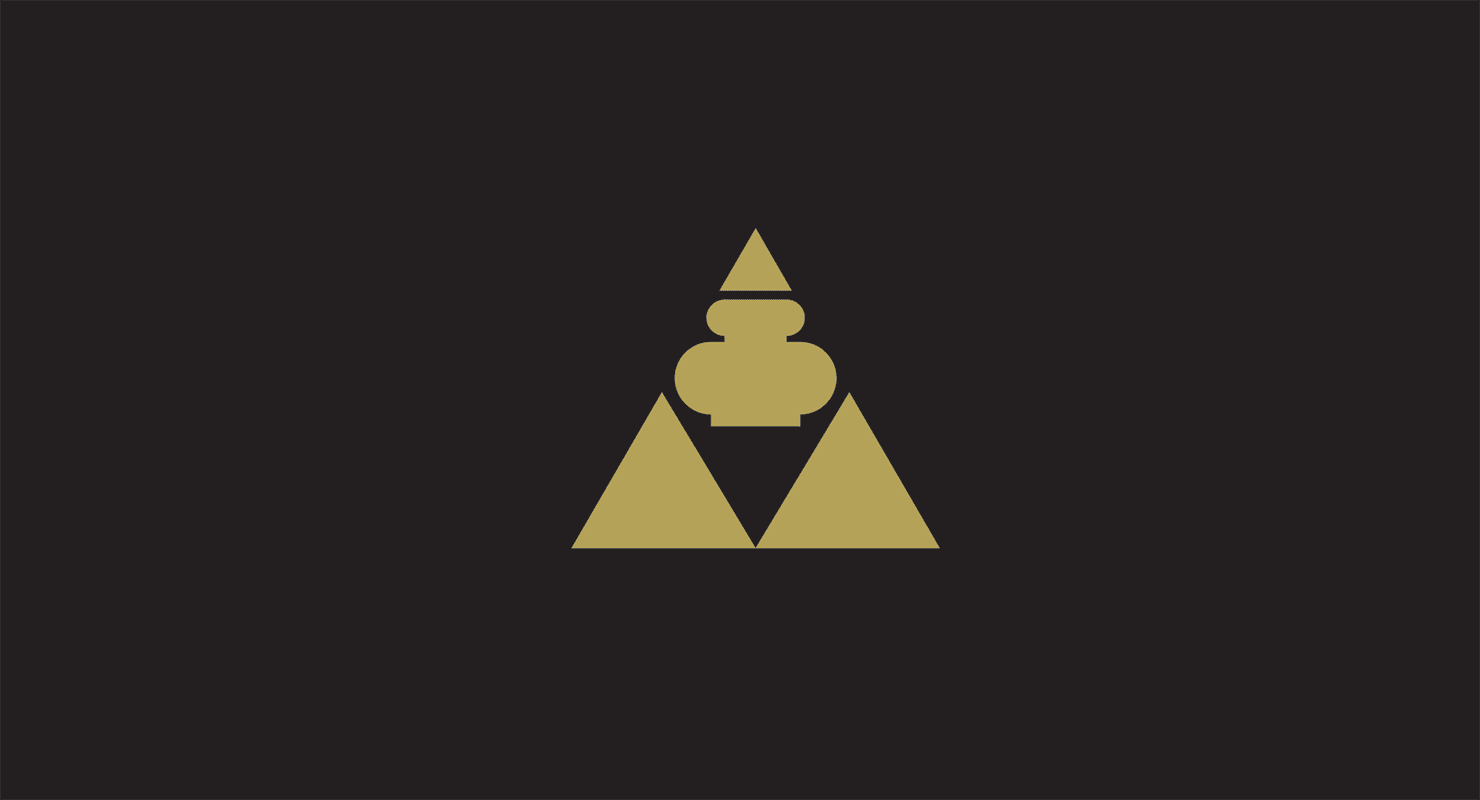 Banana Island by Anantara - Qatar
From
1600.00
Book with us as the country experiences an ultimate festival of automotive and racing excellence!