Primary content
THE HEALING OF EAST AND WEST.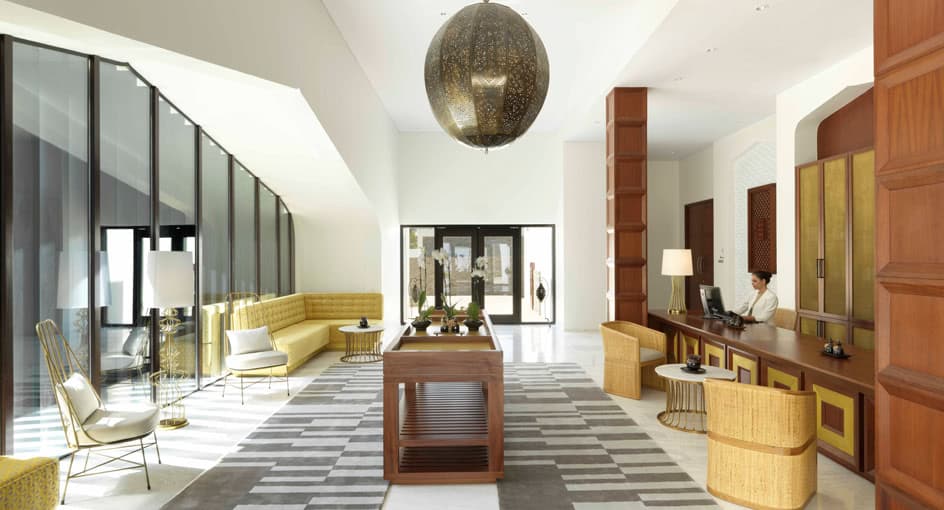 Indulge in spa bliss in Salalah.
Enter a world of indulgence at Anantara Spa, with Oman's ancient beauty rituals, traditional Thai massage and the 5,000-year-old techniques of Ayurveda on offer.
Discover hammam rituals that detoxify and soothe. Explore the healing properties of frankincense and pomegranate.
CONTACT US
DOWNLOAD MENU
SPA FACILITIES
Traditional hammam
5 luxurious treatment rooms
Ayurveda treatments
Traditional Thai massage suite
Nail salon
Separate male and female areas featuring changing rooms, relaxation areas and experience showers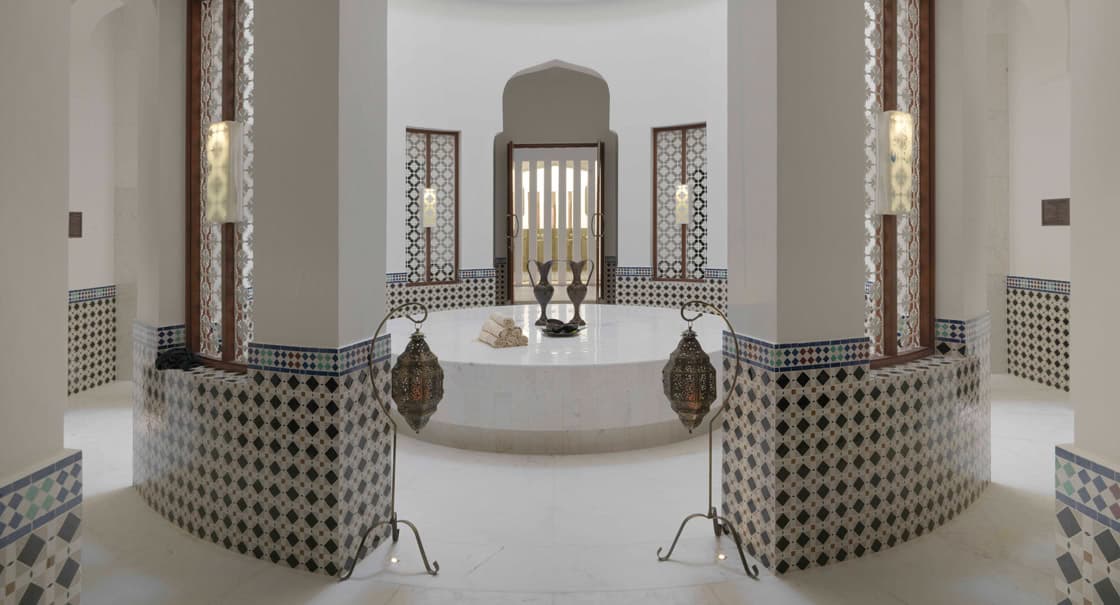 SIGNATURE SPA TREATMENTS
THE FRANKINCENSE RITUAL (90 MINUTES)
A four-hand synchronised massage with a complete rebalancing sequence for the face and body. This relaxing treatment is enhanced with frankincense oil from Salalah, known as the perfume capital of Arabia.
Other treatments
COCONUT INDULGENCE (120 MINUTES)
The lush plantations of coconut and banana surrounding are the inspiration for this treatment. Begin with a body scrub that has anti-ageing components to rejuvenate and promote healthy skin. Wrapped in warmed banana leaves, you will feel balanced and renewed as the leaves detoxify and energise. Conclude with a relaxing massage with warm coconut oil to fully nourish your skin.
Coconut Welcome Drink - Floral Foot Ritual - Coconut Scrub - Banana Leaf Wrap - Coconut Oil Massage
REVITALISING POMEGRANATE JOURNEY (120 MINUTES)
Detoxify and refresh your body with this pomegranate treatment rich in anti-oxidants. Begin with a scrub to remove toxins, then energise your skin with a mineral-rich rhassoul mask enhanced with pomegranate extract. Conclude with a full-body Arabian massage.
Pomegranate Welcome Drink - Floral Foot Ritual - Pomegranate Scrub - Body Wrap - Arabian Massage