Primary content
Explore Oman's heritage and landscape.
Head into the desert or out to sea in search of Oman's best attractions and adventure. Alternatively, lay back and relax on a pristine private beach.
From July to September, rain blankets the region, transforming Salalah into a lush, green paradise. Enjoy the cool weather and venture into the verdant mountains swathed in swirling mists and dense fogs.
Special Offers
Find Your Bliss.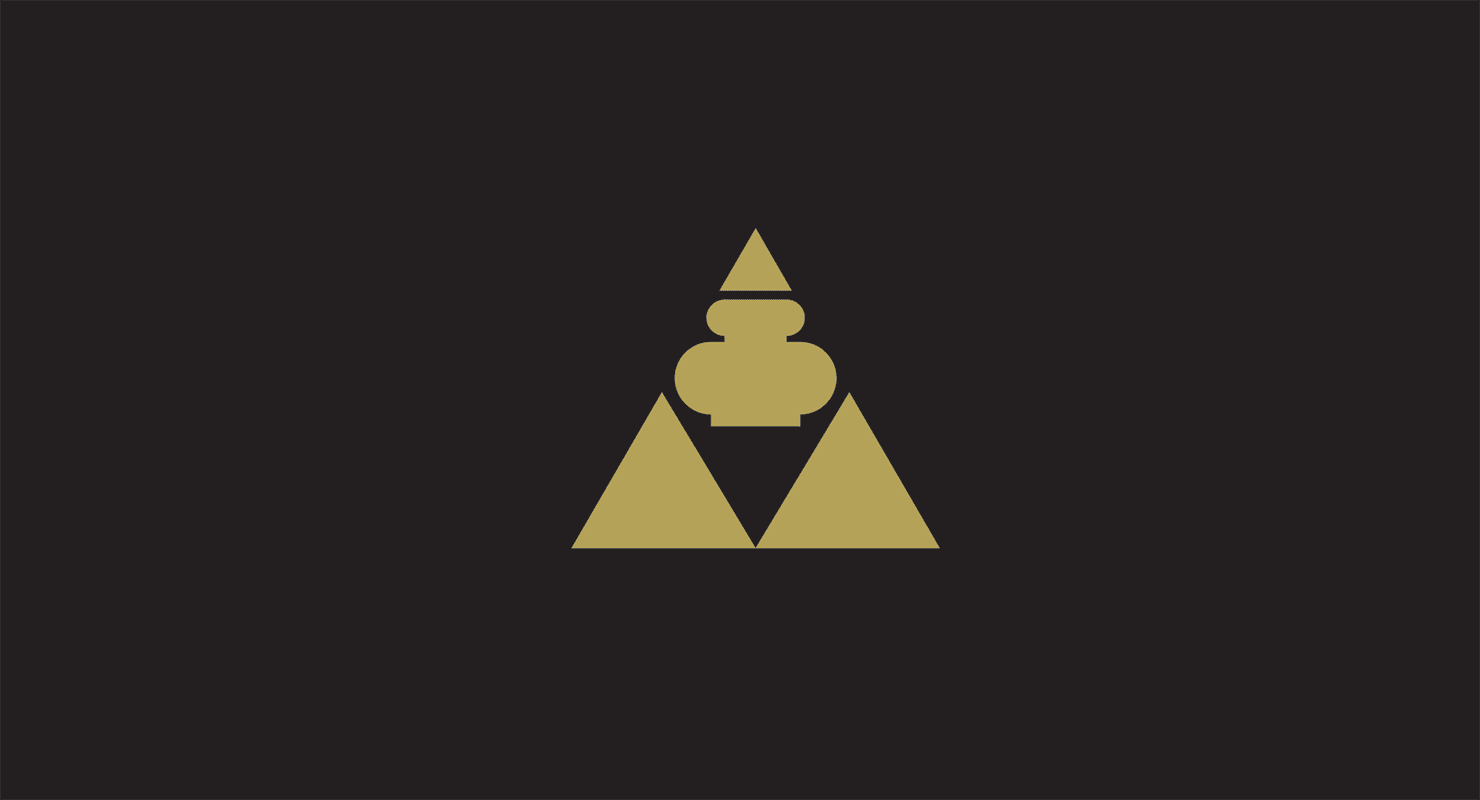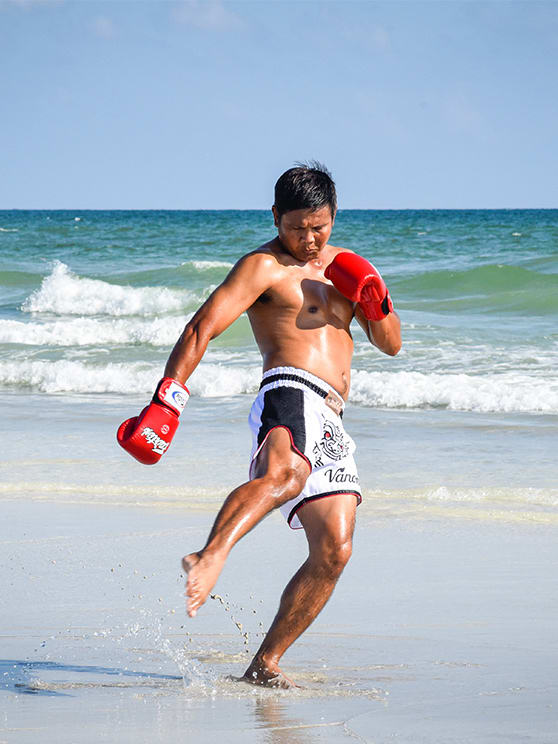 Al Baleed by Anantara - Oman
From
12.00
Learn this energising sport known as the art of eight limbs. An ancient tradition, this martial art is great for increasing your flexibility and boosting your fitness.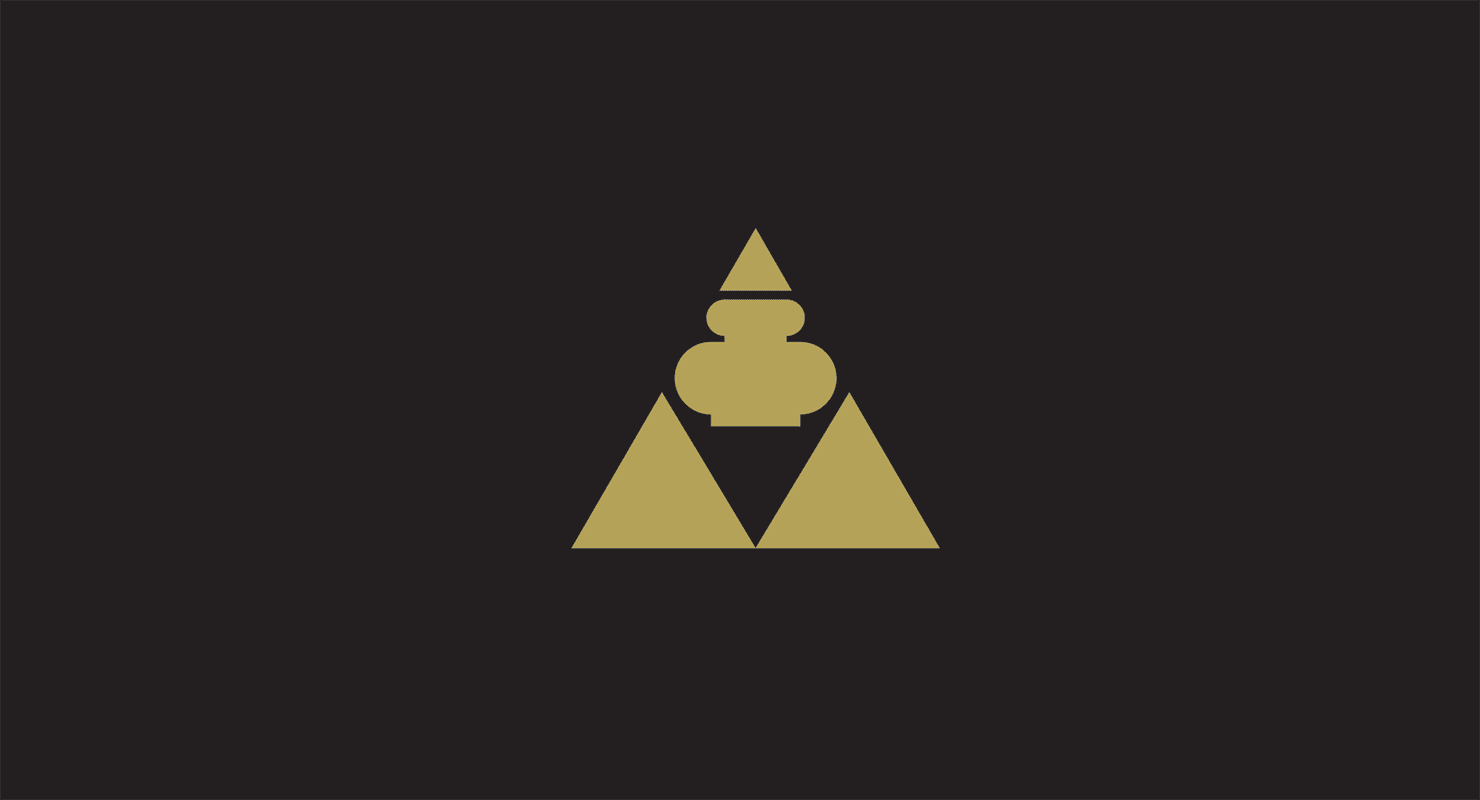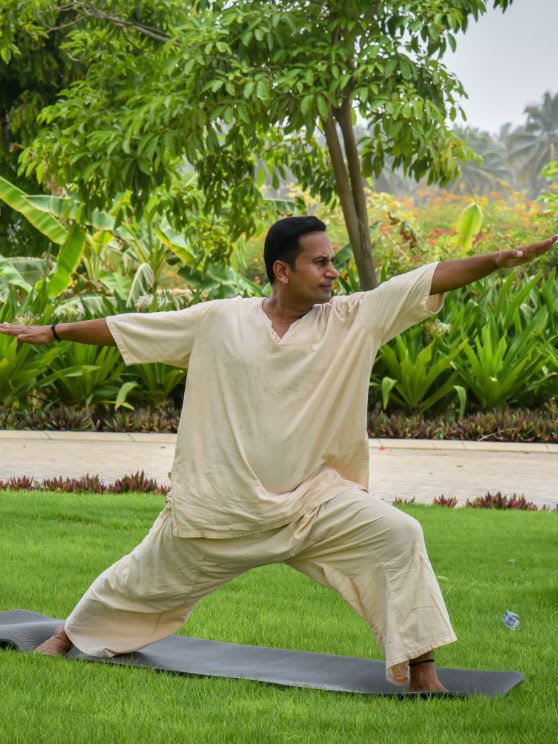 Al Baleed by Anantara - Oman
From
17.00
Discover zen through natural breathing and movement.