Primary content
Join us as we go "Beyond Horizons", with a series of mini documentaries to take you behind the scenes and inside the projects we are proud to support. With sustainable tourism at the beating heart of all our properties and every new venture - from finding a holistic approach to reef protection in the Maldives, to ensuring a brighter future for the Khmer rangers in Cambodia - making an ongoing difference is what drives everything we do. Come on this journey with us.
A Series of Mini Documentaries
Beyond Horizons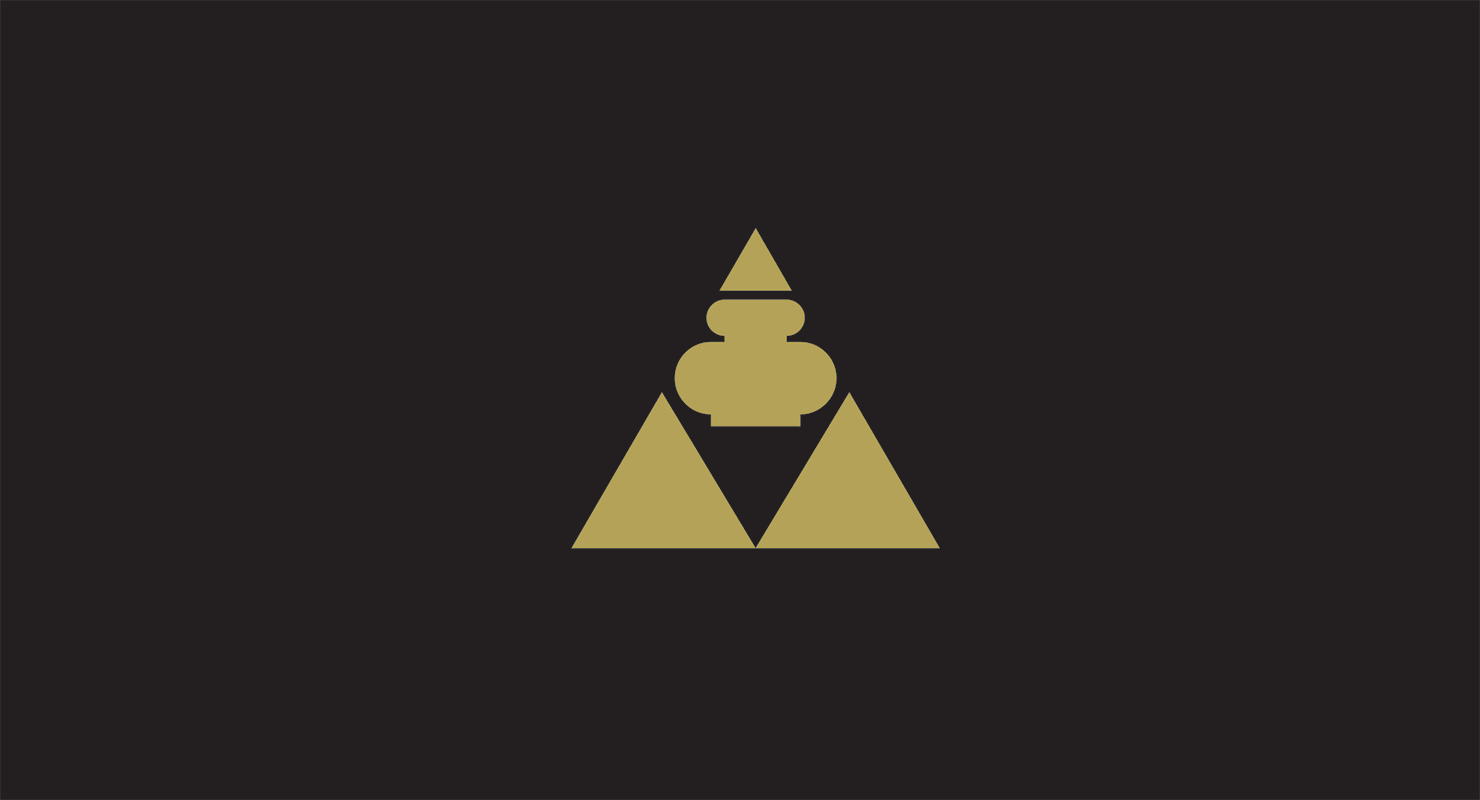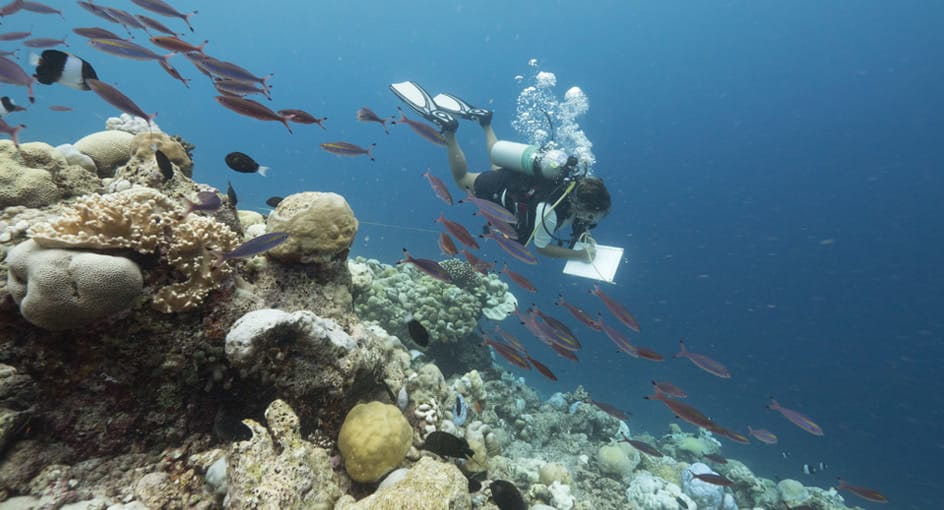 Discover how Anantara Dhigu and Veli and Coral Reef CPR have teamed up to reverse the damage of a severe coral bleaching event in the Maldives.
פרטים נוספים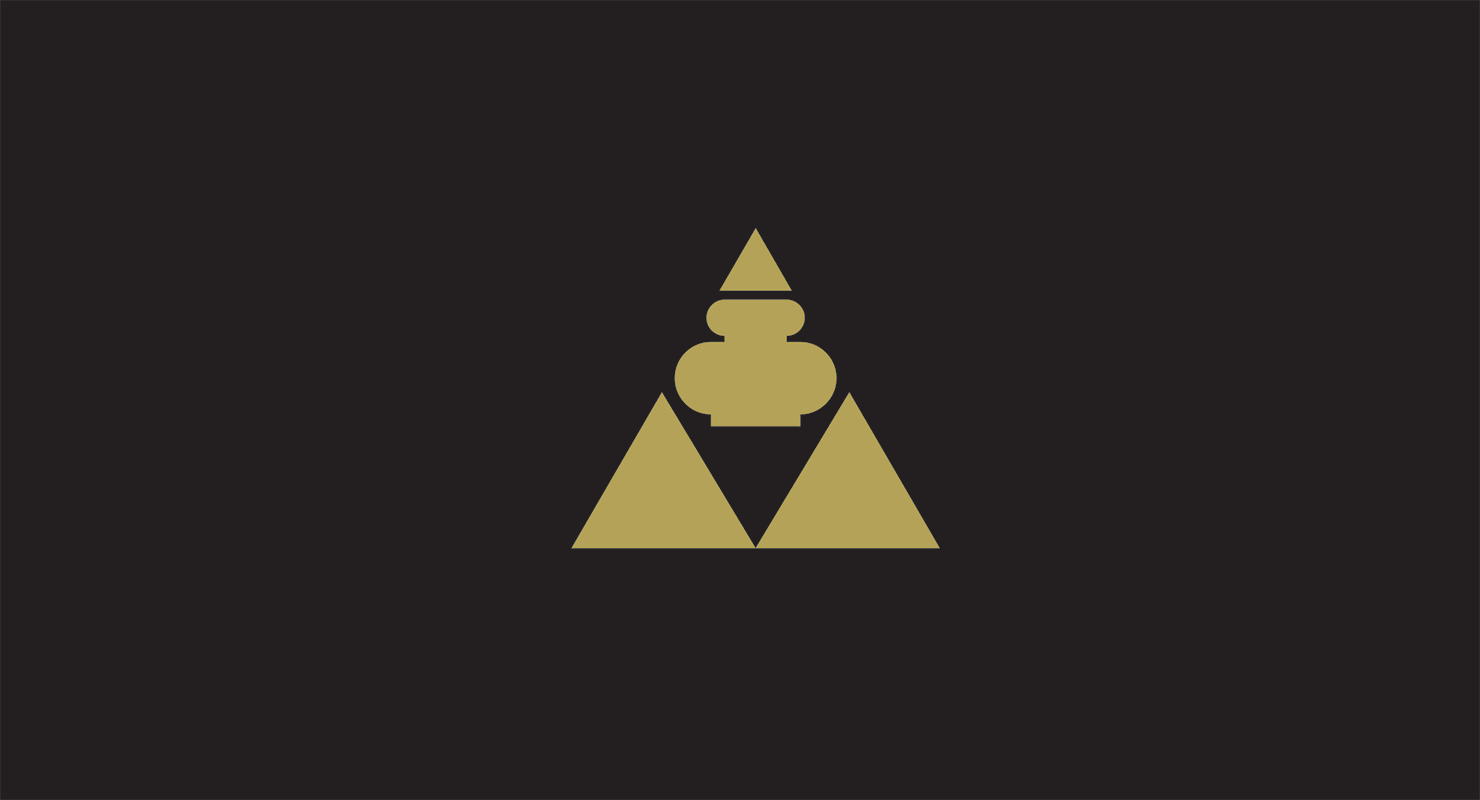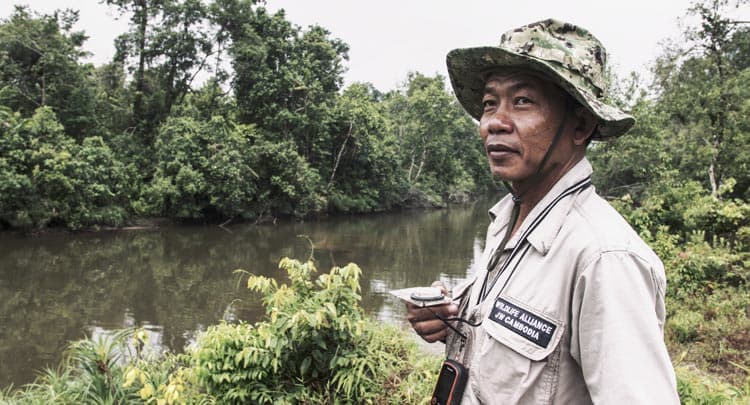 Venture into the Cambodian jungle with our team of local Khmer rangers to see how we're ensuring this precious countryside remains protected.
פרטים נוספים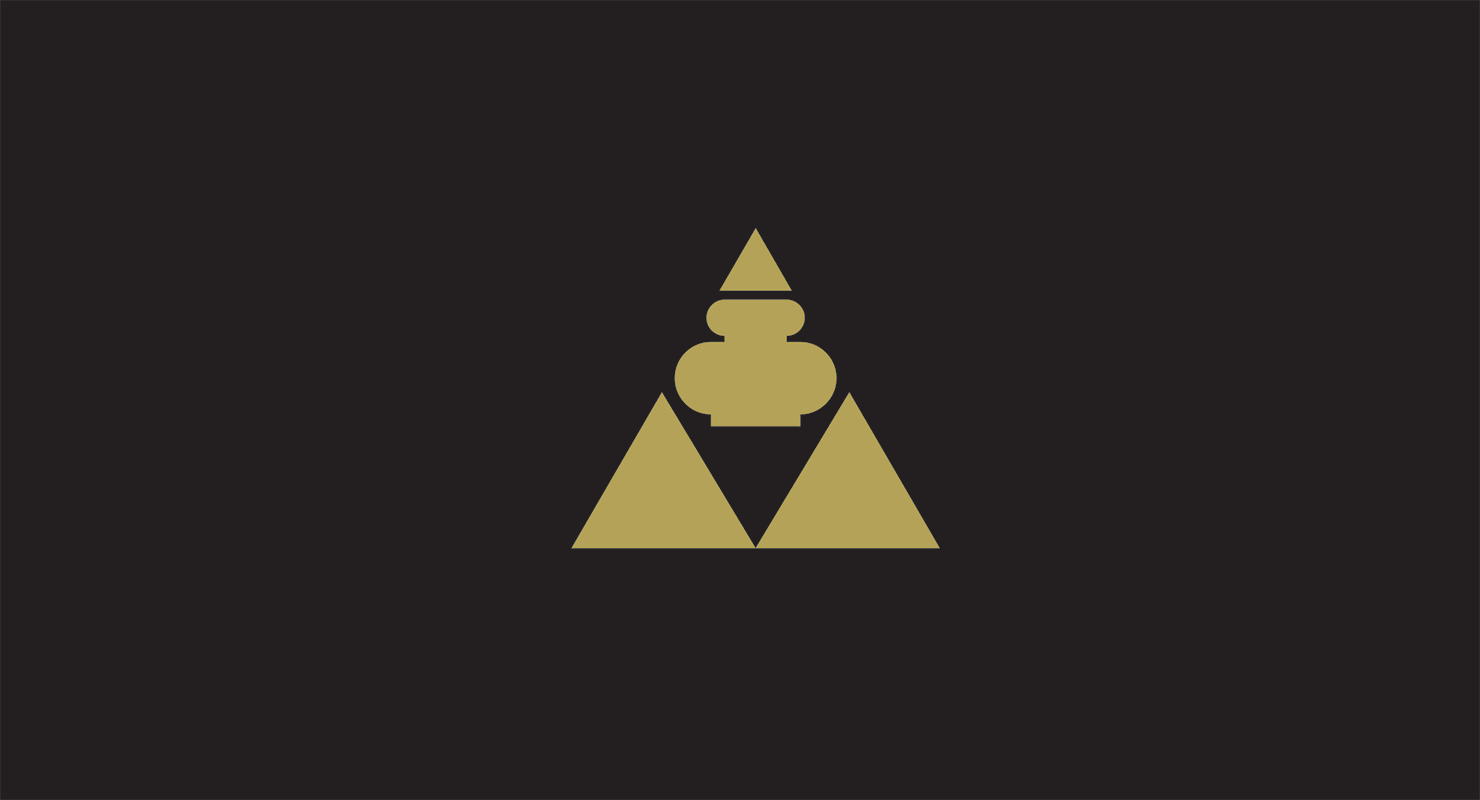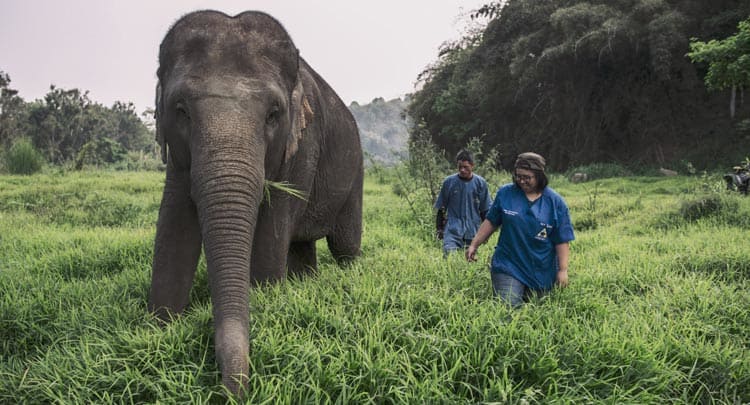 From getting elephants off city streets to getting tourists off their backs, discover how we're working with scientists and mahouts to ensure the wellbeing of Thailand's captive elephants - now and in the future.
פרטים נוספים