Primary content
PROTECTING CORAL REEFS – MALDIVES
After a dramatic and damaging bleaching event swept the corals of the Maldives in 2015, the teams at Anantara Dhigu Maldives Resort and Anantara Veli Maldives Resort joined forces with Coral Reef CPR and its experts to create Holistic Approach to Reef Protection (HARP), and to come up with a solution. Discover how we are supporting efforts to restore colour and health to these beautiful and vital reefs, see for yourself the success we've had so far, and discover the ways our guests play a crucial role in the process.
Discover The Maldives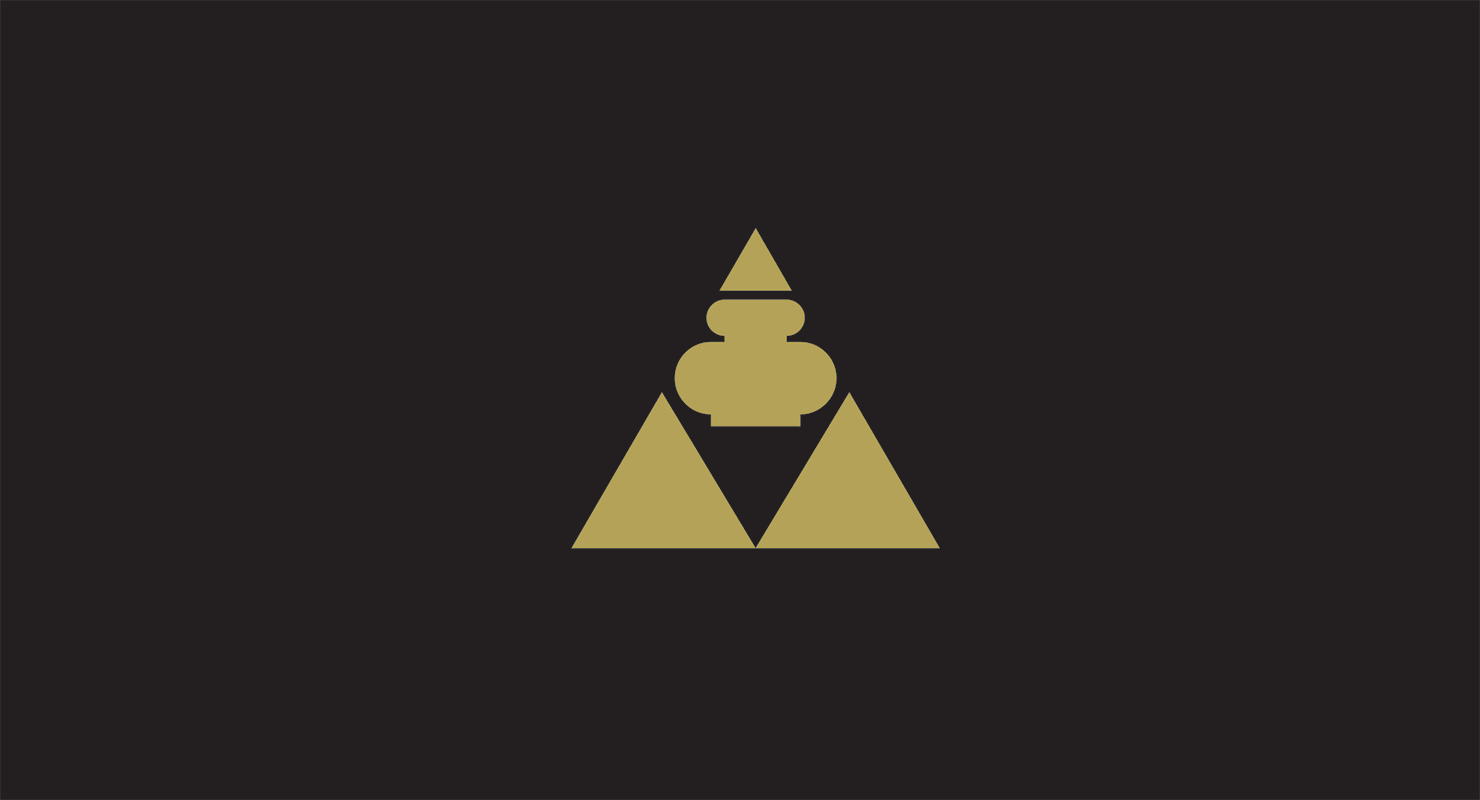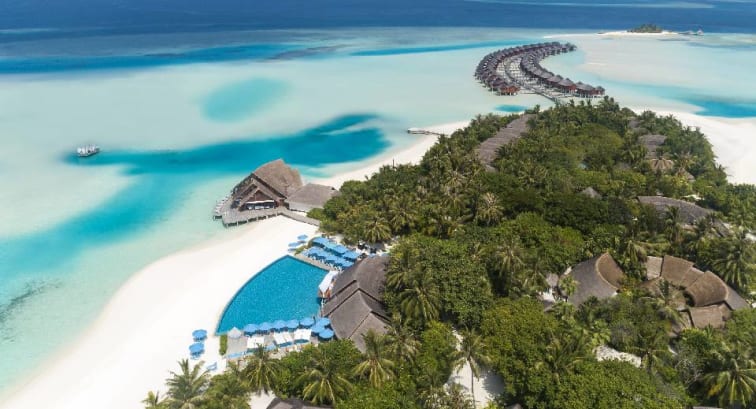 Maldives
582.00
Explore the beauty of the Maldives, with unforgettable experiences both above and below the Indian Ocean surface.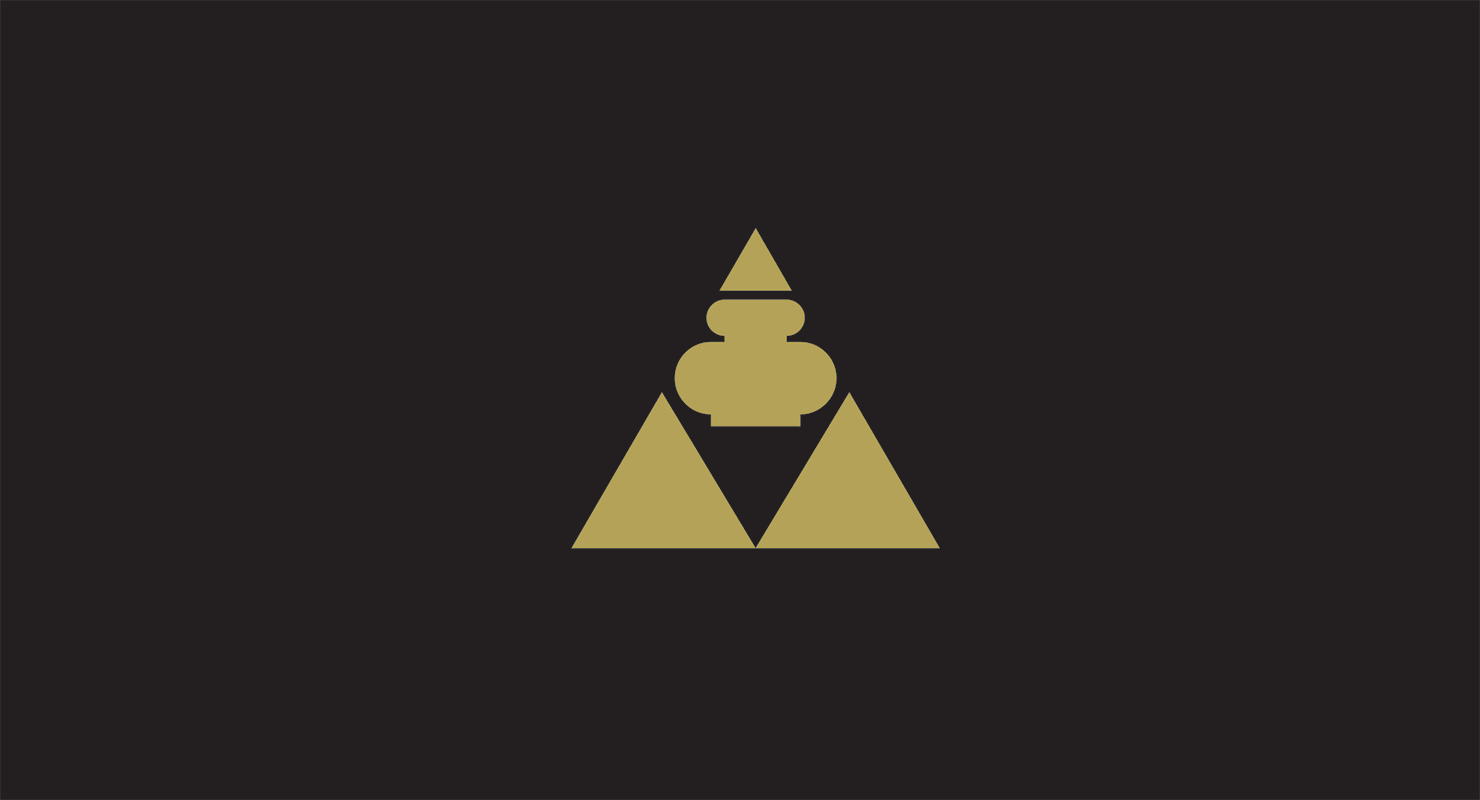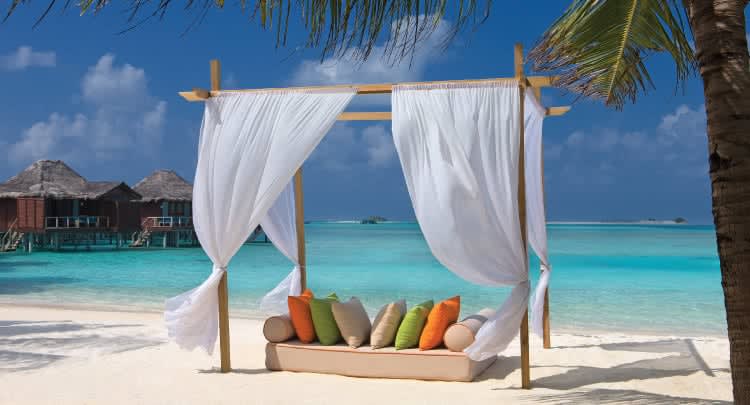 Maldives
679.00
Indulge in romantic island life in the midst of Indian Ocean beauty. Choose to hide away in your overwater or ocean bungalow for two,