Primary content
Cardamom Tented Camp – Khmer Rangers
Minor International, Cardamom Tented Camp, Wildlife Alliance and Yanna Ventures joined together as a non-profit alliance to protect a vast chunk of Cambodian countryside from poachers and clearcutting. By providing funding for local rangers to patrol and protect the jungle surrounding the camp, they ensure not only that guests have a peaceful escape, but that the jungle will continue to teem with wildlife for the future.
Dirigido a usted
También podría interesarle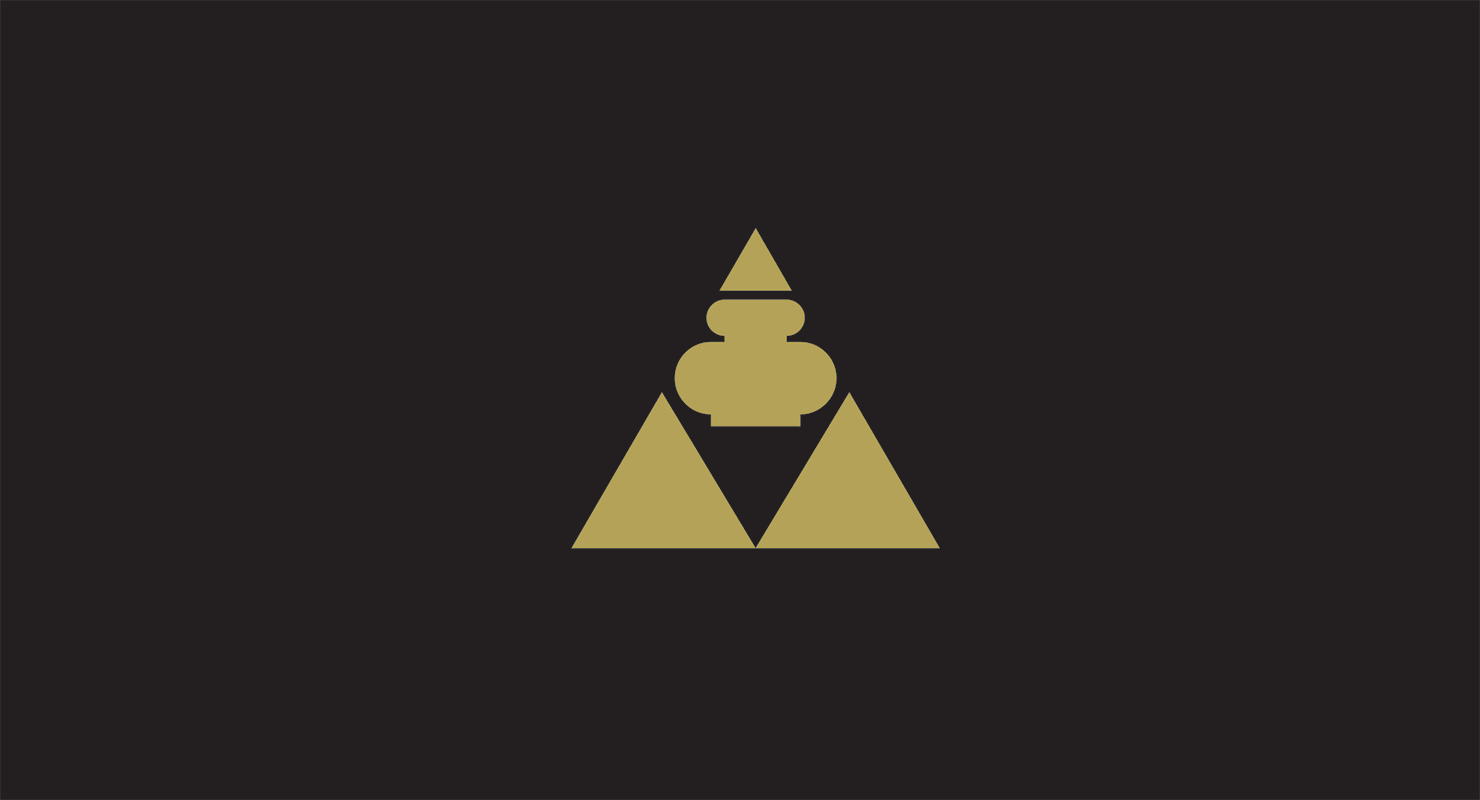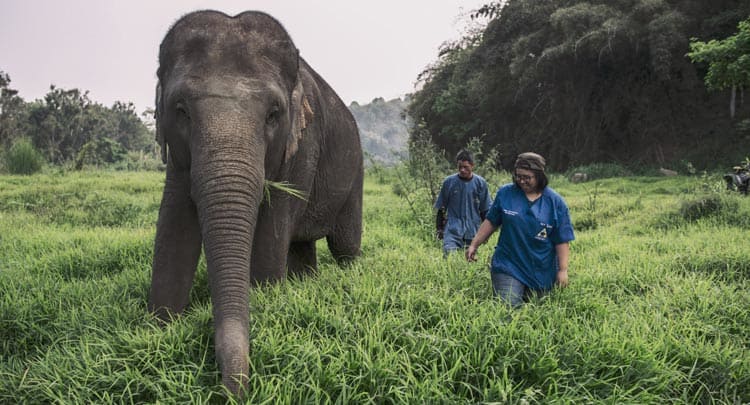 From getting elephants off city streets to getting tourists off their backs, discover how we're working with scientists and mahouts to ensure the wellbeing of Thailand's captive elephants - now and in the future.
Más información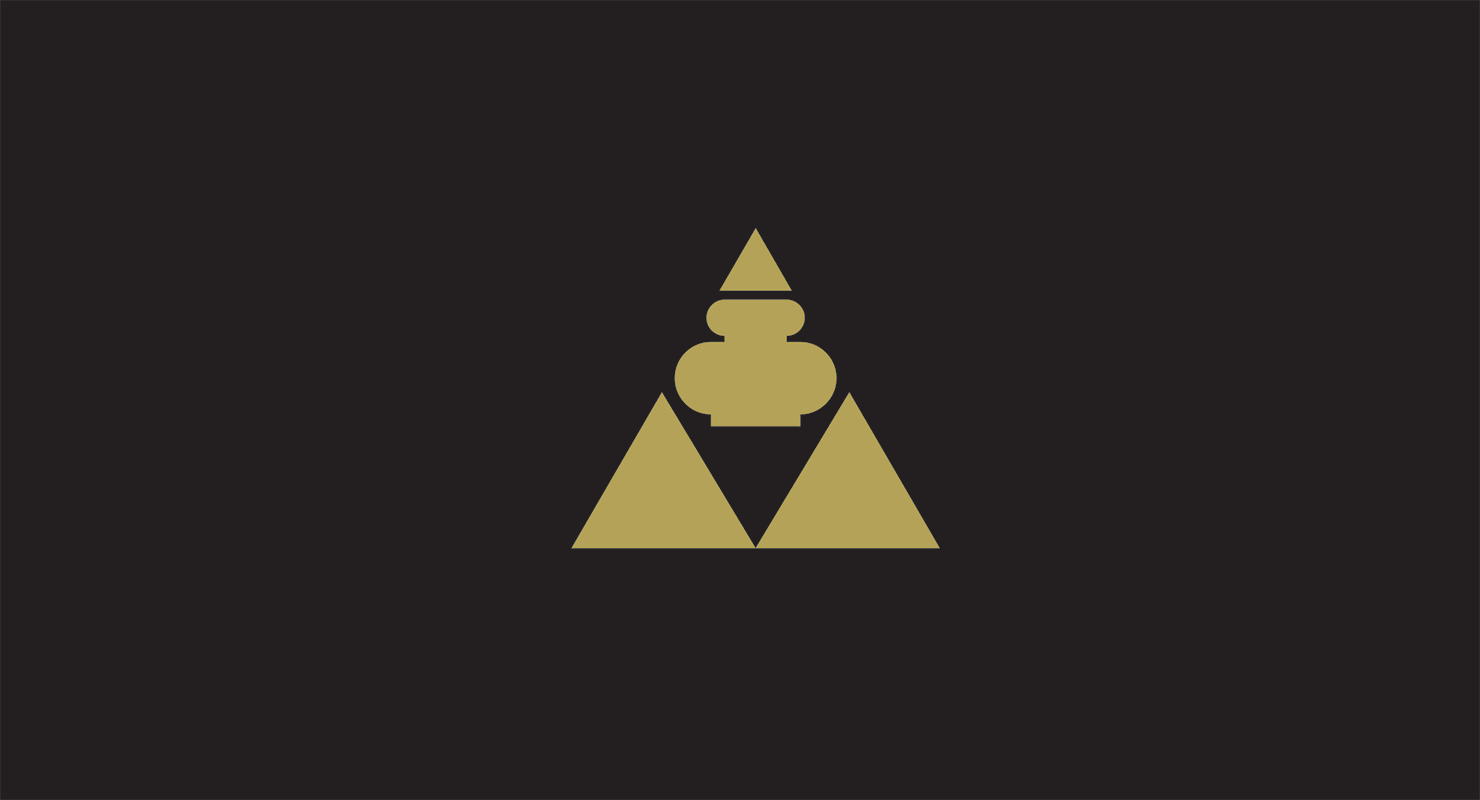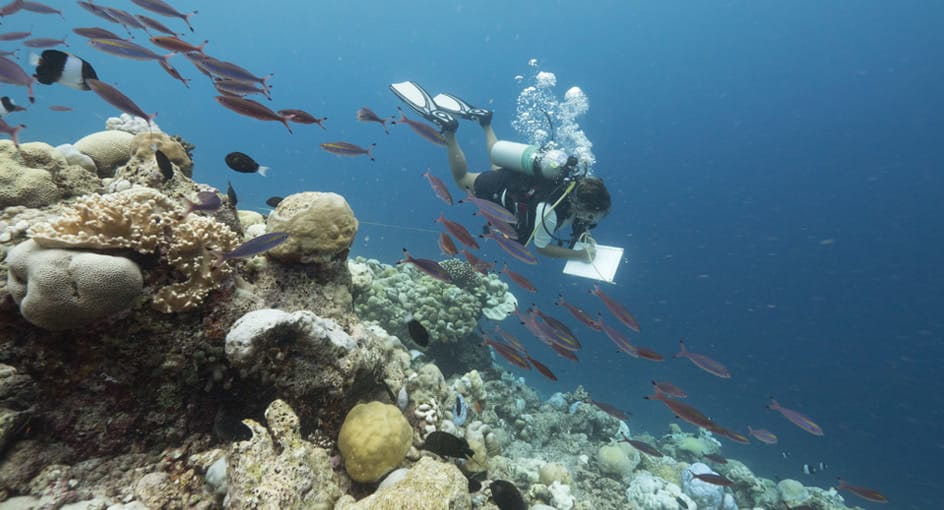 Discover how Anantara Dhigu and Veli and Coral Reef CPR have teamed up to reverse the damage of a severe coral bleaching event in the Maldives.
Más información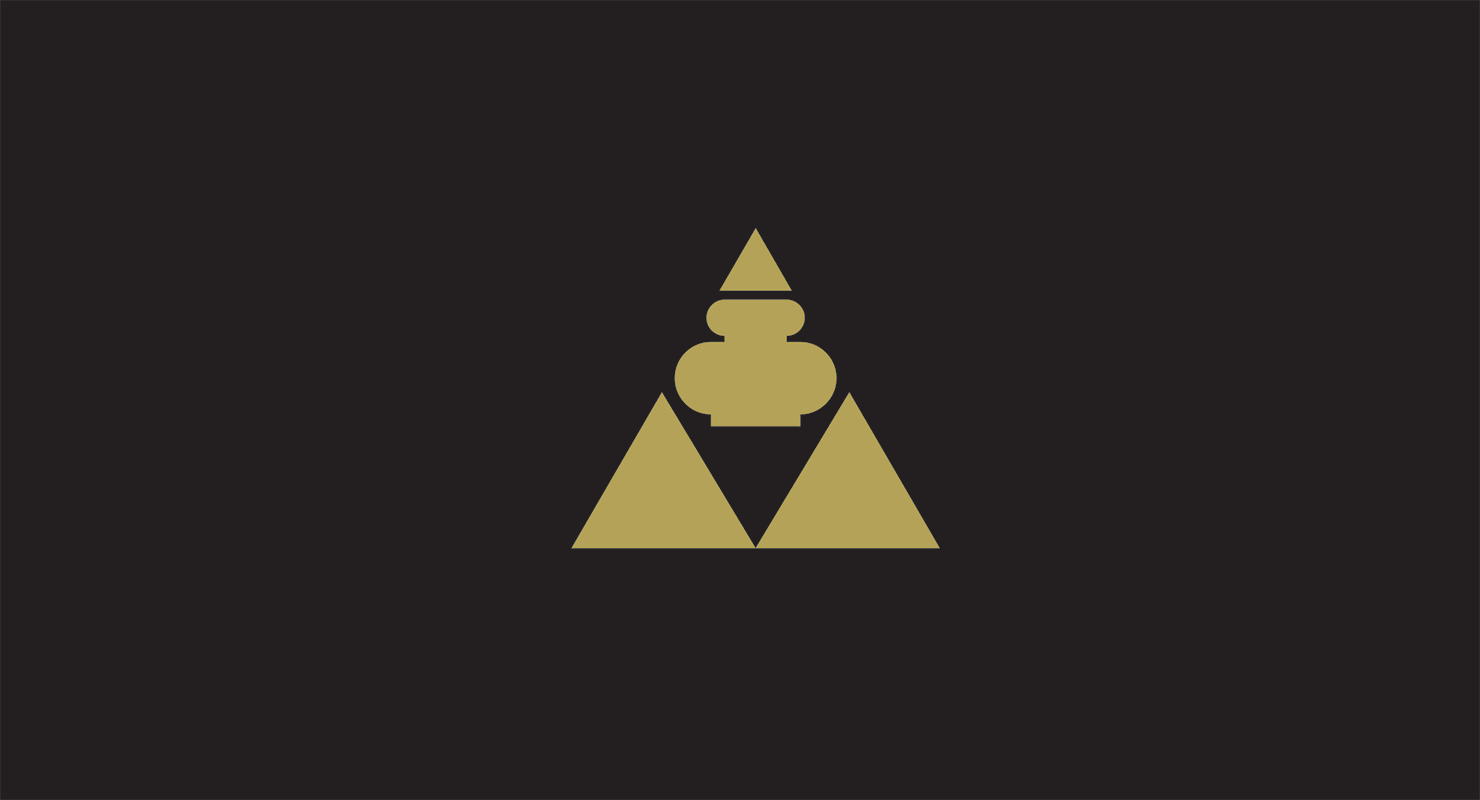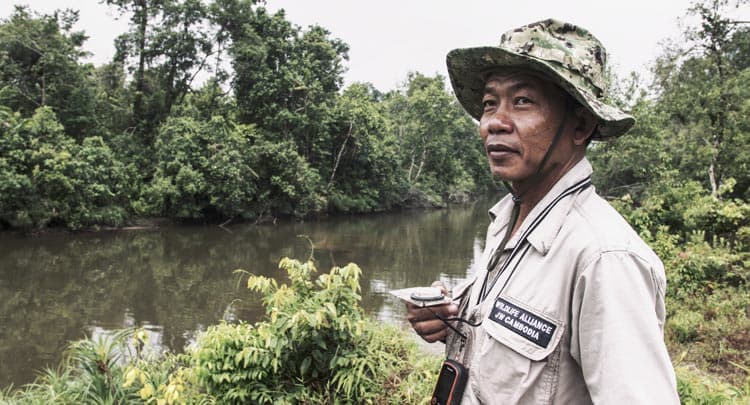 Venture into the Cambodian jungle with our team of local Khmer rangers to see how we're ensuring this precious countryside remains protected.
Más información