Primary content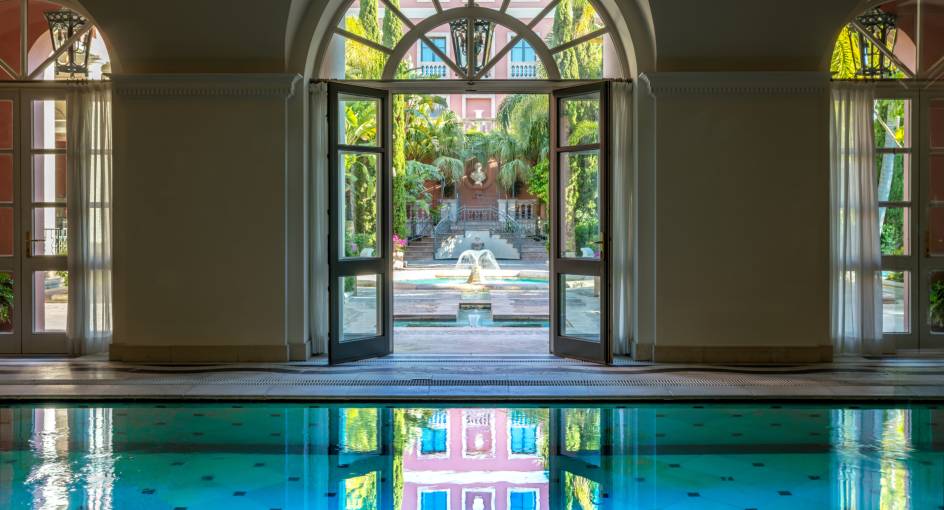 An oasis of tranquillity.
With more than 2,000 sqm of Roman baths, a hammam and pool set in landscaped gardens, Anantara Spa is one of the largest and most luxurious spa retreats in Europe.
Feel the healing powers of water, whether floating, swimming or steaming. Indulge in signature massages and beautifying facials.
Find your personalized path to wellbeing with wellness. Our three-tiered programme targets body and mind from both inside and out. Get in shape with a personal trainer. Detox with a nutritious diet and aqua therapies. Our team of experts includes physiotherapists, massage whizzes and aesthetic beauticians.
From Saturday, April 30th of 2022, children will have access to the spa pool every day from 10am to 11am.
Contact Info
10.00 am - 8.00 pm; 10.00 am - 11.00 am kids allowed
Contact Us
VIEW SPA BROCHURE
SPA FACILITIES
10 Spa treatment rooms
Sea salt hammam
Greek and Finnish saunas
Laconium
Aromatic spa circuit with 3 steam aromatherapy baths
Heated swimming pool
Cold plunge pool
Floatarium
2 water massage rooms
Showers with massage jets
Beauty salon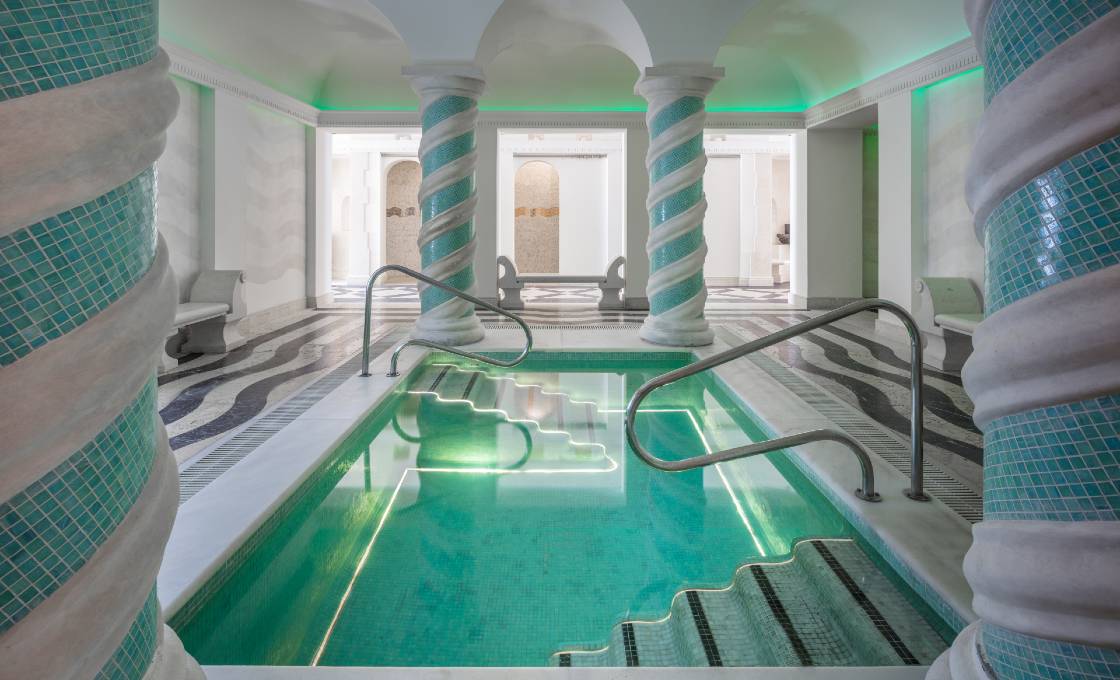 SIGNATURE SPA TREATMENTS
ANANTARA SIGNATURE MASSAGE (50/80 MINUTES)
Our signature blend of oil, combined with purpose-designed movements, stimulates the circulation and promotes deep relaxation, all whilst restoring the flow of energy, or prana, along the meridian lines.

ANANTARA GOLFER'S MASSAGE (50/80 MINUTES)
Release muscle tightness in the shoulders, arms and back, with a therapeutic oil massage and stretching specially designed to complement tee time.

HIMALAYAN SALT RITUAL (60 MINUTES)
Rebalance body and mind, release tension and revitalise, with a Himalayan salt scrub, wrap and body massage with salt stones sequence.

SLEEP RITUAL (60 minutes)
Peace for the senses through sound, smell and touch. A tranquil soundtrack sets the mood, as a signature massage is given using aromatherapy oils, Ayurvedic techniques and soft brushstrokes.
Programmes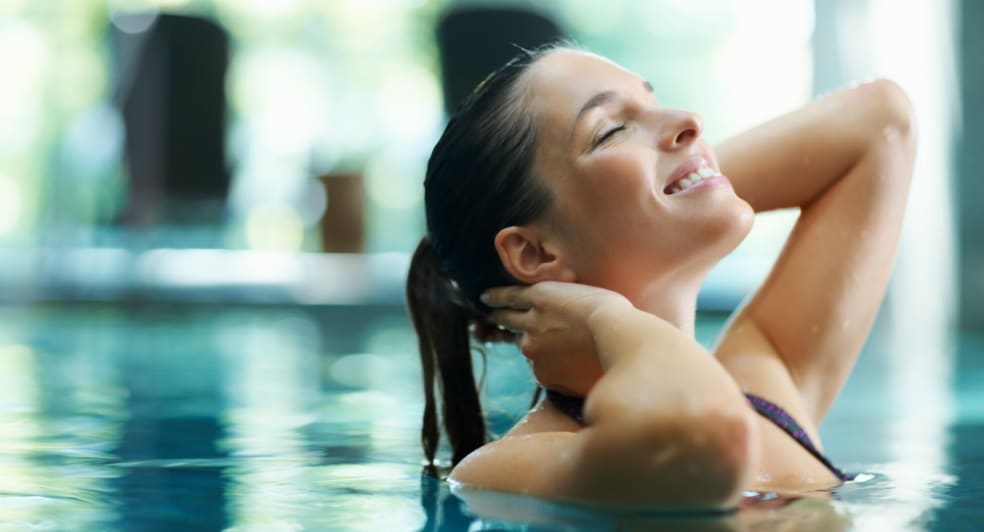 Slim & Detox Programme
A combination of healthy Mediterranean diet, exercise, thermal circuits and spa treatments helps you lose weight, detox and tone in a relaxing setting.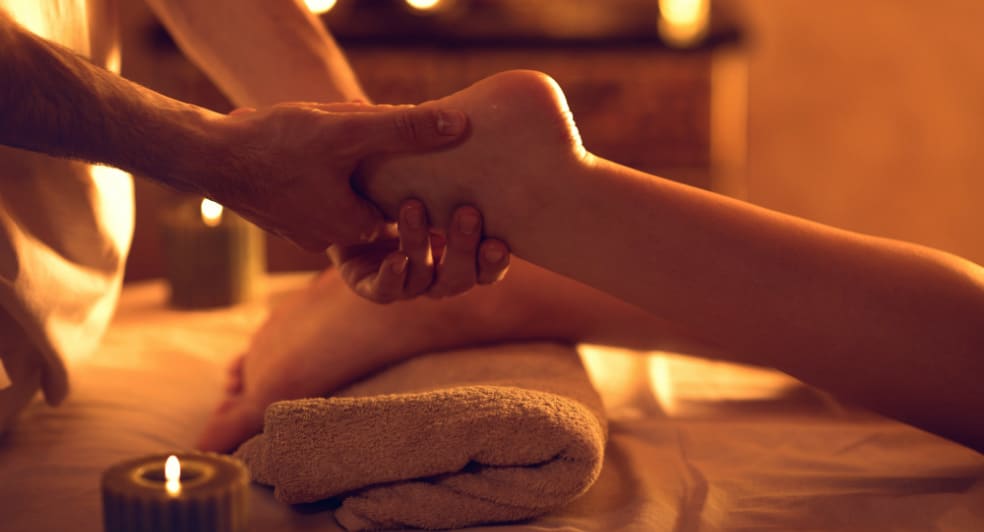 Golf Programme
Get fit, improve your technique, and prevent injuries all in one. With only a few sessions, you'll feel in the best physical and mental shape of your golfing career.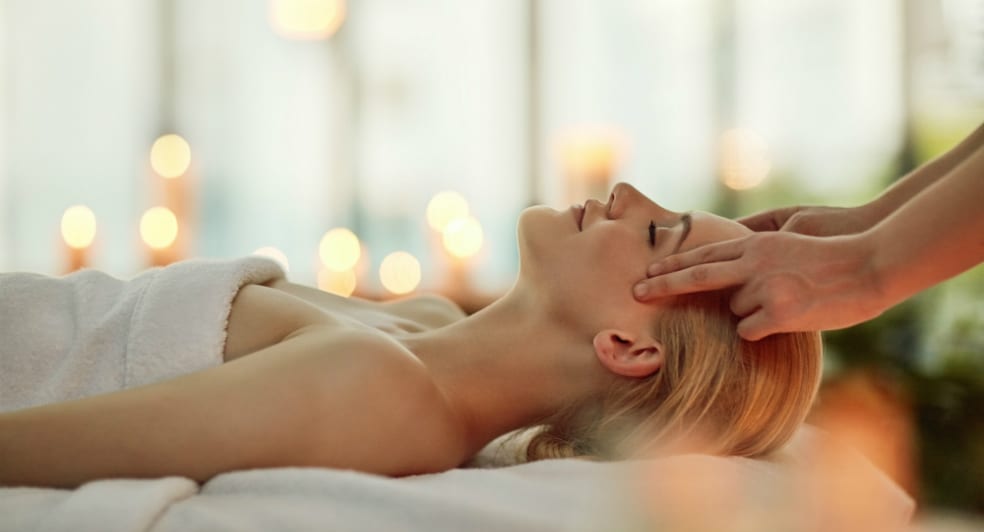 Healthy Programme
A multi-day beauty and wellness journey comprises aqua therapy, detoxifying body treatments, light exercise and signature beauty rituals to help you glow.
Movement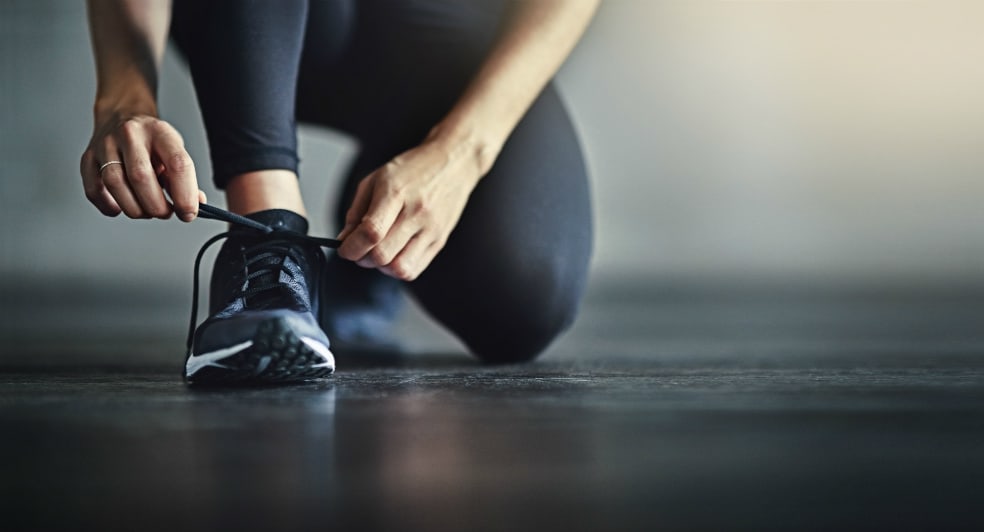 Personal Training
Condition the body whether in the gym or using water as your resistance. Improve fitness levels and muscle tone with a private trainer helping you get the most out of your workout.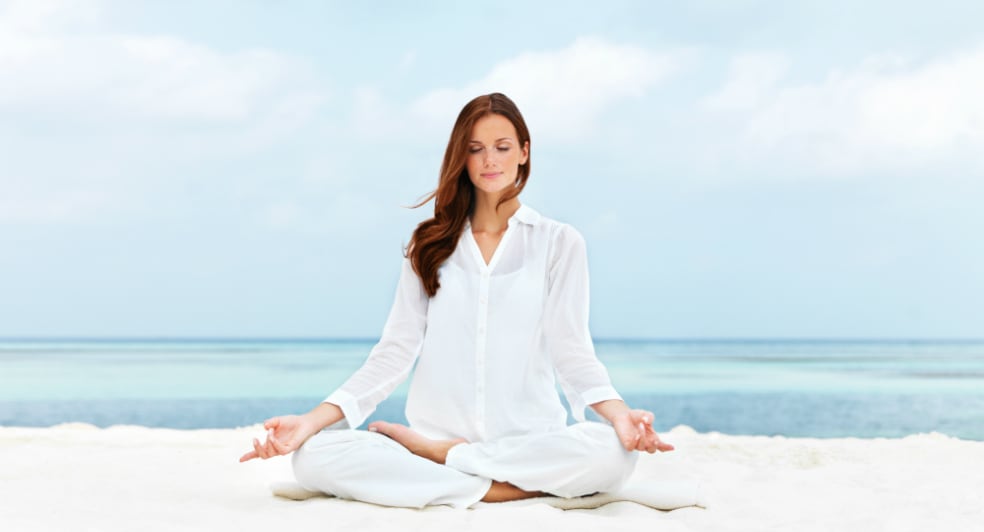 Yoga
Engage in private yoga sessions to master your technique, focusing the mind and improving posture, strength and flexibility.
Masters of Wellness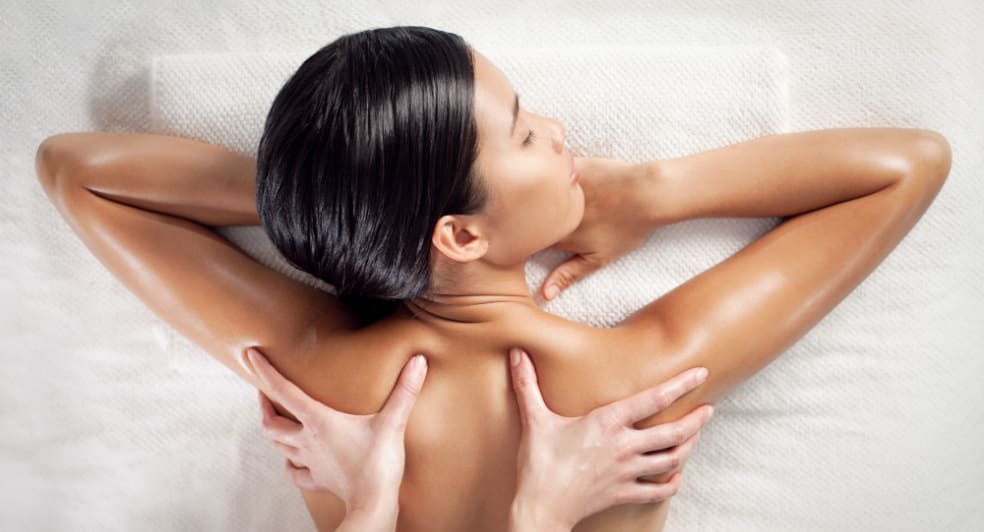 Visiting Practitioners
Our on-call medical experts include physiotherapists, osteopaths and aesthetic technicians. Undergo functional diagnosis to tailor your wellness journey.