Primary content
Looking to the future.
With dozens of hotels and resorts across Asia, the Indian Ocean, the Middle East, Europe, Africa and South America, we encounter diverse cultures, wildlife and environments. Wherever Anantara goes, we operate in a way that is sustainable for the people that live there and for future generations of residents and travellers.
Browse a selection of our highlighted projects and initiatives below: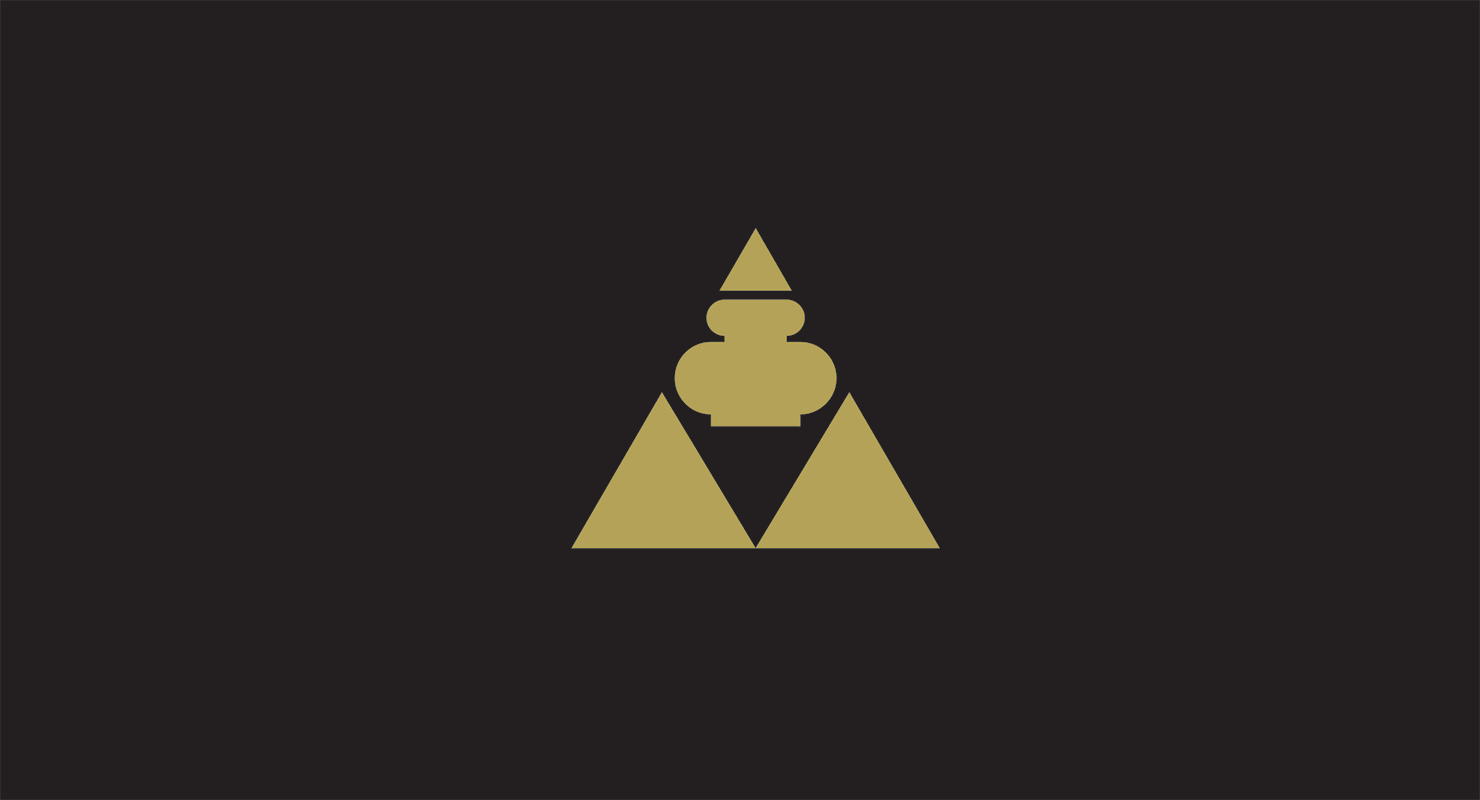 A good deed a day at Anantara hotels and resorts around the globe.
Ever since the first resort opened in 2001, Anantara has been committed to creating luxury travel experiences that also benefit the environment and local communities. Whether it's planting corals in the Maldives or rescuing hatchling turtles in Thailand, we encourage our guests to connect with the destination and join in.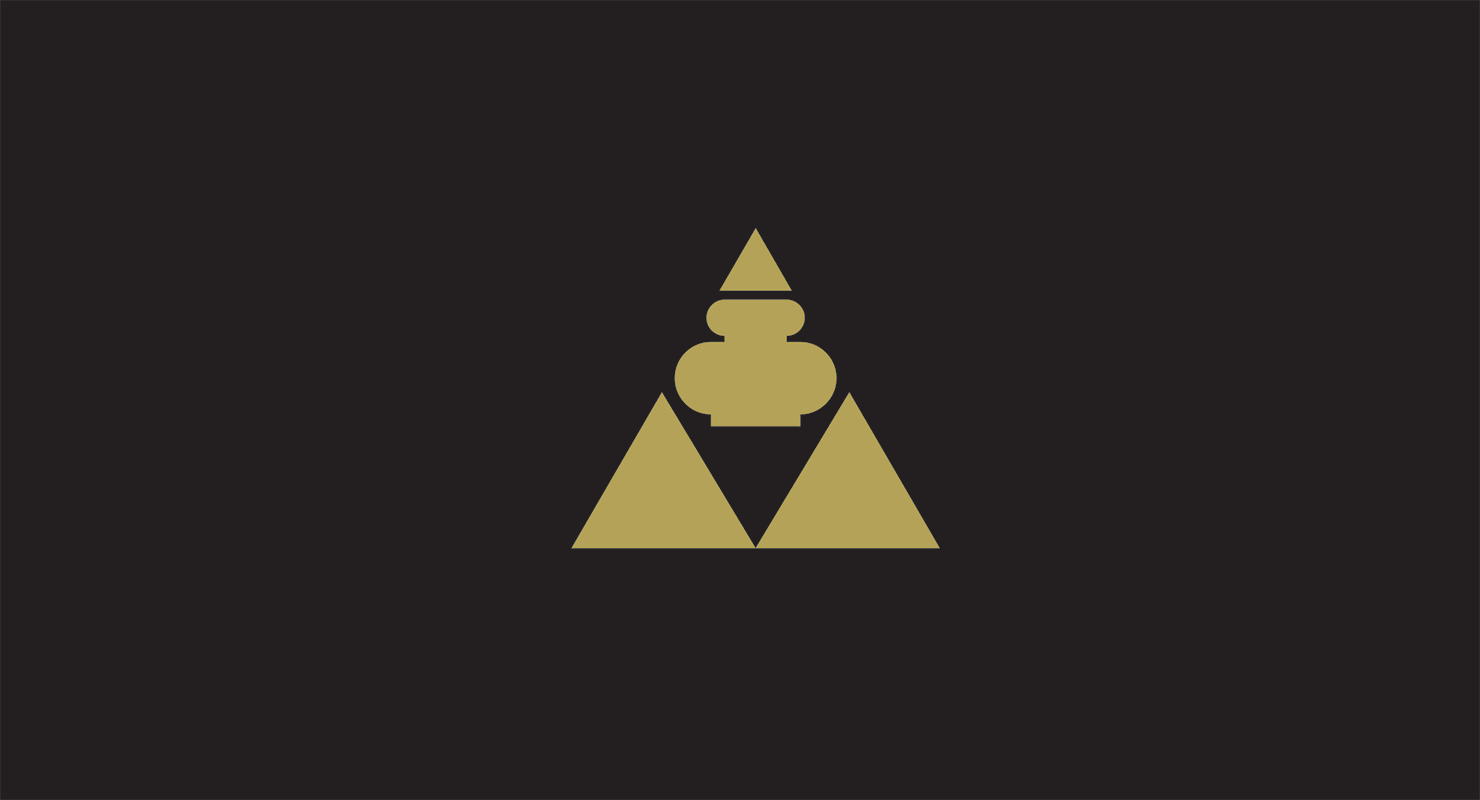 Giving back - together - dollar for dollar.
Immersing guests in the spirit of giving back, Anantara offers the Dollars for Deeds programme at each of our hotels, matching guest donations during their stay and giving to a range of worthy local causes.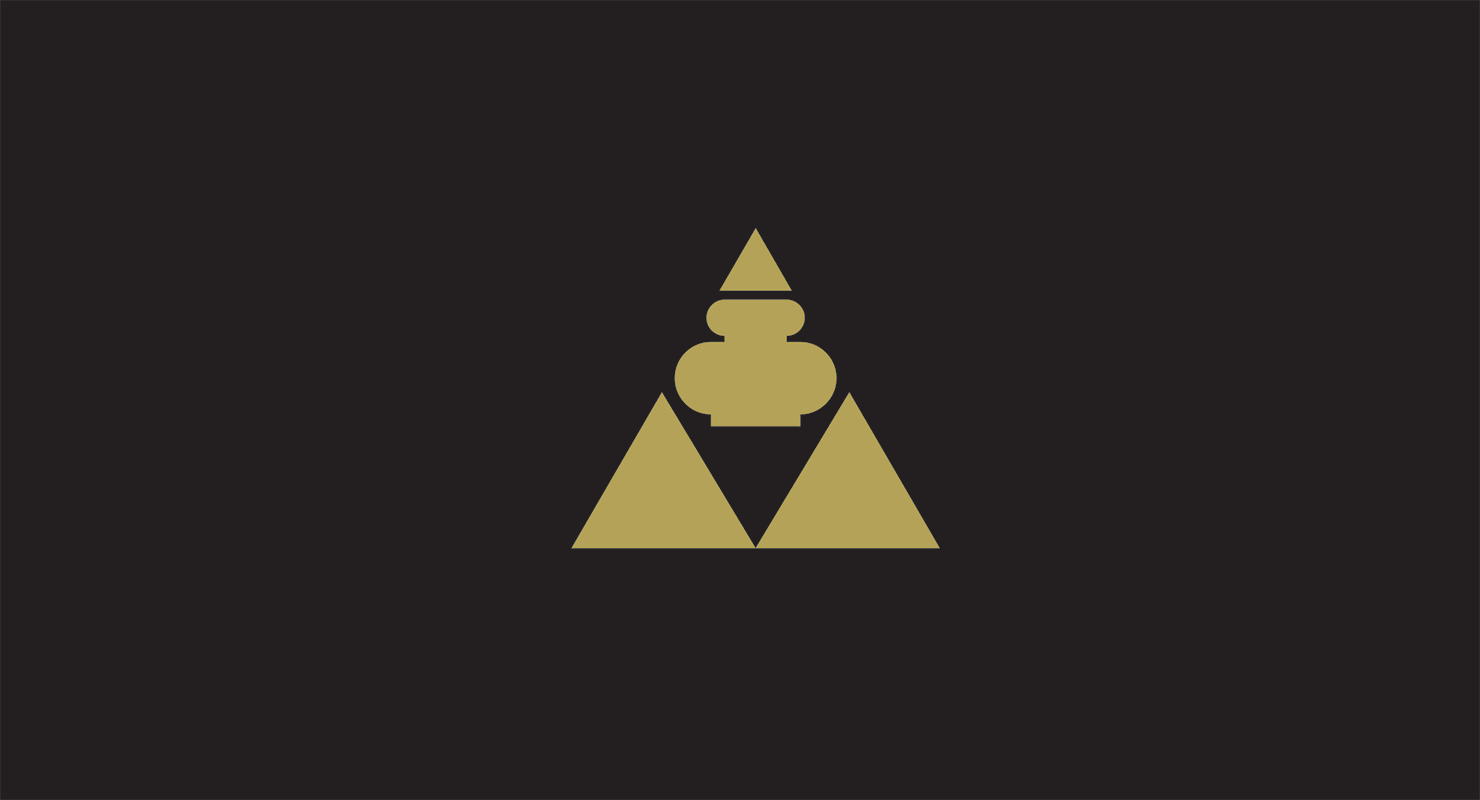 Say goodbye to plastic.
As of 1 January 2018, Anantara has begun a new chapter with its sustainable straw initiative - saying goodbye to plastic straws in all of its hotels and resorts in Asia. With this initiative, Anantara (along with sister brand AVANI) became the first major hotel brand to eradicate plastic straws at every single property in Asia.