Primary content
Anantara Dhigu & Veli, Maldives – Holistic Approach to Reef Protection
After a dramatic and damaging bleaching event swept the corals of the Maldives in 2015, the team at Anantara Dhigu and Veli combined forces with Coral Reef CPR and its experts to create Holistic Approach to Reef Protection (HARP), and to come up with a solution. Discover how we are supporting efforts to restore colour and health to these beautiful and vital reefs, see for yourself the success we've had so far, and discover the ways our guests play a crucial role in the process.
A Series of Mini Documentaries
Beyond Horizons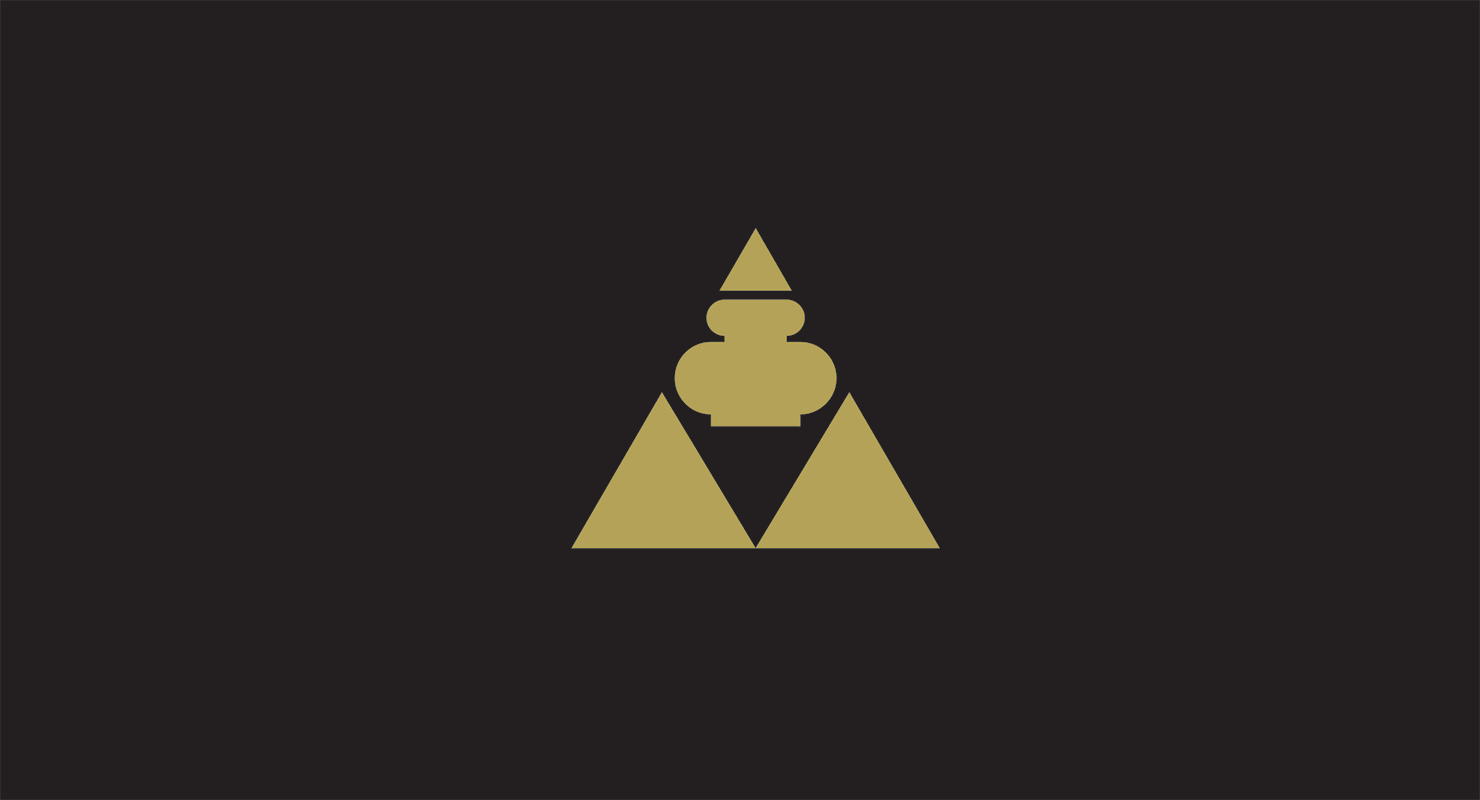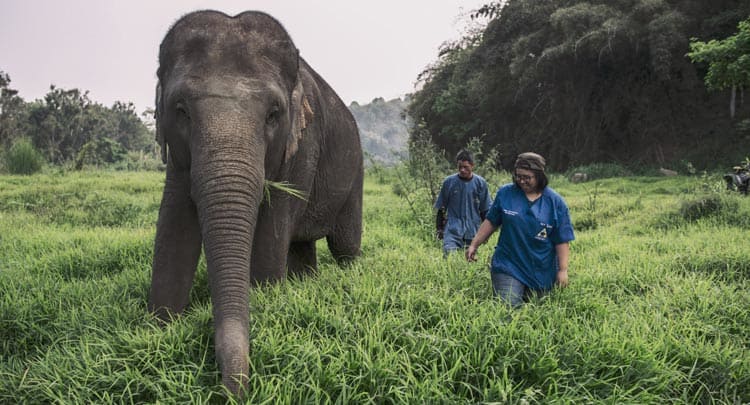 From getting elephants off city streets to leading the charge in pioneering welfare based management techniques, discover how Anantara Golden Triangle Elephant Camp & Resort and Golden Triangle Asian Elephant Foundation are supporting the wellbeing of Thailand's captive and wild elephants.
More Details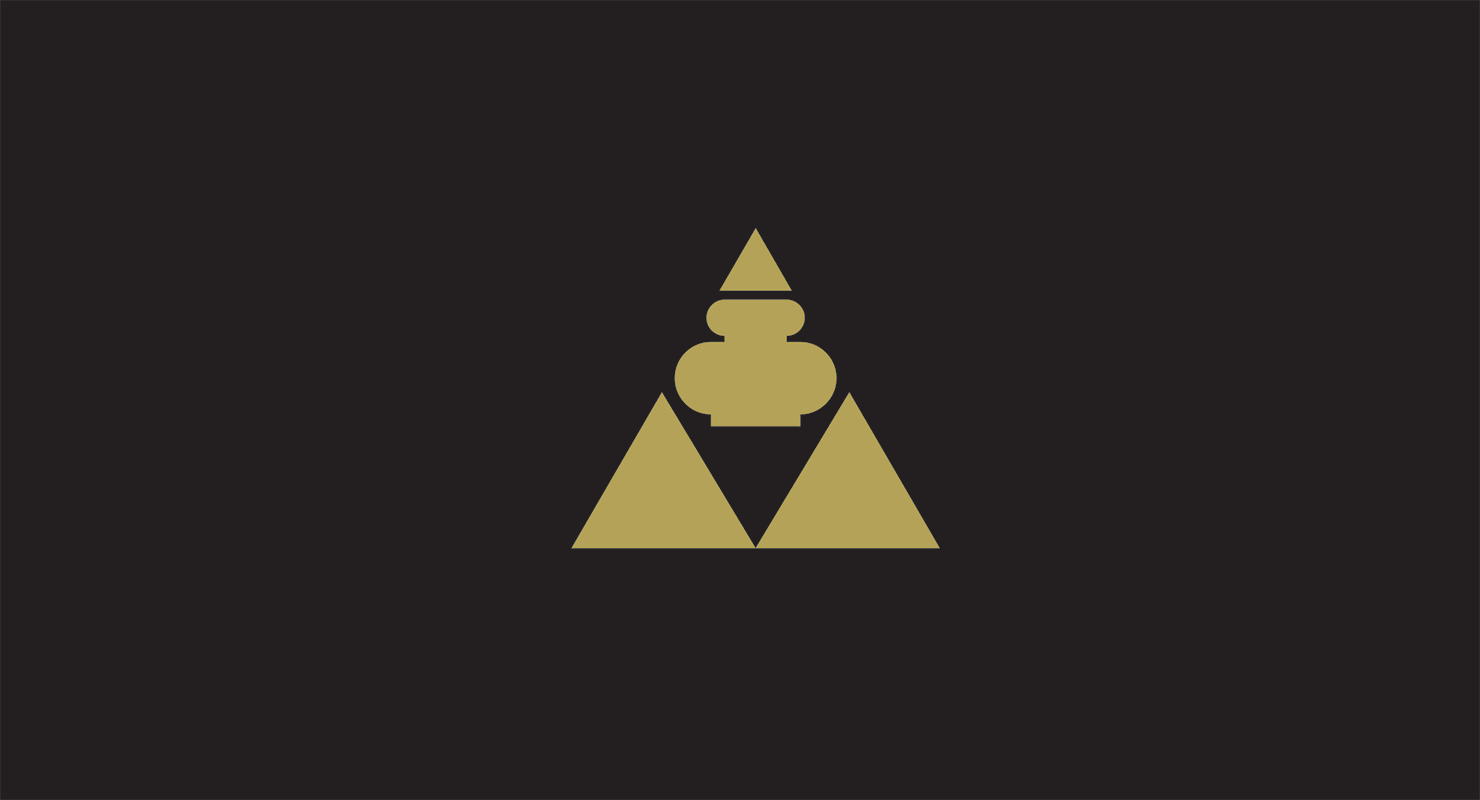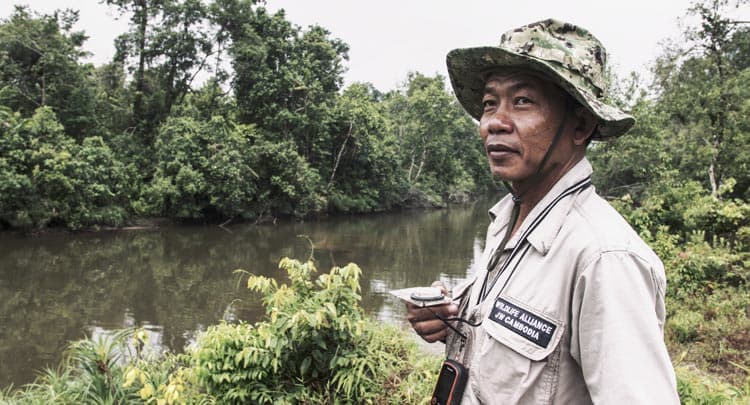 Venture into the Cambodian jungle with our team of local Khmer rangers to see how we're ensuring this precious countryside remains protected.
More Details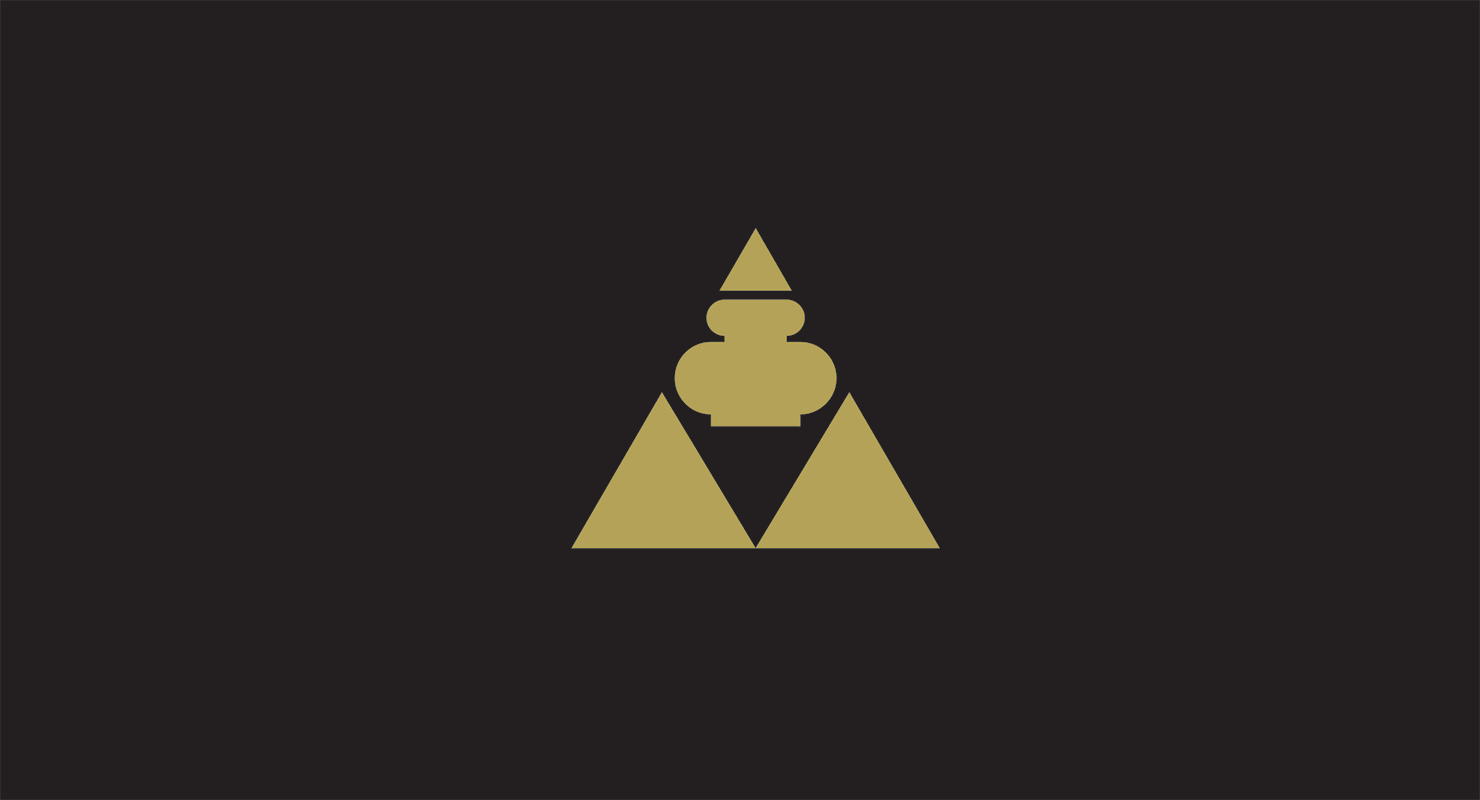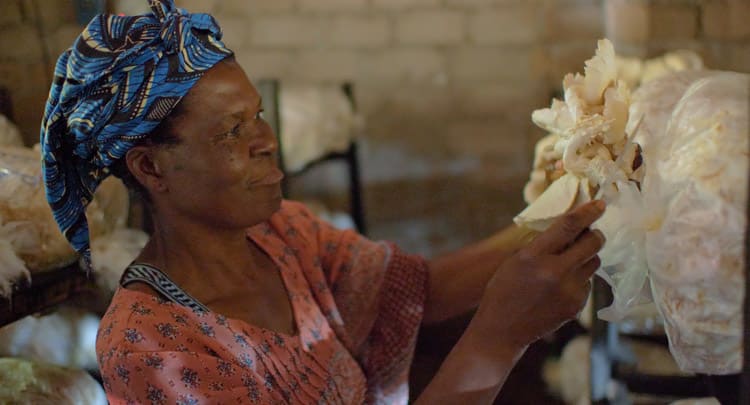 Learn how cutting out the middle man made all the difference and how a mushroom-growing warehouse can empower an entire community at The Royal Livingstone by Anantara, Zambia.
More Details