Primary content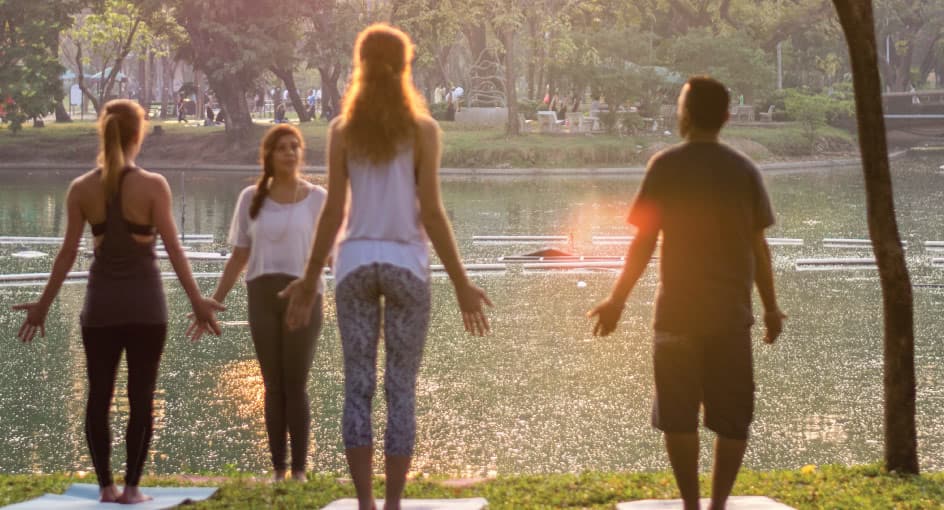 Greet a new day.
Nourish your body and soul with Morning Wellness at Siam. Discover Buddhist teachings. Spend time in nature and practise energising movements. Savour a nutritious breakfast then indulge in a healing spa treatment.
ENQUIRE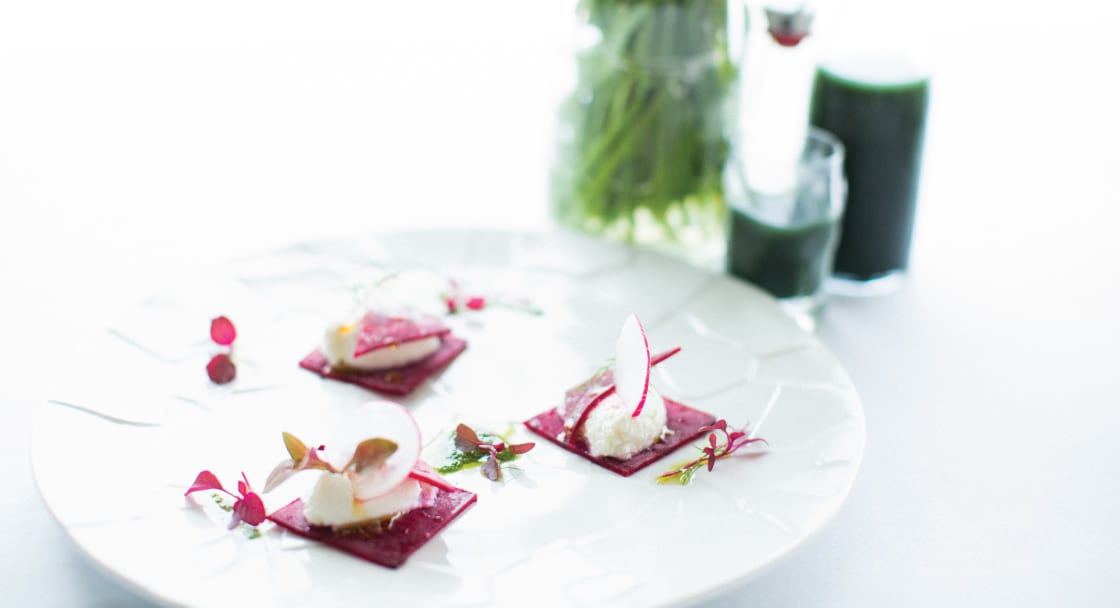 THE EXPERIENCE
Rise at daybreak and participate in the Buddhist tradition of alms offering at 6.00 am in the hotel lobby. Guests are guided through the ancient ritual and receive a blessing chant in return.
A short stroll then leads to Lumpini Park, the green lung of the city. Breathe in scenes of nature and views over the lake and canal. Energise with a 45-minute session of Qi Gong, meditation, Yoga or Pranayama guided by a Wellness Practitioner.
A breakfast hamper is enjoyed on traditional Thai mats. Indulge in a nutritious picnic which includes a quinoa and mixed fruit salad, a charcoal-bread smoked salmon sandwich, and other healthy delights. Then savour a nourishing dessert, accompanied by a vitamin-packed raw juice.
At 8.30 am, return to the hotel by tuk-tuk. Delight in a spa treatment exclusive to this experience. The 60-minute Chakra Crystal Balancing therapy includes a purifying massage. Precious stones work to harmonise energy flow and encourage the body's natural detoxification.