Primary content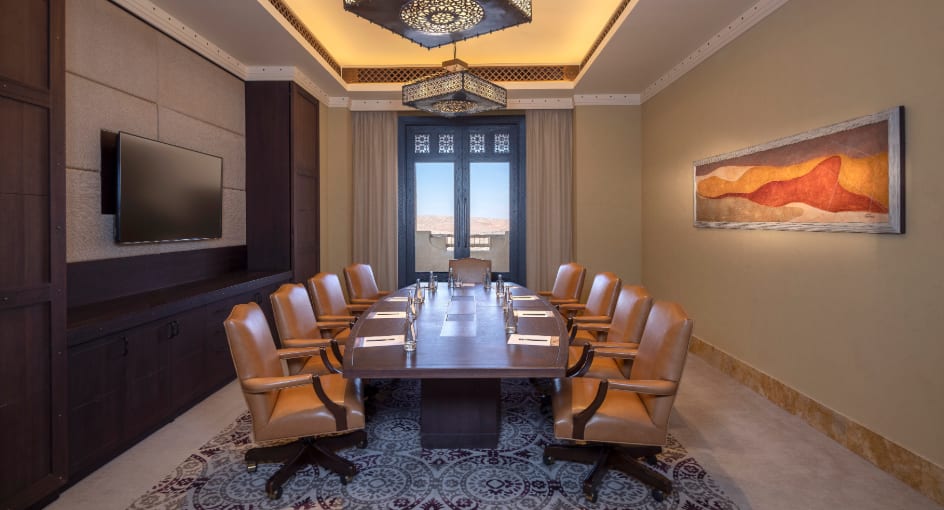 Breathtaking venues for meetings in Abu Dhabi.
Qasr Al Sarab is a 90-minute drive from Abu Dhabi or a short flight by helicopter. Enjoy supreme exclusivity in the vastness of the desert.
Our palatial oasis is graced by governments, international corporations and royalty. Among the grandest Abu Dhabi meeting venues, the majestic Liwa Ballroom hosts up to 350 guests, while distinguished banquets and team events take place throughout the resort and beyond, showcasing the best of the Emirati landscape and hospitality.
Seating Plans
THEATRE

300

CLASSROOM

180

U-SHAPE

64

BOARDROOM

-

BANQUET

200

COCKTAIL

350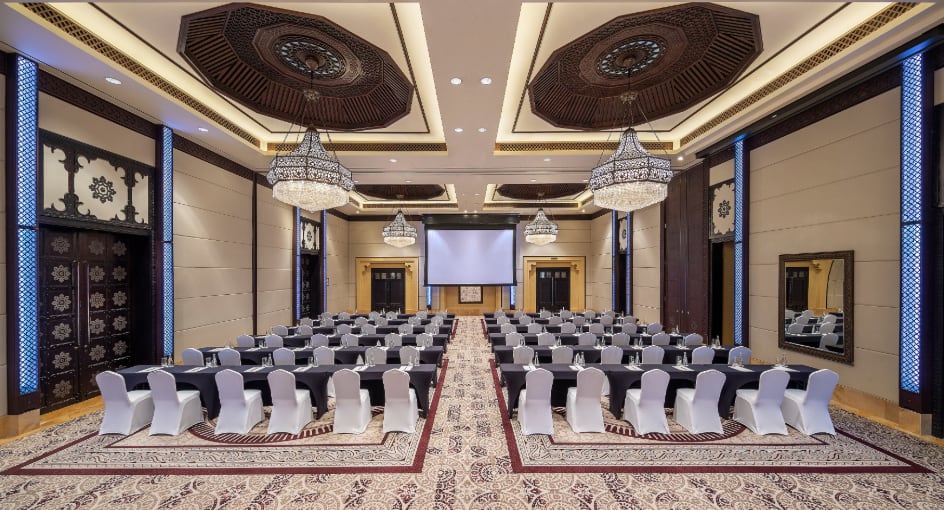 A majestic venue for formal occasions, with plush carpets, Arabian chandeliers and breathtaking desert views.
Divide the space into Liwa A, B and C for smaller groups. Take advantage of built-in sound and audiovisual systems, a private entrance, reception area and outdoor terrace.
Antarah and Ablah Boardrooms
SIZE (M) 6.5x4.6x5.3
More Details
Seating Plans
THEATRE

-

CLASSROOM

-

U-SHAPE

-

BOARDROOM

10

BANQUET

-

COCKTAIL

-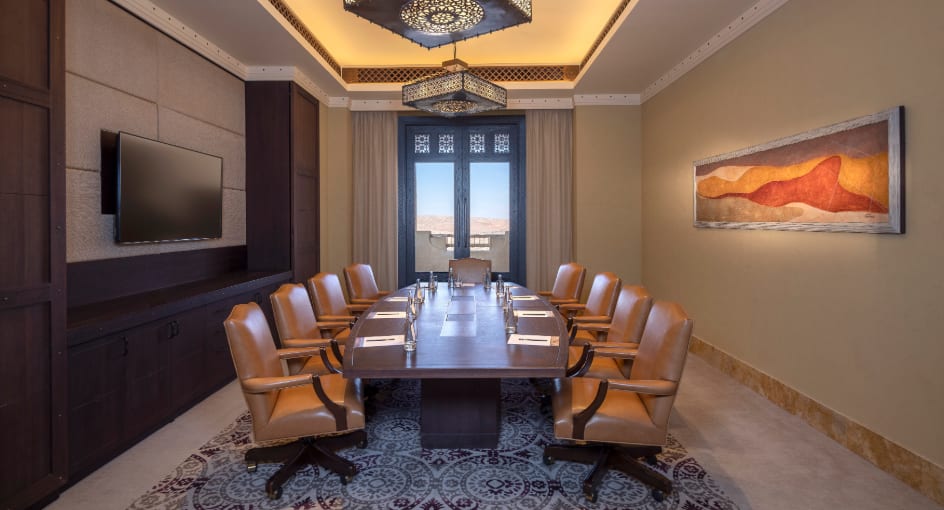 Each boardroom hosts up to 10 executives, with elegant Arabian décor and sophisticated technology.
Special Offers
Make It Memorable.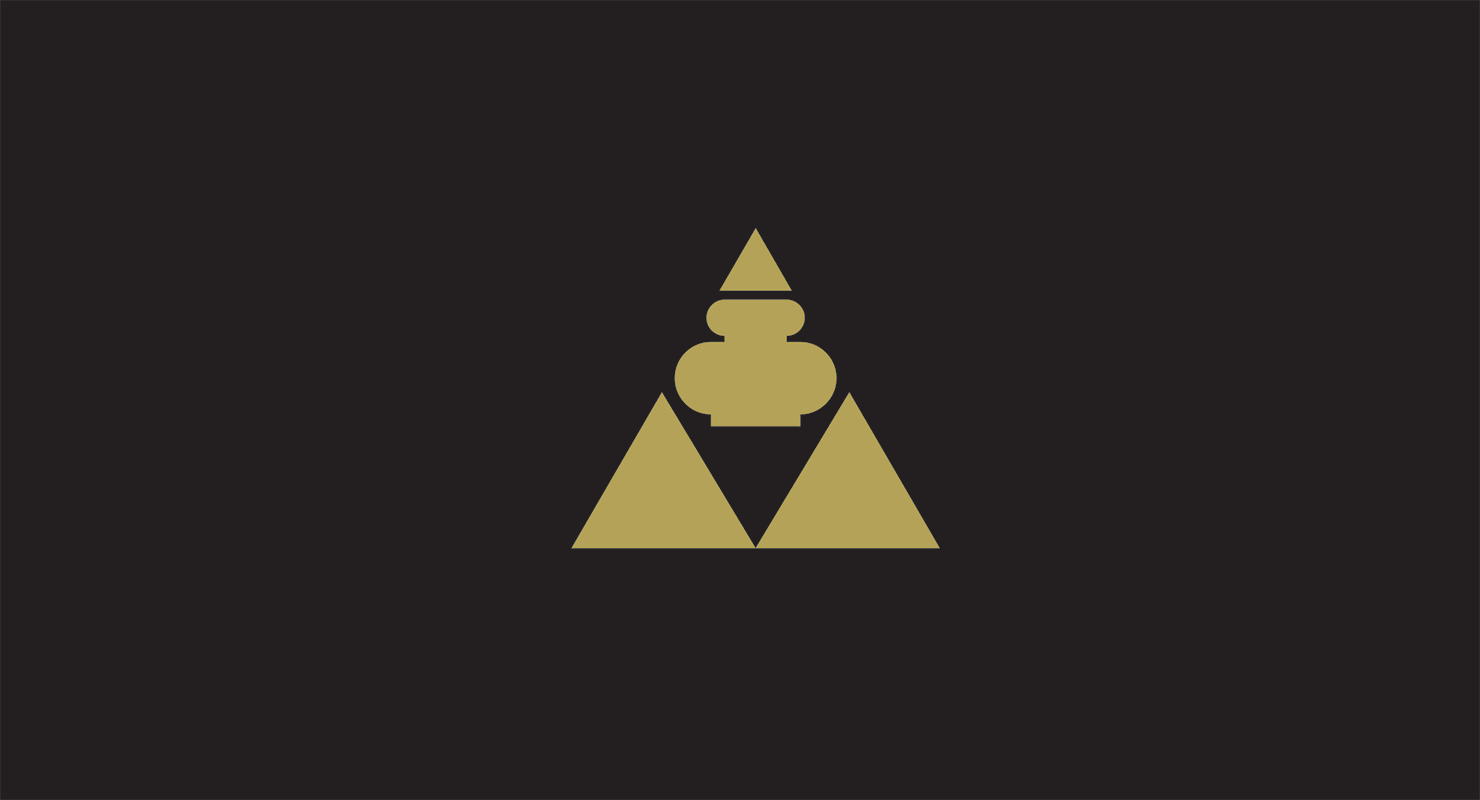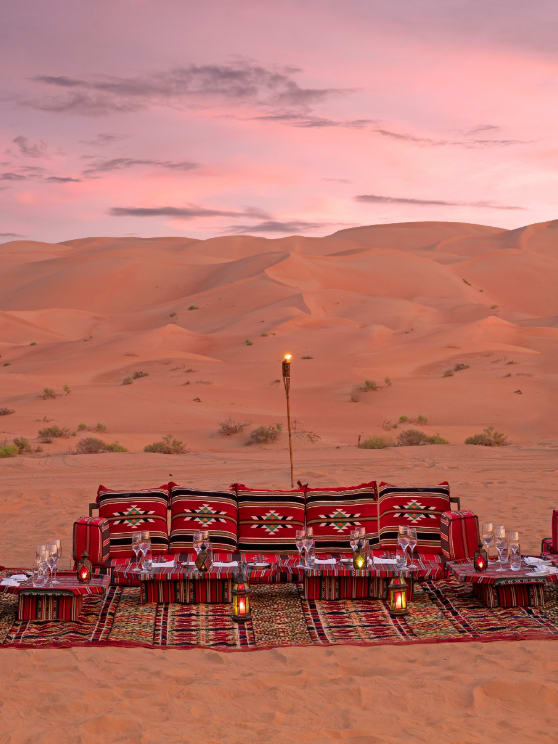 Qasr Al Sarab by Anantara - United Arab Emirates
From
0.00
Your Gateway to Arabian Spirit