Primary content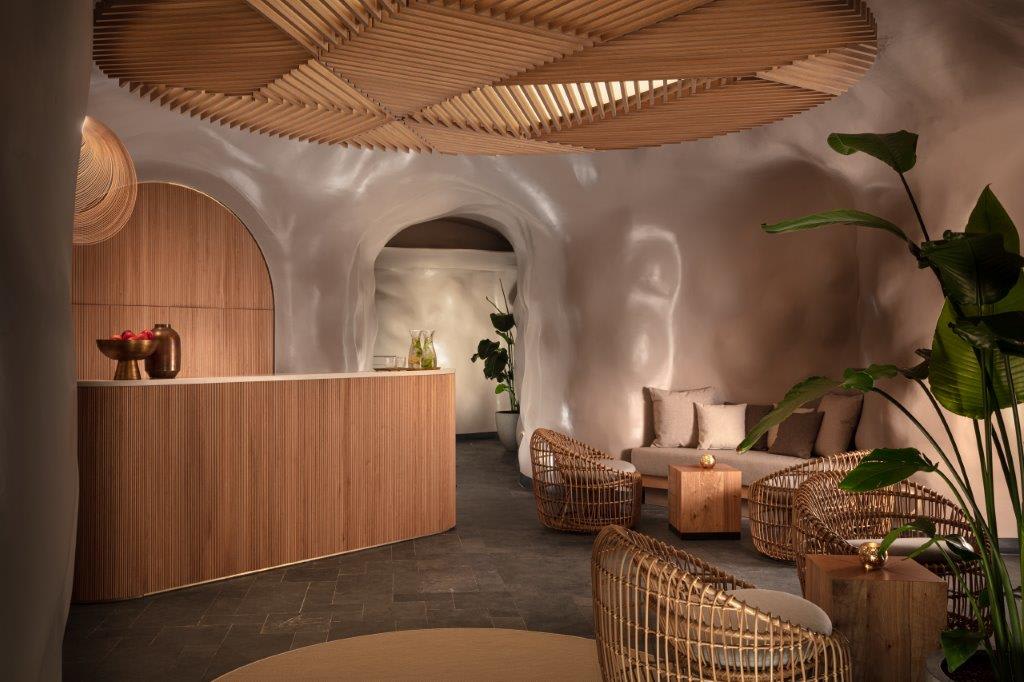 Put yourself in the hands of professionals to rediscover wellbeing.
Entering our spa is like entering a cocoon, a warm, peaceful setting to completely reset body and mind. Explore our cave network of wet facilities, including sauna, steam and experience showers, or soak in the heated relaxation pool softly lit. Signature treatments draw on the healing properties of Hungary's own rich thermal waters.
We would like to inform you that our Pool is closed for renovation.
Thank you very much for your understanding!
Contact Info
Weekdays: 1:00 pm - 9:00 pm Weekends: 9:00 am - 9:00 pm
Contact Us
SPA FACILITIES
Relaxation pool
Sauna, steam, experience showers
Ensuite treatment rooms
Tea lounge
SIGNATURE SPA TREATMENTS
REVITALISING GODDESS INDULGENCE (100/120 MINUTES)
Experience the unique healing powers of wine – for the skin. Wine essence provides deep hydration and remineralises, and grapeseed oil is rich in natural antioxidants. A grape extract and peloid mask sourced from local clay draws out impurities and soothes.

Body Scrub – Body Massage – Facial

ANCIENT CONQUEROR (90 MINUTES)
Designed especially for gentlemen, this invigorating sequence begins with a unique beer scrub, followed by an oil massage that balances the body's energy flows. Crown the experience with a gentle head massage to get the creative juices flowing.

Body Scrub – Oil Massage – Head Massage

OCEAN DIVE SIGNATURE MASSAGE (90 MINUTES)
Recharge body and mind with an indulgent massage of kneading and stretching. Our signature massage cream is rich in minerals from the Atlantic, as well as hydrating seaweed extract. Feel soothed yet energised, and emerge relaxed from head to toe.

HUNGARIAN MUD THERAPY (60 MINUTES)
Envelop yourself in restorative mud from the thermal lake of Hévíz. A quick back exfoliation is followed by a warm wrap, then an intensive massage to relieve stress and the tension in your muscles.

Back Scrub – Back Wrap – Back Massage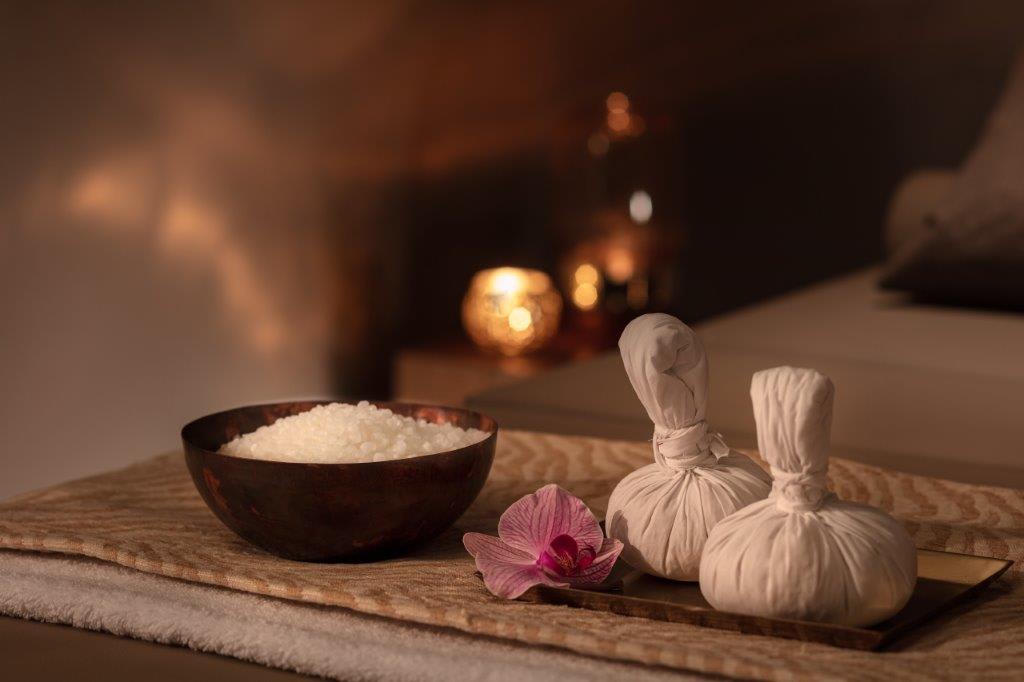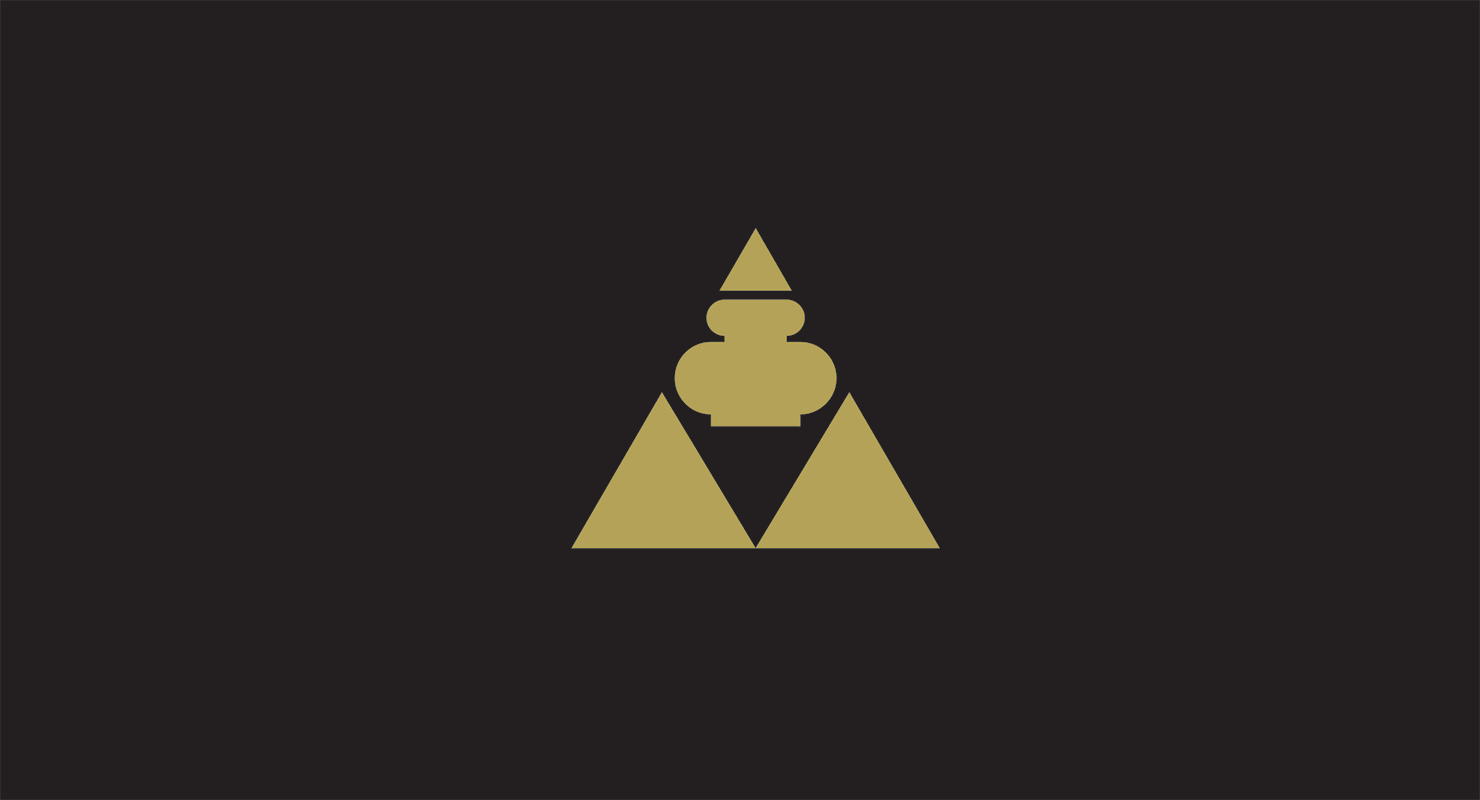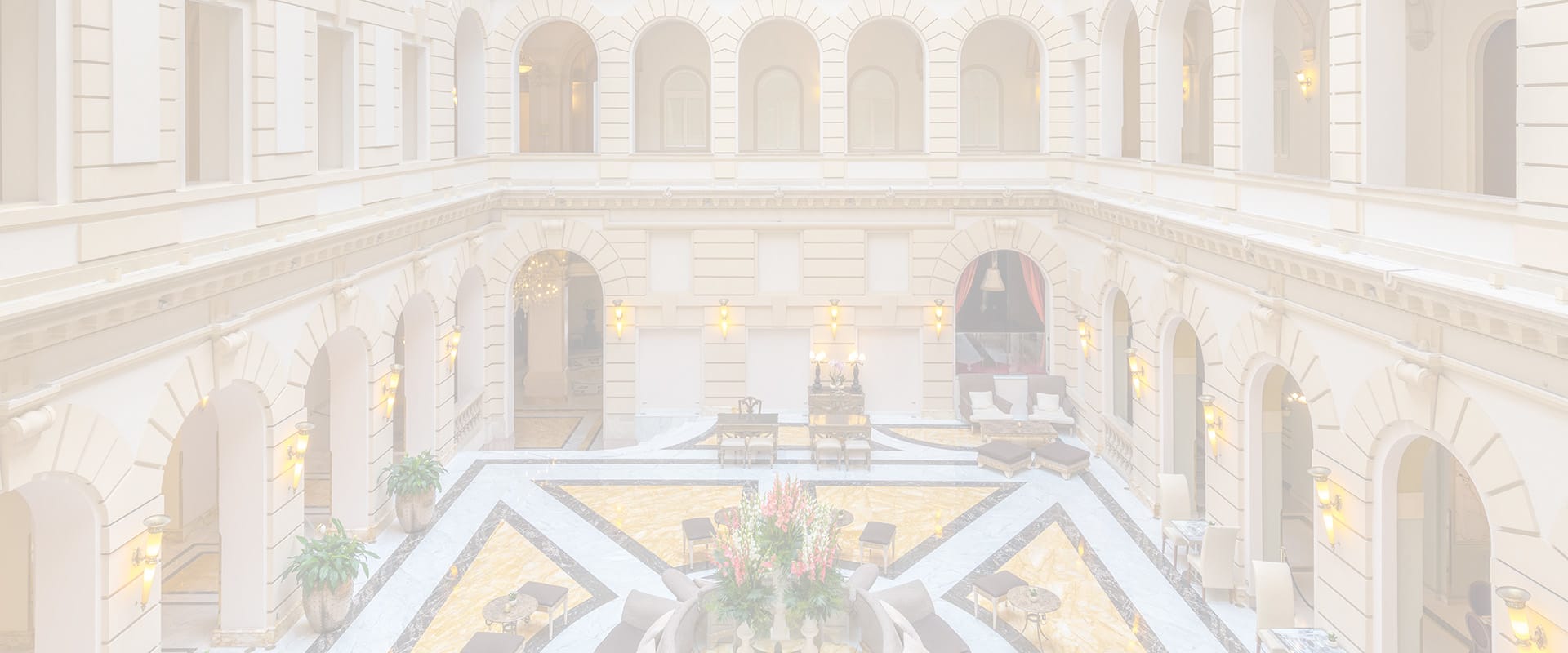 "Reka's (masseur) hands are worth gold! Everything was perfect, especially the staff's kindness and professionalism."
Alexandra – Latvia
booking.com