Primary content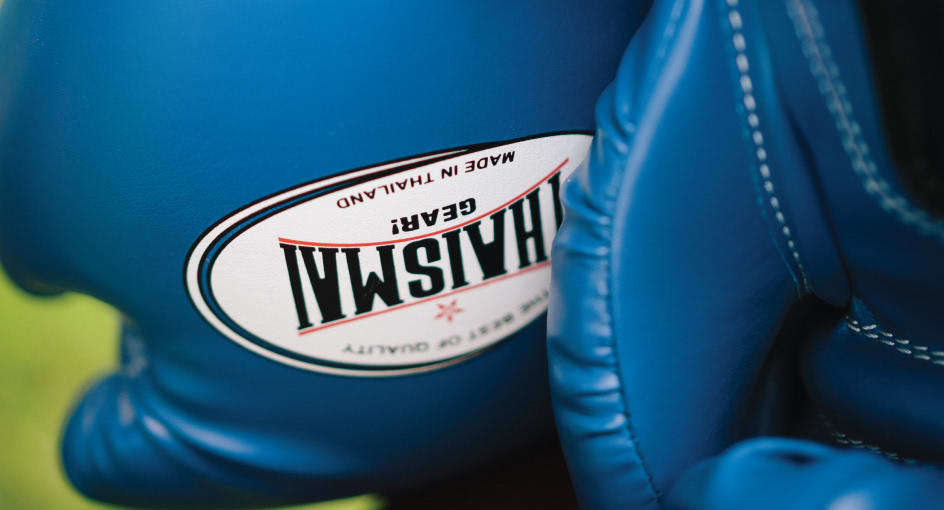 Let loose with powerful Muay Thai moves that focus body and mind.
Learn to fight with a stealth-like suppleness and lightning speed. Master the unique martial art of Muay Thai with a range of private classes and programmes designed for all ages and abilities.
Known as the "Science of Eight Limbs", Muay Thai fighters use fists, elbows, knees and shins to defeat their opponents, and demonstrate great technical skill, flexibility, strength and stamina.
ENQUIRE