Primary content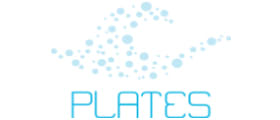 Maldivian and international dishes in casual open-air restaurant settings
Indulge in an international gourmet breakfast with live stations and à la carte signature dishes served with chilled sparkling wine. Kickstart your day with a freshly brewed coffee or refreshing juice.
Info
Maldivian & International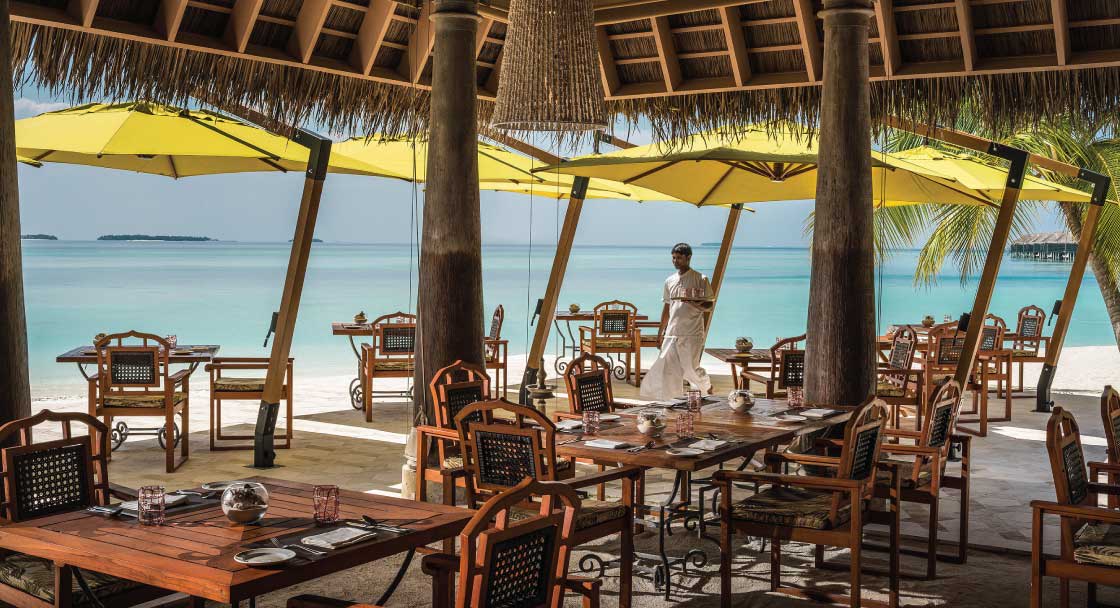 DETAILS
Menu
Opening hours
Breakfast: 7.30 am – 11.00 am
CONTACT INFO
Make an Enquiry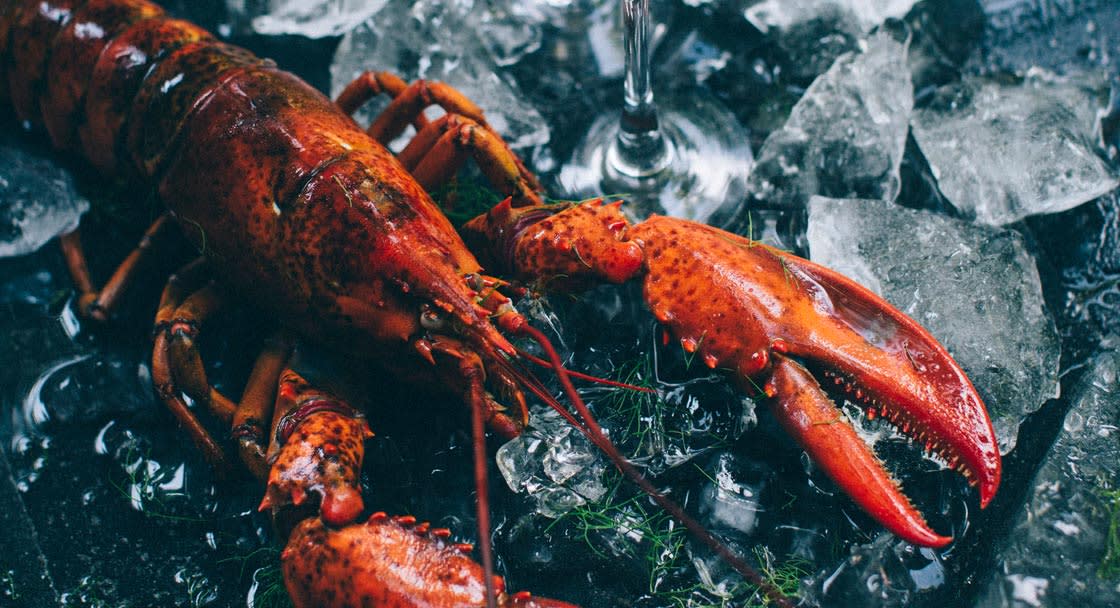 ;
MENU HIGHLIGHTS
SPECIALITY BREAKFAST
Maldivian Kukulhu Riha, Aloo Paratha, Manakish, Foul Medammas.